Why Keanu Reeves did not appear in Fast X, explained
The Fast Saga has always cast popular actors in crucial roles and Fast X was no different. While Jason Momoa's Dante turned out to be the biggest highlight of the film, the movie also surprised fans with another villainous twist. But that twist could have been even bigger as Keanu Reeves was supposed to be a part of it.
Disclaimer: The following article contains spoilers for Fast X.
Alan Ritchson became a welcome addition to the franchise, making his debut as the new leader of Mr. Nobody's Agency, Aimes. He was originally seen as another possible heavy hitter to be added to Dom's family. But that's where the movie tricked viewers as he turned out to be Dante's ally. However, this twist was earlier meant to feature Keanu Reeves.
---
Keanu Reeves did not appear as Agent Aimes in Fast X due to scheduling issues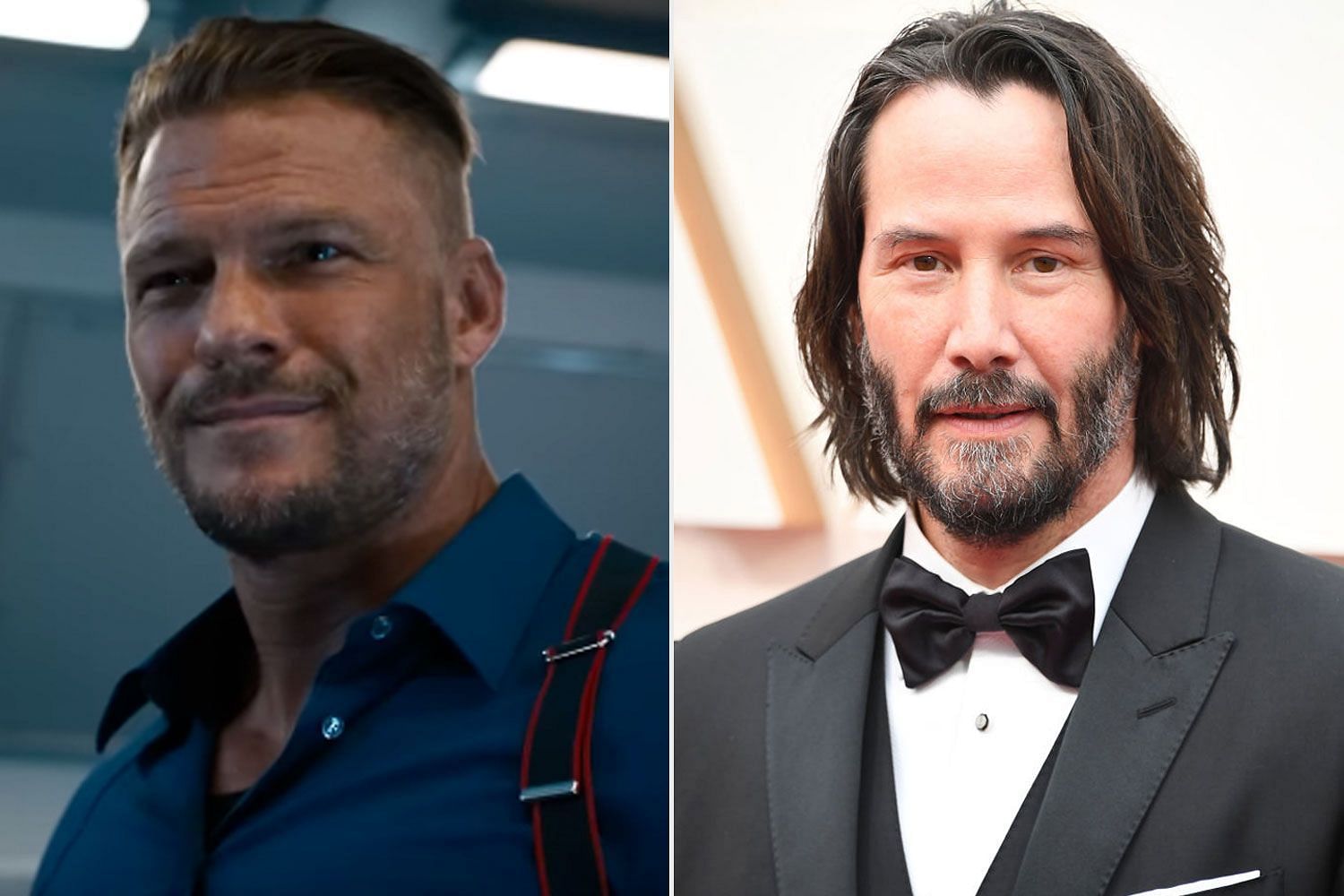 Prime Video's Reacher actor, Alan Ritchson got a well-deserved break in Fast X. But originally, his role was supposed to be played by John Wick actor, Keanu Reeves. In an interview with EW, Ritchson revealed how he ended up starring in one of the most expensive movies ever made as he said:
"It was just a little stroke of luck and good timing. I was working on a movie with Hilary Swank up in Winnipeg in the freezing cold, and I got a call that things had shifted in the plans with Keanu Reeves, which is I think who was originally intended to play my part. Tough act to follow."
Reeves reportedly didn't star in the film due to scheduling issues as he was busy shooting for John Wick Chapter 4. However, Fast X almost brought in another actor to play Agent Aimes as even Alan Ritchson was unsure about his schedule.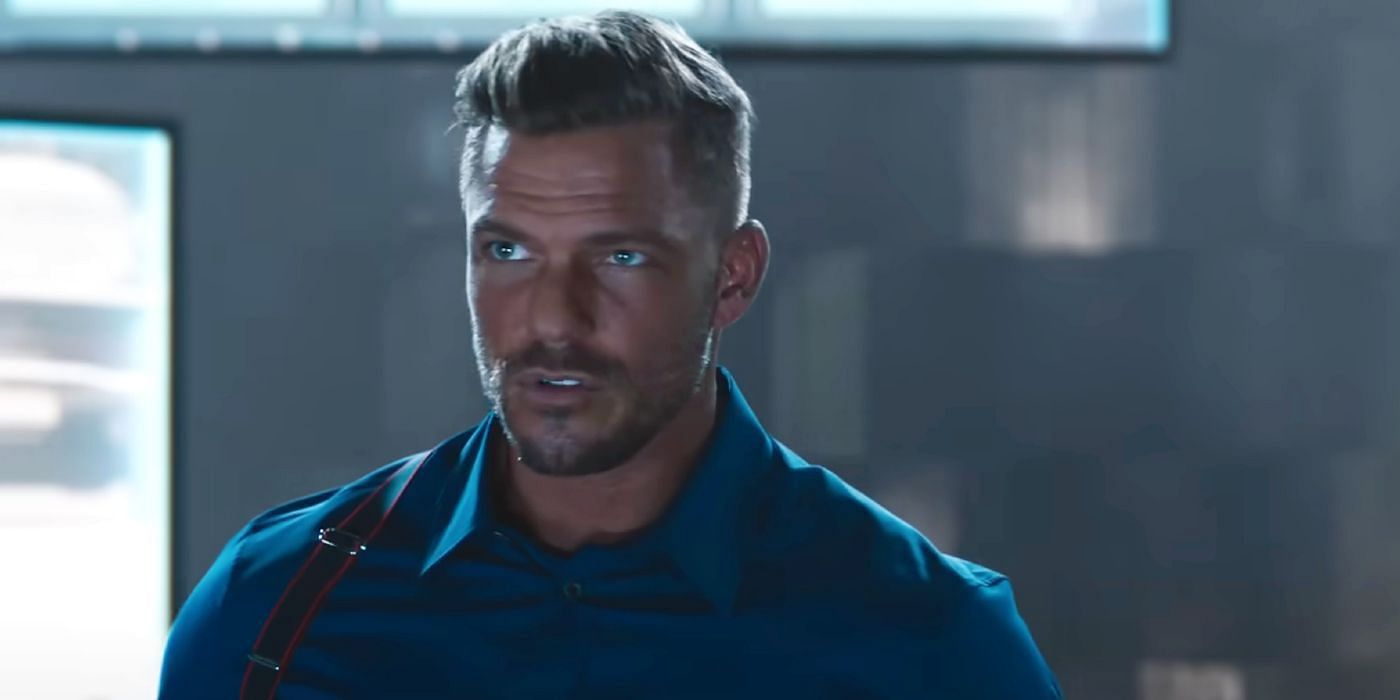 Ritchson continued to tell EW about the shooting of his film in Winnipeg as he said:
"Basically, the deal was if there's no problems, we don't shut down for COVID or weather, this should work, and about two weeks later, we got news that we were going to get hit with the biggest blizzard in Winnipeg's history. All production shut down. It was disheartening. I thought it was over before it began, but luckily we worked it out and they were able to push the dates a little more."
Ritchson's role was hailed by many and he has now given fans the interesting prospect of teaming up with Jason Momoa's Dante to take on Dom and Hobbs in Fast 11.
---
Keanu Reeves almost joined the Fast Saga before Fast X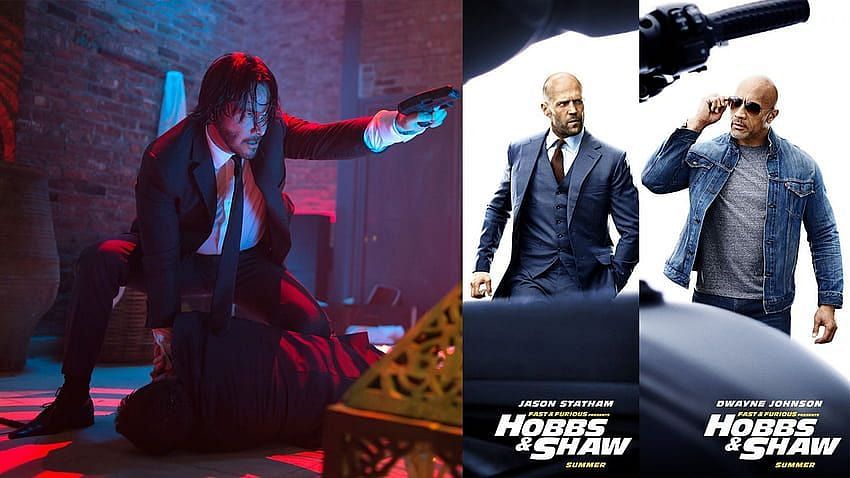 The John Wick actor was busy with Chapter 4 while Fast X was in production. However, even before this, he was in talks to join the Fast Saga with Hobbs & Shaw, as per ScreenRant. Dwayne Johnson revealed that Reeves was consulted to join his Fast & Furious spinoff but the actor wasn't available at the time.
While Dante and Aimes make a formidable pair, Dom's team also has a third Alpha, i.e. Jason Statham's Deckard Shaw. So, the addition of Reeves to Team Dante would level the playing field.
If Keanu Reeves were to be added to the cast now, he could come in as the leader of Eteon, connecting the Hobbs & Shaw franchise with the core Fast Saga movies. If Fast 12 goes into production, then Reeves' role could be carried into it after Fast 11, which will arrive sometime in 2025.
Edited by Adelle Fernandes