More alleged assault victims come forward post-arrest
It looks like Jonathan Majors' acting career has now begun to implode, as even more alleged abuse victims have come forward since his arrest in March. As a result, Majors' publicists and management firm recently cut ties with him. He was also dropped from an ad campaign for the MLB's Texas Rangers. Even the US Army pulled an advertisement featuring him last month.
Majors' attorney Priya Chaudhry has asserted the actor's innocence in the matter, but with new alleged victims coming forward, the road ahead isn't looking too easy for him.
While his future as Kang the Conqueror hangs in the balance, he has been dropped from two movies already. One was an untitled Otis Redding biopic, while the other is called The Man in My Basement. Now, as he gets ready for court on May 8, it has been reported the Manhattan D.A. is receiving cooperation from multiple sources.
---
Jonathan Majors case: Things take a turn for the worse
As per Variety's new report, several alleged abuse victims of Majors are now cooperating with the Manhattan district attorney's office, as they have all come forward to speak against him post his assault charges. The DA hasn't commented on the matter, but the increase in the number of victims could mark a huge turn in the case against Jonathan Majors, given the report is correct.
In the recent past, Majors garnered heaps of praise for his performances in Lovecraft Country, Loki, Ant-Man and the Wasp: Quantumania, Creed III, and Magazine Dreams. Furthermore, his upcoming appearances in Loki season 2 and Avengers: The Kang Dynasty would have made him a huge name in the industry.
The case against him, however, might put all of that in jeopardy.
---
Will Jonathan Majors continue to play Kang?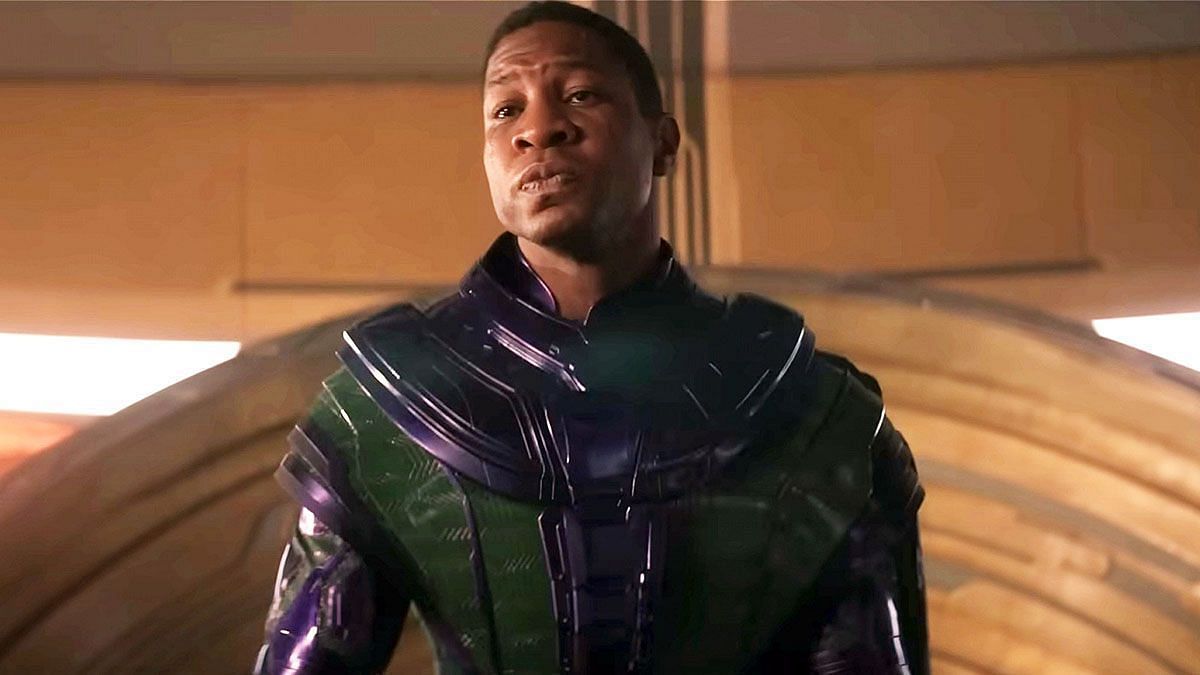 For now, Majors has shot all his scenes as multiple Kang variants in Loki season 2. But he hasn't been involved in anything regarding Avengers: The Kang Dynasty as production for the same has not begun yet. Whether he gets to join the production will depend upon how things go for him in court.
After making 2 hasty firing decisions in the past involving James Gunn and Johnny Depp, Marvel/Disney are waiting to see how things turn out with Majors in the court. Despite his PR team and management firm cutting ties with him, his attorney had this to say in her statement:
"Jonathan Majors is innocent and has not abused anyone. We have provided irrefutable evidence to the District Attorney that the charges are false. We are confident that he will be fully exonerated."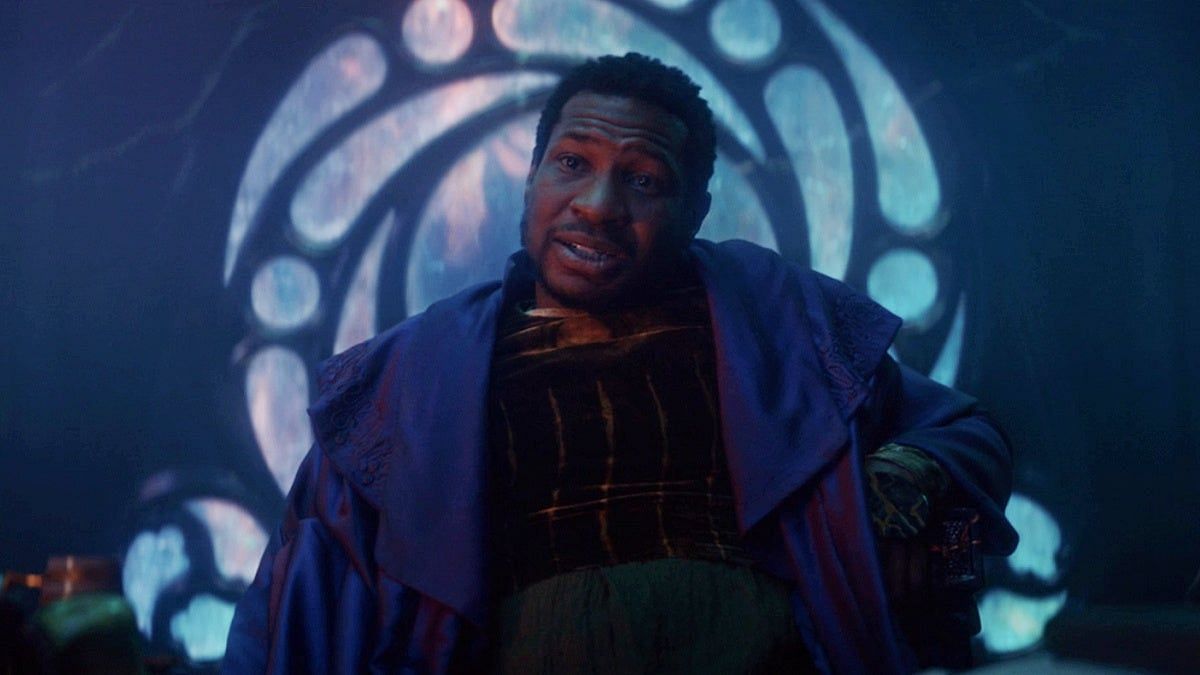 We could expect Kang to be recast immediately if the charges against Jonathan Majors are proven to be true. In fact, Loki season 2 could also get delayed further as it will have to undergo heavy reshoots to replace Majors in everything he has already filmed.
---
Avengers: The Kang Dynasty is set to release in theaters on May 2, 2025.