Isagi and Nagi dominate the field, Barou gets devoured
Blue Lock episode 17 is finally out as fans get to watch the resumption of the match between Reo's red team and Isagi's white team. While Reo, Chigiri, and Kunigami have amazing chemistry, the same cannot be said for Isagi, Nagi, and Barou, given that Barou is unwilling to cooperate with others.
The previous episode saw Barou starting to interact with Isagi and Nagi as they are now part of the same team. They later established a match with Reo's team after Reo challenged Nagi to a game between them. As the match began, it was instantly visible which of the two teams was much more balanced.
---
Blue Lock episode 17: Isagi devours Barou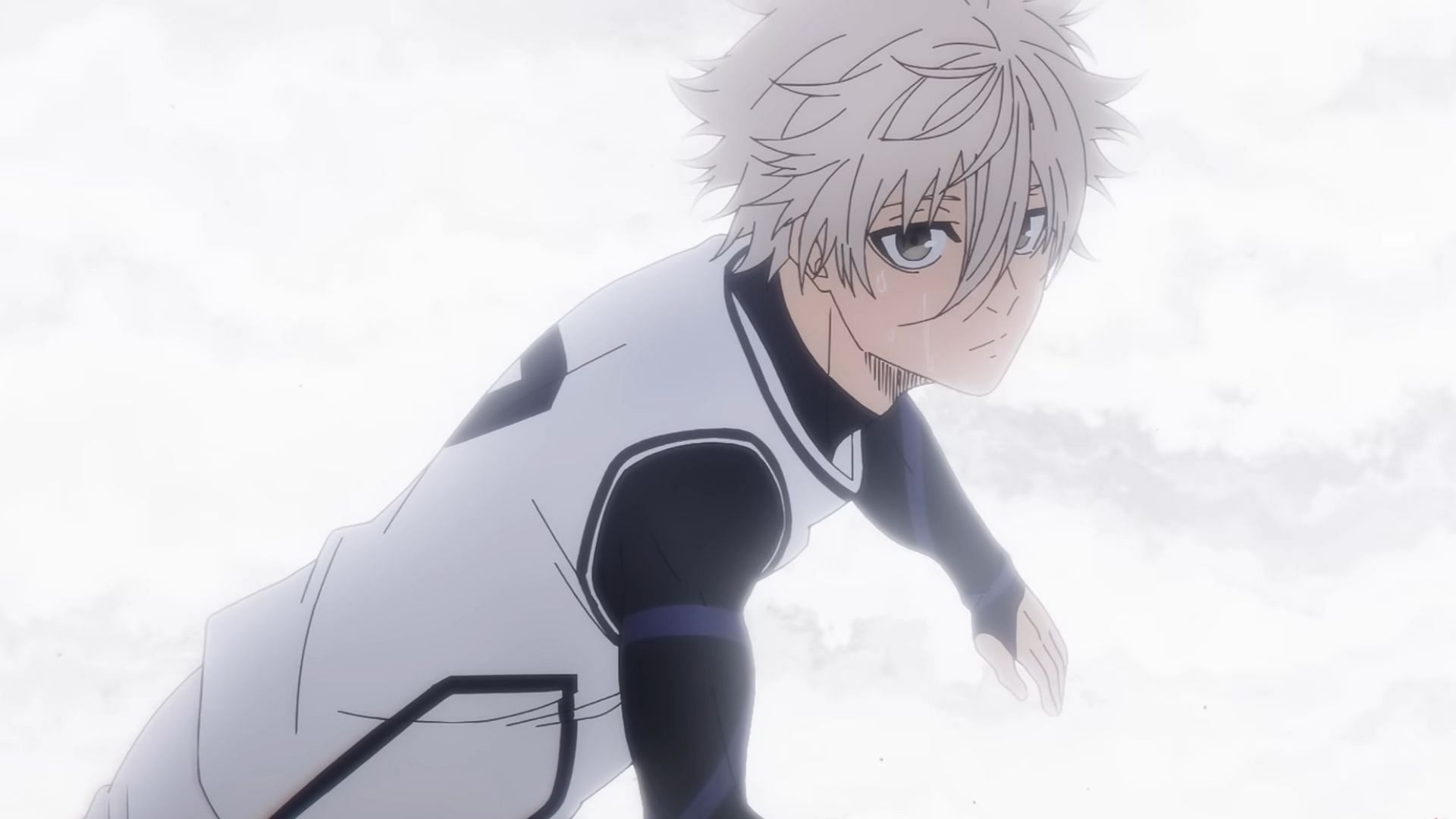 Blue Lock episode 17, titled Donkey, opens with Isagi trying to organize an attack with Barou. However, Barou was unwilling to pass the ball back, following which Kunigami stole the ball to score a long-range goal, making the score 2-0.
Isagi tried to pass to Barou, however, he could not find passing lanes, following which he had to rely on Nagi to score their team's first goal, making the score 2-1. Isagi then tried to convince Barou to play as a team. However, his efforts were in vain given that Barou's ego hindered him from giving others an opportunity to score a goal.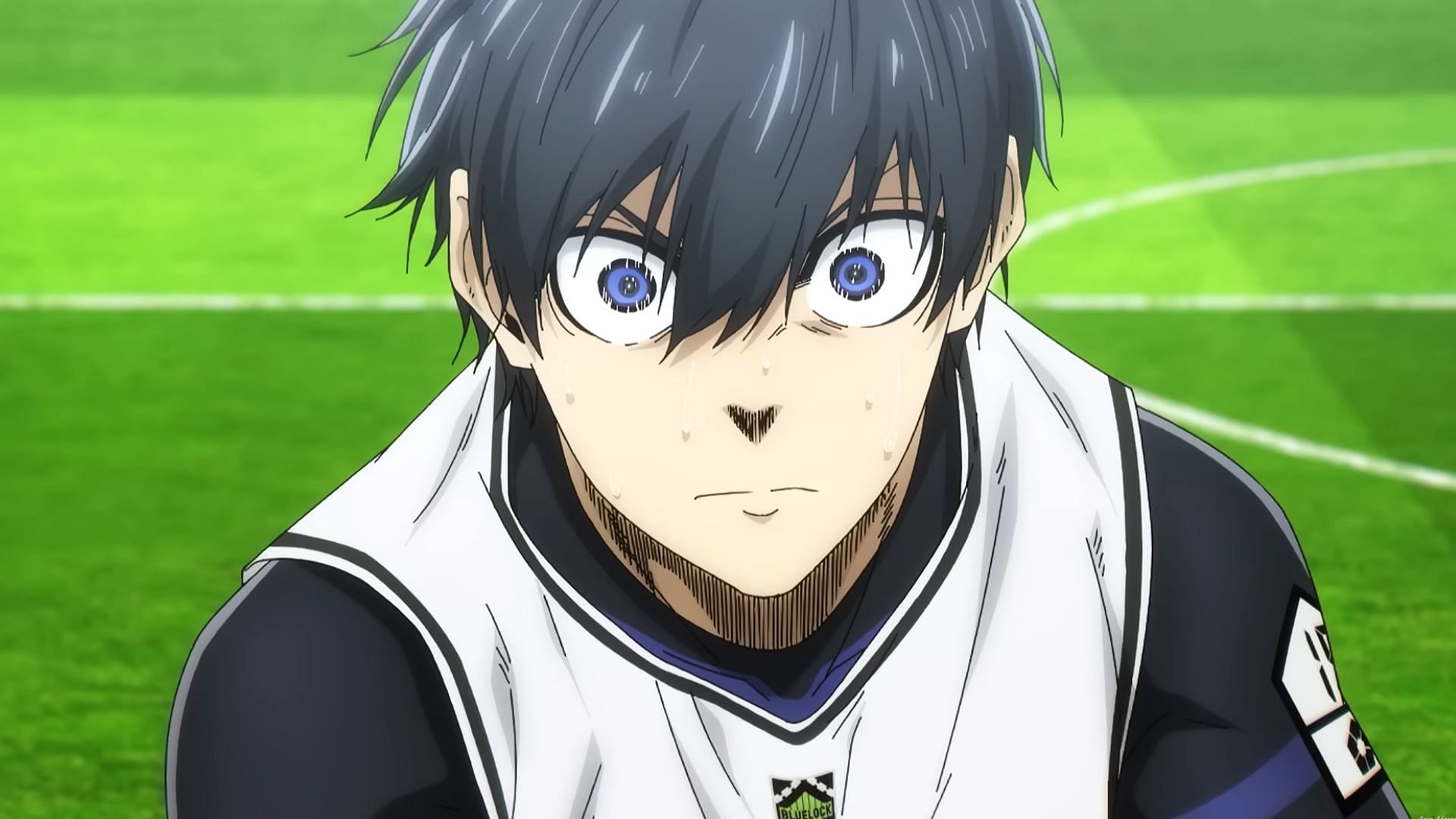 Following the kick-off, Reo created an attack using Chigiri and Kunigami, which ended with Chigiri crossing the ball to Reo. However, Kunigami leaped in to score the goal, making the score 3-1. Given that the scoreline was worsening, Isagi came up with the idea to devour Barou in order to use him.
As the game resumed, Isagi used Barou to lure players towards him, however, he passed the ball to Nagi. Following that, Barou seemed to be the main target for the goal, but that is when Isagi managed to slip away from all the players, allowing him to run solo towards the goal. Nagi passed the ball to him and he scored the goal.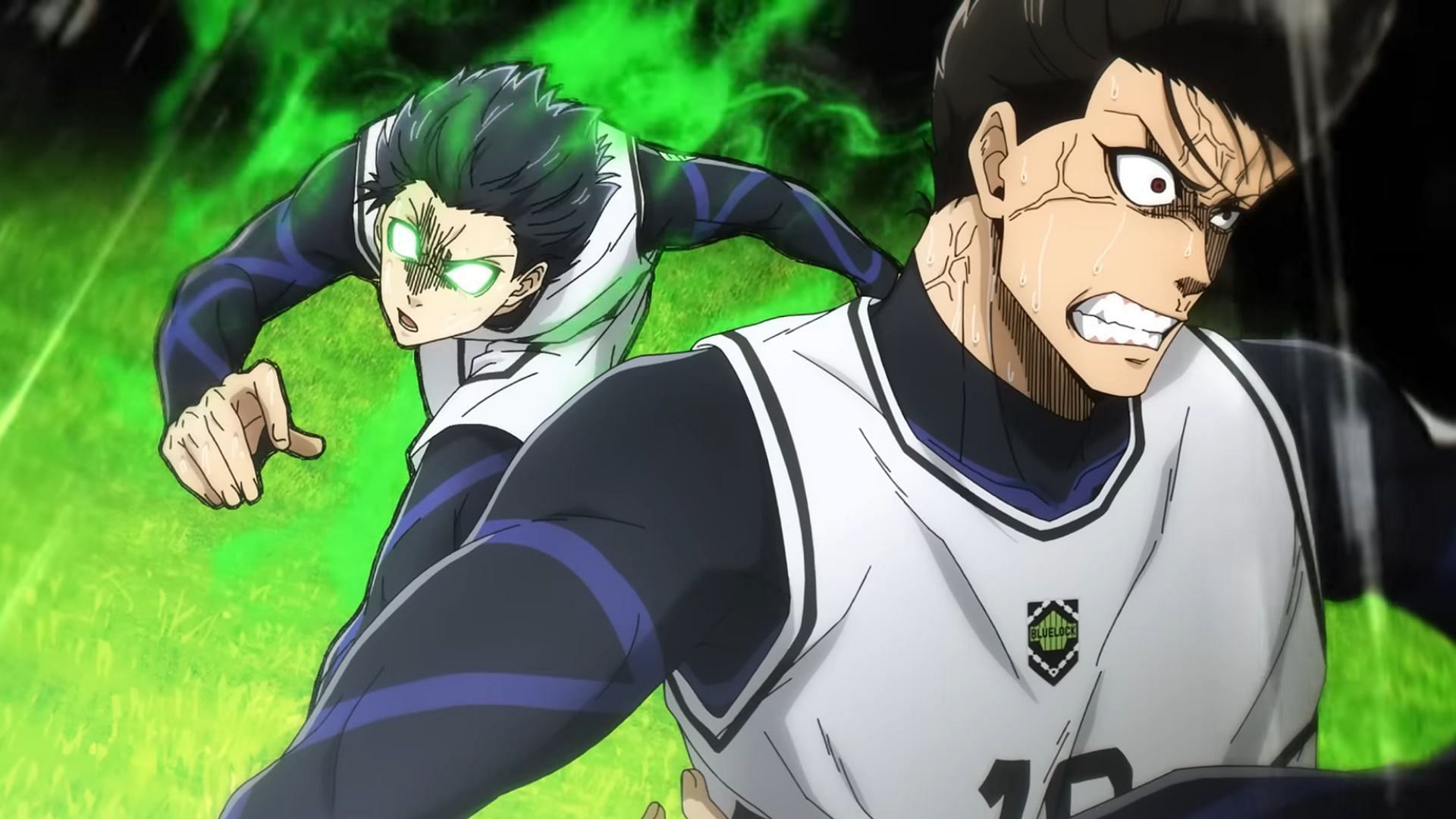 When the game resumed, Barou managed to steal the ball from the opposing team, however, he lost it. This was when Isagi managed to snatch the ball away, following which Nagi scored the goal to tie the score.
Witnessing such great plays by Isagi and Nagi, Chigiri got hyped up as he used his unrivaled speed to get past everyone and shoot a solo goal to make the score 4-3.
---
Final thoughts on Blue Lock episode 17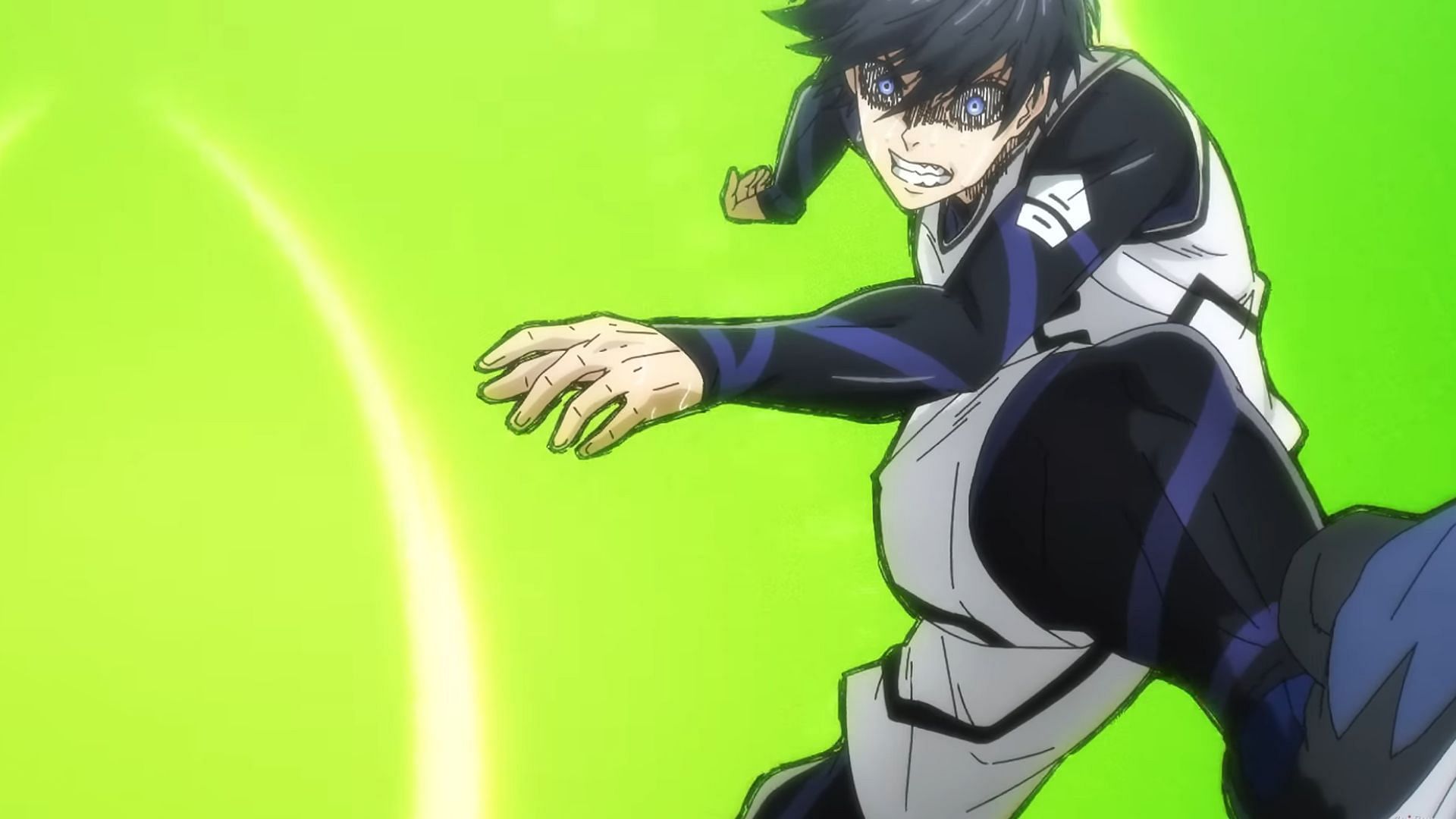 Blue Lock episode 17 saw Isagi finally discovering the answer to dealing with Barou. He gave up on trying to create chemical reactions with Barou, but instead, he chose to devour Barou by using his negative points to his advantage.
Elsewhere, Barou looked irritated as Isagi used him to his advantage. However, he felt useless on the pitch, with Isagi calling him a donkey. For now, Barou seems like the most ineffective player on the field, as fans will have to wait to see if he will change later in the match.
What will One Piece Chapter 1074 feature? Read here.
Edited by Adelle Fernandes