Who Is Nashville Covenant School Shooter? Suspect Details Emerge
Nashville, Tennessee, police said Monday that a suspected covenant school shooter was a woman.
The MNPD also confirmed that at least six victims were killed in the shooting. Three were identified as children, and the others were identified as adults.
"When officers got to the second level, they saw a shooter, a female, who was firing. The officers engaged her. She was fatally shot by responding police officers," an official with the Metro Nashville Police Department (MNPD) said during a press conference.
"We know at this point that this shooter is a female. She appears to be in her teens, although her identification has not been confirmed at this juncture. We know that she was armed with at least two assault-type rifles and a handgun," the official said.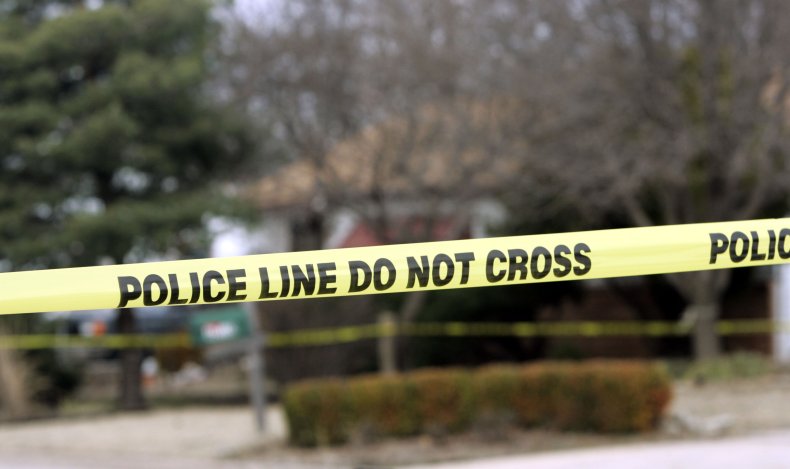 On Monday morning, the MNPD tweeted: "An active shooter event has taken place at Covenant School, Covenant Presbyterian Church, on Burton Hills Dr. The shooter was engaged by MNPD and is dead. Student reunification with parents is at Woodmont Baptist Church, 2100 Woodmont Blvd."
The Nashville Fire Department said on Twitter that there were "multiple patients" following the shooting.
"We are responding to an active aggressor at 33 Burton Hills Blvd Covenant School. We can confirm we have multiple patients. Parents coming to the school should go to 20 Burton Hills at this time. This is an active scene," the fire department tweeted.
Newsweek has reached out to the MNPD and the Nashville Fire Department for comment via email.
Newsweek also reached out to the Monroe Carell Jr. Children's Hospital at Vanderbilt via phone for comment.
This is a developing news story and will be updated when more information becomes available.