Who Is Julia Haart's Estranged Husband Silvio Scaglia? Split Explained
My Unorthodox Life is back on Netflix for its second season and a major storyline of the new installment is Julia Haart's split from husband Silvio Scaglia.
The show, which initially aired in July 2021, follows Haart and her family as they navigate life after fleeing an ultra-Orthodox Jewish community.
Haart, 51, and Scaglia, 64, married in June 2019. Haart was CEO of modeling agency Elite World Group before she was swiftly removed from her position by Scaglia, who is the director of Elite World Group's parent company, Freedom Holding, Inc., in February 2022.
In the new episodes of My Unorthodox Life, fans will watch as Haart is left to battle for control of her business empire while also helping her children and closest friends deal with their own life issues, and diving back into the dating world.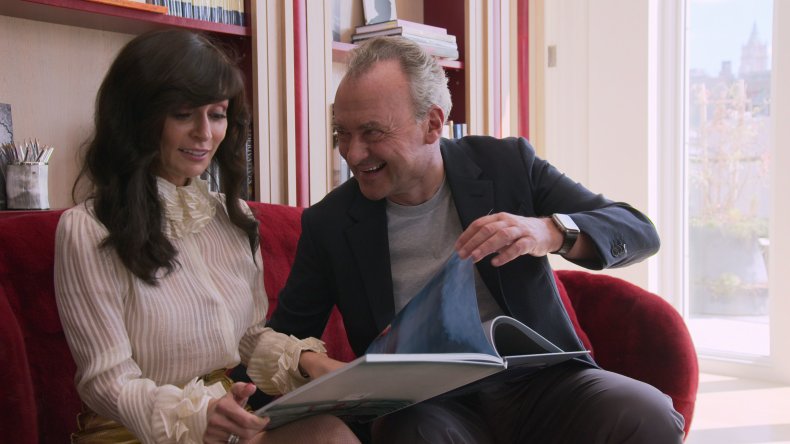 But who is Scaglia? And why did he and Haart break up? Newsweek has everything you need to know about the former My Unorthodox Life star.
Who Is Silvio Scaglia?
Scaglia is a media and technology entrepreneur who was born in Switzerland.
He is best known for being the founder of FastWeb, an Italian telecommunications company, and Babelgum, a free-to-view internet television platform which he set up after graduating from the Polytechnic University of Turin.
Scaglia also co-founded Freedom Holding, a holding company that controls the Elite World Group. Forbes reported in 2010 that he is worth $1 billion.
Before Haart, Scaglia was married to Monica Aschei, who he shares three children with.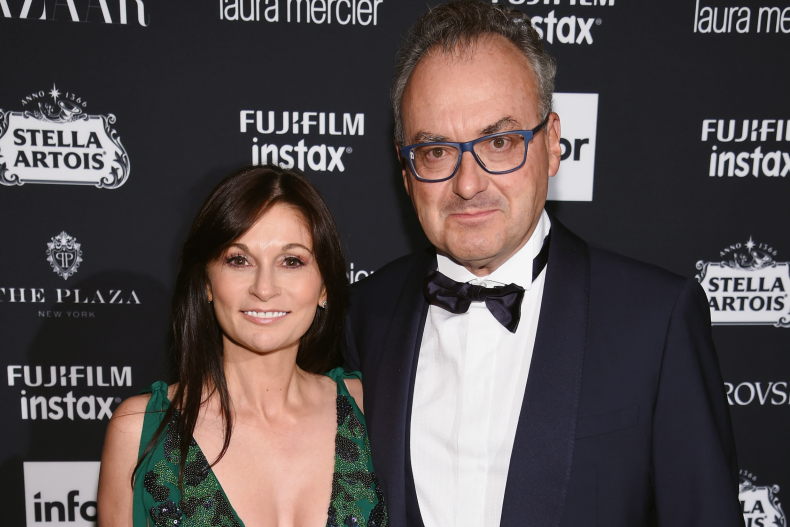 He got engaged to socialite Michelle-Marie Heinemann in October 2022. The pair began dating in April, just two months after Haart filed for divorce.
Why Did Silvio Scaglia and Julia Haart Split?
In the first episode of My Unorthodox Life Season 2, Scaglia, who starred in the show during its premiere season, is seen moving out of the Manhattan penthouse he formerly shared with Haart.
Things seem amicable between the two and they are even seen sharing a drink at one point in the episode, where Scaglia tells his former partner that they are "building things together" as they discuss continuing to work together despite their romance being over.
Haart tells the cameras that the pair had disagreements over her children, some of whom live with her, and the role they played in their lives. She adds that they are better business partners than spouses.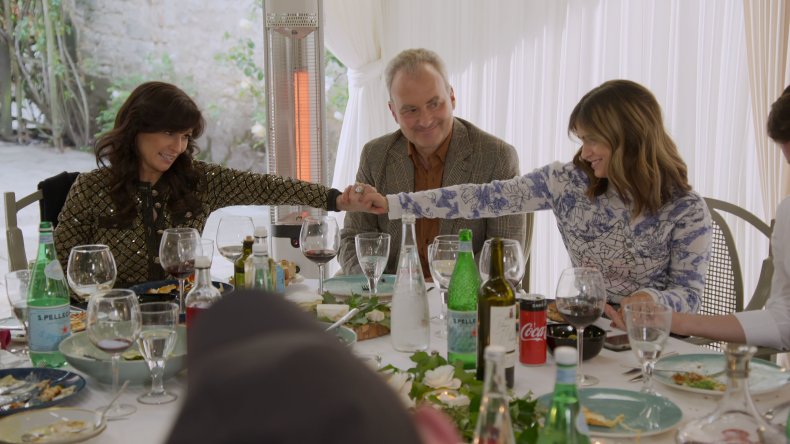 In the episode Haart reveals that the pair are not planning to divorce, just split, to keep things smooth in their business. That all changes, however, when Haart discovers that she has been replaced in her role as CEO, leading her to file for divorce.
The news of their divorce was first reported on February 14, 2022, but the footage of the situation is only being shown now on the Netflix series.
Things then get very messy as Scaglia tries to return to the penthouse to retrieve various items, and accuses Haart of stealing a company Bentley, which she says on the show she bought herself.
The couple's divorce proceedings are ongoing.
What Has Julia Haart Said About the Split?
Speaking to Newsweek ahead of the release of the new episodes of My Unorthodox Life, Haart said that filming the season amid her relationship troubles was "was very difficult."
"Honestly, I have a hard time watching it because it's reliving all the traumas," she said. "I knew my story had to be told to help and inspire people—and empower those who have seen themselves as a victim to being a survivor."
The mother of four added that she credits her kids, Shlomo, Batsheva and Miriam Haart, and Aron Hendler, with getting her through her tough year.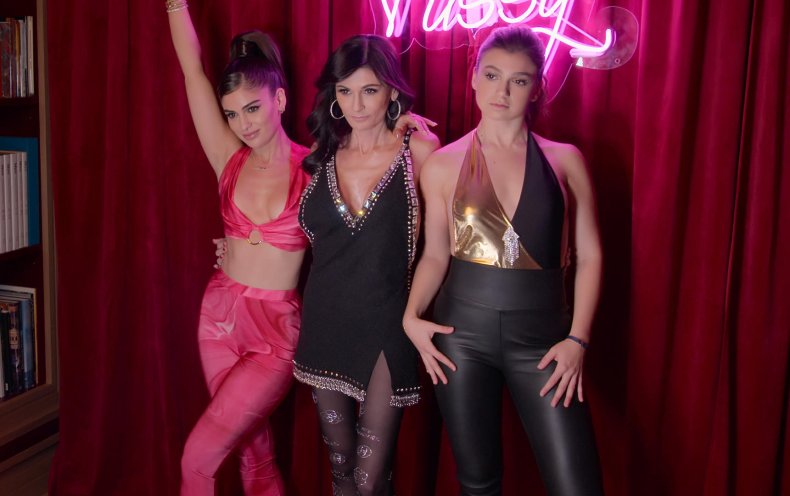 "My children have taken such good care of me, been so loving and attentive, that my eyes tear up even thinking about how grateful I am for their unconditional love and support," Haart said.
My Unorthodox Life Season 2 is available to stream now on Netflix. The first season can also be streamed in full on the platform.