Virginia school district considers banning students from wearing pajamas, clothes that 'expose underwear'
Virginia's Fairfax County Public Schools is considering revising its dress code by including a ban on students wearing pajamas or sleepwear to class, as well as any garment that exposes underwear.
Proposed changes to the Students Rights and Responsibilities handbook, which is reviewed annually, would also prohibit students from wearing jackets with hoods up during class or between classes, according to WTOP.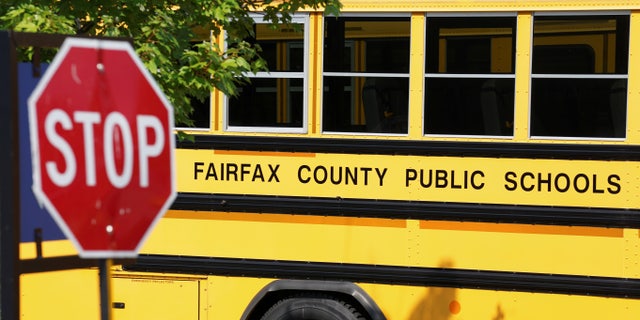 Michelle Boyd, who serves as assistant superintendent for special services, disclosed to parents during a Zoom meeting last week that in addition to the dress code, the proposed changes to the guidelines also touch on topics such as substance misuse, harassment, hazing and bullying.
FAIRFAX COUNTY SCHOOLS ACCUSED OF COVERING UP 'GANG RAPE' AS MS-13 TRAFFICKERS PLAGUED DISTRICT: LAWSUIT
The proposed changes to the dress code specify that certain garments such as "pajamas or sleepwear" cannot be worn to school except during Spirit Week or pajama day, though they provide no details on what constitutes pajamas or sleepwear.
Fairfax County Public Schools' current dress code makes no mention of pajamas, though anyone who violates it is potentially subject to disciplinary action.
FAIRFAX COUNTY PUBLIC SCHOOLS KNOWN FOR CRT AND TRANS EDUCATION GETS FUNDING FROM CHINESE GROUPS: REPORT
"Right now, our language and communication may not be as clear, but pajama bottoms are pajama bottoms," Boyd said during the Zoom meeting, according to WTOP. "If it's clearly pajama bottoms, pajamas are prohibited, except for on Spirit Day. It's going to be incumbent upon us to have communication both with our students and our families in advance."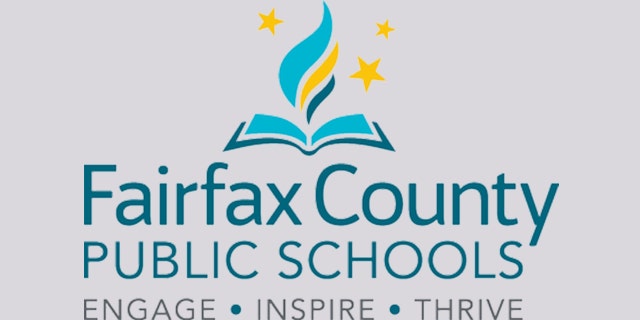 Other proposed changes, which will be voted on in May, would ban clothes that "expose underwear or undergarments" or "depict or promote the unlawful possession or use of weapons, alcohol, tobacco, drugs [or] drug paraphernalia, or other controlled substances."