Shania Twain sings praises of drag queens in GLAAD interview: I'm 'very inspired' by them
Country music superstar Shania Twain says she's "very inspired" by drag queens and voiced support for the LGBTQ+ community in a GLAAD interview posted to YouTube Thursday.
"Drag shows are so fun," she told GLAAD's communications and talent Vice-President Anthony Allen Ramos. "I've been to a couple of drag shows, big ones in Las Vegas. Obviously RuPaul's Drag Race! I so admire the talent there…
"It takes a lot of courage," she continued. "You're taking on a lot. And then the makeup, the ability to put their own makeup on and do such a beautiful job."
MICHIGAN AG SAYS 'DRAG QUEENS MAKE EVERYTHING BETTER,' SUGGETS 'DRAG QUEEN FOR EVERY SCHOOL': REPORT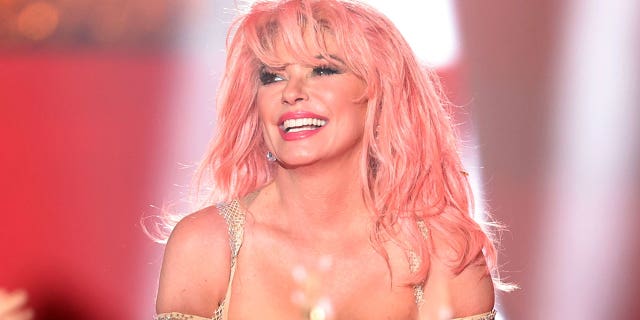 Twain went on to say she has "learned a lot" from drag queens and that she never ceases to be amazed by their artistic flair and talent.
"I think we need this inspiration," she said. "We need drag queens to share their talent with us."
The 57-year-old "Giddy Up" and "Man! I Feel Like a Woman" singer, who has long touted her support for the LGBTQ+ community, spoke out against attempts to suppress their sexuality during the interview as well, saying she "resented society" for making people feel like an "outsider."
After pointing to Twain's Instagram post from last Pride Month in which she wrote that her music has been "all about inclusivity," Ramos asked Twain what compelled her to become such a strong ally for the community.
TENNESSEE BILL AIMS TO BAN DRAG SHOWS, OTHER ADULT ENTERTAINMENT ON PUBLIC PROPERTY
"I've had so many friends in my life from early on that I would say… some openly, some not-so-openly who've struggled with their sexuality," she said. "When I was younger, I would say I even resented society for making anyone feel like an outsider." 
"I'm just an all-inclusive person… we need more love in the world," she said, before adding, "When I got into the industry, at the time there was no being a member of the LGBTQ community… 
"So many of the creatives in my teams are part of the LGBTQ community [today], so yeah, I feel great. It's a sign that our society is just slowly getting there, or at least getting somewhere."
BIDEN INVITES ANTI-POLICE NONBINARY DRAG QUEEN TO WHITE HOUSE: 'F— THE POLICE'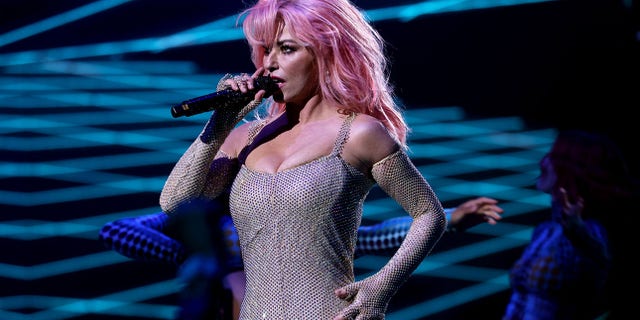 Twain perviously appeared on season 10 of "RuPaul's Drag Race" in 2018, where Mayhem Miller and Monét X Change performed her 1997 hit "Man! I Feel Like a Woman."
In her tweet from last June, Twain also wished her fans a Happy Pride Month, writing, "My music has always been about inclusivity. I believe in equality and in community. Period. The LGBTQ+ community has impacted my life in such a beautifully meaningful way and I'm deeply grateful for your love and support. I stand with you, forever and for always."