Ray Liotta To Receive Posthumous Star On Hollywood Walk Of Fame
"Ray Liotta's all-around career made him a triple threat, and sadly his passing was devastating to the entertainment world," said Ana Martinez, producer of the Hollywood Walk of Fame, in a statement. "The characters he portrayed will always be etched in Hollywood's film history."
The posthumous honor on Feb. 24 in Los Angeles, California, will arrive nearly nine months after the actor's unexpected death. Liotta died in his sleep at age 67 in late May while filming a movie called "Dangerous Waters" in the Dominican Republic.
Liotta wrapped and will soon be seen in "Cocaine Bear," a dark comedy directed by actor Elizabeth Banks about a real-life incident in Georgia — where a 175-pound black bear reportedly "died of an overdose of cocaine" after finding and eating it in a forest.
Liotta was most recently nominated for a Critics' Choice Award for his role in the Apple TV+ series "Black Bird." His co-star Paul Walter Hauser went on to win that trophy, as well as a Golden Globe — only to rouse the audience into a standing ovation for the late actor.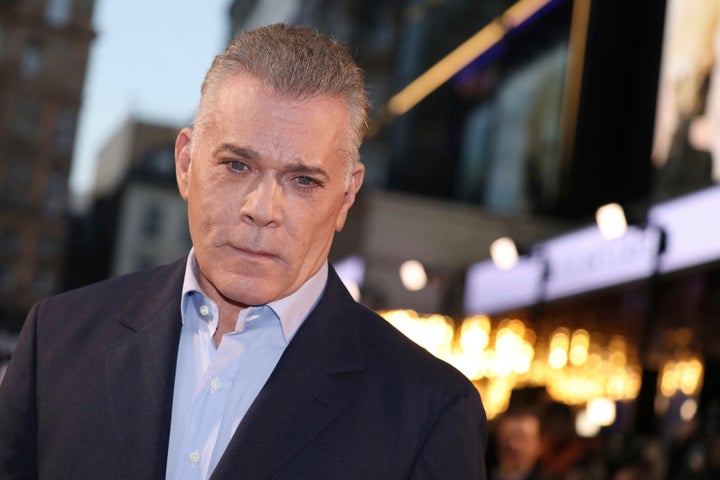 The former New Jersey native's Walk of Fame star will be accepted by his daughter Karsen Liotta, per the organization's news release. Taron Egerton, who co-starred in "Black Bird," as well as Banks, will provide tributary speeches at the upcoming ceremony.
"I felt very relaxed in his company," Egerton told EW in July. "He and I would sit in silence, and it's not often that you get that with somebody…but I had it with Ray. …I absolutely adored working with him. It was one of the more special experiences of my career."
Banks shared similar feelings in a Variety interview last week and said Liotta "came to Ireland with the best attitude" and "had a great time" filming "Cocaine Bear." She said he even watched the film before his death and was palpably overjoyed by the bear.
"He came for ADR and saw the film," Banks told the publication, "and was like, 'Oh, my God, the bear looks so good!"