Parents of teenager who died by suicide after sextortion scam urge 'tough' conversations with children
The parents of a teenager who died by suicide are urging others to have "tough" conversations about sextortion scams — saying that frank communication could save other teenagers' lives.
Jordan DeMay, a 17-year-old from Marquette, Michigan, died by suicide on March 25, 2022, after three Nigerian men pretended to be a female online and coerced DeMay to send a nude photo of himself, according to U.S. Attorney for the Western District of Michigan Mark Totten. When he did, the three men allegedly demanded $1,000 from him. DeMay told the men he was going to kill himself due to their mistreatment, and they responded "good" and "enjoy your miserable life," Totten said.
"Jordan's smile could light up any room," his mother, Jennifer Buda told reporters at a press conference with federal law enforcement officials on Wednesday. "Jordan's charm and beautiful smile were contagious. drawing people to him wherever he went and leaving a lasting impression on everyone he met."
Buda said she "can't imagine" what was going through her son's head that night because of the "senseless act" against her son.
"When we were informed that Jordan was potentially a victim of an internet scam called sextortion via Instagram, there was never a hesitation in our minds to share his story," Buda said. "We wanted everyone to be aware about sextortion and have those tough conversations with their families so if it did happen to them, they knew to talk to someone."
Three men, Samuel Ogoshi, 22, Samson Ogoshi, 20, and Ezekiel Ejehem Robert, 19, all of Lagos, Nigeria, allegedly posed as a girl on Instagram and interacted with "hundreds" of victims, including DeMay, according to Totten. After DeMay's death, the FBI opened an investigation, which they say led them to the three men in Nigeria. There is no lawyer listed for the men.
"This was a multifaceted investigation that involves identifying dozens of victims following the digital breadcrumbs left behind by the sextortion is on the internet," Jim Tarasca, the FBI special agent in charge of the Detroit field office, said.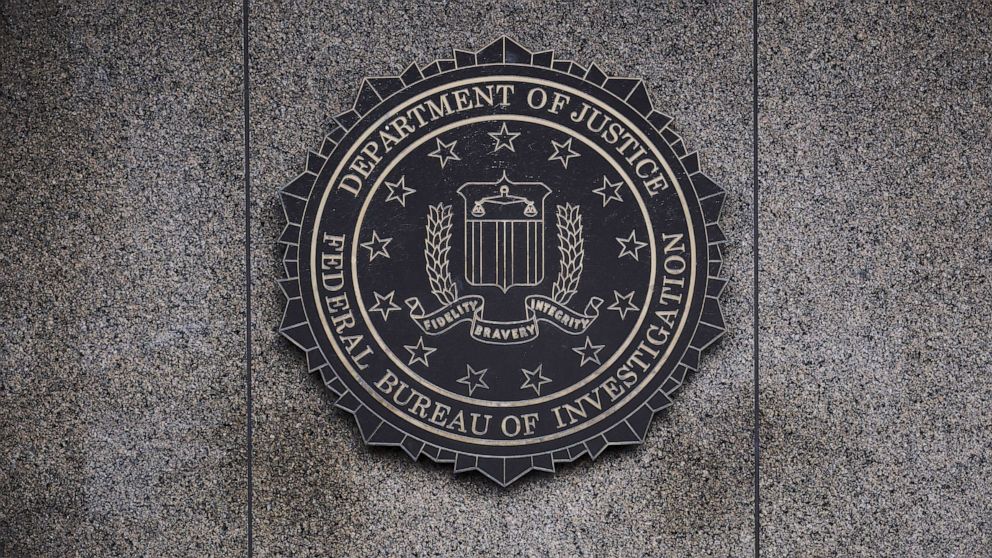 The three men are in the process of being extradited to the United States, according to federal officials.
Sextortion, according to the FBI, is a scam in which people adopt fake identities online, coerce victims to send nude photos of themselves and then try and get the victims to pay money in exchange for a promise not to post the photos.
Over the past year, law enforcement agencies have received over 7,000 reports related to the online sextortion of minors — resulting in at least 3,000 victims, primarily boys, according to the FBI. More than a dozen sextortion victims were reported to have died by suicide.
Younger victims in particular may feel ashamed of their actions, but they aren't to blame, federal officials said. Sextortion cases are on the rise, with perpetrators all over the world attempting to exploit minors, Tarasca said.
"It's a disturbing trend that we've been seeing across the country and that, for that matter internationally, the culprits aren't just in Nigeria," he said. "They are like many cyber scams, cyber base scans throughout the world from other countries. Some are right here in the United States. So it is an opportunity for people to make money."
Americans lost $10.3 billion to internet scams in 2022, marking the highest losses in five years, according to the FBI.
If you are struggling with thoughts of suicide or worried about a friend or loved one, call the Suicide & Crisis Lifeline at 988 for free, confidential emotional support 24 hours a day, seven days a week