Oklahoma man solicited sex with toddler after meeting mom: police
Oklahoma police have arrested a 32-year-old man for allegedly soliciting sex with a 2-year-old girl.
Michael Jon Overby is now facing one count of lewd indecent proposals or acts to a child and one count of access to a computer with unlawful intent after someone reported him to authorities, according to the Oklahoma City Police Department.
Overeby reportedly met a dancer at the Red Dog Saloon and texted her on March 12 asking if she allowed sex with her 2-year-old daughter, according to court documents obtained by FOX 25 Oklahoma City.
Four days later, the woman reported Overby to police, who told her to text Overby again asking to meet up in person.
SEX OFFENDERS ACCUSED OF RAPING UNDERAGED GIRLS WHILE STAYING IN HOTEL THROUGH CA HOMELESS VOUCHER PROGRAM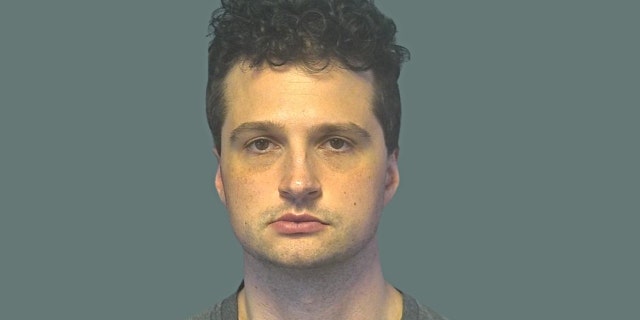 "I have been thinking about it. You are not going to do anything to physically hurt her?" the woman wrote, according to FOX 25.
OKLAHOMA POLICE CAPTAIN ARRESTED FOR DUI, REPEATEDLY BEGS OFFICER TO 'TURN YOUR CAMERA OFF'
Overby responded saying he would have sex with the toddler at his apartment, where authorities arrested him.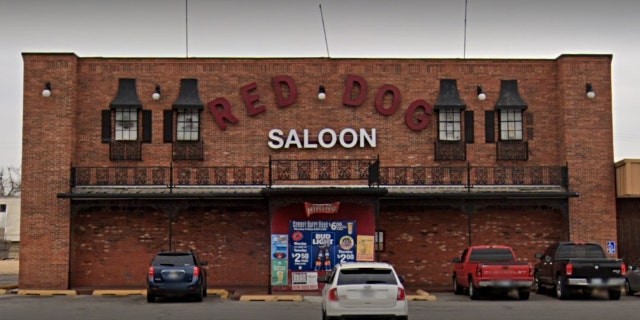 CLICK HERE FOR THE FOX NEWS APP
Oberby is being held in the Oklahoma County Detention Center on $200,000 bond.