June Payments Going Out in These States
Qualifying residents in three states can anticipate more stimulus money next month as millions in checks continue to roll out.
More than two years after the COVID-19 pandemic began, some states are still offering economic relief amid a shaky U.S. economy that has left the pockets of millions Americans empty. Inflation has remained stubbornly high, despite efforts from the Federal Reserve to bring down consumer prices, and everyday items, like grocery and gasoline, remain well above pre-COVID levels.
This month, New Jersey paid out checks to homeowners, while Massachusetts delivered a third round of relief in the form of EBT cards for low-income households.
Next month, qualifying residents in New Mexico, Colorado and Delaware can expect more cash from the state.
New Mexico
In April, Governor Michelle Lujan Grisham announced that the state would send out a third round of stimulus in mid-June, delivering more than $673 million in payments to any New Mexico resident who filed a 2021 income tax return with the state and who has not declared as an independent on another return.
"Prices for basic necessities continue to be high across the nation," Grisham said in a press release. "Our state today is in a fantastic financial position, and it's important to me that New Mexico's families are sharing in that success."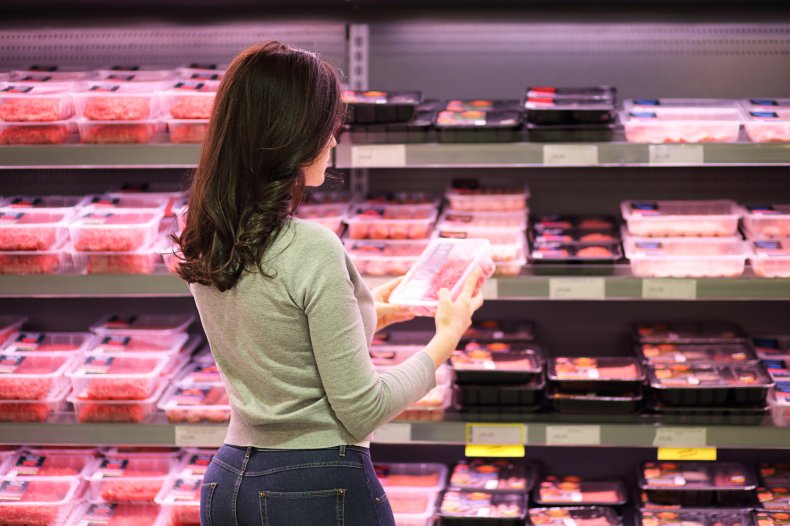 The state's tax and revenue department will send rebates of $500 to single filers and $1,000 to married taxpayers filing jointly, heads of household and surviving spouses. There is no application necessary to receive the payments automatically on June 16.
Eligible residents still have until May 31, 2024, to file their 2021 taxes and qualify for the rebate.
Those who are not required to file income taxes can also apply for relief with the state Human Services Department. The first-come, first-serve payments require applications, which are not yet open, and won't be sent out until July. The state has allocated $15 million of relief for non-filers.
Colorado
Boulder residents could see one-time payments between $99 and $302 as part of the city's annual food tax rebate program. The program is aimed at compensating lower-income residents for the city sales tax paid on food.
To be eligible for the relief, an individual must have lived within city limits for the entire 2022 calendar year and be either:
62 years of age or older for the entire 2022 calendar year; or
a person with a disability; or
a family with children under the age of 18 in the household for the entire 2022 calendar year.
The annual income requirement ranges from $43,000 for individuals and up to $82,800 for a family of eight. Full details are available here. Applications are still open and eligible residents can claim relief until June 30.
Delaware
Some residents might have already received their one-time direct payments from the Delaware Relief Rebate Program, but the state is still sending out funds to those who did not apply for the stimulus until later in 2022.
The program, which was developed last year, delivers $300 to every resident over age 18 who filed 2021 income taxes. The payments, aimed at fighting inflation and gas costs in the aftermath of the pandemic, are estimated to cost more than $180 million, funded by the state's budget surplus. As of February, more than 787,000 payments were made, according to the state website.
Applications for the program are closed. Applicants who have not received their rebates can check the status of their rebates here.