Indiana men arrested nearly 50 years later in drowning death of teen girl after DNA sample
Two Indiana men were arrested Monday and charged with murder almost 50 years after a 17-year-old girl was found dead in a river. 
State police announced Tuesday that 67-year-olds Fred Bandy Jr. and John Wayne Lehman were arrested on one count each of murder in the killing of Laurel Jean Mitchell. 
The pair are being held without bond at the Noble County Jail and are scheduled for initial court hearings on Wednesday.
Online court documents did not list an attorney who could speak on behalf of either man.
INDIANA MAN KILLED AFTER WOUNDING OFFICERS FIRED 'SEVERAL' SHOTS, POLICE SAY
Capt. Kevin Smith declined to comment on the specific developments that led to the arrests more than 47 years after the killing, but said that "science finally gave us the evidence we needed."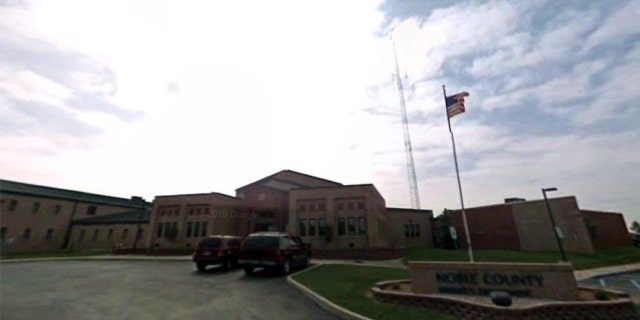 A probable cause affidavit filed Tuesday in Noble County court said witnesses tied the men to Mitchell's death, and DNA evidence linked Bandy to the crime.
Smith said that on the night of Aug. 6, 1975, Mitchell did not return home from her job at the Epworth Forest church camp in her hometown of North Webster.
Her body was discovered the next morning in the Elkhart River, about 17 miles northeast of the town.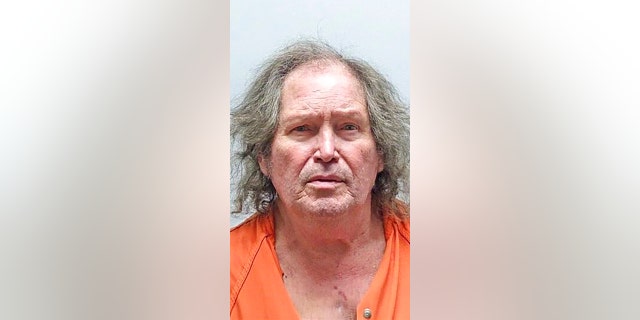 Smith said investigators determined that she had drowned, and the autopsy found "signs that she had fought for her life."
VERMONT REAL ESTATE HEIR ACCUSED OF KILLING WWII HERO GRANDPA FOR INHERITANCE GETS OCTOBER TRIAL DATE
According to the probable cause affidavit, investigators believe Bandy and Lehman "forcibly, deliberately drowned" the girl after taking her to the Elkhart River in Bandy's 1971 Oldsmobile.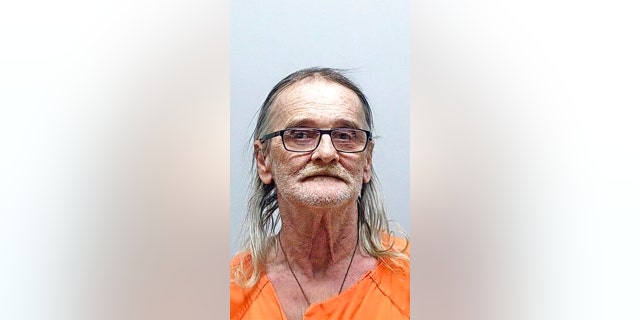 It also says a DNA profile was obtained through recent testing on Mitchell's clothing. Bandy, of Goshen, voluntarily provided a DNA sample to state police in December. 
The testing determined that he was 13 billion times "more likely to be the contributor of the DNA in Laurel J. Mitchell's clothing than any other unknown person."
CLICK HERE TO GET THE FOX NEWS APP
The affidavit said the testing came after three people – who were teenagers at the time of the killing – tied Bandy and Lehman, of Auburn, to the crime based on incriminating comments made about the death. 
The Associated Press contributed to this report.