Gisele Bündchen debunks rumors about Tom Brady divorce: 'The death of my dream'
Brazillian supermodel Gisele Bündchen is breaking her silence about her divorce from former NFL superstar Tom Brady. 
After 13 years of marriage, Bündchen spoke her truth in a tell-all interview and put a stop to the rumors for good. 
The 42-year-old model said the split was "the death of my dream," as she lost who was meant to be her partner for life. 
TOM BRADY AND GISELE BÜNDCHEN: THE CLUES AND WILD RUMORS LEADING UP TO DIVORCE ANNOUNCEMENT
"It's tough because you imagine your life was going to be a certain way, and you did everything you could, you know?" Bündchen said emotionally as she wiped away tears, according to the media outlet. 
"I believed in fairy tales when I was a kid. I think it's beautiful to believe in that. I mean, I'm so grateful I did."
Bündchen and Brady, 45, rocked headlines last October as the news of their split surfaced online. 
However, the mother of two revealed how upsetting the rumors were that fans believed Bündchen gave Brady an ultimatum amid his retirement from football. 
"Gisele told Tom either he leaves football to spend time with the family or she is gone for good," a source told Us Weekly at the time.
"She doesn't want him to continue to get injured and not be able to enjoy life in the future. She is doing it for her family."
The news to Bündchen was "very hurtful" and "the craziest thing I've ever heard."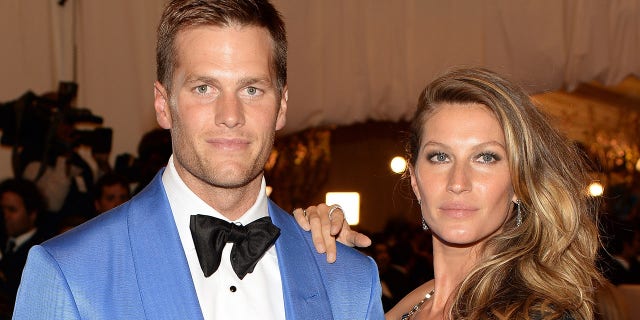 "Listen, I have always cheered for him, and I would continue forever," Bündchen revealed to Vanity Fair.
"If there's one person I want to be the happiest in the world, it's him, believe me. I want him to achieve and to conquer. I want all his dreams to come true. That's what I want, really, from the bottom of my heart."
"What's been said is one piece of a much bigger puzzle… It's not so black and white," she said.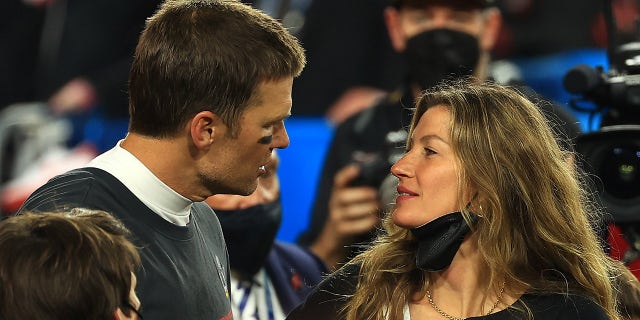 GISELE BÜNDCHEN LETS LOOSE DURING CARNIVAL IN BRAZIL, FLAUNTS TONED ABS WHILE TOM BRADY VACATIONS WITH KIDS
Bündchen candidly addressed the reason the former power couple decided to split after over a decade together.
"Sometimes you grow together; sometimes you grow apart," she noted.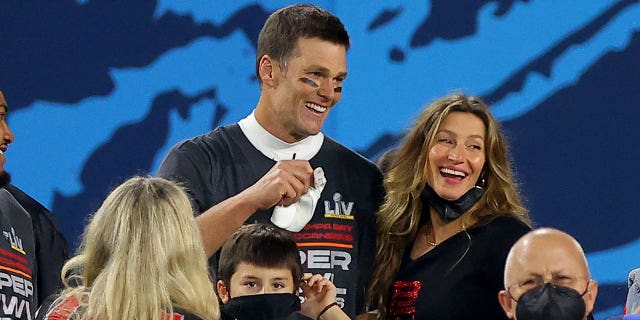 "When I was 26 years old and he was 29 years old, we met, we wanted a family, we wanted things together. As time goes by, we realize that we just wanted different things, and now we have a choice to make. That doesn't mean you don't love the person. It just means that in order for you to be authentic and truly live the life that you want to live, you have to have somebody who can meet you in the middle, right? It's a dance. It's a balance."
Bündchen went on to say, "When you love someone, you don't put them in a jail and say, 'You have to live this life.' You set them free to be who they are, and if you want to fly the same direction, then that's amazing.
"We're not playing against each other. We are a team… and that's beautiful. I look back and I have no regrets. I loved every bit of it."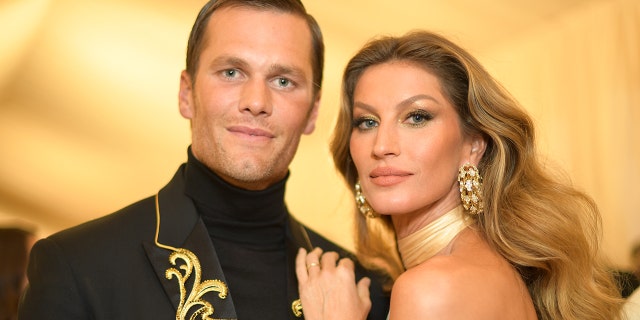 Brady and Bündchen first met in 2006. The pair began dating in the same month that the football star broke off his relationship with ex Bridget Moynahan. The supermodel and Brady later married in 2009.
The former couple share two children, Vivian and Benjamin.
In October 2022, the pair confirmed their marriage was over with a statement on social media. 
"In recent days, my wife and I finalized our divorce from one another after 13 years of marriage," Brady wrote. "We are blessed with beautiful and wonderful children who will continue to be the center of our world in every way. We will continue to work together as parents to always ensure they receive the love and attention they deserve."
Bündchen added: "The decision to end a marriage is never easy.… I feel blessed for the time we had together and only wish the best for Tom always."
CLICK HERE TO SIGN UP FOR THE ENTERTAINMENT NEWSLETTER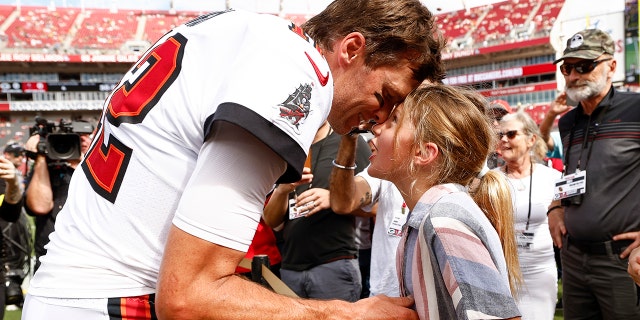 Bündchen discussed the next chapter in her life following her split from Brady. 
CLICK HERE TO GET THE FOX NEWS APP
She confessed she's considering opening a wellness center and is building a tiny solar-powered house in the mountains where she has plans to grow all of her own food. 
"I want to do things that I believe are an extension of me," Bündchen said.
"Being a model is not really an extension of me… It's being an actress in a silent movie… I don't want to be a character in anybody else's movie."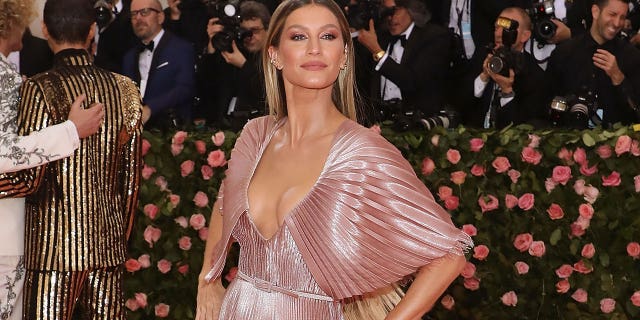 The April issue of Vanity Fair is out April 4.