CNN New Year's Eve spectators take to social media when network misses midnight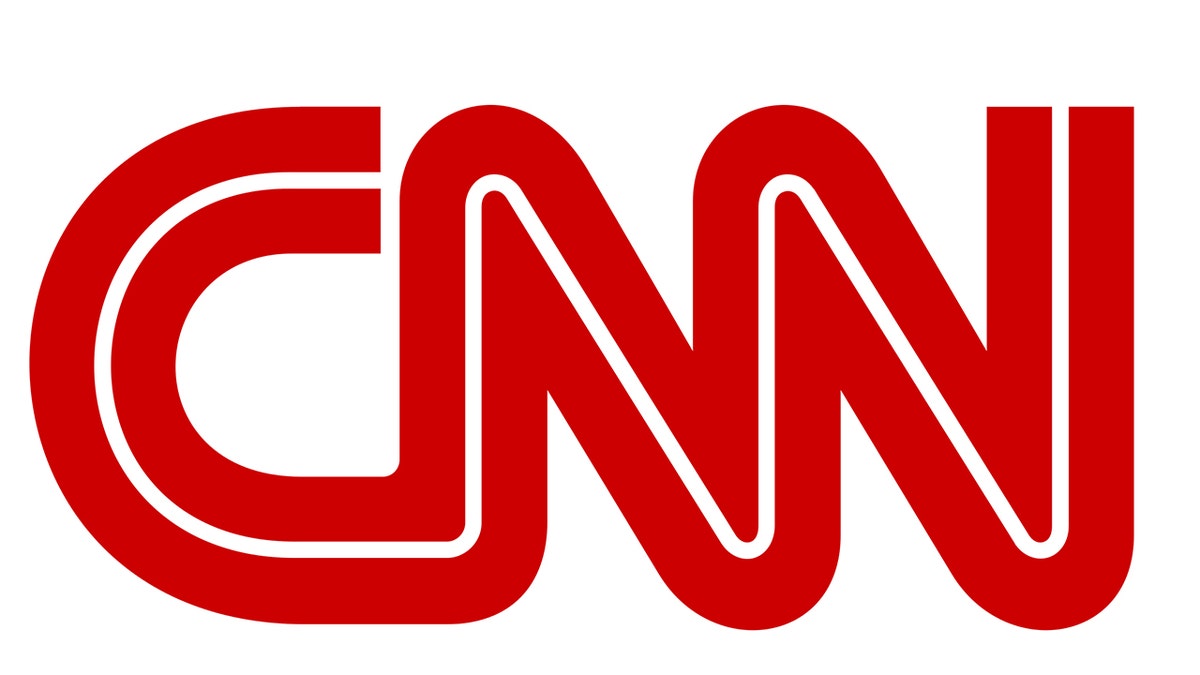 At the stroke of midnight Don Lemon and revelers in New Orleans were dancing to Juvenile's "Back That Azz Up" on CNN rather than celebrating the start of 2023 with toasts and kisses. 
Spectators of the network's New Year's Eve took to social media after the countdown in the Central time zone was missed.
"CNN has redeemed itself by ringing in the new year in New Orleans with 'Back That Azz Up' and not acknowledging the stroke of midnight in any way," Timothy Burke tweeted. 
"As the clock ticked over, Lemon is seen throwing beaded necklaces into the dancing crowd, only moments later seeming to realize that the countdown and announcement had been missed," Business Insider reports. 
FOX NEWS CHANNEL HAD LARGEST CABLE TV AUDIENCE FOR 7TH-STRAIGHT YEAR IN 2022
The network was already under a watchful eye due to a much-discussed on-air booze ban following host Andy Cohen's admitted to being "overserved" during last year's broadcast. 
Some viewers speculated the technical mistake this year was a result of Lemon not being able to hear his producers through his earpiece. 
NEW YEAR, NEW CONTENT: WHAT TO WATCH ON FOX NATION THIS JANUARY
CLICK HERE TO DOWNLOAD THE FOX NEWS APP
"We got to see exactly what happens when a reporter's IFB (audio connection to producer) goes out," C.J. LeMaster tweeted.