Bette Midler On Turning Down 'Sister Act' And Her 'White Lotus' Dream Role
Whoopi Goldberg melted the hearts of an on-screen congregation, as well as a generation of moviegoers, in 1992's "Sister Act." However, a different diva nearly played the lead in the beloved musical comedy.
"They came to me with 'Sister Act' and I said, 'My fans don't want to see me in a wimple.' Can you believe that?" Midler said. Former Walt Disney Studios Chair "Jeffrey Katzenberg called me every day: 'Please, please.'"
Midler, a three-time Grammy winner and two-time Academy Award nominee, had already showcased her acting chops in a number of movies, including 1979's "The Rose" and 1988's "Beaches," by the time "Sister Act" began production. Still, she wouldn't be swayed.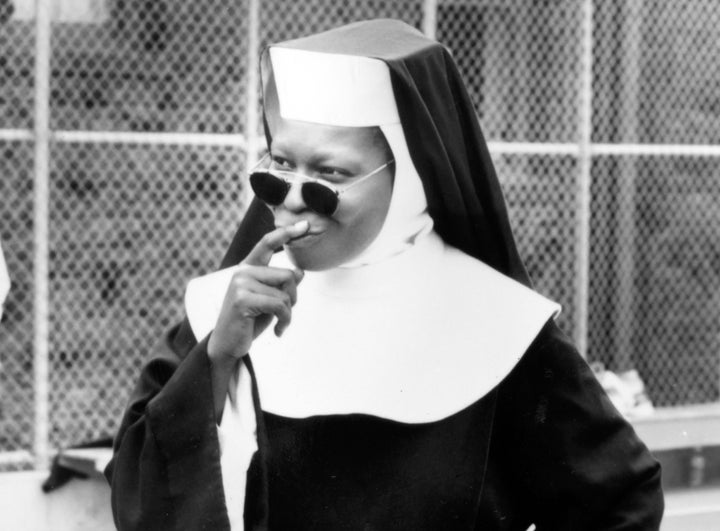 "I stood my ground because I really was afraid of the costume," she recalled. "Whoopi wore it all the way to the bank. So God bless her. And she was perfect for it."
But Sister Mary Clarence wasn't the only iconic character that Midler didn't think was a fit. She said she was also considered for the killer role of Annie Wilkes in the 1990 film adaptation of Stephen King's "Misery." That part went to Kathy Bates, who received an Academy Award for her portrayal of the diabolical nurse who holds a bestselling novelist (played by James Caan) hostage.
"I just couldn't. It was too violent," Midler explained. "The character was so not funny, so without any qualities of redemption."
In the years since the release of "Sister Act," the Divine Miss M has continued to rack up an impressive list of acting credits, including 1995's "The First Wives Club" and 2012's "Parental Guidance."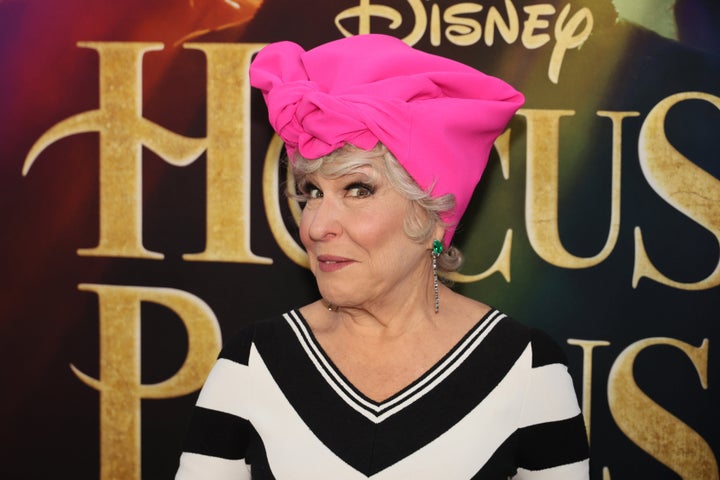 Last fall, she reunited with Kathy Naijimy and Sarah Jessica Parker in the Disney+ hit "Hocus Pocus 2," the long-awaited sequel to the 1993 Halloween favorite. And later this month, she'll be presented with the distinguished collaborator award at the 2023 Costume Designers Guild Awards in recognition of her screen and stage work.
As to what projects she'd like to tackle next, Midler said she would join HBO's "The White Lotus" cast "in a New York minute."
"[Writer-director] Mike White pokes fun at the worst kind of people, the truly entitled and rich people behaving badly," she told Variety. "Everybody likes to see them get their comeuppance. I really enjoy that. It's the great saga of the haves and the have-nots, which is eternal."