America's Best Plastic Surgeons 2023 Survey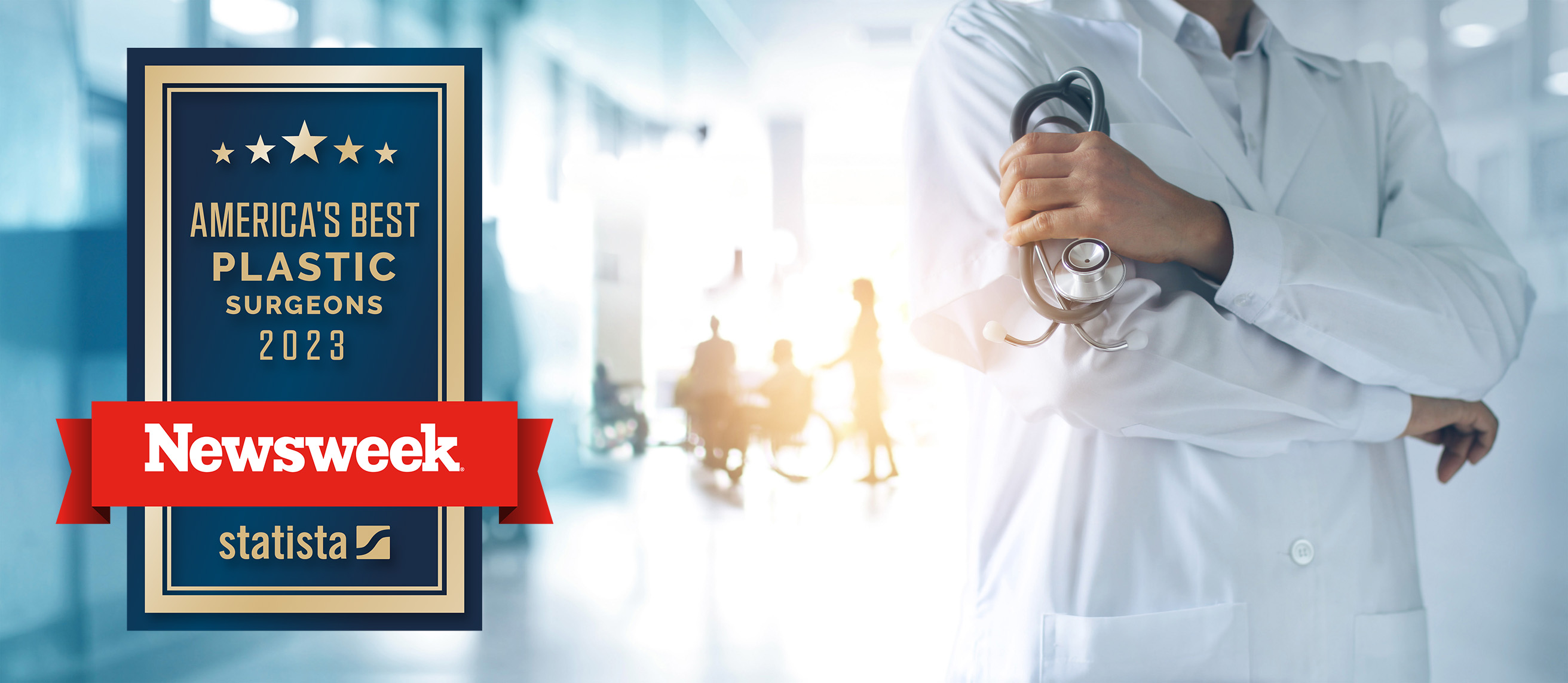 Newsweek is once again partnering with respected global data research firm Statista Inc. to establish a ranking of America's Best Plastic Surgeons 2023. We are providing information and insights to help our readers finding the best plastic surgeon in the U.S. for the following procedures:
Breast Augmentation
Facelift
Liposuction
Rhinoplasty
Eyelid Surgery
The Newsweek/Statista ranking of plastic surgeons who offer cosmetic surgery procedures will be based on a national survey of doctors, healthcare professionals and administrators.
If you work in a plastic surgery clinic and would like to take part in the survey, please click on the button below:
The survey will remain open until April 3, 2023.