2 children dead, 6 injured after city bus slams into Quebec day care
Two children are dead and six others injured after a city bus crashed into a day care Wednesday in Laval, Quebec, a suburb of Montreal.
The driver of the bus, a 51-year-old man, has been arrested and faces charges of homicide and dangerous driving, police said.
The six other children did not suffer life-threatening injuries, police said.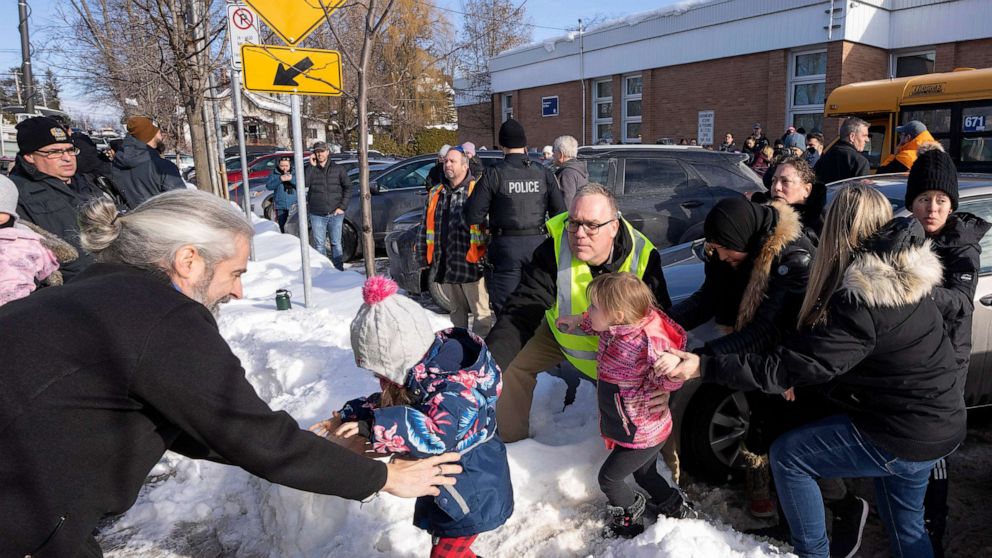 This is a developing story. Please check back for updates.