Underrated Karl Urban Action Flick Cracks Netflix Top 10 Nearly 11 Years After Original Release
Summary
Netflix's Top 10 Movies chart shows that the 2012 movie "Dredd" is currently ranked No. 5, gaining popularity over a decade after its release.
Despite not performing well at the box office, "Dredd" has gained esteem and is now considered a bona fide cult classic with a Certified Fresh 80% rating on Rotten Tomatoes.
Karl Urban's rising star power, thanks to his role in "The Boys" and other major franchises, may be what has attracted new viewers to "Dredd."
Dredd is charting on Netflix more than a decade after its original release. The movie, which stars Karl Urban in the title role, is the second big screen adaptation of the Judge Dredd comics after 1995's Judge Dredd starring Sylvester Stallone. Set in the futuristic city of Mega City One, the movie follows Judge Dredd as he teams up with psychic Cassandra (Olivia Thirlby) to take down a powerful drug lord (Lena Headey).
According to Netflix's Top 10 Movies chart, the Dredd reboot is ranking No. 5 at the time of writing. This rise on the charts is occurring almost exactly 11 years after the movie originally premiered on September 21, 2012. Despite its vintage, it is in contention with much more contemporary titles including You Are So Not Invited to My Bat Mitzvah (No. 2) and Love Again (No. 4).
Dredd is a Bona Fide Cult Classic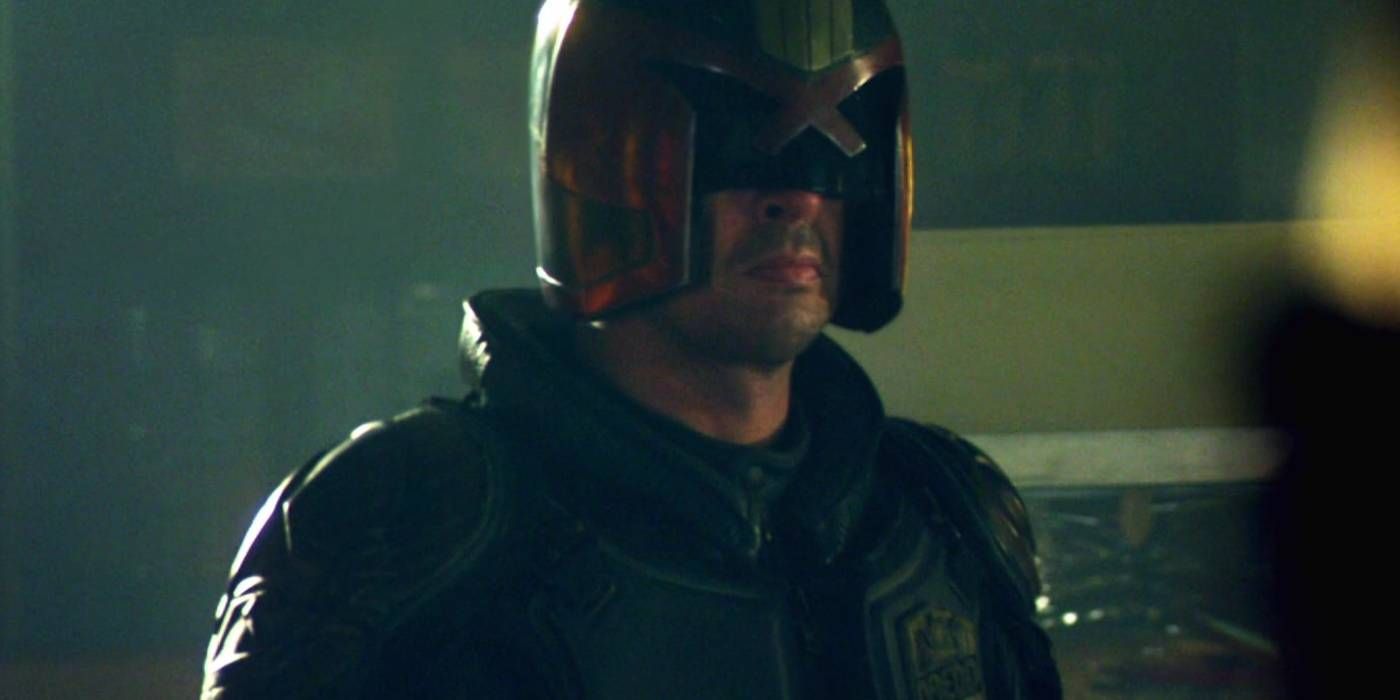 Dredd was well-received at the time, earning a Certified Fresh 80% on Rotten Tomatoes. However, the Dredd box office suffered considerably, with its $41.5 million gross failing to recoup its production budget, which has been estimated to be as high as $45 million. However, esteem for the movie has only grown in the years since its release.
Part of this likely has to do with how much Karl Urban's star has risen since then. Urban is now one of the main stars of the Prime Video superhero series The Boys, which is so popular it has already launched multiple spinoffs despite only having run for three seasons so far, with a fourth on the way. Urban has also held roles in major franchise blockbusters includingThor: Ragnarok, Riddick, Star Trek Into Darkness, and Star Trek Beyond (reprising his pre-Dredd role as Bones from 2009's Star Trek in the latter two).
Urban's notoriety has likely led many new viewers to the 2012 title, who then appreciate its unique action-packed approach to storytelling on its own terms. If the movie continues to perform well on streaming, it could potentially reignite discussions about a Dredd sequel. If Urban has the power to drive viewers to the original in the modern day, Dredd 2 could very well become an actual hit rather than a cult movie.
Source: Netflix