Toya Bush-Harris' Finances on 'Married to Medicine' Have Always Been a Mess
The Big Picture
Toya Bush-Harris and her husband have faced ongoing financial challenges throughout their time on
Married to Medicine
. Their income, expenses, and financial decisions have been scrutinized by the cast and public.
In seasons past, Toya and Eugene have experienced financial setbacks, including losing $50,000 for a home deposit and owing $160,000 in taxes. They have made efforts to pay off their debts and have recently settled their tax arrears.
Despite their financial struggles, Toya and Eugene were able to purchase a $2 million mansion in season 6. However, in season 8, they decided to sell the house and are currently living in a rental while their new dream home is being built.
Since Married to Medicine first aired in 2013, viewers have been trying to get to grips with the ongoing saga of Toya Bush-Harris and her husband's finances, and multiple home moves. Throughout the shows viewers have been hearing Toya's hopes of buying that dream home. Husband Eugene's dream is to hope Toya doesn't spend all their money achieving this.
Before appearing on Married to Medicine, Toya Bush-Harris' graduated from the University of Phoenix and held several senior positions in the healthcare industry, and as an educator. Now Toya is a stay-at-home wife and mother. Her earnings come predominantly from Bravo, the show producers, which is thought to be $100,000 per season. Husband Dr. Eugene Harris' income as an ER physician, according to the American College of Emergency Physicians, is around $400,000 annually. Since Toya has starred in Married to Medicine, her financial decisions and spending over the years have been questioned by the cast and the watching public. So let's take a closer look and try to find some answers, season by season.
RELATED: Mike Hill Was the Worst Choice for Cynthia Bailey as a Husband
In the debut season of Married to Medicine the focus wasn't on Toya's money drama, but more on Toya's "mama drama". Following comments made by Mariah's mother Lucy, Toya, and Mariah got into an explosive poolside brawl at Mariah's birthday party. Which ended up with hair pulling, rolling on top of the pool loungers and exposed spandex. This got all the headlines and made a huge impact on both the show's and Toya's popularity.
In season one, Toya and her husband Eugene were renting a large home and looking to buy a house, their dream home. Toya later posted on her Bravo: "As you know we have two beautiful boys and I want them to have everything we can afford to give. They deserve a safe environment with parks close by and kids within walking (not driving) distance. I would also love an area with a mixture of moms who stay at home or work and who come together to create an atmosphere for family. But don't get it twisted: this is not our first home and if it's gonna be our last, then it has got to be the home of BOTH our dreams! His dreams are mine."
6
The 50,000 Home Deposit Lost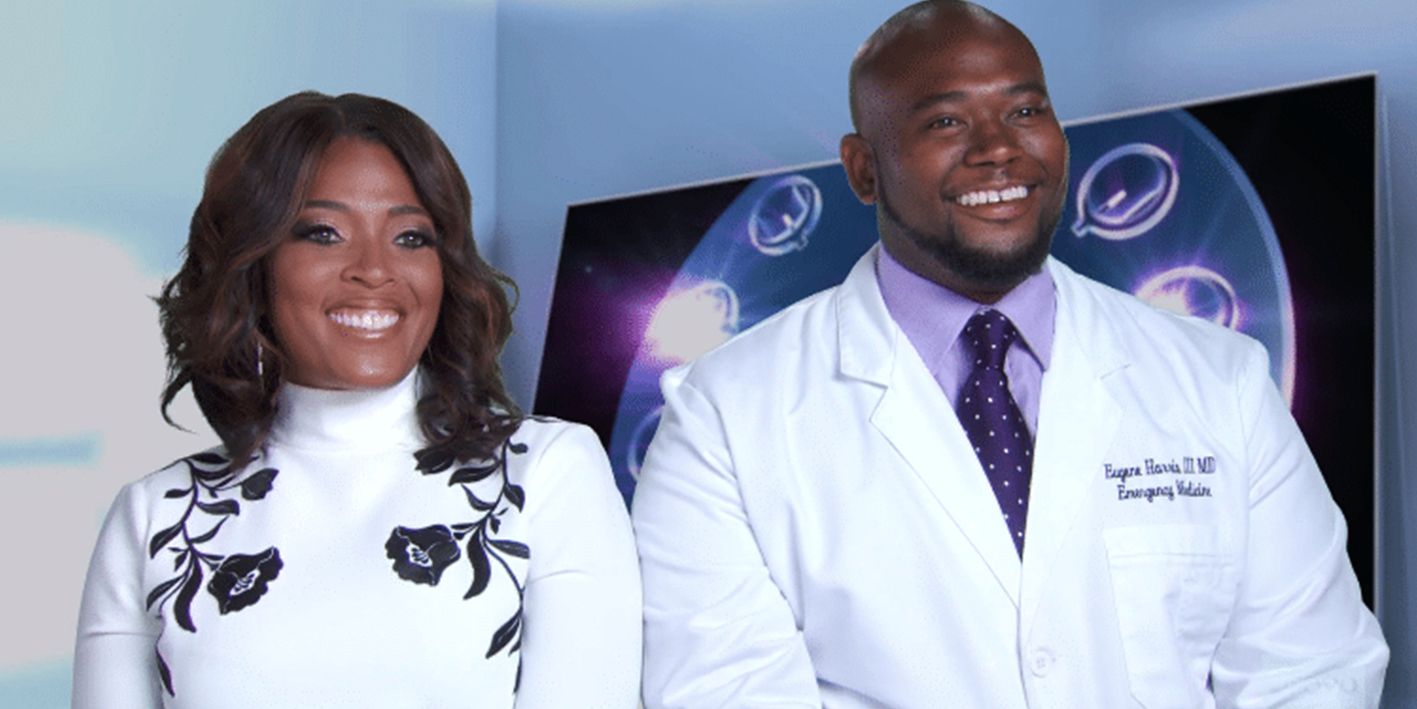 Following the end of season 2, the cast of Married to Medicine got together for the reunion segment of the show when host Andy Cohen asked Toya, "You and your husband Eugene lost $50,000 for your home deposit, that's a lot of money to just vanish." How do you handle a huge financial strain like that together?" Toya replies, "Ya'll made it seem like we went and took a vacation right after. But at the end of the day, we handled it differently." Andy retorts, "Didn't you go take a vacation right after?" Toya finishes, "We did, but that was something that was already planned, and paid for." Andy continues by asking Toya. "I don't get why you rented such an expensive house." Toya asks Andy, "How much is our house rent?" Andy says, "$12,000 a month," as Toya replies, "It is not $12,000 a month. She continues, "But whatever that amount is, it is expensive."
5
A Halloween Party in the Thousands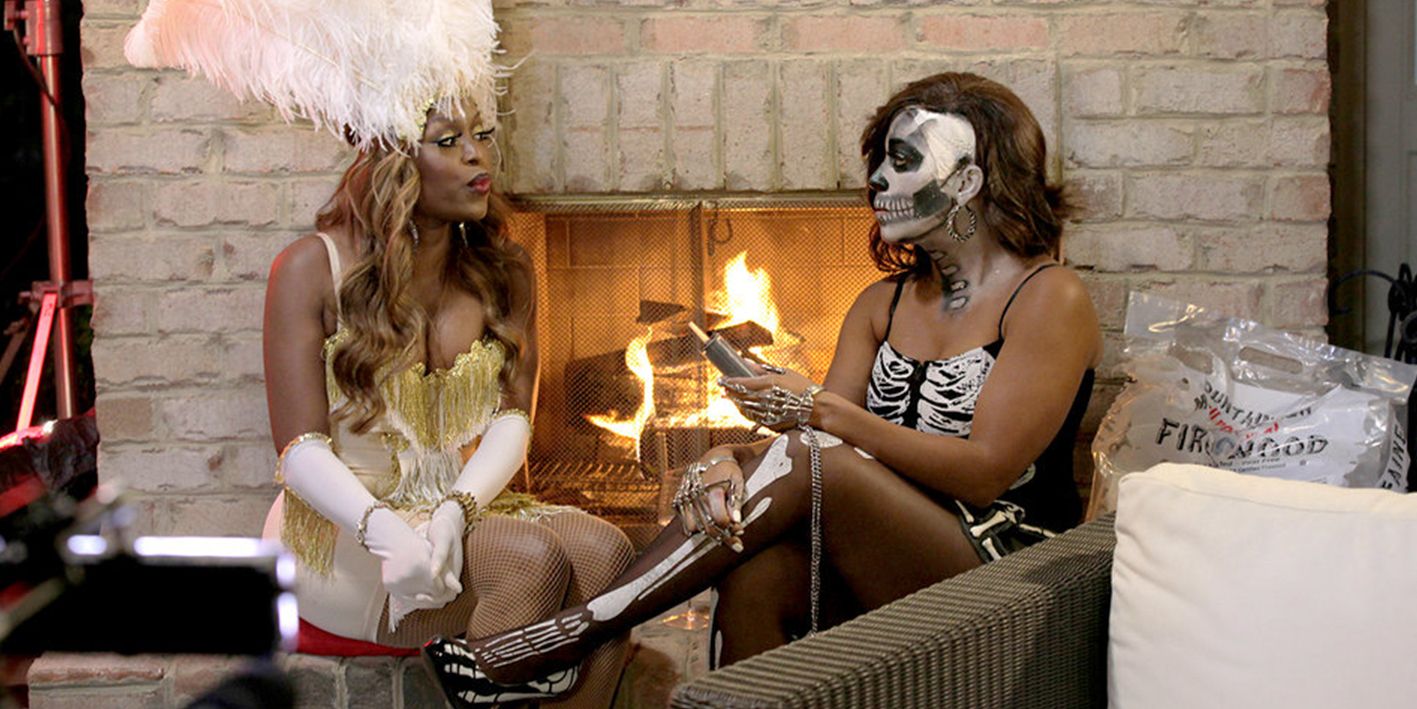 In Season 3, Toya reveals to viewers the daily issues she faces since they moved into their new rented home. Her husband Eugene is now working extra shifts to pay for it. While negotiating future financial decisions with her husband, Toya is planning an adult-themed Halloween Party for her friends. She estimates the cost will be around $6,000.
4
Owing Uncle Sam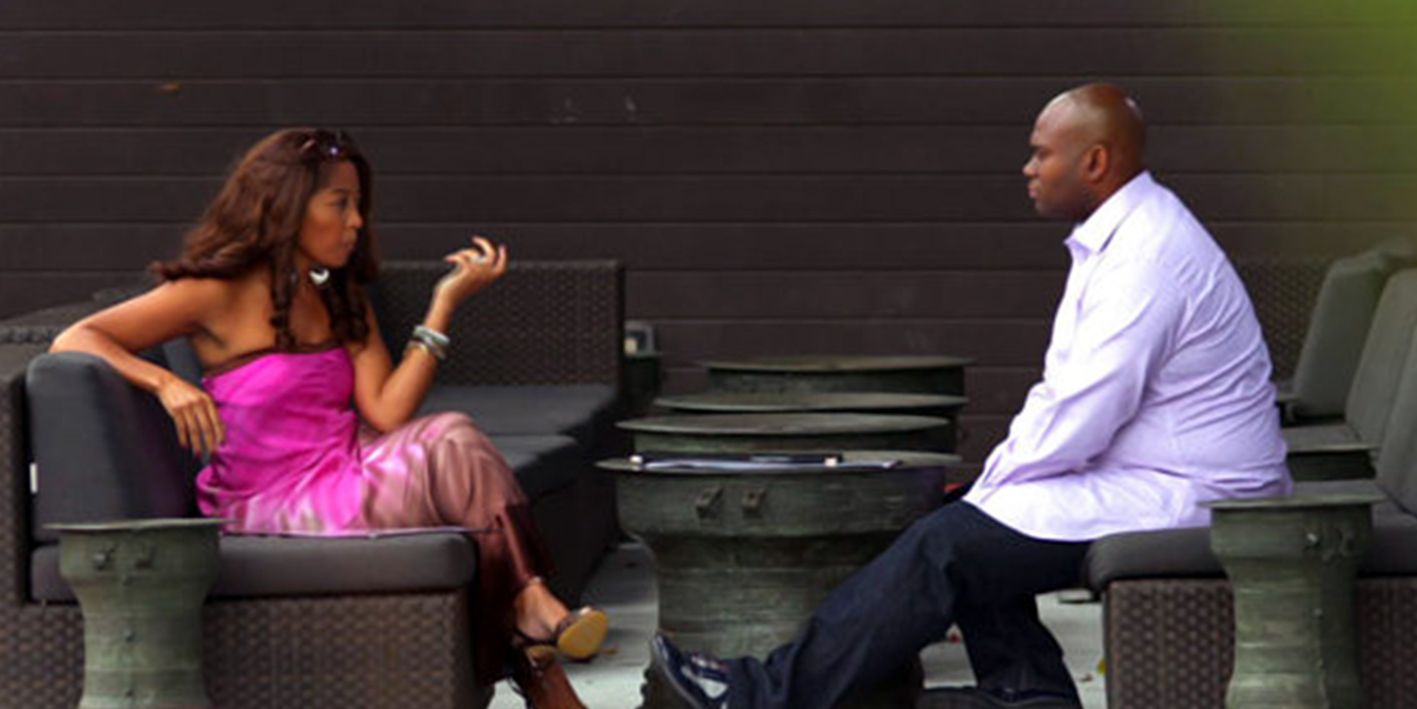 Toya reveals in season 4 that she and her husband, Dr. Eugene Harris, owed about $160,000 to the IRS after falling behind on taxes. The couple called for help by bringing in a financial advisor to review their monthly bills. They have now moved into a smaller house but were told to reduce the amount they spend on things like groceries. Toya gave the adviser a spreadsheet indicating the family spends $1000 per month at the supermarket, including 4 or 5 bottles of wine a week. Eugene offers to give up his Porsche Cayanne for something cheaper. Toya was clearly touched by her husband's offer, though declined to downsize her Porsche Panamera.
After paying back their taxes over seasons 4 and 5. Toya and her husband have officially settled their tax arrears with the IRS. According to court documents obtained byThe Blast, the Internal Revenue Service recently released a Federal Tax Lien against the reality stars. Toya and her husband, Eugene Harris, owed $72,141.50 (2012) and $81,175.95 (2013). The release means the couple has paid off the back taxes and is officially in the clear. Toya and Eugene celebrated by throwing an In the Black Party. Toya told The Grio, "It took us to buckle down and realize we couldn't keep spending the way we were. We aren't using any credit cards and every dollar we earned went toward those taxes.
3
A Mega Mansion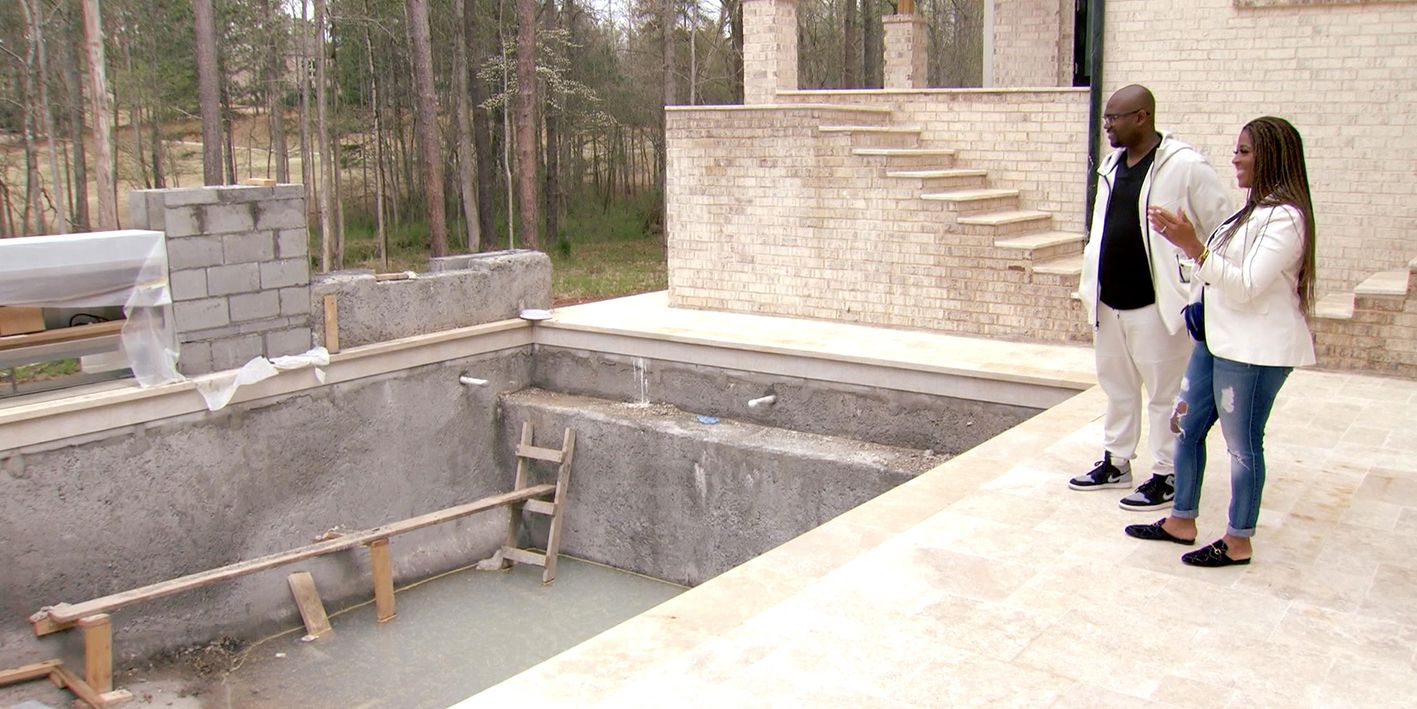 Season 6 reveals that after settling the debts Toya and Eugene finally purchased their own property: a 9,000 square-foot mansion, for $2 million. Everybody was surprised and intrigued by the news that they had bought such a huge and expensive property. The house requires extensive construction work, involving customizing the interior to fit the couple's needs. The couple will also be adding a pool at the cost of $100,000 and custom-built fireplaces, reportedly costing $30,000. Toya and her family will still be living in their rented house. In the episode on the show Toya thinks back about all their problems with money and moving into less expensive properties. She is reduced to tears when she remembers the emotional journey they have taken from being in debt and renting a home they couldn't afford.
2
The Two-Story Closet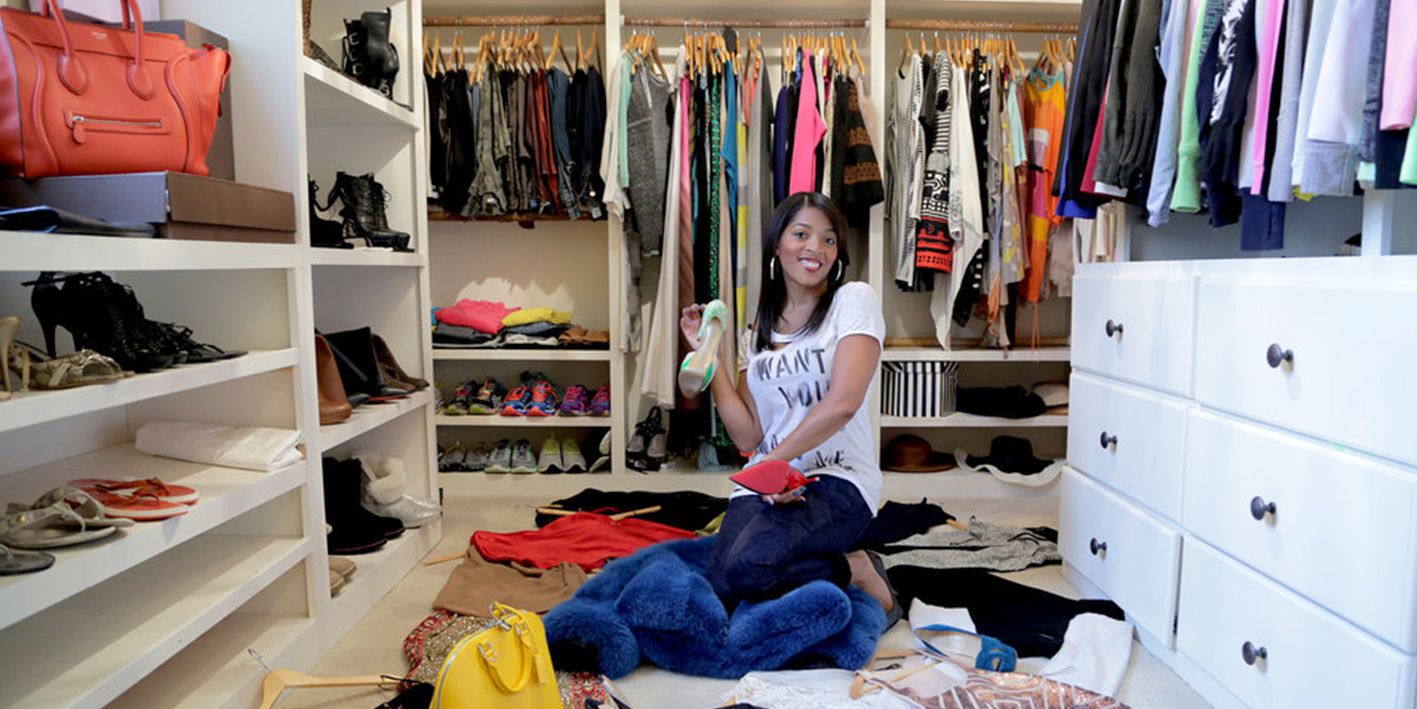 On Season 7 Toya Bush-Harris and Dr. Eugene Harris finally moved into their bespoke house. Eugene had the dream pool and grilling area. Toya was happy to have a two-story closet to fit all of her clothes. They also loved their neighborhood. However, some of the cast have issues with their move and the costs they incurred. Quad who apparently has inside information is quoted accusing Toya of taking out a personal loan worth $100,000 and a home loan. "Toya feels like having certain cars or a certain house, living in a certain zip code, it validates her," Quad claimed. "She don't give a damn if she works Eugene into an early grave or if she spends the money before it's even made, she doesn't give a f—."
1
Selling the Mansion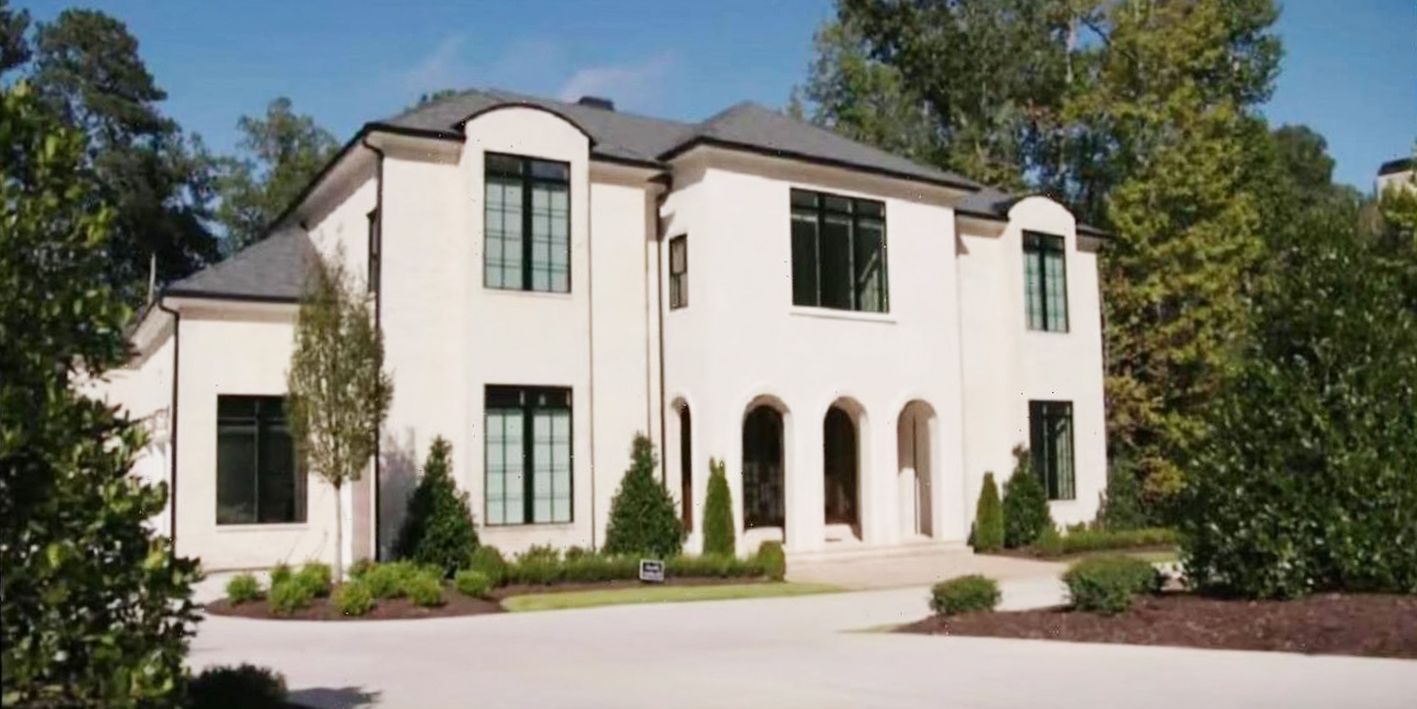 In Season 8 cast and viewers were shocked when just one year after Toya and Eugene moved into their dream home, the couple were moving out and had put the house up for sale. On an episode of Watch What Happens Live with Andy Cohen in March 2021, the couple were asked why they wanted to sell her new Atlanta home. Eugene said he didn't want to talk about it. Toya stepped up to explain. "Everyone says this is my dream house. First of all, I built it, I love it. I'm not Barbie," Toya told host Andy Cohen. "It's great, but everybody in the neighborhood was selling their homes, and they were making over a million dollars over what they bought it for. So, I was like, oh shoot, let me see if I can get in on it, honey." Toya and Eugene listed their five-bedroom, eight-bathroom home for $3.525 million. It was sold in July 2021 for $2.95 million. Soon after the sale they purchased land and will start building a new dream home.
Season 9 showed Toya and her family living in the rental house until their second dream home is finished being built. As of now, the cost of the plot and build is unknown. Eugene confides in Damon, Heavenly's husband, he's tired of being an emergency room doctor and the pressure it brings. Eugene is unsure what that next chapter will be, but knows emergency medicine is no longer his passion. Toya reveals that she's been stressed out with Eugene as of late. And his stress from work is impacting their relationship.
Where Toya and Eugene will be living and working over this next series, is another question to be answered. Married to Medicine season10 premieres on Bravoon November 5,