The Last of Us Creators Discouraged the Cast from Watching the Games
"We wanted Pedro and Bella and everyone else that's a part of the cast to make it [the characters] their own."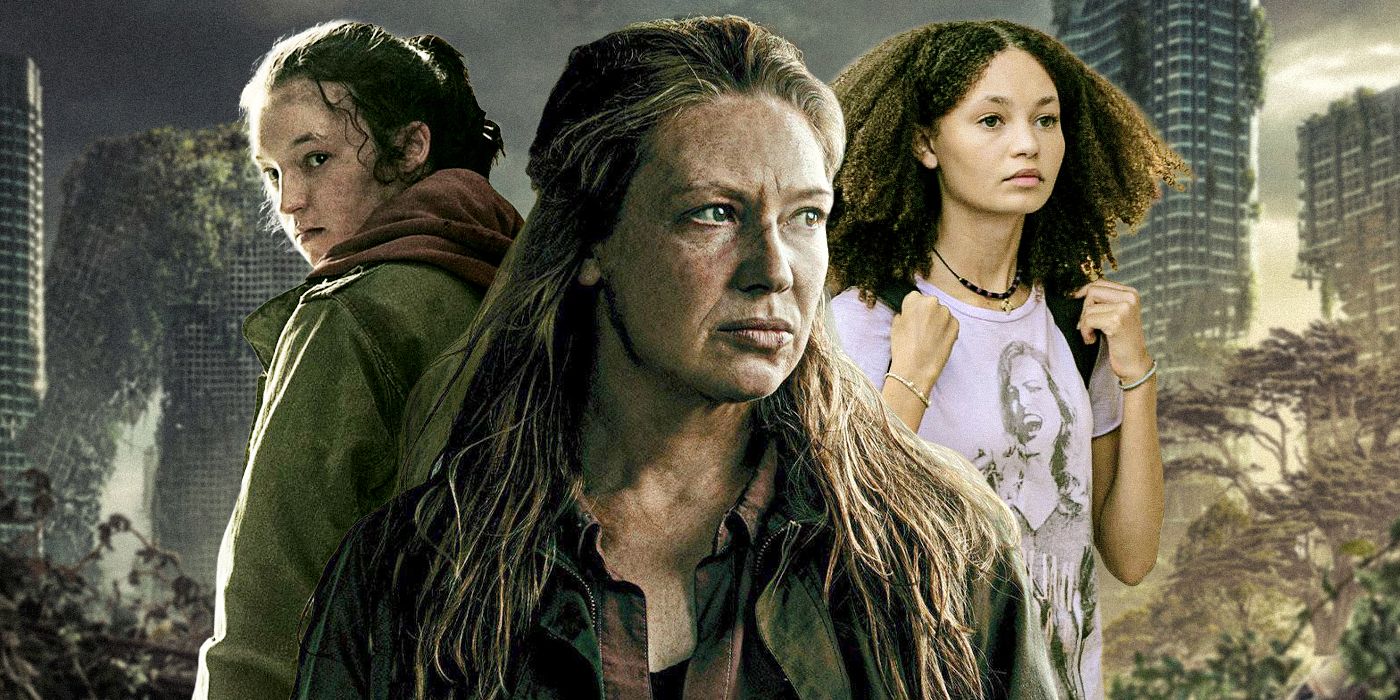 It is safe to say The Last of Us has managed to win fans' hearts. The series, co-created by original game creator Neil Druckmann and Craig Mazin, keeps the pacing and events of the source material intact while giving us great character studies. Pedro Pascal and Bella Ramsey have managed to get into the skin of their characters while adding a certain nuance to their performance. Recently, on The Last of Us podcast, Druckmann revealed why it was important for them that the cast did not see the games.
Often creators make a choice for their cast to not delve into the source material too much. Previously, House of the Dragon creators Ryan Condal and Miguel Sapochnik revealed that they discouraged Emma D'Arcy, Milly Alcock, Emily Carey and Olivia Cooke, who all played the younger and older versions of princess Rhaenyra and Queen Alicent, from interacting with each other because they didn't want their performances mixed up. Druckmann made a similar case, divulging if actors try to copy a performance then the best they can do is to copy someone else's performance. "Instead we wanted Pedro and Bella and everyone else that's a part of the cast to make it their own," he said.
Certainly, the first two episodes of The Last of Us, along with Pascal and Ramsey, saw some great performances by Anna Trov as Tess and Nico Parker as Sarah. The series also gives us a lot of insight into the characters that we didn't get in the game — the first episode focused on Joel and Sarah's relationship and connected us to the characters in a new way. Also, the upcoming episodes will see a similar treatment, as Druckmann explained: "And that's why it's like, trust us that we put everything on the page that needs to be there. We're not asking you to replicate anything else, because great performances come from the inside not from the outside."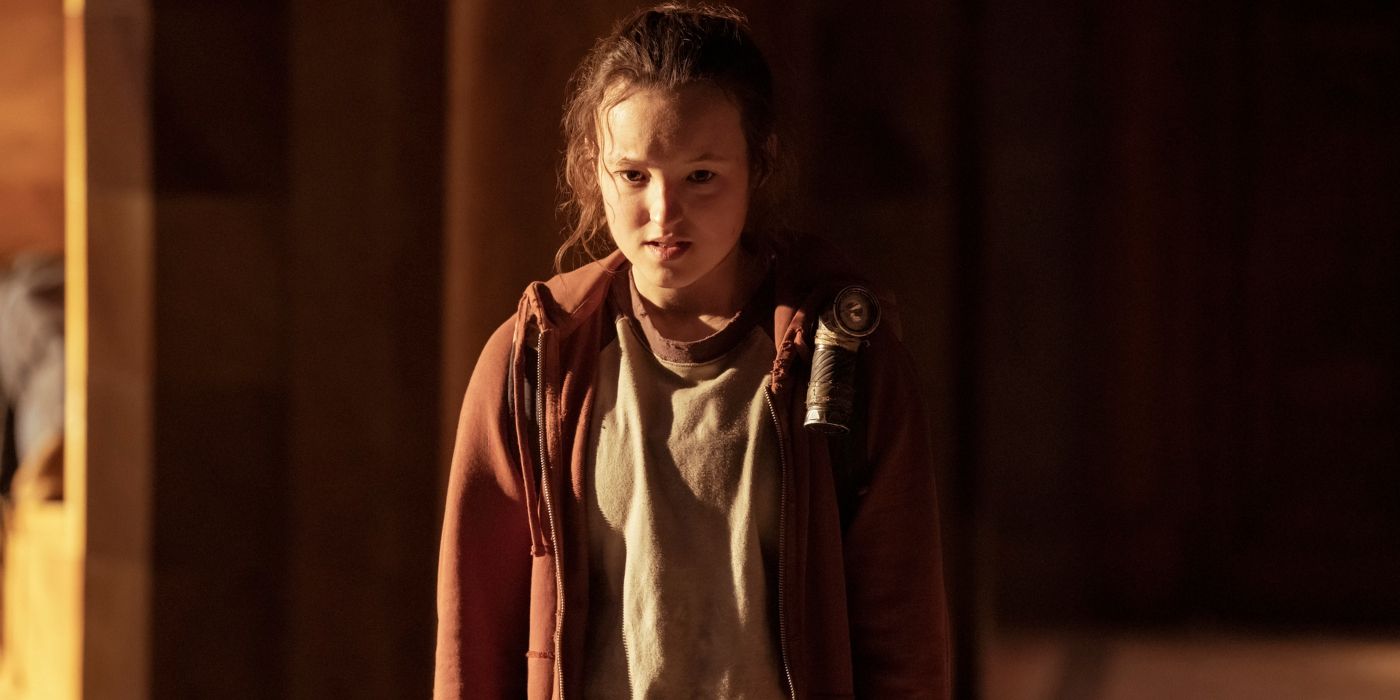 RELATED: 'The Last of Us' Episode 2 Recap: Save Who You Can Save
After the events of episode 2, Joel and Ellie will be making their way to Bill's house in order to seek means for their path ahead. Along with the aforementioned cast, the series also features Merle Dandridge as Marlene, Gabriel Luna as Tommy, Murray Bartlett as Frank, Nick Offerman as Bill, Melanie Lynskey as a new character Kathleen, Rutina Wesley as Maria, and many more.
The third episode of The Last of Us will drop on January 29. You can check out Druckmann's comments below: