The Inspection Sets Blu-Ray and DVD Release Date
The release comes with special features including several deleted scenes.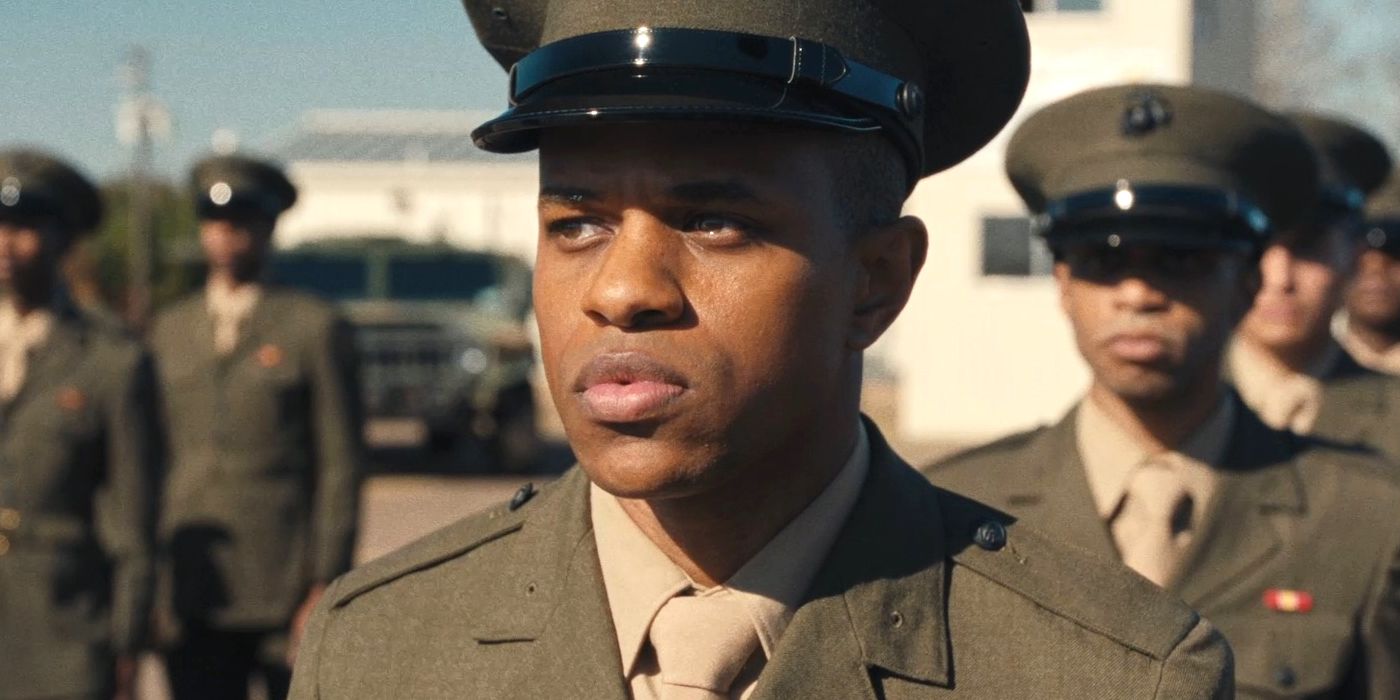 Get your favorite loungewear, popcorn, and tissues ready and prepare to re-watch the emotionally inspiring story of Elegance Bratton from the comfort of your couch as A24 and Lionsgate have just announced that their drama film, The Inspection is set for imminent release on DVD and Blu-ray. In just a few weeks, on February 21, fans will be able to purchase the film in both formats.
The Inspection is based on the real-life experiences of its writer and director, Bratton, which equally counts as his feature directorial debut. It centers on Ellis French (Jeremy Pope) who, after being kicked out of home by his mom for being gay, decides to join the army. As French perseveres in the face of homophobia, he soon earns the support and ultimately becomes his own hero. The DVD and Blu-ray releases will include a couple of bonus features including an audio commentary from Bratton, deleted scenes as well as a clip detailing the making of the film titled "Protect and Serve."
The Inspection made its world preemie at the 2022 Toronto International Film Festival in September 2022 and was immediately met with rave critical reviews with French's strong performance receiving the most praise. The film also garnered award buzz and has already been named in the Top Ten Independent Films by the National Board of Review Awards. French has also received a Golden Globe nomination for Best Actor in a Motion Picture – Drama.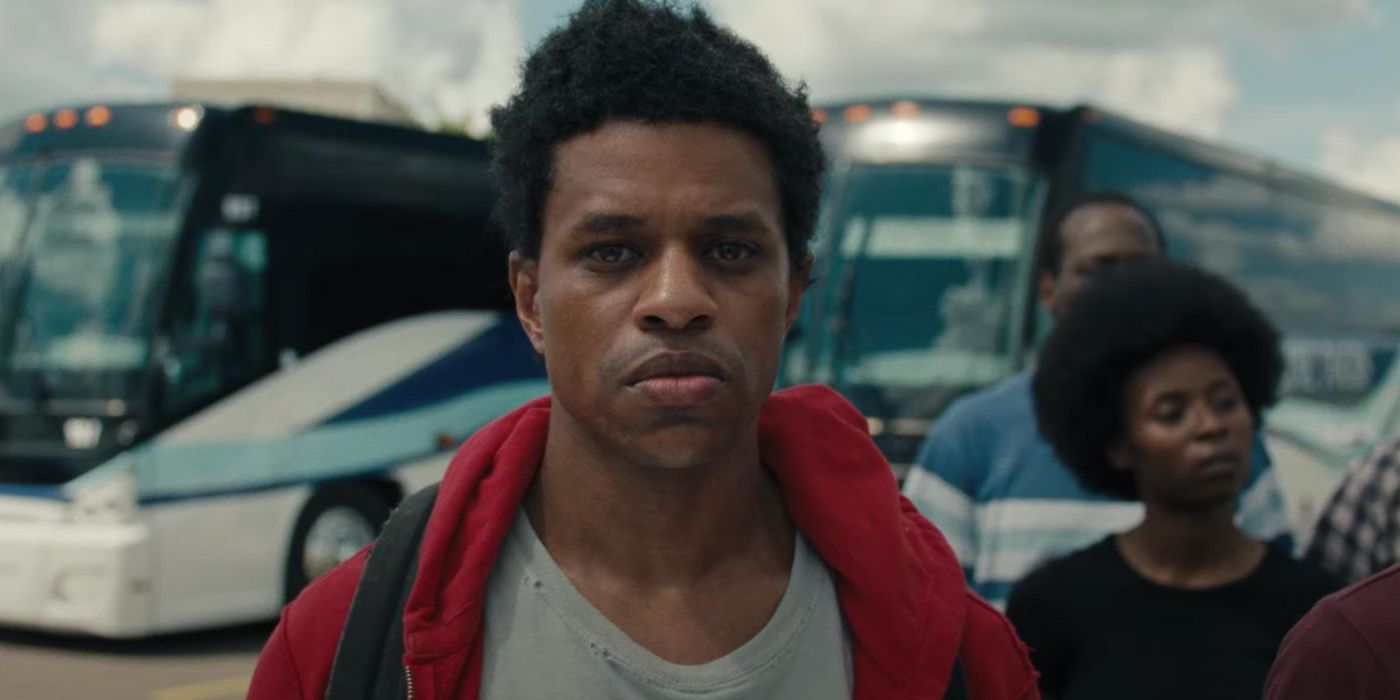 RELATED: 'The Inspection's Elegance Bratton, Jeremy Pope & Gabrielle Union on the Importance of the Film's Message
Bratton cut his filmmaking teeth by making purposeful short films and documentaries aimed at supporting the queer community, one of those being 2019's Pier Kids which follows the lives of homeless gay kids living on Christopher Street Pier, New York City. Describing the film to Variety, the filmmaker dedicated The Inspection not only to queer people, but "for anybody who's ever felt disregarded, downtrodden and underestimated, to remind them of the power they have inside."
The Inspection stars Gabrielle Union and French's homophobic mom. Also featured are Raúl Castillo (Cha Cha Real Smooth), Bokeem Woodbine (Spider-Man: Homecoming), McCaul Lombardi (Anywhere With You), Aaron Dominguez (Only Murders in the Building), among others. The film is produced by Effie T. Brown (Dear White People) and Chester Algernal Gordon.
Check out the trailer and official synopsis for The Inspection below:
"In Elegance Bratton's deeply moving film inspired by his own story, a young, gay Black man, rejected by his mother and with few options for his future, decides to join the Marines, doing whatever it takes to succeed in a system that would cast him aside. But even as he battles deep-seated prejudice and the grueling routines of basic training, he finds unexpected camaraderie, strength, and support in this new community, giving him a hard-earned sense of belonging that will shape his identity and forever change his life."