'The Constant Gardener' Limited Series Adaptation in the Works
John le Carré's political thriller novel The Constant Gardener is getting a new miniseries adaptation. It was previously adapted into an acclaimed 2005 film starring Rachel Weisz and Ralph Fiennes.
Deadline reports that Lydia Adetunji (Noughts + Crosses, His Dark Materials) will pen the adaptation for The Ink Factory, which does not currently have a cast or broadcaster attached to the project. The novel, one of le Carré's most popular, follows British diplomat and gardener Justin Quayle, as he attempts to solve and avenge the murder of his activist wife, Tessa, in Kenya; he eventually traces the conspiracy behind her death to a massive pharmaceutical corporation and their unethical experiments. The Ink Factory's adaptation will modernize the 2001 novel, placing it in a modern-day, post-pandemic world.
Ink Factory co-CEOs Simon Cornwell and Stephen Cornwell say "It's thrilling to be reinterpreting The Constant Gardener in a contemporary, post-pandemic context, and to be rooting the story in an authentic, modern Kenya with all of its richness, politics and energy. Lydia's bold, exciting but also lyrical approach to the adaptation tells a story that keeps the audience on the edge of its seat – intensely relevant in the modern world, and simply beautiful." It follows on the heels of a number of le Carré adaptations from the UK-based production company; earlier this year, they announced that they were producing a second series of the acclaimed Tom Hiddleston miniseries The Night Manager. Also in the works is a new adaptation of A Most Wanted Man, which was previously adapted for film in 2014, and featured one of the late Philip Seymour Hoffman's final performances.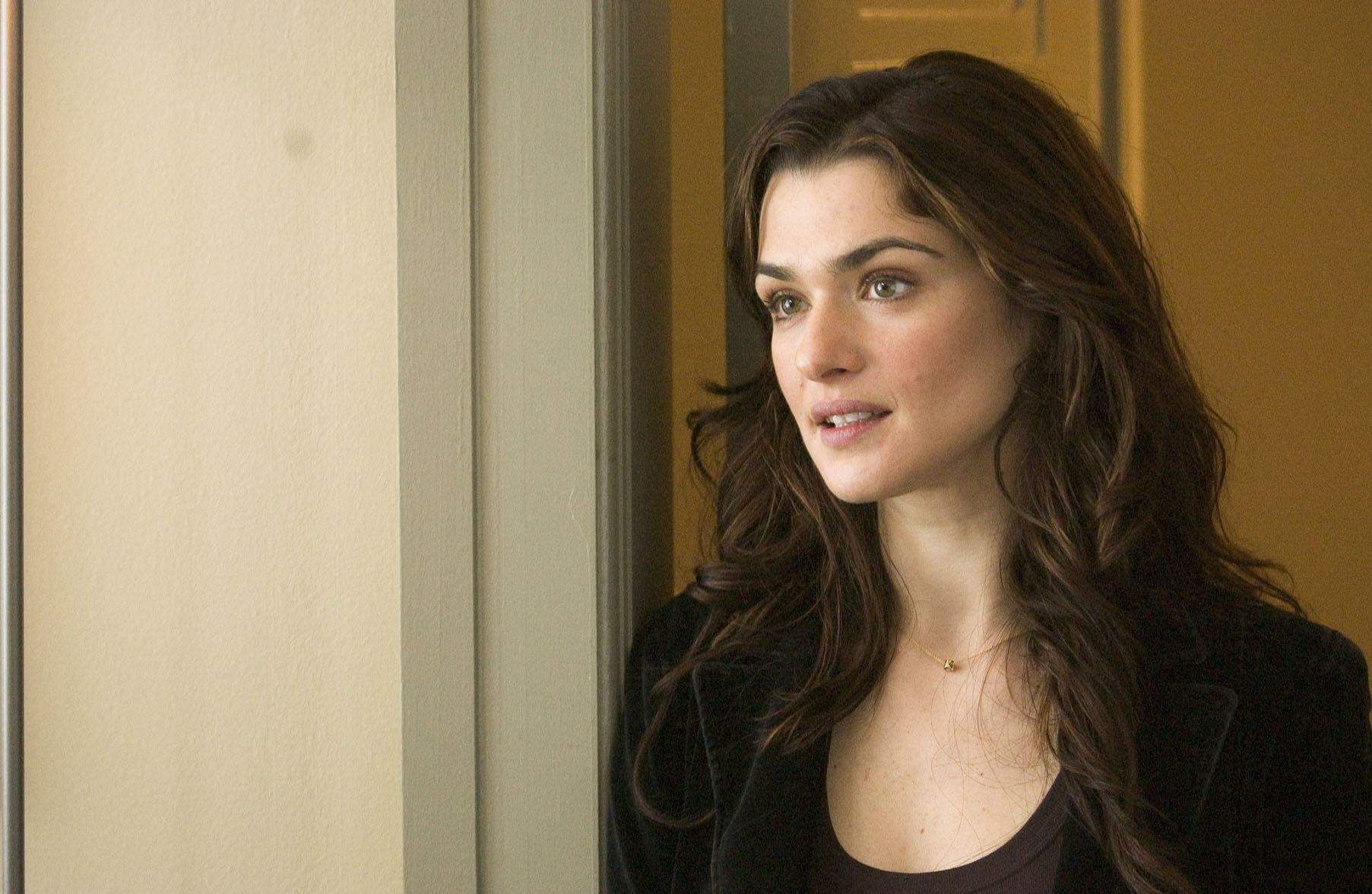 RELATED: 7 John Le Carré Novels That Inspired Great Spy Thriller Movies and Series
John le Carré: A Most Adaptable Man
Born in 1931 as David Cornwell, John le Carré was a veteran of the British intelligence services, but left the service following the defection of longtime mole Kim Philby to the Soviet Union, as depicted in A Spy Among Friends. He then began a second, and very successful, career as a writer of spy thrillers. le Carré's work was steeped in realism and gritty detail, and has proved fertile ground for adaptations on both TV and film; they often featured his alter ego, the unassuming, unglamorous, and brilliant spymaster George Smiley. Adaptations of his work include Tinker Tailor Soldier Spy, The Russia House, Our Kind of Traitor, The Tailor of Panama, and The Little Drummer Girl. le Carré died in 2020, at age 89.
Directed by Fernando Meirelles, 2005's The Constant Gardener featured Fiennes as Justin and Weisz as Tessa, and also starred Danny Huston, Bill Nighy, Archie Panjabi, and Pete Postlethwaite. It was a success both financially, grossing over $82 million at the box office, and critically, landing on a number of best-of-the-year lists, including Roger Ebert's. It was also nominated for four Oscars and won one; Best Actress, for Weisz.
Stay tuned to Collider for future updates, and check out the trailer for the 2005 Constant Gardener adaptation below.