The 10 Best Oscar-Winning Documentaries of All Time, Ranked by Letterboxd Score
The Academy Award for Best Documentary Feature Film hasn't existed for as long as the Academy Awards themselves have, but it was a category that was first introduced in 1941. The original Academy Awards ceremony was back in 1929, though, so the category specifically for documentaries still goes back decently far, with many of the early winners being documentaries about the then ongoing World War II, produced amid the ongoing global conflict.
Of the dozens upon dozens of documentaries that have won this prestigious award, the following are the best according to the users of the film-centric social media app Letterboxd. For anyone wanting to broaden their knowledge or absorb some engaging true-life narratives, these documentaries are all worth seeking out, and are ranked below by their average Letterboxd scores.
10
'American Dream' (1990)
Letterboxd Rating: 3.9/5
The topic of American Dream feels particularly relevant to modern-day life, given the two sets of strikes in Hollywood during 2023. This 1990 documentary is all about a particular strike that took place in the 1980s, with Hormel meatpacking plant workers protesting a reduction in their pay (despite company profits) by refusing to work until they could be guaranteed the same wages as before.
RELATED: The Best Documentaries of All Time, Ranked
It's all very fly-on-the-wall in approach, having little by way of narration or even traditional interviews, and instead throwing viewers into the chaos of an ongoing strike. It views multiple sides and unpacks the struggles of the workers, with things getting more intense as the strike drags on. It's saddening and even maddening, but is a vital document to show how fights for fair wages have been a sadly pervasive thing in capitalist countries.
9
'Common Threads: Stories from the Quilt' (1989)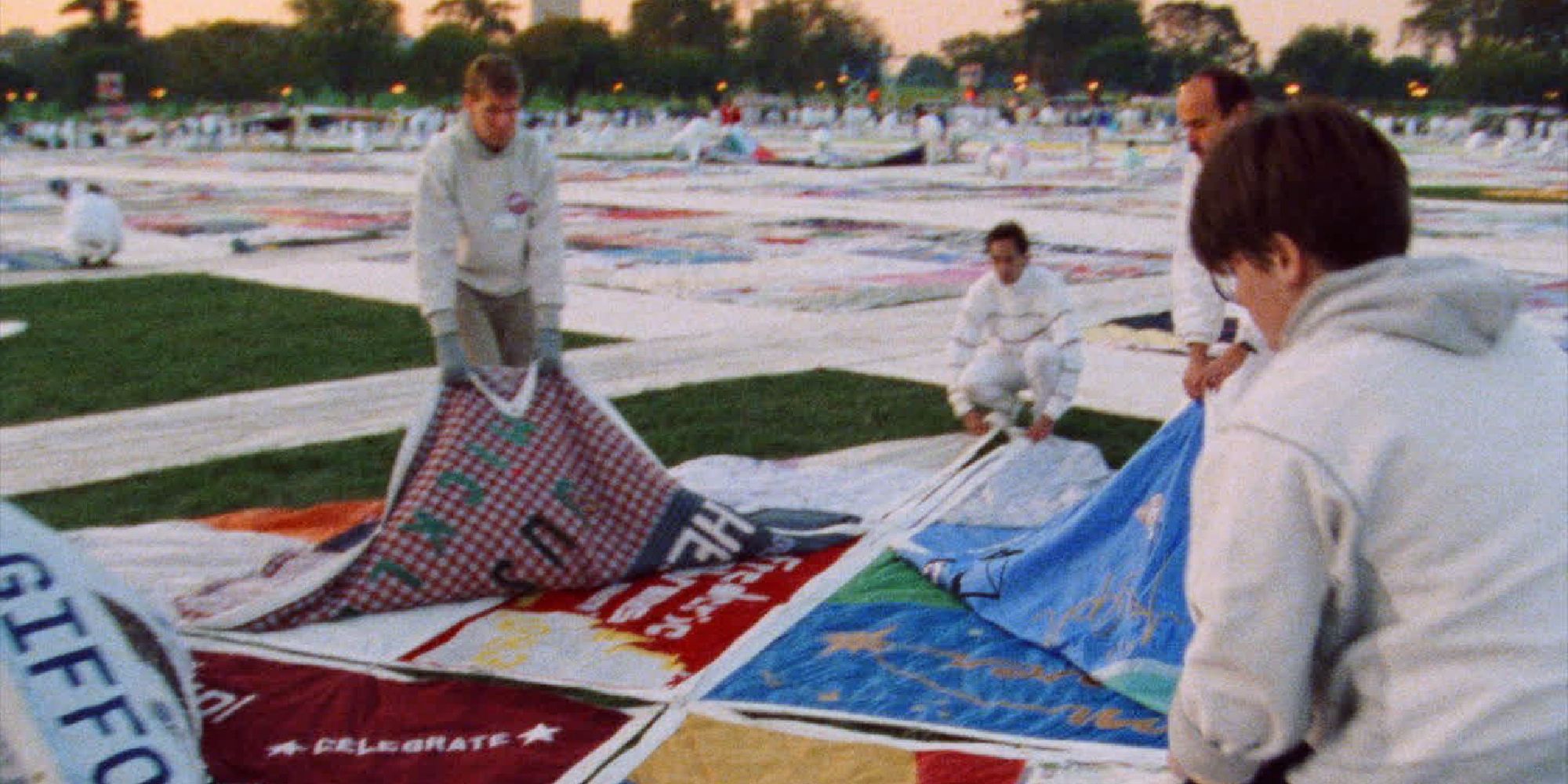 Letterboxd Rating: 3.9/5
Common Threads: Stories from the Quilt was made during the AIDS crisis, and broadly covers the event while focusing on specific individuals who lost their lives to the epidemic. It also explores the creation of the NAMES Project AIDS Memorial Quilt, which was first made in 1985, right when the epidemic was in its earliest days.
As a film, Common Threads: Stories from the Quilt effectively shows the human side of things, whereas the news or a drier documentary might simply describe things with cold statistics. It's naturally a very sad watch, but it tells a vital story in a vital way, and is also valuable for showing such a decade-defining event in the moment.
8
'The Last Days' (1998)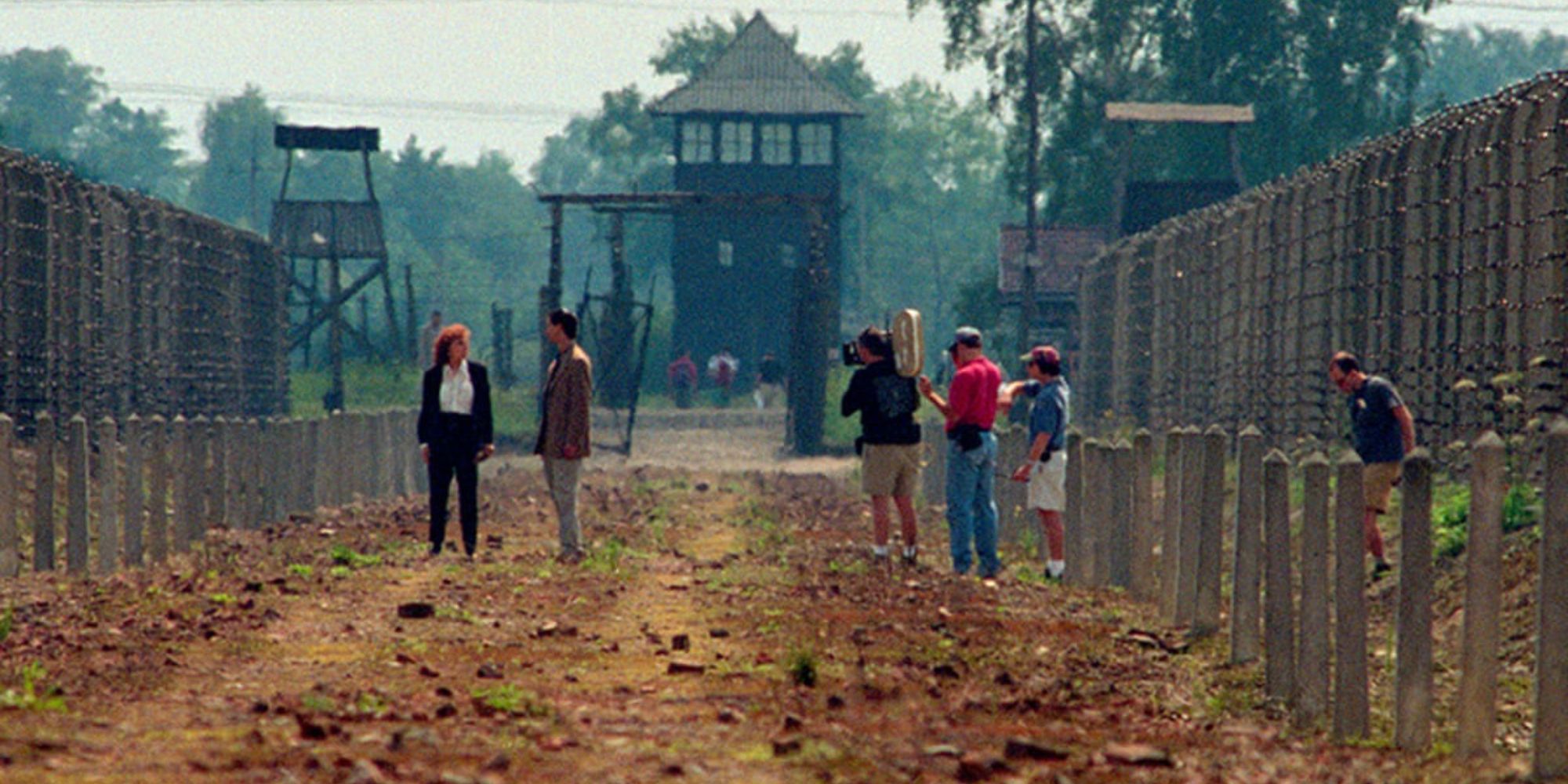 Letterboxd Rating: 4.0/5
Joining titles like Shoah and Night and Fog as a documentary that looks at the Holocaust, the focus for The Last Days specifically is several Jewish Hungarians who survived the concentration camps. Additional perspectives on the event are provided by U.S. soldiers involved with liberating the camps, as is an SS doctor who was tried and acquitted for war crimes at the Nuremberg trials.
It's a heavy-going documentary, with various stories being told by the survivors and liberators hitting all the more hard because these were people who either experienced or witnessed the Holocaust's horrific events directly. But it counts for something that the survivors could have their stories put on film, allowing future generations to hear firsthand accounts of the 20th century's darkest days.
7
'Woodstock' (1970)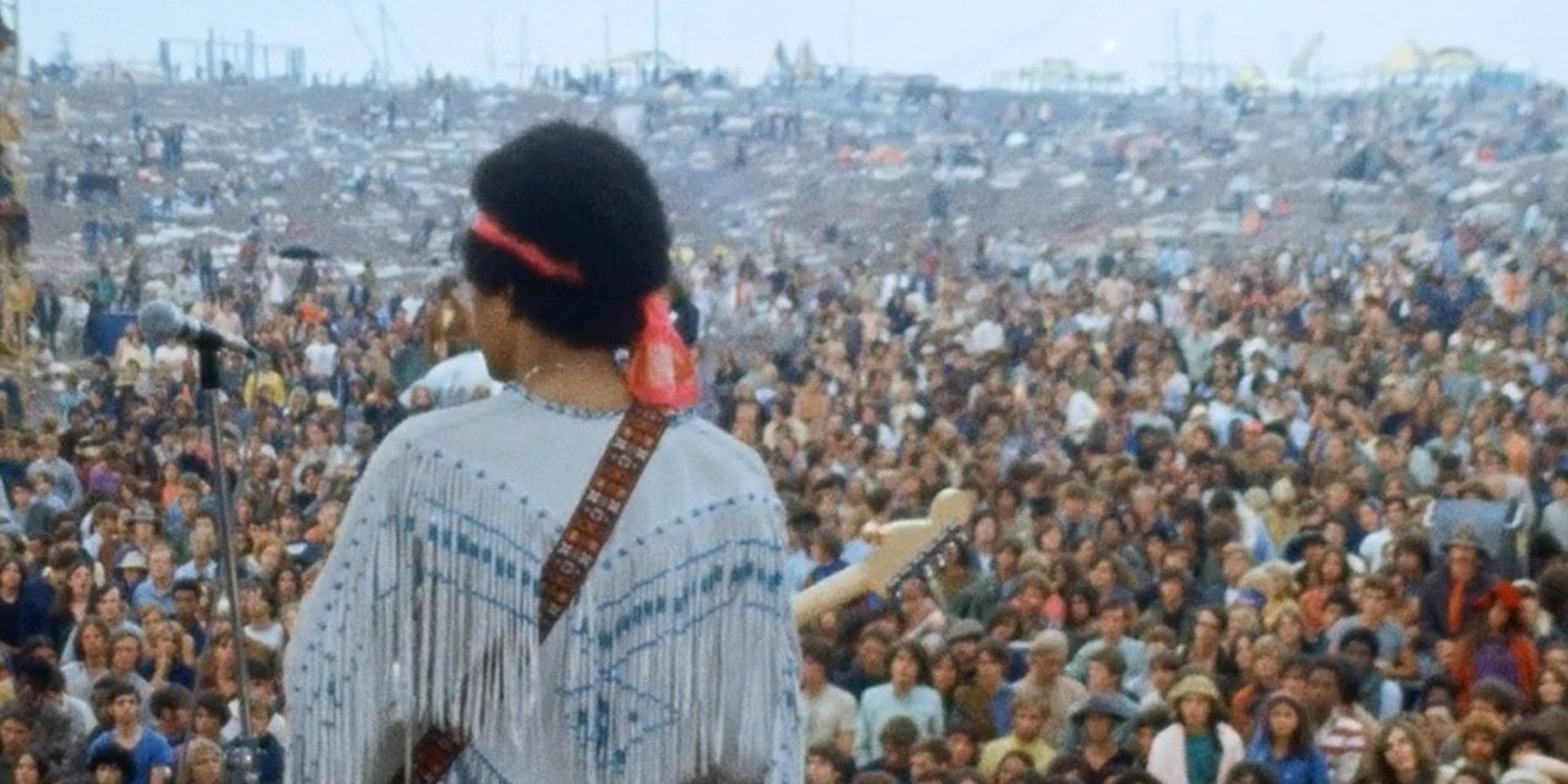 Letterboxd Rating: 4.1/5
There are plenty of Academy Award-winning documentaries that deal with grim subjects, but Woodstock does show that documentaries don't have to be exclusively about heavy things to win Oscars. As the name might imply, Woodstock is about the titular event, and works as both a concert film and an immersive look at life for festival participants during the seminal 1969 event.
RELATED: The Best Werner Herzog Documentaries, Ranked
It came early in the decade, but it does ultimately stand as one of the most impressive movies of the 1970s. At nearly four hours long, it can be an exhausting watch that might well replicate the feeling of being at a festival for multiple days, but the footage and music on offer here are so captivating that Woodstock's well worth devoting 225 minutes to.
6
'When We Were Kings' (1996)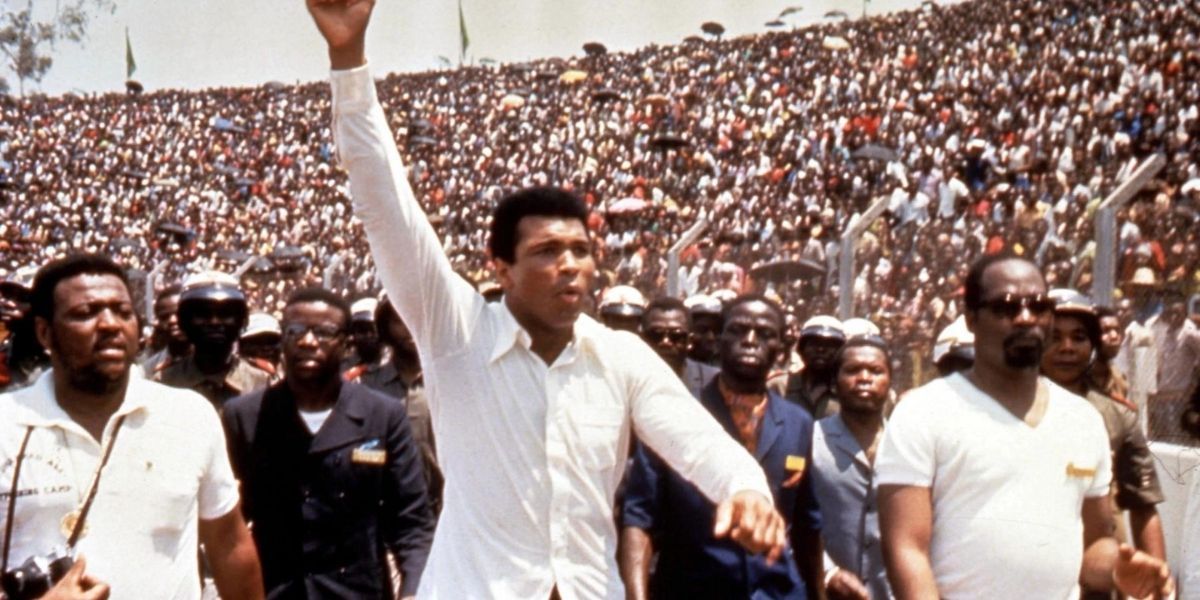 Letterboxd Rating: 4.1/5
When We Were Kings is up there with the best sports documentaries of all time, bolstered immeasurably by having a figure like Muhammad Ali as its central subject. That being said, rather than giving an overview of the famed boxer's life, the focus here is instead on the historic 1974 "Rumble in the Jungle" match, which saw Ali taking on the considerably younger George Foreman.
It was highly publicized because it was held in Kinshasa, Zaire, which is now recognized as the Democratic Republic of the Congo, and because both boxers were offered millions to take part. It's a compelling look back at one of the biggest sporting events of its time, and presents things in a way that will prove engaging for boxing fans and non-fans alike.
5
'The Times of Harvey Milk' (1984)
Letterboxd Rating: 4.1/5
Harvey Milk broke ground for being the first openly gay man elected to public office in the State of California, and his story was told in a biographical feature film in 2008: Milk. That's certainly a solid movie, and Sean Penn gives a compelling performance as the titular man, but the 1984 documentary The Times of Harvey Milk serves as a more comprehensive film, and a better tribute to Milk.
It celebrates his accomplishments while acknowledging the tragedy of his 1978 assassination, leaving viewers to wonder how the world might be different, had he survived. As a documentary that's both inspiring and heartbreaking, The Times of Harvey Milk is undeniably bittersweet, but it's overall well-balanced and extremely easy to get wrapped up in.
4
'Hearts and Minds' (1974)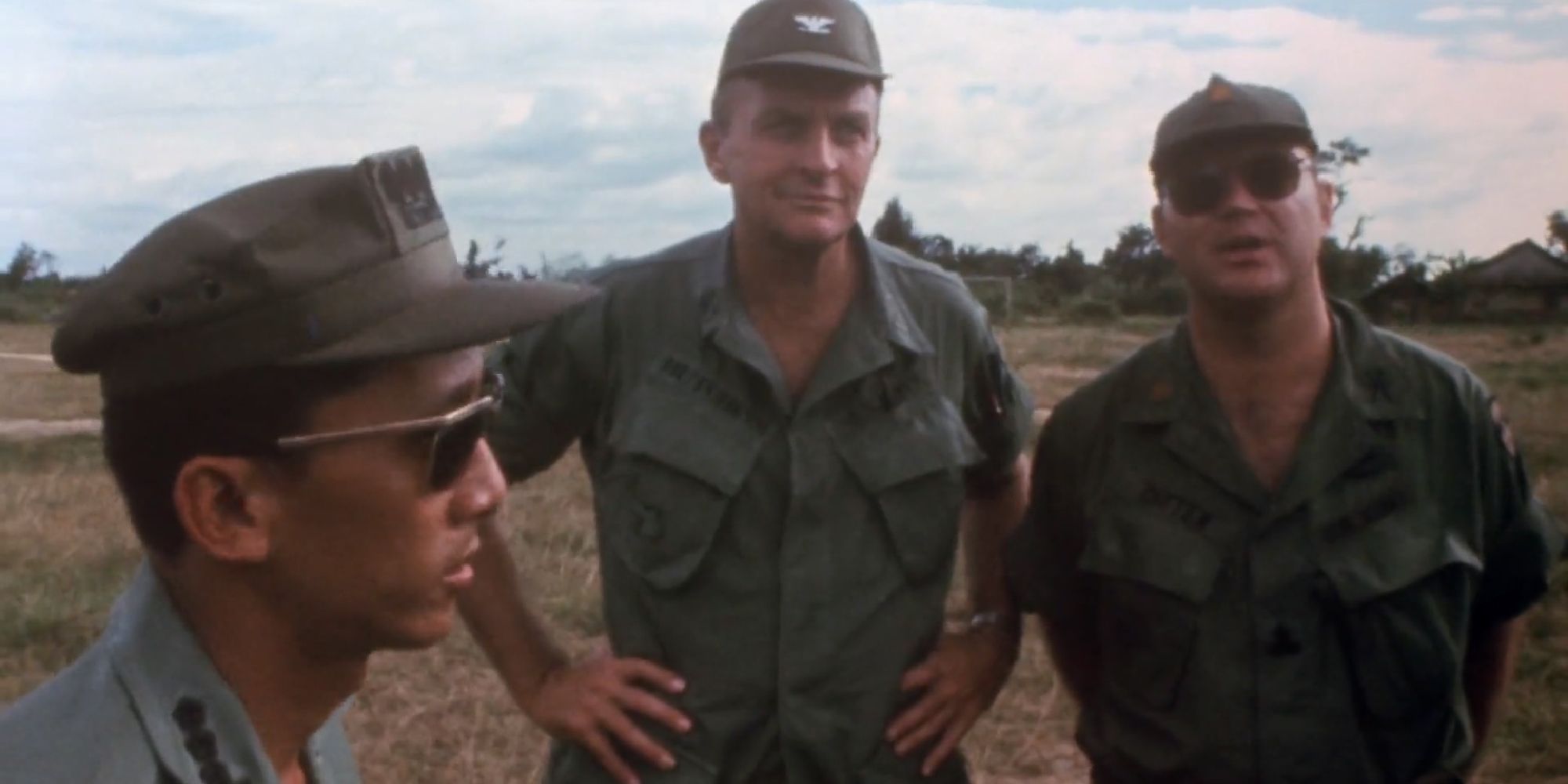 Letterboxd Rating: 4.1/5
There are plenty of well-known movies about the Vietnam War, and documentaries on the controversial conflict are prominent, too. But a documentary about the war made before it officially ended? That's considerably less common, and Hearts and Minds stands out from the crowd as a result.
RELATED: The Best Non-American War Documentaries of All Time
Of course, U.S. involvement in the conflict had ended in 1973, but the war was only officially over come 1975, with the fall of Saigon. This recency to the event depicted and discussed ensures Hearts and Minds is particularly harrowing and powerful as a film. It's one of the most difficult-to-watch films about the Vietnam War, but by design, with this inevitably making it one of the best films about the Vietnam War, too.
3
'Summer of Soul (…or, When the Revolution Could Not Be Televised)' (2021)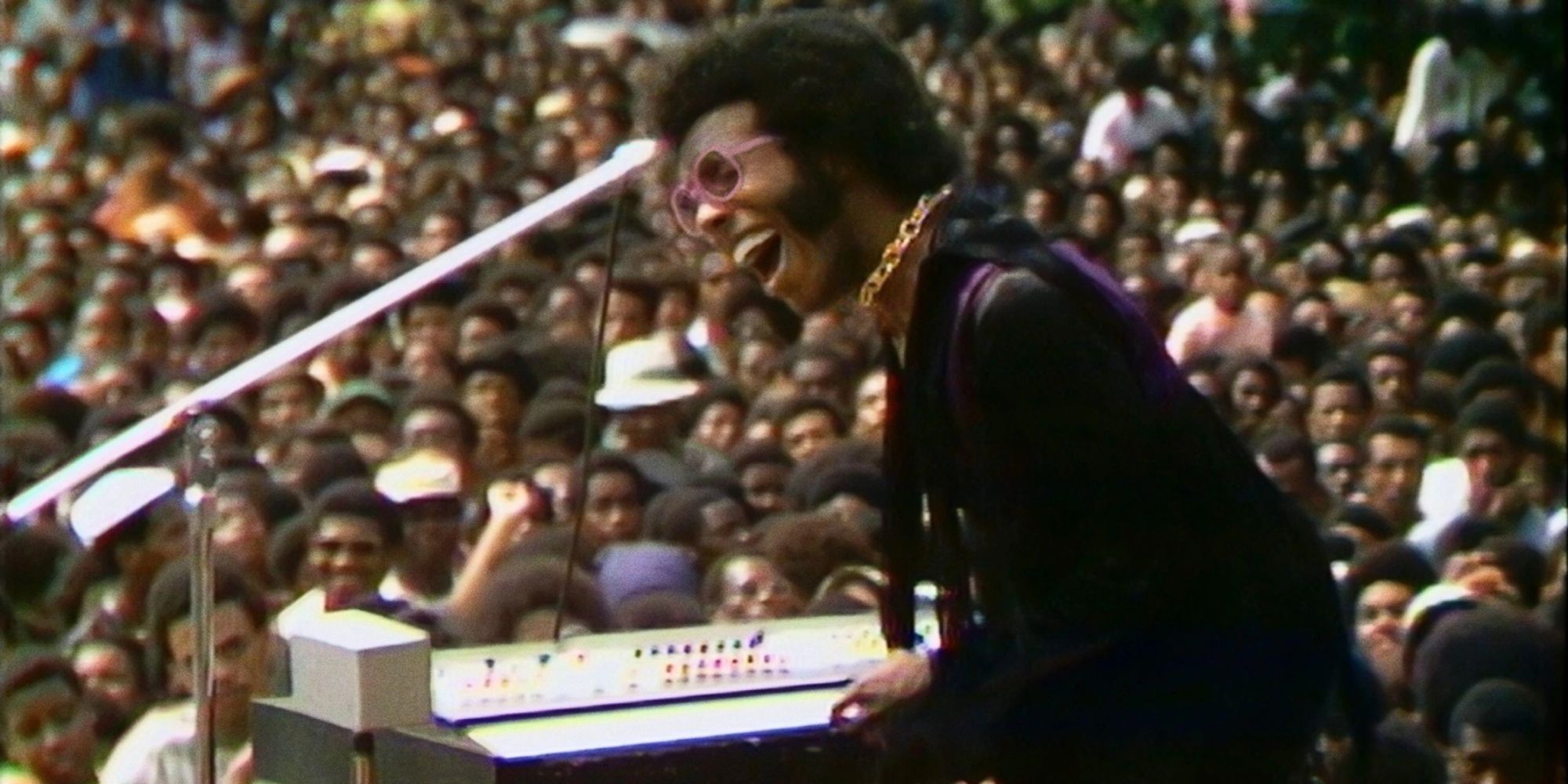 Letterboxd Rating: 4.1/5
Woodstock's not the only concert film that has the distinction of winning a Best Documentary Oscar, as shown by Summer of Soul, which was released just over half a century on from that film. Like Woodstock, it aims to give a cinematic overview of a culturally significant musical festival. In this case, it's the Harlem Cultural Festival, which happened to be the same year as that other big music festival: 1969.
Much of the film showcases the musical acts, and there's a seriously impressive series of them, with artists including the likes of Nina Simone, Sly and the Family Stone, B. B. King, and Mahalia Jackson, among others. There are also interviews included with talking heads speaking about the festival's historical significance, making for a film that's both informative and filled with great music.
2
'Harlan County U.S.A.' (1976)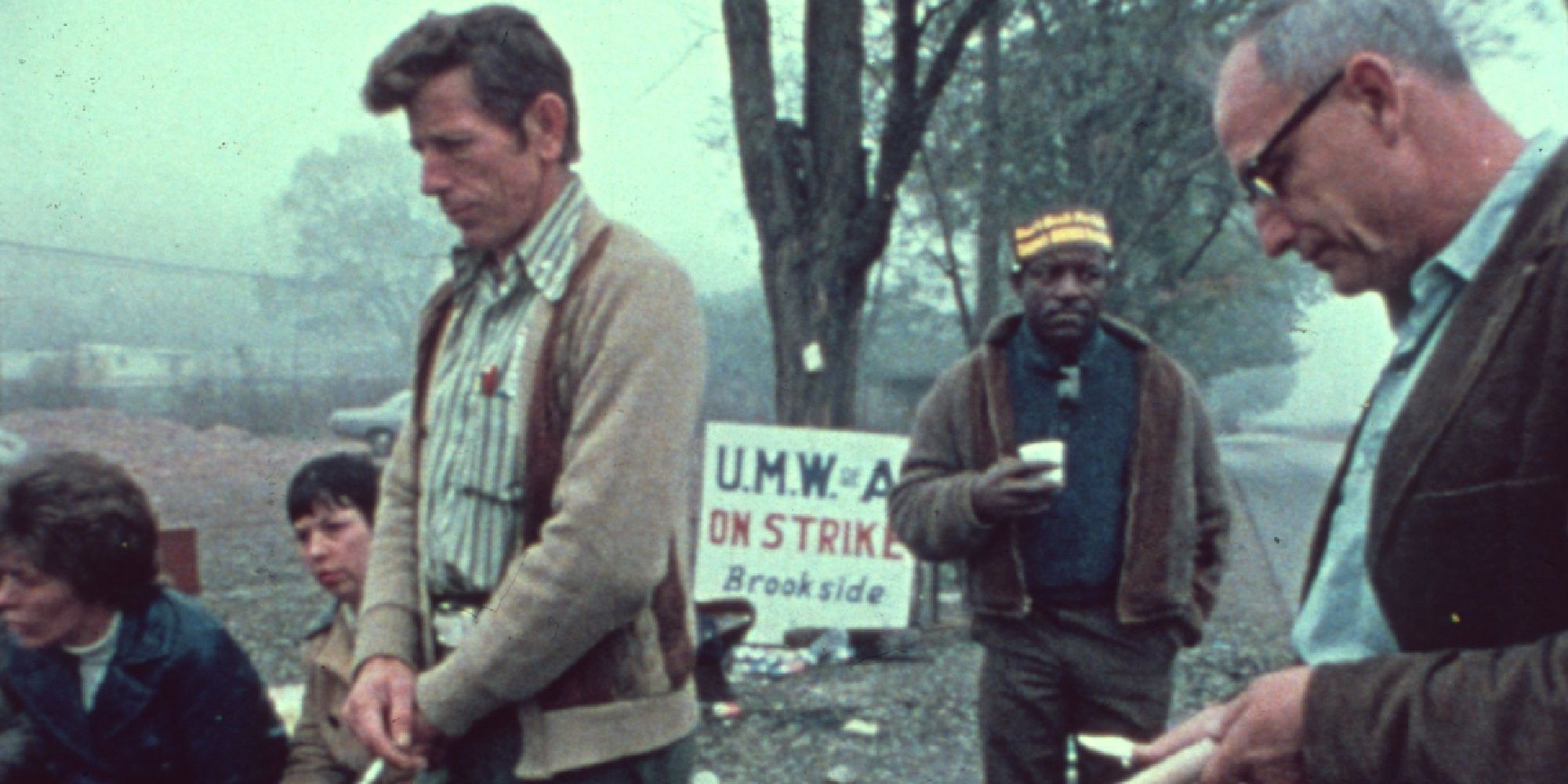 Letterboxd Rating: 4.3/5
14 years before directing the Oscar-winning American Dream, Barbara Kopple made another acclaimed documentary about workers going on strike with 1976's Harlan County U.S.A. It centers on a 1973 coal miners' strike in Kentucky, and, like American Dream, aims to capture the conflict and drama surrounding this event in an immediate and in-the-moment fashion.
Not only is it a beloved documentary on Letterboxd, but the site's users also rank it as one of the very best movies of the 1970s, regardless of genre or format. It's a brutally honest and sometimes distressing film, but a powerful one about working class struggles and the hope that effective unionization can bring those who might feel downtrodden.
1
'O.J.: Made in America' (2016)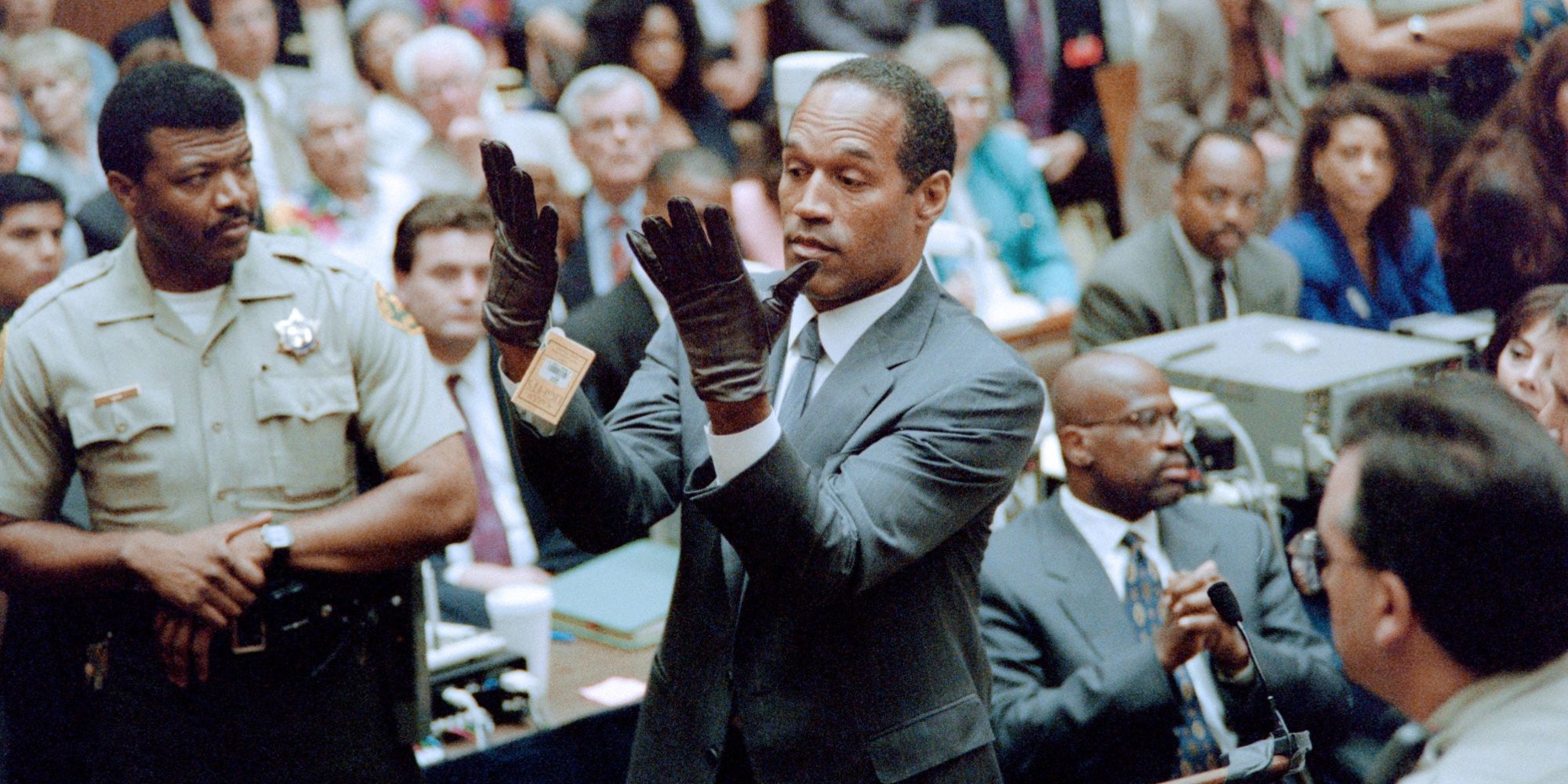 Letterboxd Rating: 4.4/5
While O.J.: Made in America is a miniseries, it was briefly shown theatrically, and so it (somewhat controversially) was eligible for an Academy Award for Best Documentary. Even if you don't want to call it a movie, there's no way you can call it bad, because it's one of the most expertly made and compelling pieces of documentary filmmaking in the format's history.
It unpacks the life of O.J. Simpson, including his much-publicized murder trial, all the while exploring broader issues surrounding racism, American culture, and politics. It's fascinating and multi-layered, perfectly edited in a way that makes it nearly eight-hour runtime fly by. It's a remarkable film/miniseries/documentary, and deserves the praise it gets on Letterboxd.