Shawn Levy Confirms His Star Wars Movie Is In A "Holding Pattern"
Viewers are eager to see a Star Wars movie on the big screen once again, but Shawn Levy has shared his Star Wars film is in a "holding pattern."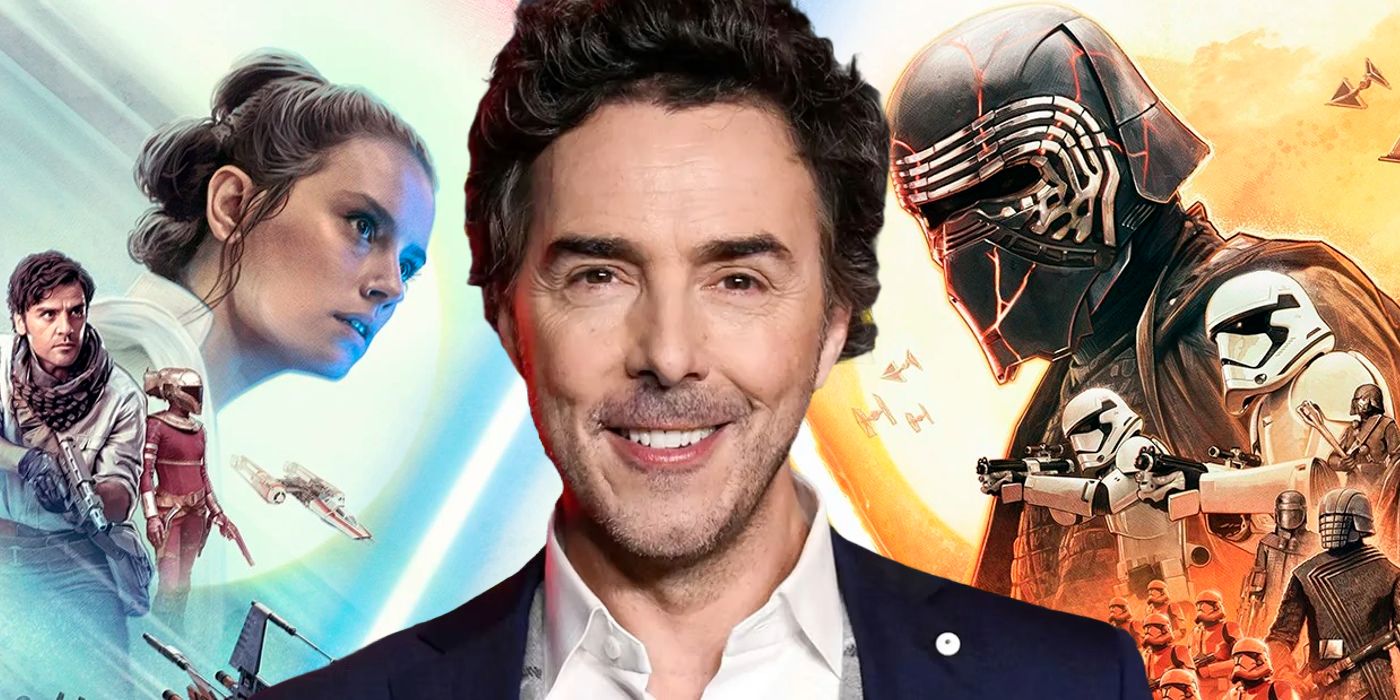 Summary
Shawn Levy's Star Wars movie is still in early development due to the writers' strike, but there are plans to flesh it out.
Details about Levy's movie remain a mystery, including its place in the Star Wars timeline, amidst other upcoming projects.
While waiting for Levy's movie, fans can enjoy other Star Wars projects like Ahsoka, The Mandalorian, and The Bad Batch.
Shawn Levy has provided an update on his Star Wars movie. Many various Star Wars movies have been announced over the years, and most of those have either been scrapped or haven't received any updates as of late. Lucasfilm has confirmed three upcoming Star Wars movies, but there are others in the works as well – including one by Shawn Levy.
Levy has shared with Collider that his Star Wars movie was just beginning development when the writers' strike began. The movie is in a "holding pattern" much like many other filmmakers' projects are as writers await a fair deal. This update is bittersweet, given how many other Star Wars projects have lost momentum over the years in their early developmental stages. While there's still a waiting time for it, there have clearly been some early plans to flesh out the story of his movie.
Related: New Star Wars Movies: Every Upcoming Movie & Release Date
Shawn Levy's Star Wars Movie Is Still A Mystery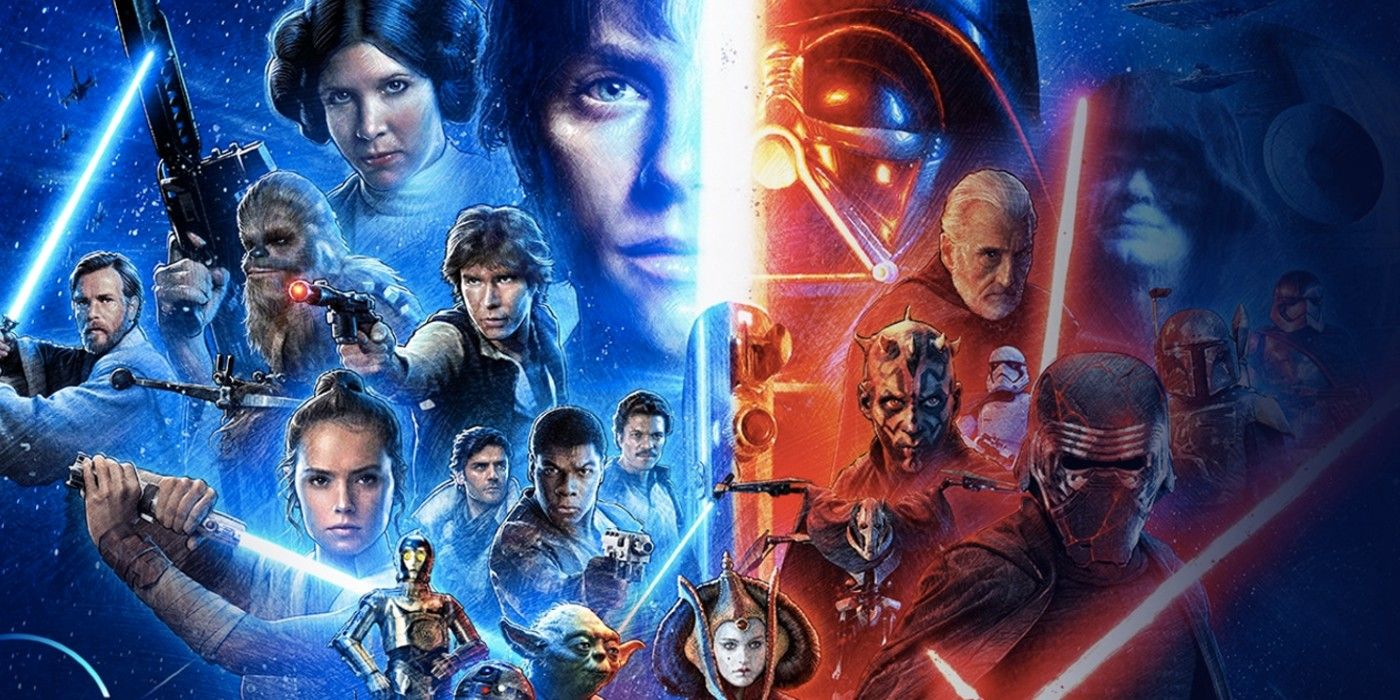 What Star Wars viewers can expect from Levy's movie remains a mystery at this time, as not many details have been revealed about it just yet. It's not even clear where Levy's movie will take place in the Star Wars timeline, given Dave Filoni is working on a movie set during The Mandalorian era, James Mangold is working on one 25,000 years before the Skywalker saga, and Sharmeen Obaid-Chinoy's New Jedi Order movie is set 15 years after the sequels. There are certainly many areas of rich material, but the increasing volume of Star Wars stories in both movie and television make it difficult to say exactly where Levy's will land.
Related: Star Wars In Order: All Movies & Shows
In the waiting, there are plenty Star Wars projects to look forward to. Ahsoka is at the halfway point of its release, and episode 5 is about to receive a limited theatrical release. Star Wars: Skeleton Crew is also on the horizon, despite being pushed back to 2024. The Mandalorian season 4 is expected to begin filming when the strikes are over, and Star Wars: The Bad Batch season 3 is also in production. The return of Star Wars to movie theaters is highly anticipated, but there's still a lot for viewers to enjoy while they wait for projects such as Levy's.
Source: Collider