'Scream 6' Teaser Takes the Terror to New Heights
This'll be your new favorite scary movie.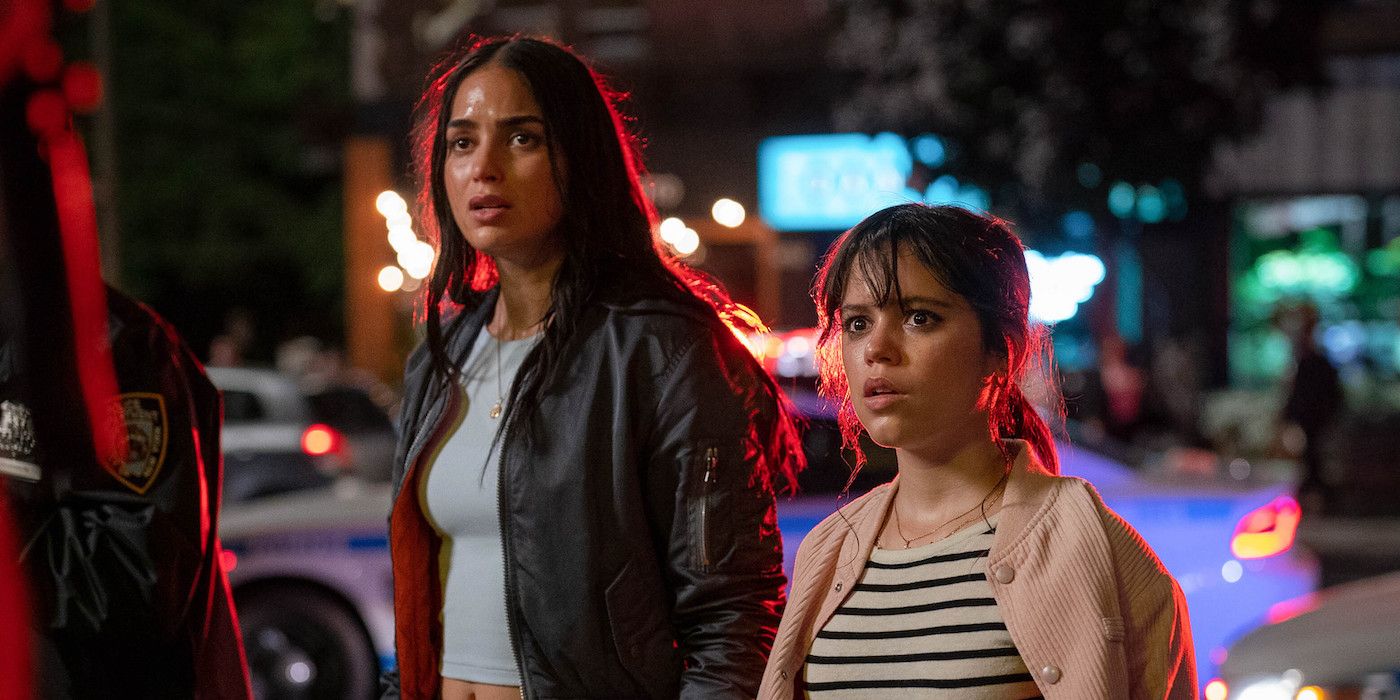 The main gang better hustle if they have any hope for survival in Scream VI. Just ahead of this weekend's showdown between the Philadelphia Eagles and the Kansas City Chiefs, the marketing team behind the franchise's sixth installment has released a new teaser that depicts a higher-stakes faceoff than football fans will be tuning in for this Sunday.
The teaser opens on several returning characters including Mindy Meeks-Martin (Jasmin Savoy Brown) and Sam Carpenter (Melissa Barrera) as well as new-to-the-franchise actress Devyn Nekoda, as they work their way across a ladder suspended high above the ground and connecting two apartment buildings in New York City. With Ghostface right behind them, the ladies are tempting fate as they attempt their daring escape.
The rest of the teaser fills out several plot points and gives viewers more up-close shots of Scream 4 survivor Kirby Reed (Hayden Panettiere). It also further pushes the question of how the new killer is able to pay for the giant bunker-like area for his shrine to Ghostfaces past in one of the most expensive cities on Earth. Toward the end, we get a look at Gale Weathers (Courteney Cox) lounging at home with a new man – we don't know if we're ready for this!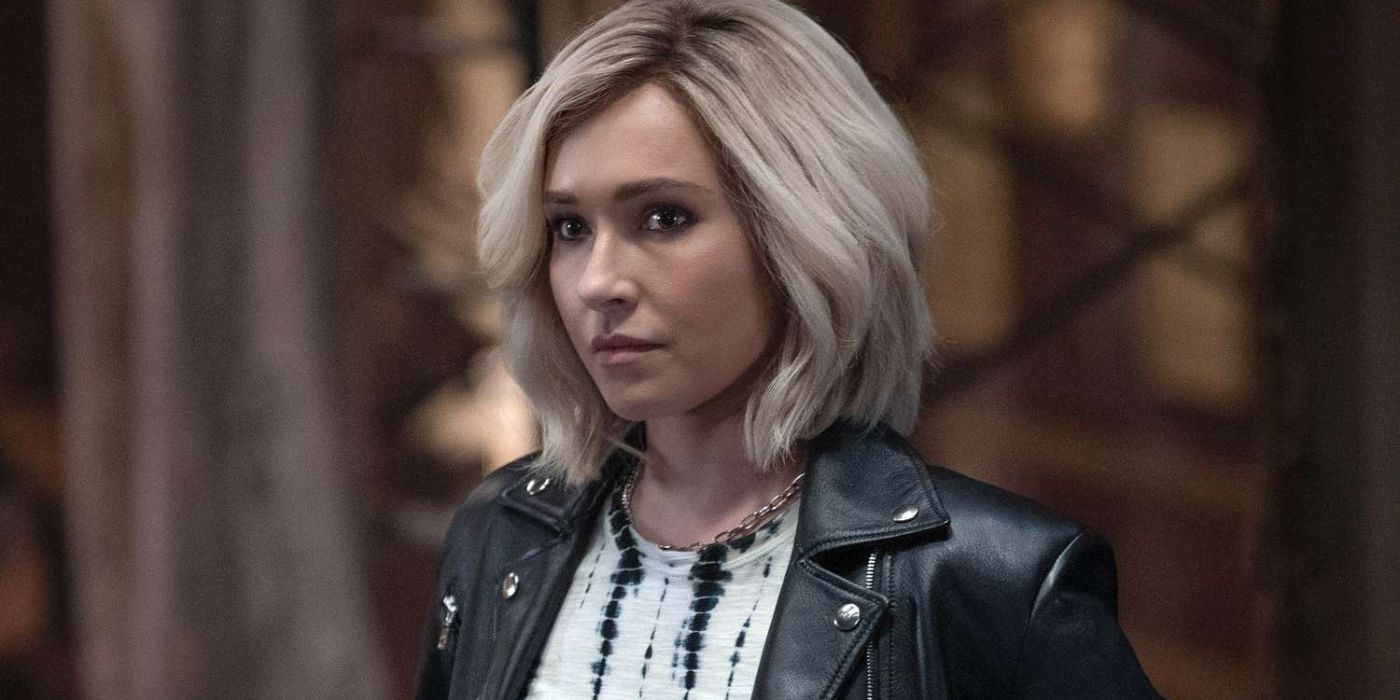 RELATED: 'Scream VI': Release Date, Returning and New Cast, Trailer, and Everything We Know so Far About the Slasher Sequel
Matt Betinelli-Olpin and Tyler Gillett bring the terror back to theaters on March 10 when Scream VI slashes into a cinema near you. This time, the action is going to be even more real for fans who snag tickets to the Scream VI Fan Event Screening on March 9 which will screen the film in a 3D format ahead of its global release. Attendees will also have the chance to get their hands on pieces of fun Scream-themed merch and check out a slew of extras only appearing at the event. Tickets for the 3D Fan Event Screening are on sale now, and you can get them here.
Scream VI will see the survivors of last year's SCREAM as they set off to establish new lives in New York City. There they'll find nothing but trouble when a new Ghostface steps out of the subway and onto the avenues to hunt their targets down. Filling out the cast will be Mason Gooding, Dermot Mulroney, Samara Weaving, Jack Champion, Henry Czerny, Liana Liberato, Tony Revolori, and Josh Segarra.
Check out the latest Scream VI teaser below and secure your tickets now.