Roger Deakins Is "Unhappy" About One of His Most Beloved Scenes
The Assassination of Jesse James by the Coward Robert Ford is a strange beast. On the one hand, it is rightly regarded as one of the finest Westerns of the modern era, but on the other, the people involved in it just can't seem to hide their frustration with the final film. Following director Andrew Dominik's earlier comments about not being entirely pleased with the theatrical cut, the film's legendary cinematographer Roger Deakins has also highlighted why he remains dissatisfied with one key sequence.
Deakins participated in a panel discussion at the 92nd Street Y earlier this week, and said (via IndieWire) that the movie's show-stopping train robbery sequence was shot "on a museum line" in Alberta, Canada, because they couldn't find a period-accurate train to match Dominik's vision. Deakins admitted that a major part of filmmaking is making the best of what you have, but he didn't mince his words when he said that he will always be "unhappy" about how the train robbery scene turned out.
The two-time Oscar-winning cinematographer used vintage lenses to achieve the unique look that The Assassination of Jesse James by the Coward Robert Ford became known for. The train robbery sequence in question takes place relatively early in the film, and doesn't quite represent the meditative, Terrence Malick-ian tone of the actual picture. At a sprawling 160 minutes long, The Assassination of Jesse James by the Coward Robert Ford was more an examination on the nature of celebrity than an old-fashioned Western with gunfights and carriage chases.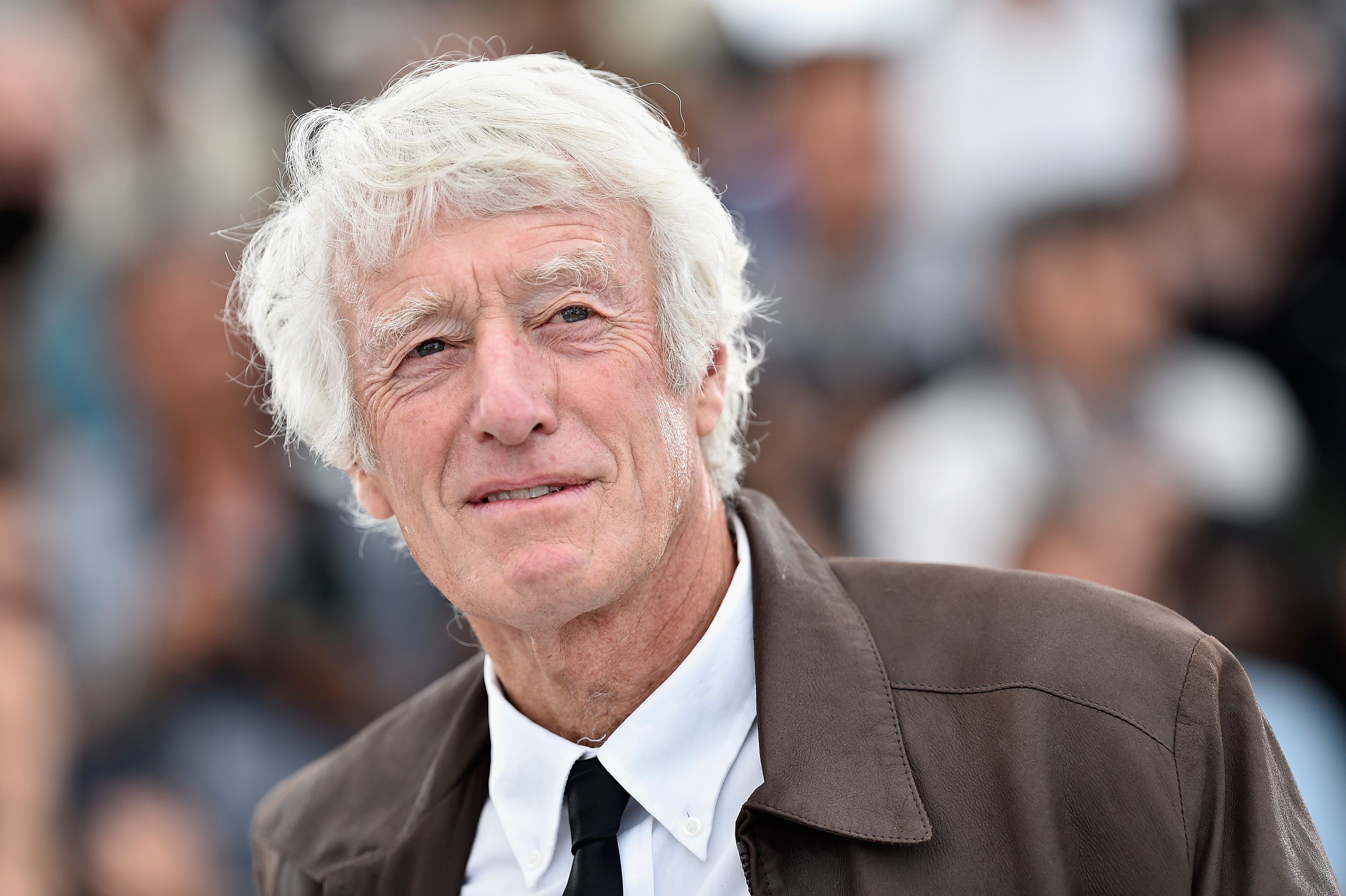 RELATED: How 'The Assassination of Jesse James By The Coward Robert Ford' Humanizes an Outlaw Legend
Starring Brad Pitt as the notorious outlaw Jesse James and Casey Affleck as the mousy assassin Robert Ford, the film was a box office bomb upon release in 2007, but it was nominated for two Oscars — one for Affleck in the Best Supporting Actor category, and another for Deakins' cinematography. Deakins, who'd go on to win Academy Awards for his work on Blade Runner 2049 and 1917, said that trying to understand what the famously abstract Dominik wanted wasn't the easiest task; the filmmaker is known to rely more heavily on mood in his movies than plot. In Deakins' own words:
"I've got to say, Andrew and I got kind of frustrated because we couldn't really find a train line that we liked, and we couldn't find a period train to the scale that Andrew wanted. We ended up shooting in Edmonton [in Alberta, Canada] on a museum line, and luckily it goes through this little wooded area, but the train was really dinky. Andrew was absolutely frustrated at it. A lot of things you do, you kind of make do with what you have. Part of the challenge was to make that train feel like a massive creature coming out of the darkness. The darkness hides a lot. I would never say I was happy with it afterward. I was always kind of unhappy with it because it wasn't as big as we wanted."
Both Deakins and Dominik Want Fans to Experience the Longer Cut
Deakins previously told Collider that he would really like for Criterion to release the longer version of the film. "I still remember that first early cut that I saw that was like three and a quarter I think, and it was pretty stunning. There was a four-hour version. The first cut was like four hours, I seem to remember," he said. Dominik himself told Collider that "Criterion was not interested" in releasing the longer cut of Jesse James, but confessed that it's the better version. "There's another version that's five minutes longer than the release version that I think is better, and there's a version that is 15 minutes longer that I think is better," he said.
Dominik is notorious for his intense editing process. He experienced similar difficulties on his last feature, the divisive Marilyn Monroe biopic Blonde, which released on Netflix last year and earned star Ana de Armas an Oscar nomination. Jesse James also starred Sam Shephard, Jeremy Renner, Sam Rockwell, Mary-Louise Parker, Paul Schneider, and Zooey Deschanel. You can watch our interview with Deakins here, and stay tuned to Collider for more updates.