Pedro Pascal on the Differences Between Mandalorian & Joel
In 'The Last of Us,' Pascal's Joel is responsible for transporting Bella Ramsey's Ellie, a child believed to hold the cure to a world-ending virus.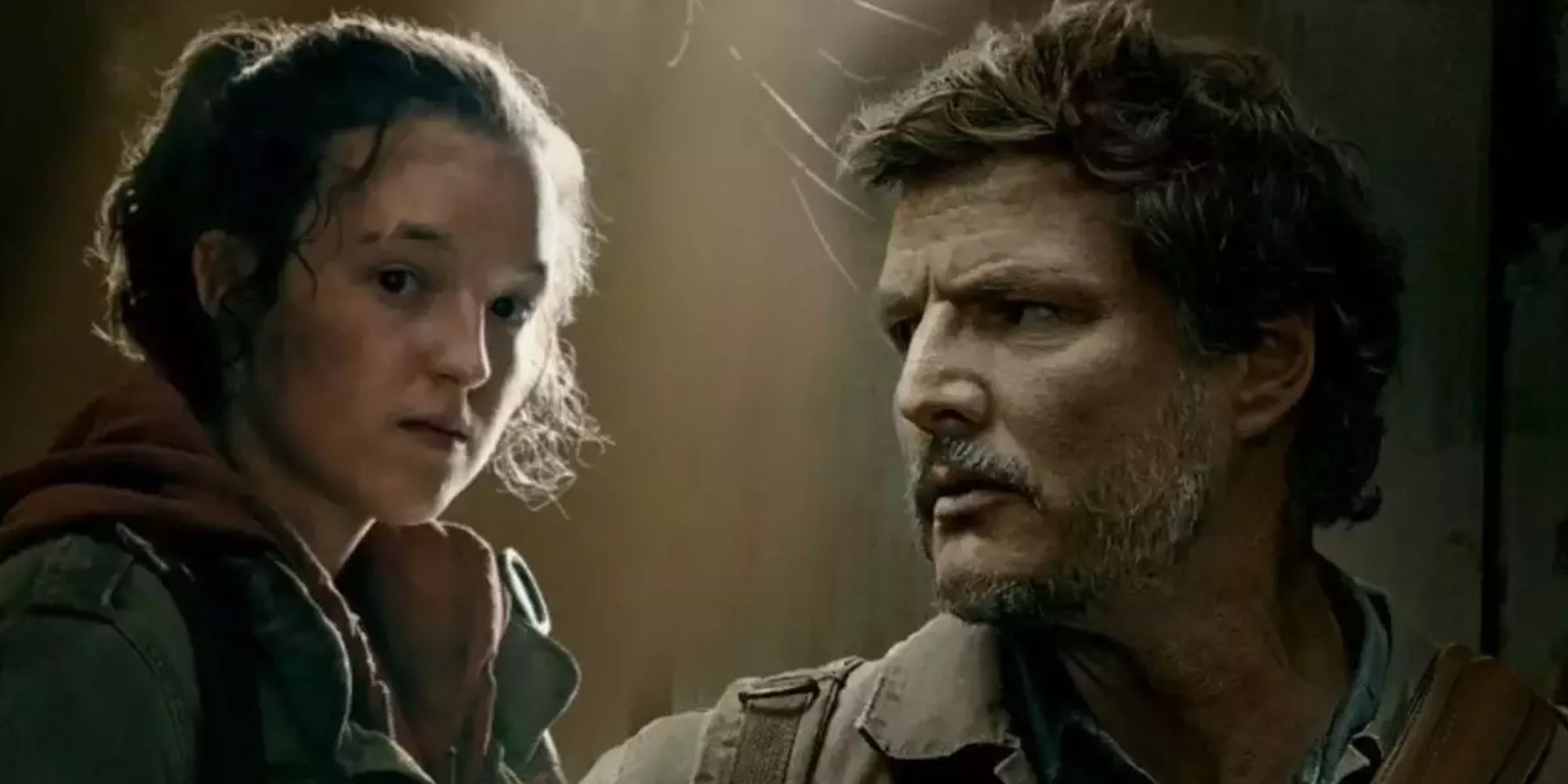 The premiere of The Last of Us is right around the corner, and it's safe to say that the series is one of the most highly anticipated video game adaptations ever. Based on Naughty Dog's Playstation games of the same name, The Last of Us follows Joel, a smuggler, and Ellie, a young girl believed to be immune to a world-ending virus, as they journey across the post-apocalyptic wasteland. Ahead of the series' debut on HBO later this month, Collider's own Christina Radish sat down with lead actors Pedro Pascal and Bella Ramsey to discuss what it was like stepping into the roles of such already beloved characters.
During their conversation, Radish brought up the similarities between Joel, and another character made famous by Pascal — The Mandalorian's Din Djarin. As she points out both characters are responsible for transporting very important children and both become father figures along their journeys. Pascal also noted the similarities between the two, saying, "They're both very, very grumpy, aren't they? And they're reluctant, hardened figures under their own different forms of armor. The more I talk, the less difference there is between them."
However, Joel certainly isn't a carbon copy of Din Djarin, as Pascal also points out. He explains that when it comes to his The Last of Us character there's a depth and richness to Joel that sets his role in the apocalypse apart from his role in a galaxy far, far away. Pascal also notes Joel's emotional journey throughout the series as he allows his relationship with Ellie to help him heal and "become human again." In his words:
"I think that for someone like Joel, there's such a rich source material to be researched there. And also, what it could be, more than anything, is in the experience of playing a full realization of this type of character, where the emotional richness of this experience of a hardened human becoming human again, through the experience of a relationship, can expand itself to so many different types of storytelling. I don't know, necessarily, how to identify what's different about it, outside of how rich it was to play Joel and to know that everything about him hinged directly to his relationship [with] Ellie."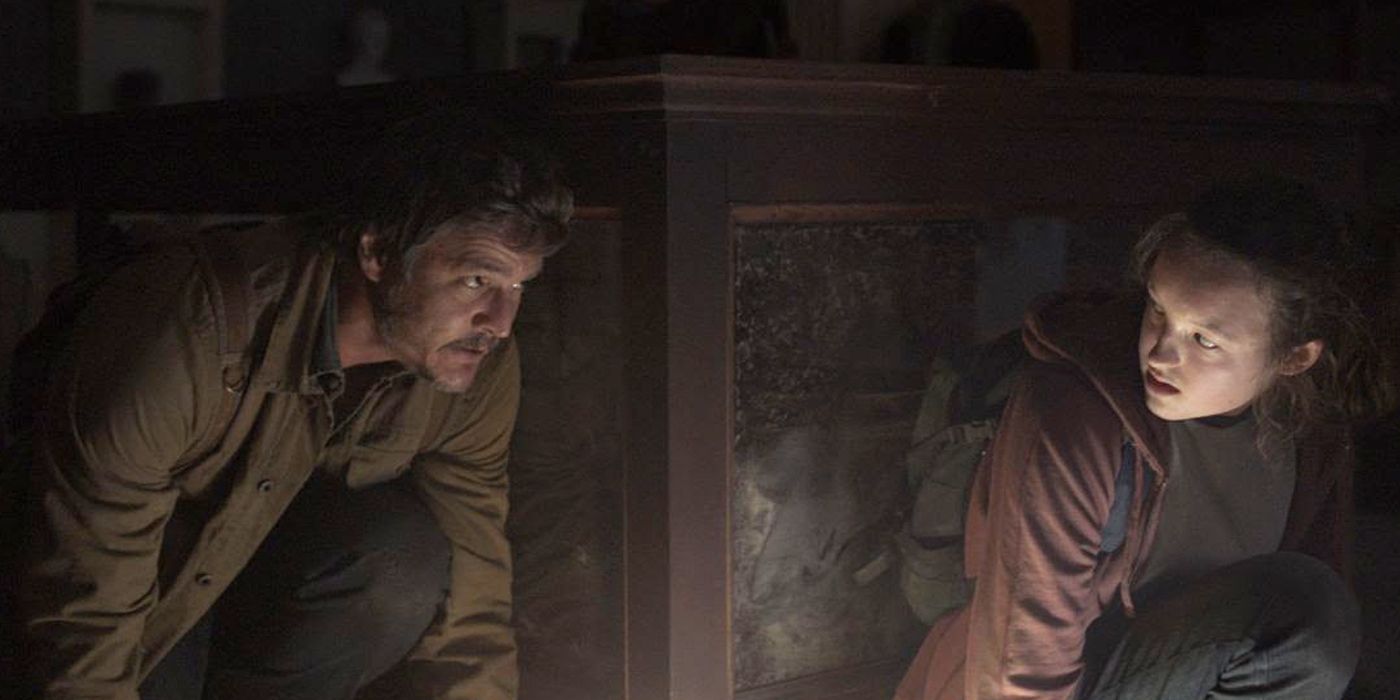 RELATED: 'The Last of Us': Every Zombie Type Explained, From Runners to Bloaters
The Last of Us Cast Is Confident Game Fans Will Love the Series
With any adaptation, there's a lot of pressure to live up to the expectations of fans of the original work, and The Last of Us is no exception. Luckily, the series is in good hands with Neil Druckmann, the director and writer of the Last of Us games, serving as a co-creator and writer for the television series alongside Craig Mazin. Murray Bartlett, who plays Frank in the series, recently noted one of the episodes as "one of the best hours of television [he's] ever read." Late last year at CCXP, Ramsey also expressed their understanding of how dear these characters are to fans of the video game series and the "protective element" that comes with that. They told audiences, "I think that we have done a good job. I'm not worried, it's gonna be fun."
The Last of Us premieres on HBO and HBO Max on January 15. Be sure to check out our full interview with Pascal and Ramsey when it goes live, and in the meantime, you can watch the trailer for the series down below.