'@midnight' Reboot to Replace James Corden's 'The Late Late Show'
Former host Chris Hardwick is not attached to the reboot.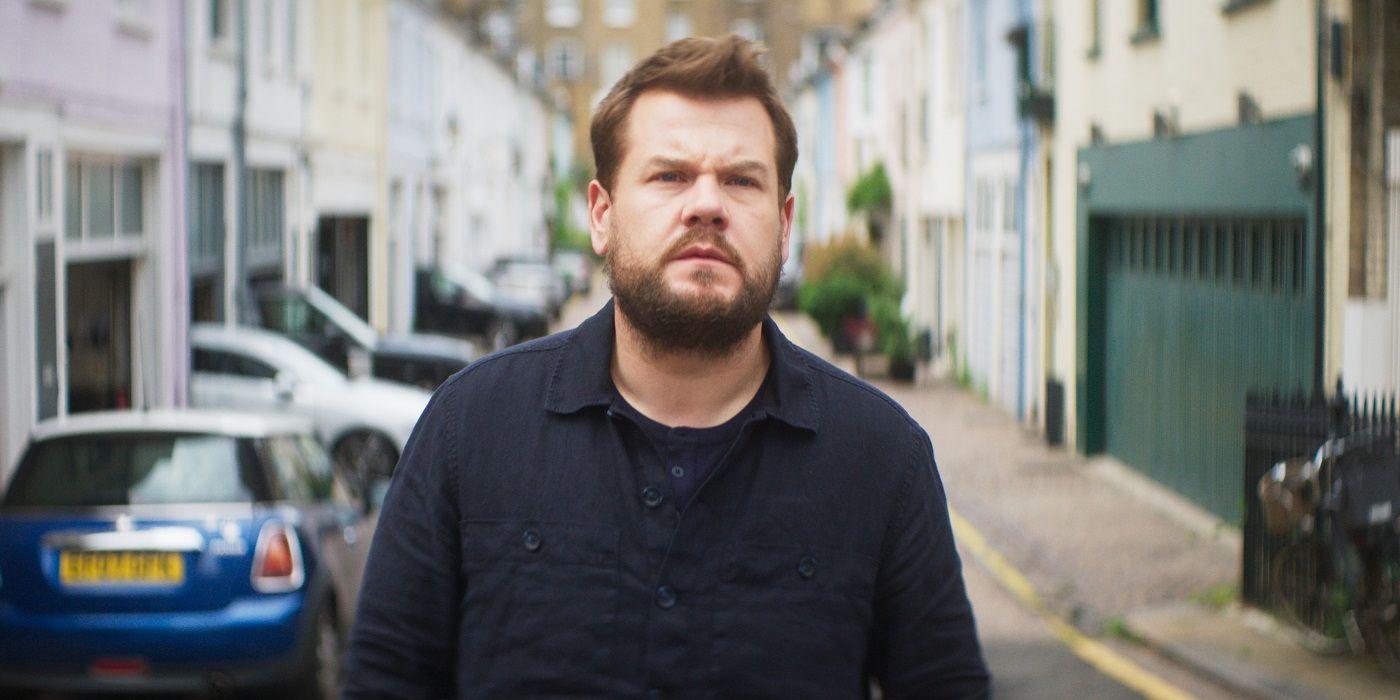 A reboot of @midnight, the game show featuring a comedic panel, is returning to CBS. The Stephen Colbert-backed show will replace James Corden's The Late Late Show after the show comes to an end later this year.
According to The Hollywood Reporter, @midnight will be returning to CBS following Corden's departure. The game show will fill the slot left by The Late Late Show with James Corden, the final episode's air date of which is yet to be announced. The reboot is not expected to see the return of the program's original host, Chris Hardwick, who was part of the show at its premiere on October 21, 2013. No word has been given at this point as to who is expected to replace him as the revival's new host. Colbert, who hosts The Late Show for CBS, will serve as executive producer of the reboot.
The ending of The Late Late Show was first announced in April of last year. Corden, who hosted the program (also known as Late, Late), revealed that he would be stepping down from his role in order to pursue other projects. Whilst he saw his hosting role as "an adventure," Corden, known for his Tony Award-winning career and starring role in Amazon's Mammals, revealed he didn't see it as a long-term role. "I never saw it as my final destination, you know? And I never want this show to overstay its welcome in any way," Corden explained of his departure. "I always want to love making it. And I really think in a year from now that will be a good time to move on and see what else might be out there." Corden took on the role of host of the talk show from Craig Ferguson in 2014.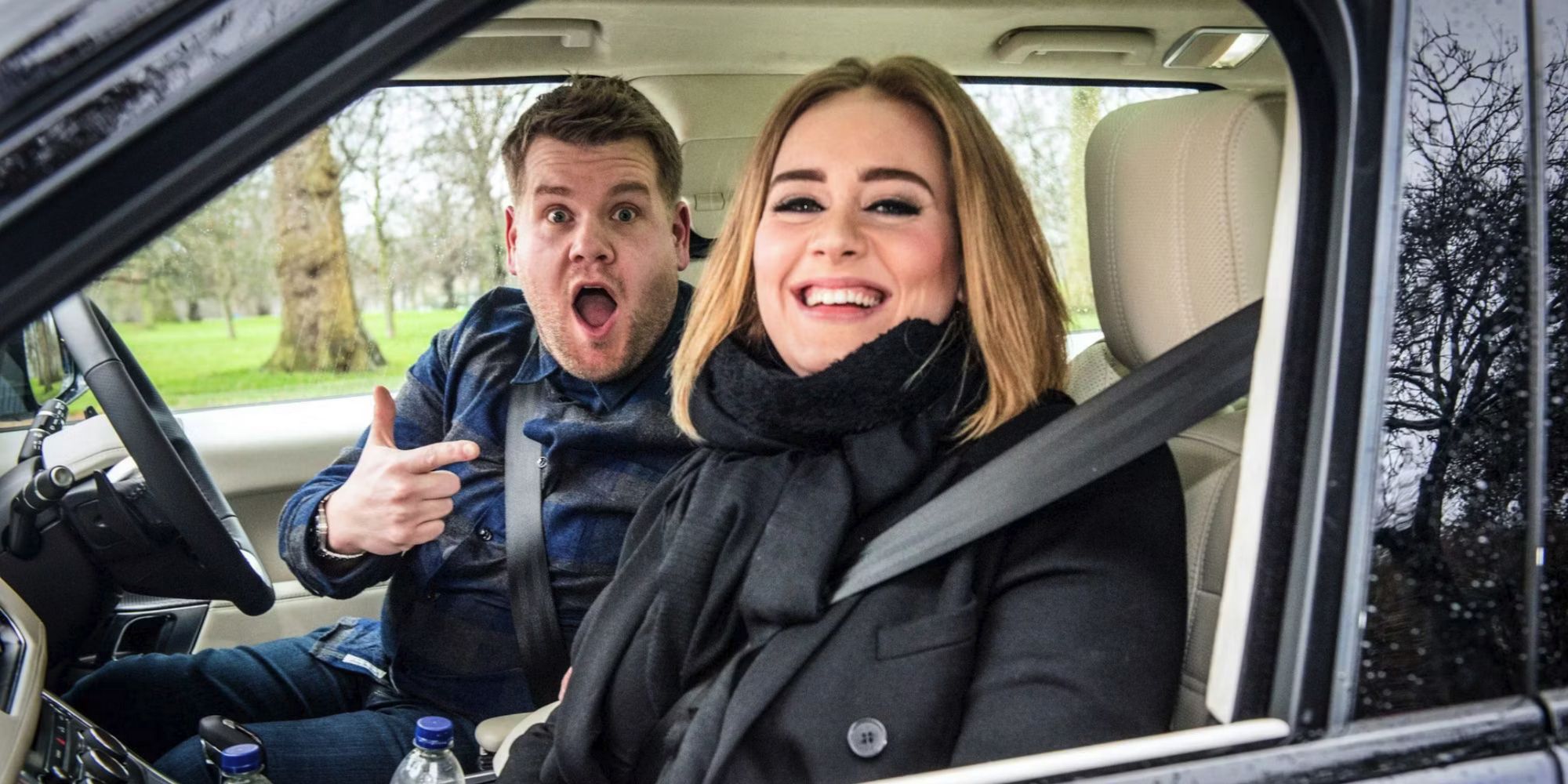 RELATED: How Craig Ferguson Changed the Late-Night Game Forever
The change in programming comes with other recent changes to late-night programming. Following the exit of Trevor Noah from Comedy Central's The Daily Show late last year, the program is yet to find a permanent host. Furthermore, 2022 saw the end of Showtime's Desus & Mero and TBS's Full Frontal with Samantha Bee.
Funny or Die's @midnight, which used to air Mondays to Thursdays, sees a host asking internet-themed questions to a panel of comedian guests. The show previously won two Emmys for creative achievement in interactive media social TV experience, running for 600 episodes until August 2017. The Late Late Show first aired in January 1995 on CBS. The program began with Tom Snyder as the host, followed by Craig Kilborn, Ferguson, and Corden, who brought a comedic theme to the show.
The Late Late Show with James Cordon airs Monday to Fridays at 12.30am ET on CBS. Check out the a clip from the program below: