Melissa Barrera Is a Struggling Mother
This one should come with a trigger warning.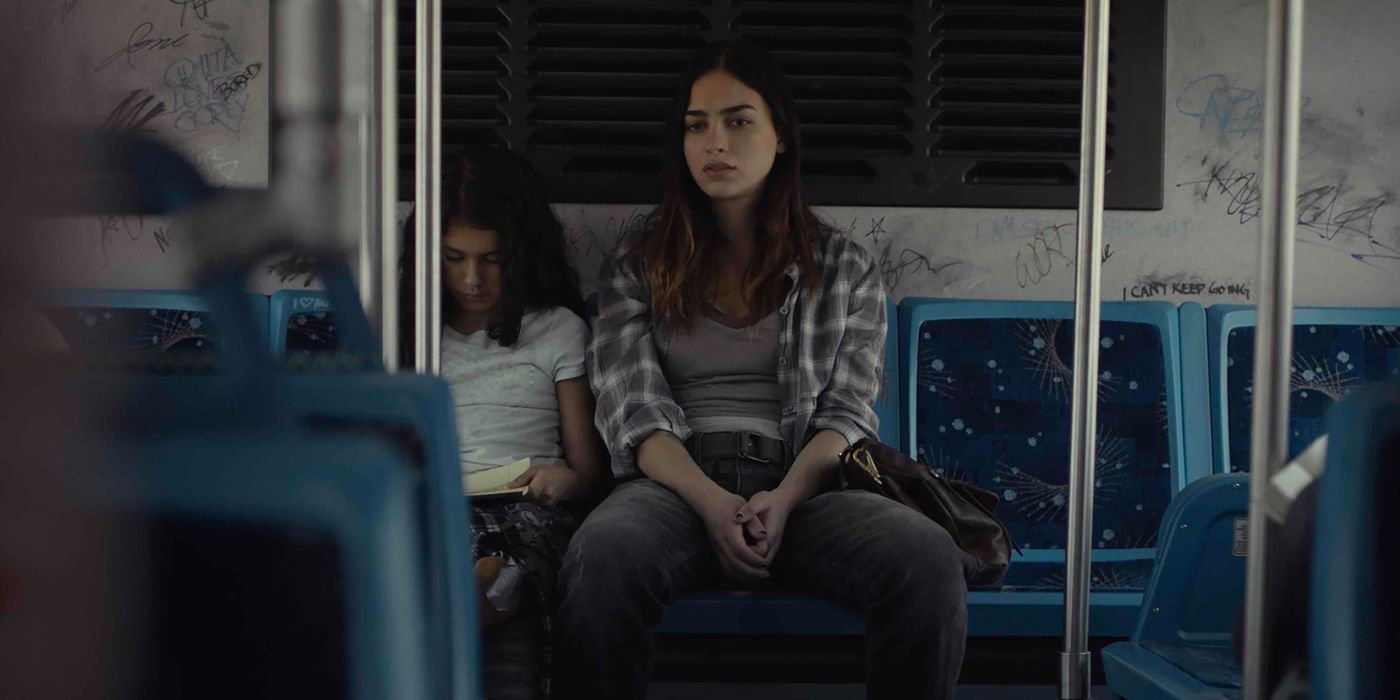 As much as we try not to make the kinds of mistakes we didn't like seeing our parents commit, we're often surprised at our own tendency to repeat them. If you've been through that experience, you'll probably relate to All The World is Sleeping, a drama set in New Mexico that follows Melissa Barrera (Scream 6) as a girl who makes it a point not to be like her mother. Today, Gravitas Ventures shared with Collider an exclusive trailer for the movie, which we can now reveal to you.
All The World is Sleeping's cinematography alone indicates that this will not be an easy watch. The scenes vary from dark lighting to others with barely any color, and Chama's (Barrera) voice-over narrations sounds melancholic and hopeless. The trailer also shows Chama in a support group, which indicates that addiction and substance abuse are also a big part of the narrative.
All The World is Sleeping Will Have Some Triggers
This would already be heavy enough, but then there's the additional layer that Chama might be losing the chance to see her daughter and miss the child growing up, which makes her all the more desperate to be able to reach some normalcy in life. It won't be easy, but the trailer for All The World is Sleeping makes you instantly root for Chama and be compelled by her journey—and it suggests it's the kind of movie you will love, but will leave you in the fetal position.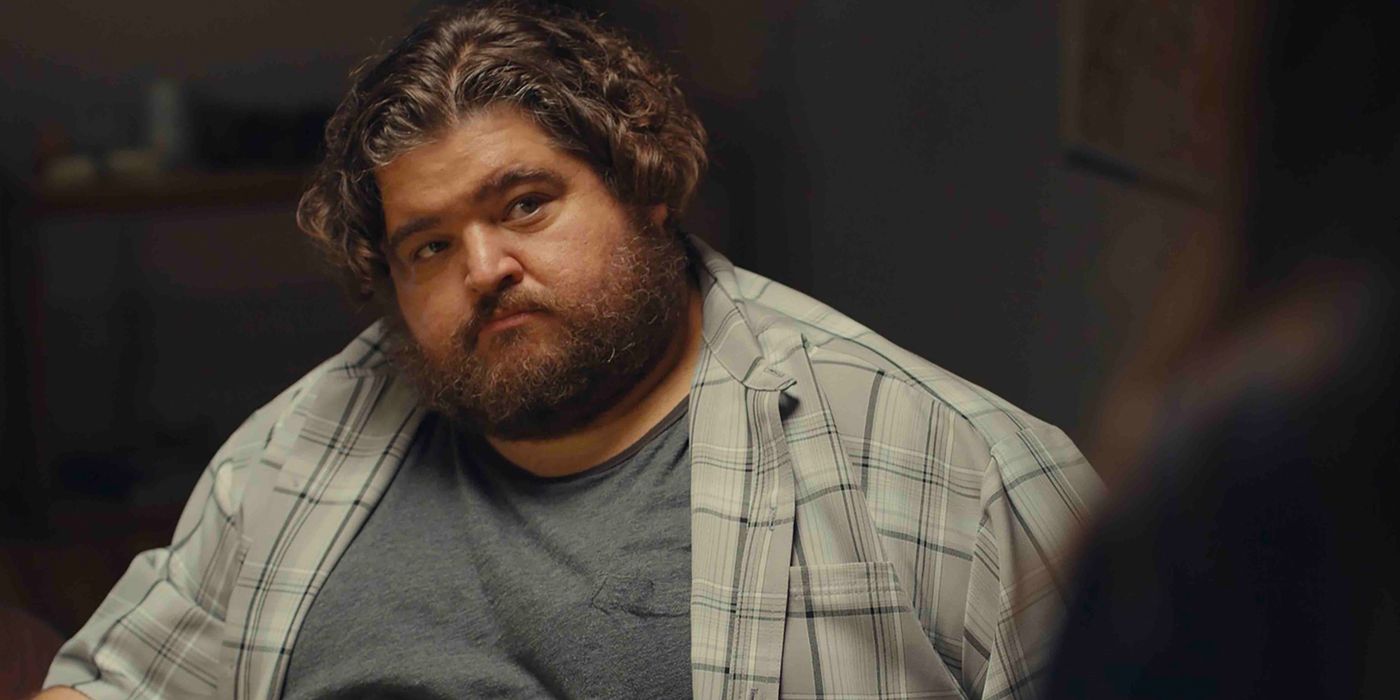 RELATED: 'Scream VI': Kevin Williamson Has Empire-High Praise for the New York Sequel
All Aboard the Melissa Barrera Train
All The World is Sleeping is another title that displays the incredible range that Melissa Barrera has been able to showcase as she establishes herself as one of the most exciting new talents in Hollywood. After starring in In the Heights and Scream 5 (she's also returning for this year's Scream 6), Barrera starred in psychological thriller Bed Rest and took on the title character in the upcoming Carmen, based on one of the most famous operas in the world.
With All The World is Sleeping, filmmaker Ryan Lacen makes his solo outing as a feature film director after co-directing some titles and helming short films. Lacen also writes the screenplay, and in an interview with Deadline, the writer/director revealed how he managed to condense his personal experience and seven real-life stories into one:
"This film is not only based on the lived experiences of seven women with a history of addiction, it was made by them. Through a unique collaboration with the non-profit Bold Futures, their stories and input shaped this film throughout its development and production. As a director, whose own family has been affected by addiction, my intention was to create a film that felt truthful while unraveling in a unique, visually cerebral way. 'All the World is Sleeping' is grounded in the axiom that while this is a movie, we understand that these moments are happening all around us. Hopefully it gets the audience talking."
All the World is Sleeping premieres simultaneously On Demand and in theaters on March 17. You can watch the exclusive trailer below:
Check out the official synopsis here:
As a young girl in New Mexico, Chama strived to be different from her Mother. Now in her 20s, she's found herself falling into a similar cycle of generational addiction. This struggle threatens her balance as a Mother to her own daughter. As Chama tries to keep it all together, a harrowing accident will spiral her out of control causing her daughter to be taken from her custody. With nothing left, she'll have to confront her past in order to fight for a future — one that can either guide her closer to getting her daughter back or lead her deeper into this dangerous cycle.