Matthew MacFadyen on Learning Who'd "Win"
Editors Note: This article contains spoilers for the series finale of Succession.
Kendall. Roman. Shiv. Who will win Succession and take on that throne vacated by the fabled king, Logan Roy? Well, as it turned out, none of them. However, this HBO tale of families warring over the leadership position ended the right way, as Matthew MacFadyen's Tom Wambsgans played his cards right, earned the trust of Alexander Skarsgård's Lukas Matsson, and was appointed the new CEO of WaystarRoyco, now owned by GoJo.
Ultimately, it was Tom's sniveling desire to people-please that ended up winning over Matsson. Shiv (Sarah Snook) unwittingly gave Matsson the green light to approach him when she told him that "Tom will suck the biggest dick in the room," and when Tom doesn't even try to stop Matsson when he suggests wanting to sleep with Shiv, he's sealed the deal, becoming the successor the title promised.
MacFadyen, who won the Best Supporting Actor Emmy for his performance last year, spoke to Variety in the aftermath of the series finale to discuss a number of things — but most importantly, when did he find out that Tom would win, and how did he feel?
All Hail the King
"[I found out how the show ended] maybe halfway through? Jesse was very open with us all on set, and said, 'If you want to know, come and see me.' Sometimes you don't want to know — the other two seasons, I'd hadn't known. But I sort of knew it was coming to an end. And so I thought, let's find out. He just laid it out, and explained it. And it was quite complicated, but it made sense dramatically."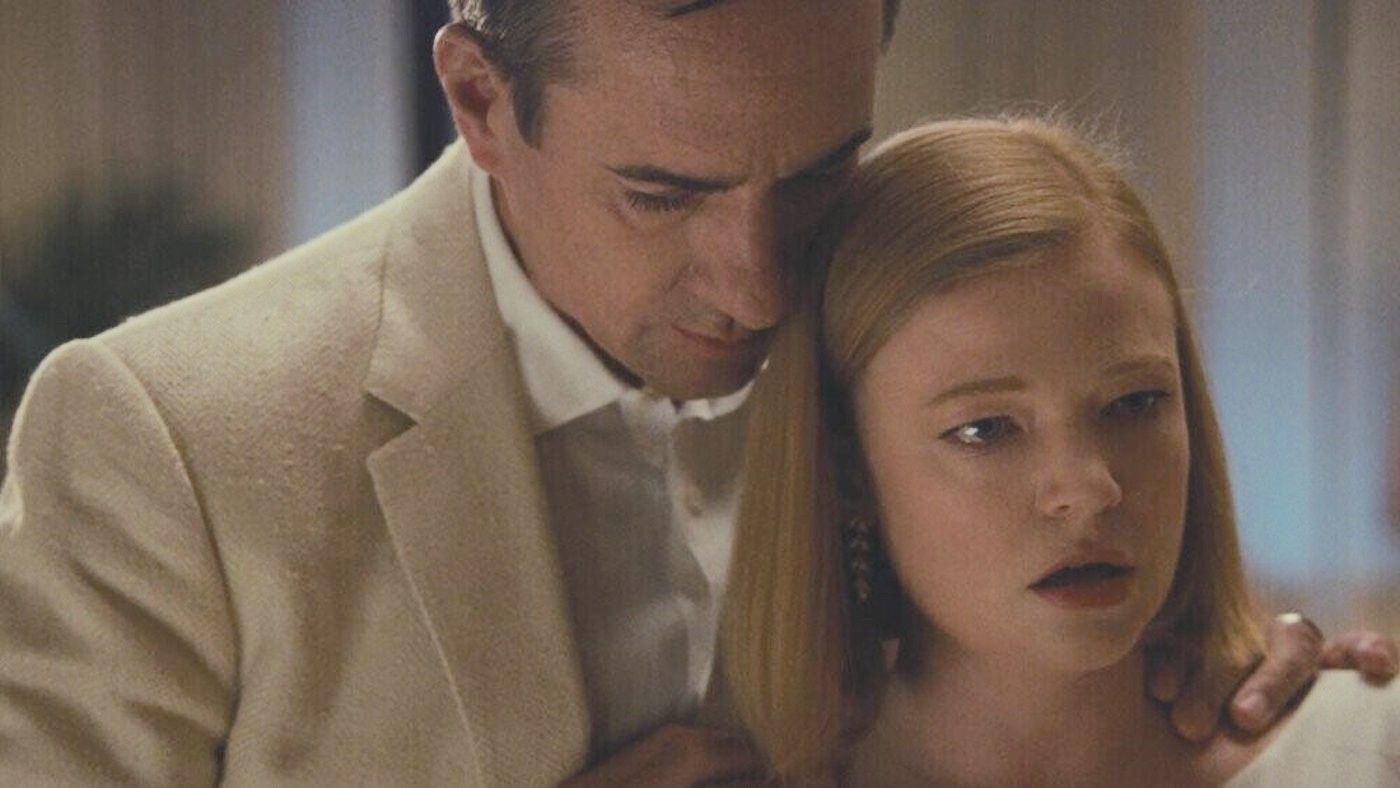 RELATED: 'Succession' Ending Explained: Who Wins in the Series Finale?
MacFadyen went on to explain that because he learned the endgame so early in the season, the details of how they would get to that point seemed complicated — especially given the various "iterations of alliances" that the core characters go through in the final season. He said:
"[It was] complicated in the sense that because this was only Episode 4, I hadn't seen the scripts for those episodes. So it was lots to digest — the whole thing of Shiv being in cahoots with Matsson, and then him betraying her. All the endless iterations of their alliances, the siblings and all that. So that was a lot to follow. And also, you as an actor — I've said this a lot, and it's true — but you sort of forget the details. Because it's quite useful to forget them in case you get over-attached to them — because they may change."
MacFadyen signed off by praising show creator Jesse Armstrong for the work he has done on the series and admitted a mixture of emotions at its conclusion. "It was very sad. There's a sort of relief of finishing as well, because it's been a long time, and you can't play the same part forever," he said. "I don't want to, and nobody does. But it's been six years, and lots of really, really, really talented, lovely people. It's a dream job, and Jesse is a lovely guy."
The entirety of Succession is streaming now on Max.