Married At First Sight Season 16 Premiere Date Announced
Lifetime's hit matchmaking series, Married at First Sigh, returns with season 16 in just a few weeks, and fans can expect compelling drama.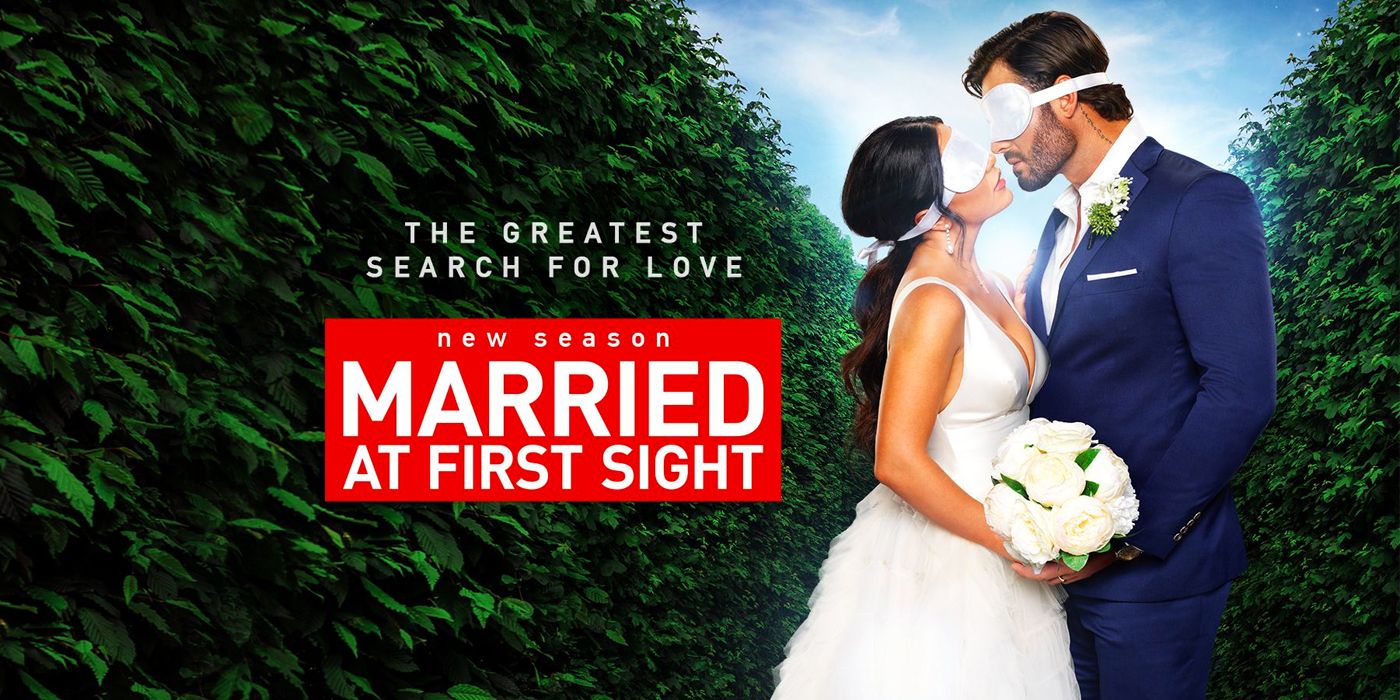 Married At First Sight is returning to Lifetime for an extended season 16 featuring new twists and 10 Nashville-based hopefuls looking for love. The matchmaking series follows singles who are ready to take the ultimate chance on love by meeting and marrying their match at the altar. The couples then embark on a honeymoon and attempt to foster their relationship and romance. Once they return from their honeymoon, the couples move in together for eight weeks and work with relationship experts to determine whether they want to remain married. At the end of the eight weeks, each couple meets with the experts to reveal their decision.
People revealed that Married at First Sight season 16 will premiere on Lifetime on January 4th with some twists and extended episodes. The Nashville-based season follows the relationships of Airris and Jasmine, Christopher and Nicole, Clint and Gina, Mackinley and Domynique, and Shaquille and Kirsten. For the first time ever, the season will consist of 23 episodes and "more romance and intense stakes." According to Lifetime, one of the married men will supposedly "make an indecent proposal" to another man's wife, something that has not occurred in any of the previous 15 seasons of Married at First Sight.
Related: Married At First Sight: Couples Who Were Doomed From The Start
Married at First Sight Season 16 Will Feature A Shocking Twist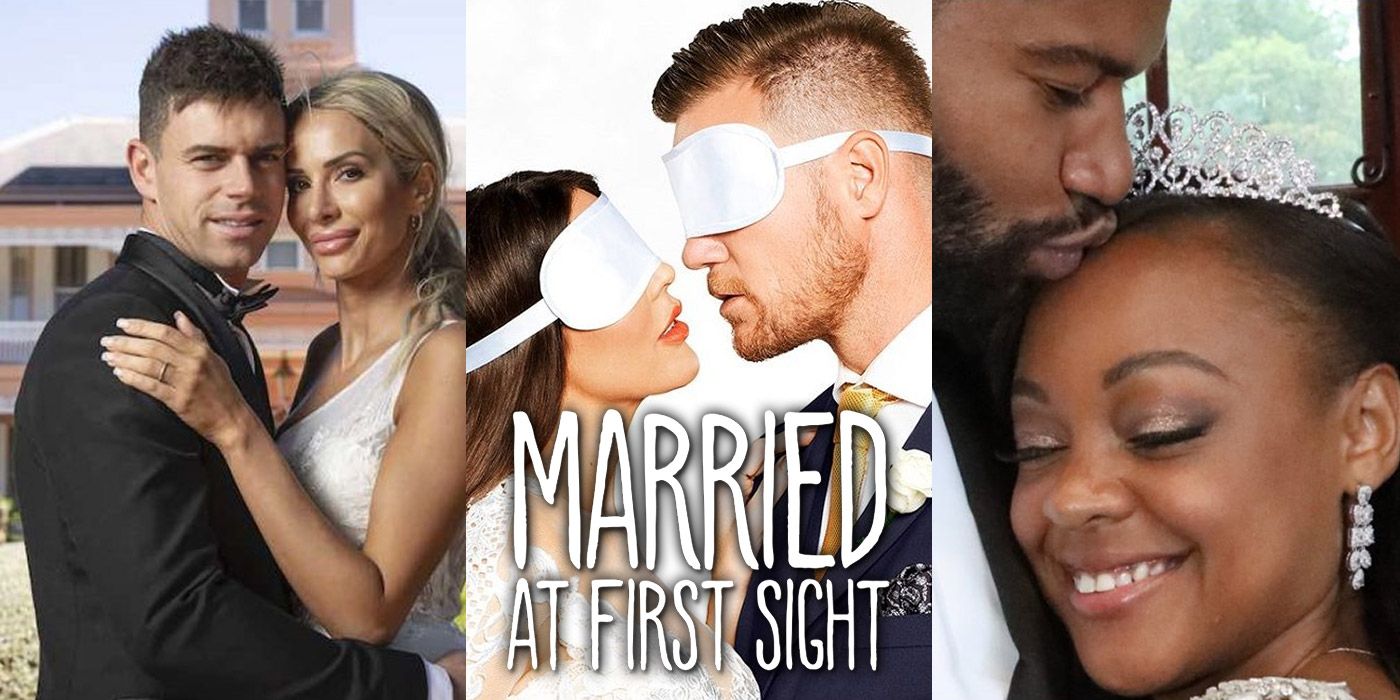 The relationship experts navigating this cast include DeVon Franklin, Dr. Pia Holec, Dr. Pepper, and Pastor Cal. Married at First Sight season 16 will include three additional episodes following the cast post-Decision Day to document what happens when the cast returns to their real lives. The after-show, Married at First Sight: Afterparty, will also return for season 16 and will be hosted by Keshia Knight Pulliam. Pastor Cal and Dr. Pepper have a new digital show, MAFS: Relationship Rewind, where they will be commentating on the most dramatic scenes of the season.
Married at First Sight fans who are too eager to wait until January for the new season will get their fill a bit sooner. A new limited series, MAFS: Matchmaking Special, will provide an inside look at the matchmaking process and will premiere on December 28th. Hosted by Kevin Frazer, the Married at First Sight limited series gives an in-depth look at the work that went into matching the five Nashville singles. Despite being in its sixteenth season, Married at First Sight appears to be expanding more than ever with longer seasons and new spin-off series.
The wildly popular and entertaining social experiment has managed to pair 50 couples since its start in 2014. However, only 13 couples are still married, and eight Married at First Sight babies have been born. The show's success rate has fluctuated over the years with only two couples deciding to stay married from season 15. While the social experiment dating space is becoming inundated with new, popular concepts such as Love is Blind, Married at First Sight manages to hold its ground.
More: Married At First Sight: Favorite Couples Who Ended In Tragic Divorce
Source: People