'Married at First Sight' Finally Showcases Life Beyond Decision Day
The need for more insight into our favorite reality star's lives has never been higher. That's why Married At First Sight is the latest to add a new dimension to its usual order. What has happened recently is shows like Love is Blind and 90 Day Fiancé giving fans more to see than what takes place in their initial seasons. Love is Blind added an After The Altar special that documents what the participants' lives are like after the season, from how the couples that remained together are starting up their next chapter to how those who are now single are reentering the dating field. The same applies to After The 90 Days.
Married At First Sight chose to take a similar approach with its extension of Season 16 past its usual end point in Decision Day. By opting to take this route, the popular Lifetime staple is following the trend while also satisfying its fans by taking them right into post-Decision Day the following week. Whereas a show like After The Altar airs separately and with some time gone by, Married At First Sight didn't waste a single week going right into its cast lives as they settle back into their normal lives or if they remained together, their new adventure.
Related Content: 'Love Is Blind' Season 4 Made Us Believe the Experiment Works
'Married At First Sight' Takes Us Deeper Into the Cast's Lives Now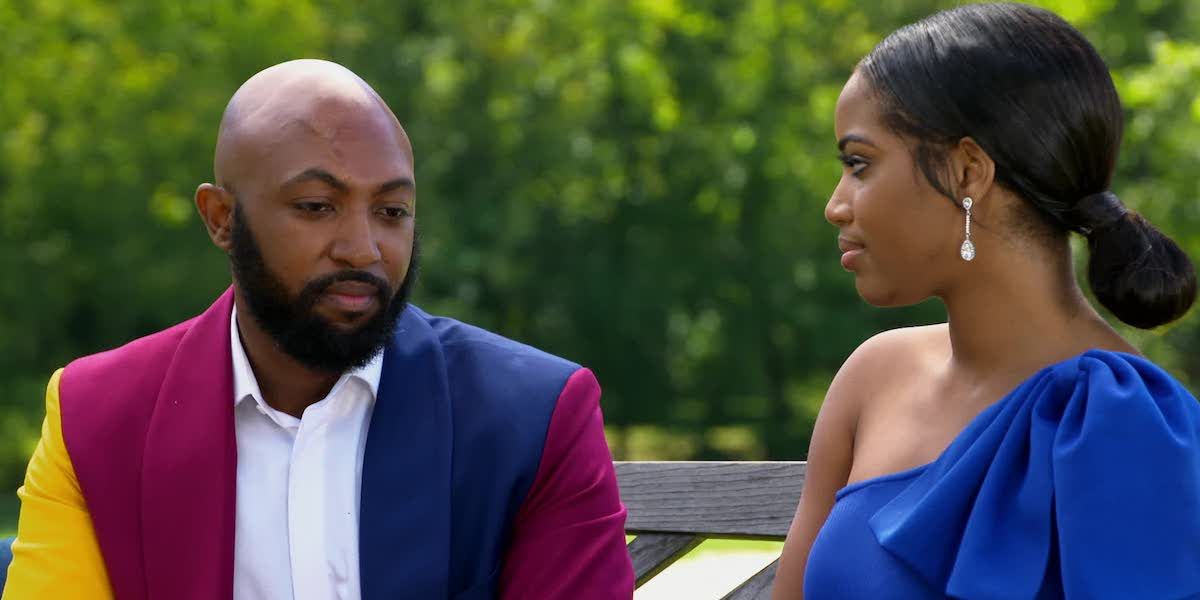 Like any reality dating show, the success rate of these couples is generally less than 50%, and Season 16 was no exception. The season had just one of the five couples stick together in the end, which sometimes can dampen a season when Decision Day comes and goes. This time around, though, one could argue the intrigue of the show ramped up when it was revealed the season would continue on and show viewers the ensuing weeks.
Every season could have benefited from this move. Season 16, in particular, really takes on more life with this addition considering all the drama that took place. One of the failed couples, Gina Micheletti and Clint Webb, never had much hope but individually, offered a lot to the viewer. The same goes for a failed couple like Mackinley Gilbert and Domynique Kloss, who lasted only a few episodes before bowing out early. As the first post-Decision Day episode alluded to, these four singles may test the waters with the other half of this relationship, adding even more drama to Season 16.
Fans React to the Extension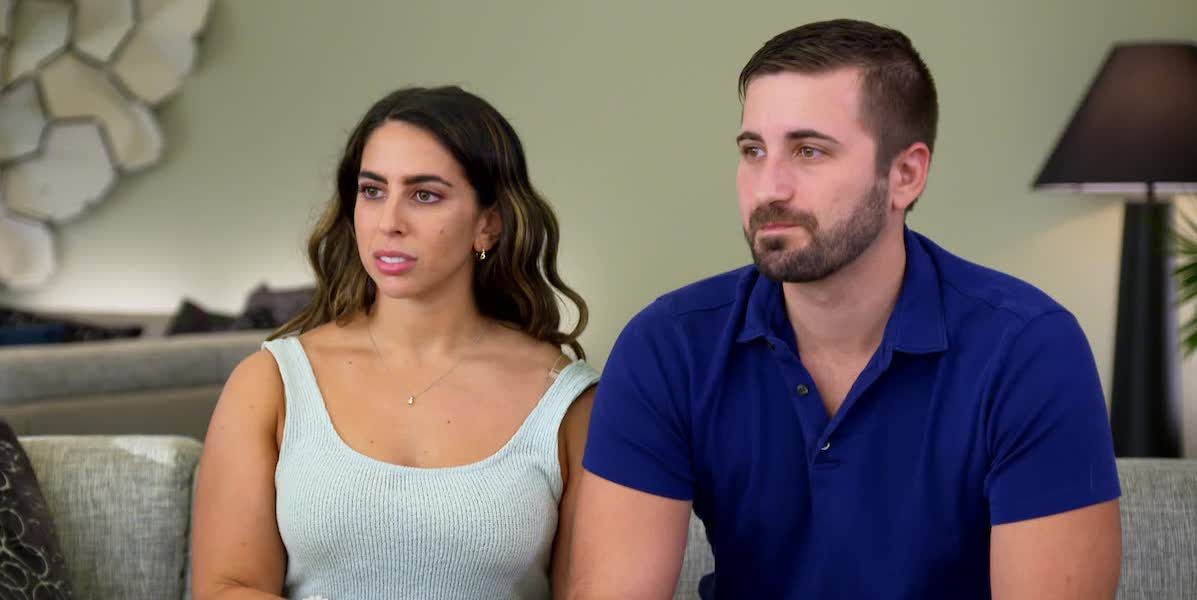 With that additional drama, fans of the show were vocal on Twitter, sharing their thoughts on the first post-Decision Day episode. One user wrote in a tweet, "I'm over the men on @MAFSLifetime falling more in love with the pets than the pets. OVER IT." This is referencing Clint and Airris Williams, both of whom expressed more interest in their ex-spouse's dog than in their then-wife. With the continuation of the season, the first episode showed both men sharing their plans to remain in contact with their ex solely to be around the dog.
While some fans are remaining engaged in the additional content, others are feeling that the season as a whole is a bit overkill (despite continuing to watch on). One user tweeted, "I skipped the last two episodes of #MAFS and went right to Decision Day. The seasons are about five episodes too long and I couldn't take two more weeks of stretching out these decisions… in my opinion, no one should stay married, but I'm interested to see what happens."
Dating Shows Have Much More to Offer Than Just The Initial Premise
The extension of these reality programs is a good thing for consumers, particularly with dating shows. Not every season needs more coverage, but a good amount of them would benefit from this due to the interesting cast of people they assemble. Going back to Married At First Sight Season 16, there's a lot of personality going on. It'd be a waste for Lifetime if they just ended things on a sour note with four of the five couples ending things and never to be heard from again. Jumping right into the post-Decision Day events ensures fans don't lose interest while also allowing the stars of the season a chance to show more of what they have to offer.
With the writers strike continuing on, expect to see more reality shows and longer seasons like Married At First Sight has just done. It makes sense for these networks to capitalize, especially when the cast warrants more episodes like Season 16 does, on what they already have in front of them. New seasons of Married At First Sight are always fun, but spending more time with the cast and seeing them interact with one another and others in their personal lives makes for even better television.
Married At First Sight airs on Wednesday nights on Lifetime.