If Frasier Returns, Are Other Cheers Spinoffs Possible?
With a revival of the classic sitcom Frasier starring Kelsey Grammer in the works, there is a possibility that other spinoffs based around the cast of Cheers could follow. Grammer played the role of psychiatrist Frasier Crane for 20 consecutive years across both series and had reportedly been working on a return to his most famous role for several years. With Paramount+ having officially picked up the Frasier reboot, some are speculating about the possibility of other Cheers spinoffs also being produced.
Details on the Frasier reboot are sketchy beyond the fact that it will focus on Frasier Crane's new life in a city besides Seattle or Boston. It has also been confirmed that Grammer is the only actor from the original Frasier returning for the reboot, with both David Hyde Pierce and Jane Leeves (who played Niles Crane and Daphne Moon respectively) declaring they had no interest in a cameo on the new Frasier. This reflects the biggest obstacle regarding further Cheers spinoffs or a Cheers revival, as many of the original actors are busy with other projects and have no desire to revisit their old roles.
Related: Niles' Absence Turns The Frasier Reboot Into A Tragic Story
Could A Tortellis Revival Happen?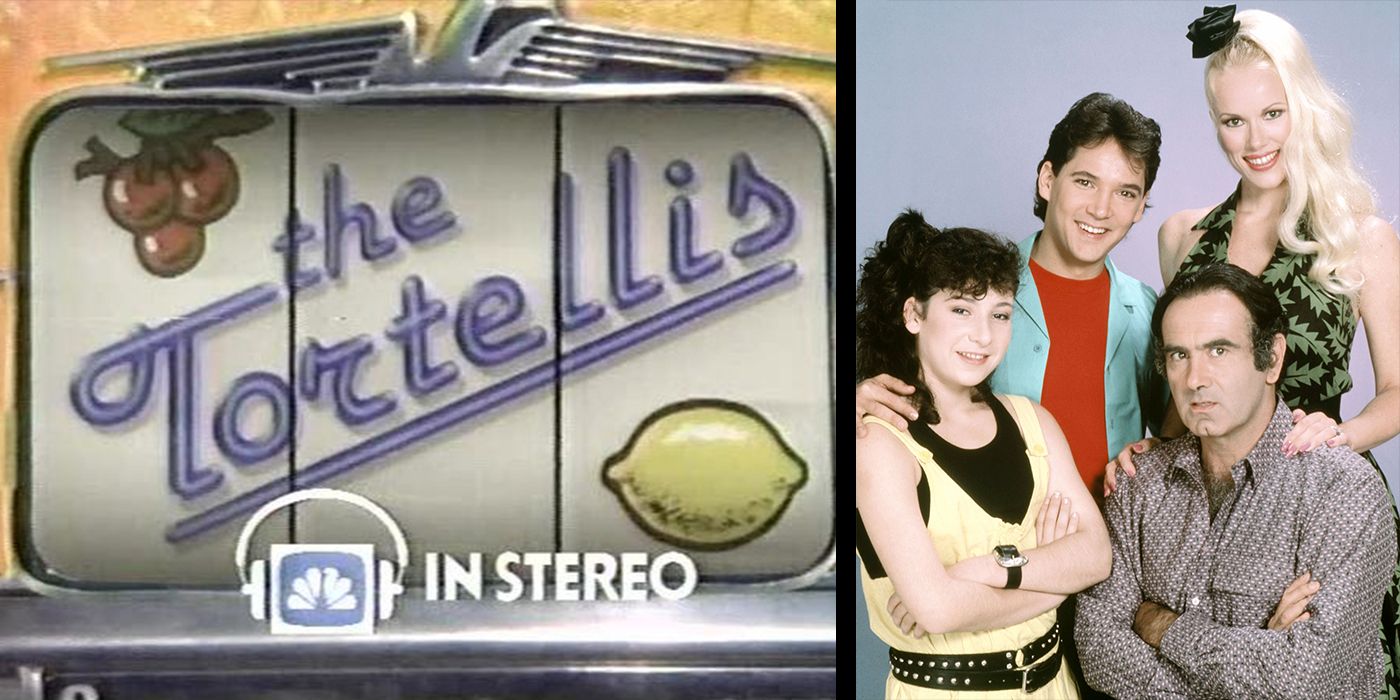 While Frasier is undoubtedly one of the most successful spinoffs in sitcom history, it was not the first Cheers spinoff. NBC first tried to capitalize on the popularity of Cheers with The Tortellis, which followed barmaid Carla's sleazy ex-husband, Nick Tortelli (Dan Hedaya) as he moved to Las Vegas in a bid to win back his second wife, Loretta (Jean Kasem). They were joined by Nick's oldest son, Anthony (Timothy Williams) and his wife, Annie (Mandy Ingber), who had also previously appeared on Cheers.
The Tortellis only lasted for 13 episodes, largely because Nick, Loretta, Anthony, and Annie proved funnier as foils to Carla than they were as the basis for their own show. Nick's honest efforts to overcome his womanizing and be a decent father were less amusing than the trouble he caused on Cheers. That, coupled with complaints regarding the show's stereotypical portrayal of Italian-Americans, drove away whatever audience might have followed the show from Cheers. This makes it unlikely that The Tortellis will be considered for a revival like Frasier.
How A Ted Danson Led Cheers Spinoff Could Succeed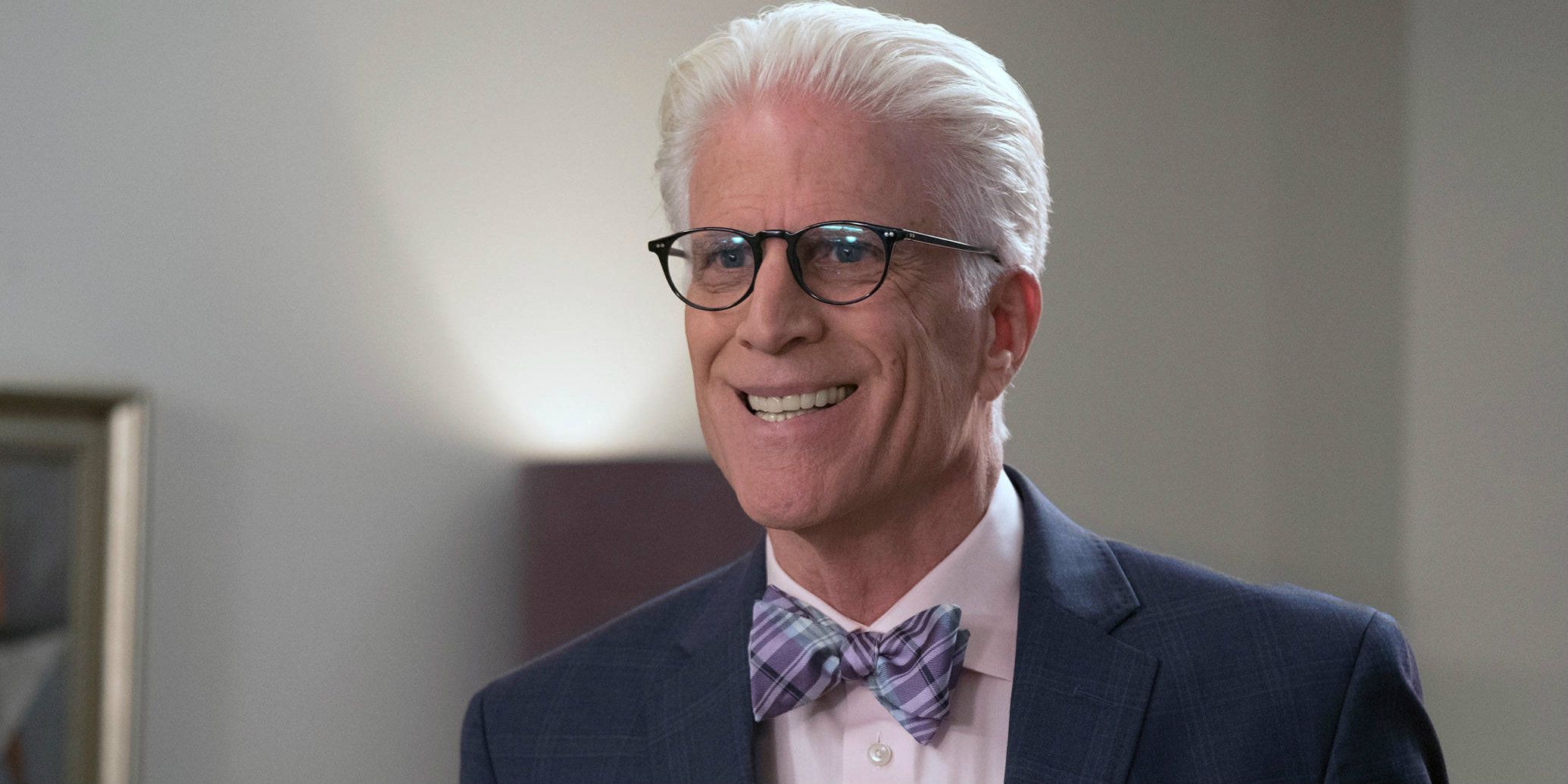 The most likely avenue for another successful Cheers spinoff would be a vehicle for Ted Danson, focused on Sam Malone. This would be the most logical continuation for a Cheers spinoff, given that Sam was the main character of the original series and one of three to appear in every episode, along with Carla Tortelli (Rhea Perlman) and Norm Peterson (George Wendt). The character of Sam Malone also had the most potential for further character development, as his one cameo appearance on Frasier continued a subplot from the final season of Cheers based around Sam trying to end his womanizing ways and going into therapy for sex addiction.
A Cheers show spinoff focused on Sam Malone also makes sense given Ted Danson's continued popularity as a television star. Danson remained a presence on television following Cheers, holding regular roles on Fargo and The Good Place. He played D.B Russell in several CSI series and played himself in multiple episodes of Curb Your Enthusiasm. Danson still has considerable star power nearly three decades after Cheers came to a close, making him the most obvious choice to lead a Cheers spinoff or revival.
Related: Frasier Reboot Will Finally Answer The Original Show's Cliffhanger Ending
Unfortunately for Cheers fans, Ted Danson has no interest in recreating the character of Sam Malone in a spinoff or revival. Danson mocked the idea in a 2018 appearance on Late Night With Seth Meyers, saying "It'd be a bunch of people in their 70s in a bar going, 'What? What? A horse walked into a what?'" Danson further declared that playing Sam again after so many years was "anathema" to him and that he felt horrible merely getting back behind a bar while shooting one scene for The Good Place. This makes it highly unlikely that Danson would agree to return for a Cheers reunion or revival.
With that in mind, the best possible Cheers spinoff might focus on a Sam Malone who had grown past his addictions to booze and women and built a new life for himself away from the bar he once owned. This is probably the only way Ted Danson would agree to revisit the role of Sam Malone in any capacity and star in a spinoff. This would also put an ironic spin on the finale of Cheers, in which Sam realized that the Cheers bar was the one true love of his life, which led him to abandon his plan to get back together with Diane Chambers (Shelly Long).
One interesting idea is Sam following in Frasier's footsteps to become a counselor to other people fighting addiction. Sam already listened to people's problems as a bartender and finding work as a therapist would allow him to continue to do that and help others. This could also open the door to cameo appearances by his former customers at Cheers, many of whom could certainly have benefited from more therapy than what Frasier provided them for free over the years. It would be highly ironic and yet so perfect for Sam to find happiness working for Alcoholics Anonymous and serving as a sponsor to Cheers' beer-loving barfly Norm Peterson.
Cheers' Best Spinoff Might Only Be A Spiritual Successor
With Ted Danson uninterested in returning as Sam Malone, the best possibility for a Cheers spinoff might be a spiritual successor to the original series, focused upon the bar's current management and clientele. The new series could find Cheers' new owner struggling to restore the once-popular watering hole after several years of dormancy, in a parallel to the Cheers revival itself. They might also be trying to win back the bar's regulars, who abandoned Cheers after Sam Malone announced his intention to sell the bar and retire. This would mimic multiple storylines from the original Cheers, where Sam had to save the bar and bring back his usual crowd.
Related: Every Cheers Character Who Returned In FrasierThe Cheers show spinoff taking such an approach would mimic the one taken by another 80s sitcom classic revival, the new Night Court produced for NBC. While the new series does feature John Larroquette reviving his Daniel R. Fielding character, the focus is upon a new generation of criminal court employees and their work environment. While the new Frasier spinoff was conceived as a vehicle for Kelsey Grammer, it might be best for a Cheers revival to build itself around the setting of a neighborhood bar rather than continuing the story of the characters from the original series.
Next: How A Missing Cheers Character Almost Made Frasier Very Different