How 'Side Effects' Stopped Steven Soderbergh From Retiring and Relaunched His Career
Steven Soderbergh is easily one of the most influential (and most prolific) filmmakers of his generation. When he took home the Palme d'Or for his brilliant independent film Sex, Lies, and Videotape, it was a major moment in the growing indie film movement that proved that there was a market for low-budget filmmakers working outside of the Hollywood scene. Soderbergh's path of breakthroughs continued; he would go between making blockbuster hits like the Ocean's trilogy and Out of Sight to focusing on arthouse projects like his Casablanca tribute, The Good German, and a remake of Andrei Tarkovsky's Solaris. However, Soderbergh indicated at the beginning of the 2010s that he was now going into retirement after the release of Side Effects ten years ago. With the film's anniversary today along with Magic Mike's Last Dance about to thrust into theaters, it's the perfect time to look back at how Side Effects essentially saved Steven Soderbergh's career.
'Side Effects' Kickstarted Steven Soderbergh's Most Exciting Era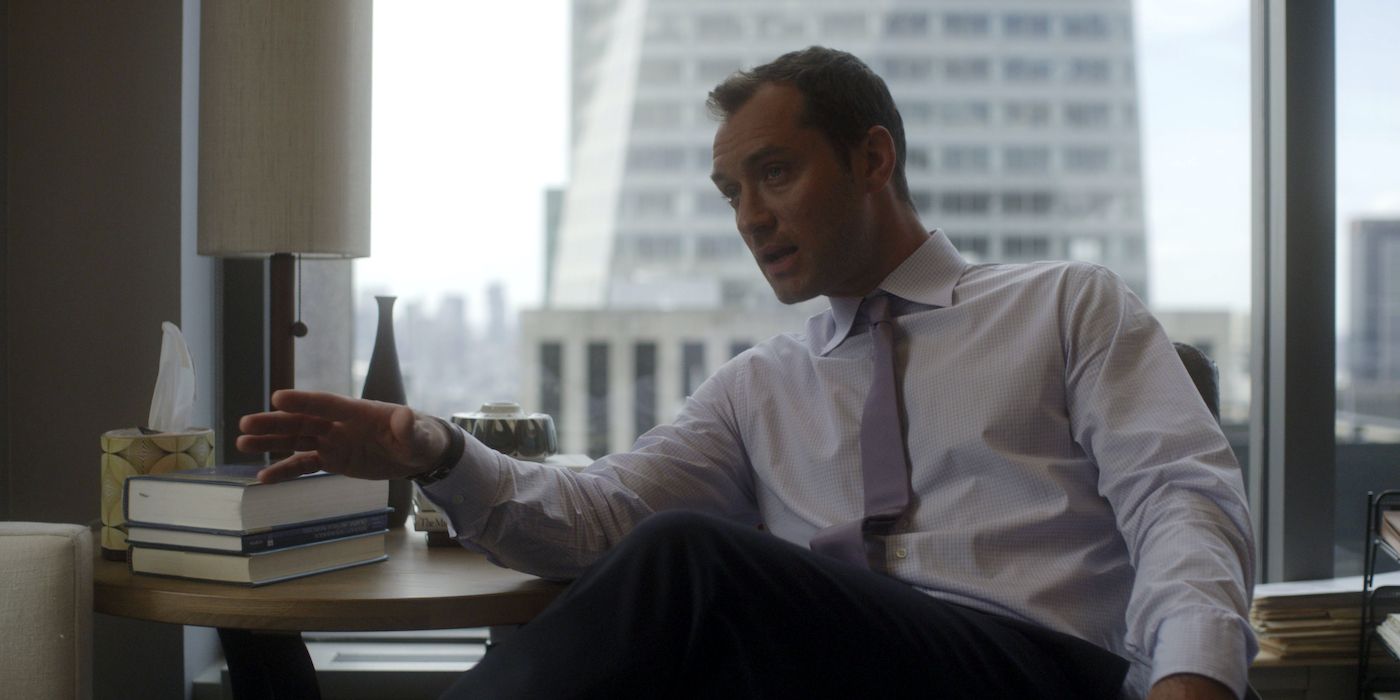 Although Soderbergh had been coming off a series of mainstream successes with Haywire, Contagion, and Magic Mike, Side Effects was clearly a passion project steeped deeply in his own interests. The psychological thriller explores the effects of an experimental medication prescribed to a young woman Emily Taylor (Rooney Mara) by the practitioners Dr. Jonathan Banks (Jude Law) and Dr. Victoria Siebert (Catherine Zeta-Jones). While there are certainly elements of Hitchcockian mystery and shocking plot twists, Side Effects is a deeply experimental, highly nuanced examination of the systematic corruption and abuses within the pharmaceutical field. Soderbergh had intended to bow out of the industry with another act of defiance.
Except he didn't. Side Effects debuted to positive reviews at the Berlin Film Festival, and became a relative hit based on its budget. Soderbergh also didn't stay quiet for very long, and within a few years, he started experimenting once more with unusual patterns of distribution, becoming one of the first filmmakers to embrace streaming services before it became the norm. Like Side Effects, Soderbergh's last decade of output has been hyper-focused, intimate stories that speak to the current news cycle and analyze complex issues. Even if he intended to make Side Effects his swan song, Soderbergh's 2013 masterpiece kicked off the most fruitful and exciting period of his career.
Soderbergh Experiments With Narrative Tropes in 'Side Effects'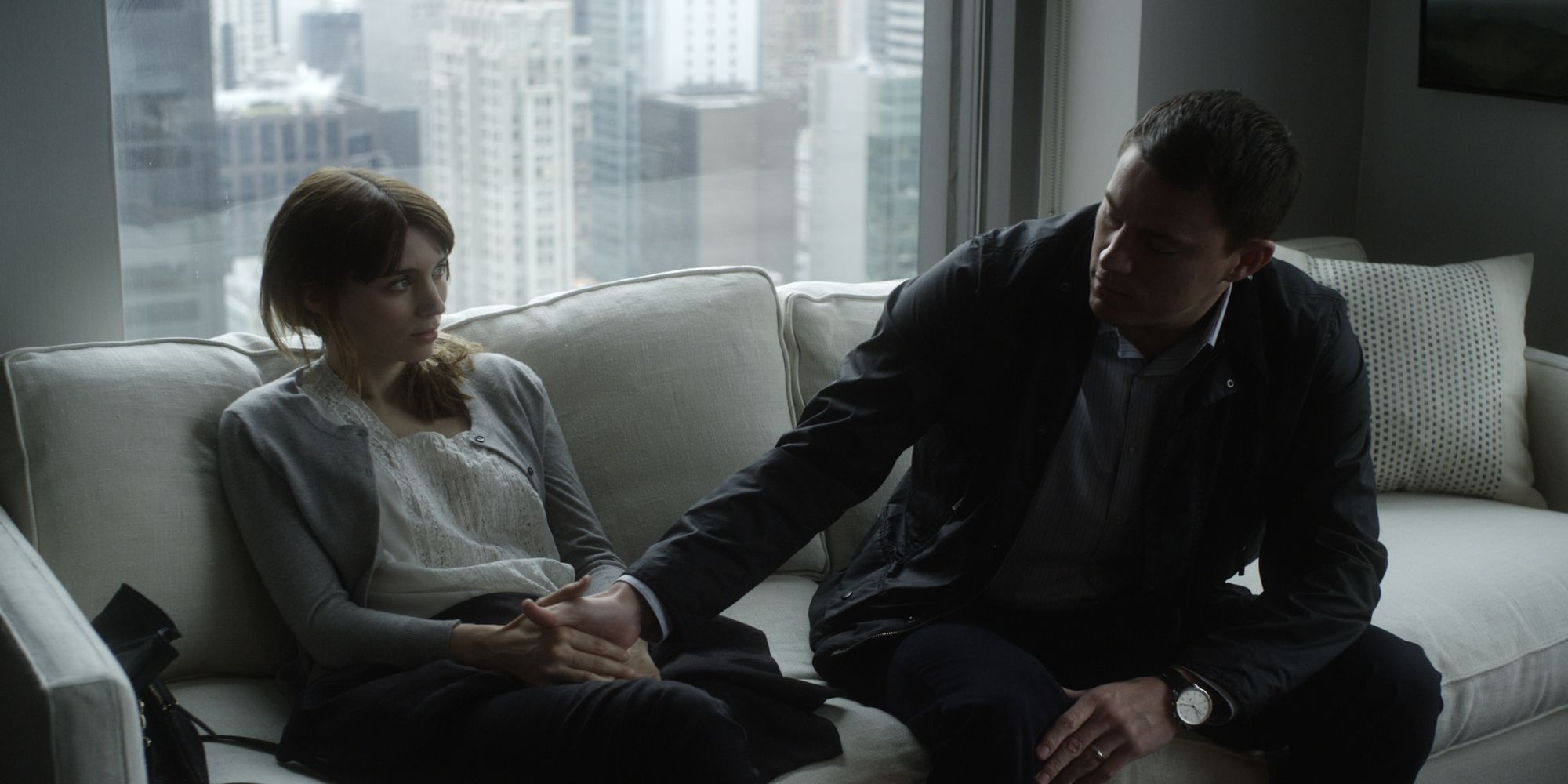 Soderbergh has rarely conformed to Hollywood standards of production or cliches, and Side Effects was distributed by Open Road Features, a newer studio that had only opened in 2011. While financing has become an increasing challenge for beloved auteurs, Soderbergh clearly has a positive reputation amongst actors, as he never fails to put together incredible ensembles. Yet, Side Effects is also a film that weaponizes its stars; killing off Channing Tatum early on is a pretty bold move, especially from someone like Soderbergh who had essentially launched his star's career with Magic Mike.
In one of his many successful collaborations with screenwriter Scott Z. Burns, Soderbergh focused on the details that most other filmmakers would overlook. There is extensive time paid to the process of prescription, which explains how these medical experts work around the minutiae of the legal system. Rather than dragging the pacing, this level of nuance only made the commentary more effective. It would be one thing for Soderbergh to create a quasi-documentary, but the ethical debates interspersed throughout help raise the viewers' awareness of what he's talking about. This increasingly became the model that Soderbergh began to draw.
RELATED: From 'Solaris' to 'Lucky Logan': Steven Soderbergh's Top 7 Most Underrated Movies
Steven Soderbergh Pioneered Through the 2010s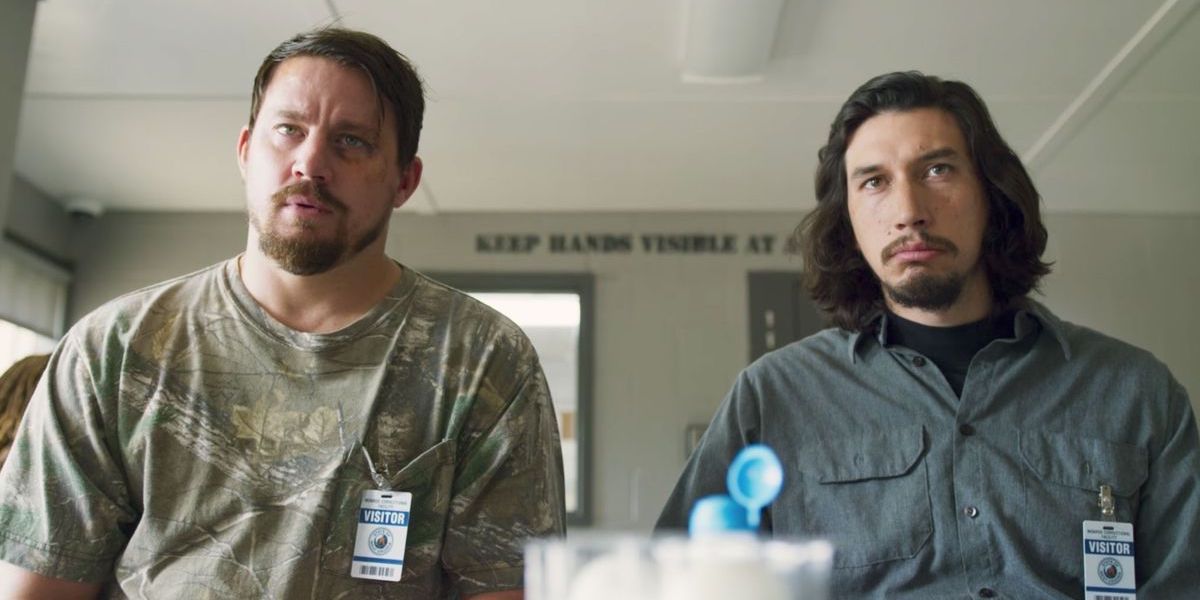 While Soderbergh had recused himself to retirement, he still had another completed project awaiting an audience. His Liberace biopic Behind the Candelabra was selected to compete for the Palme d'Or but also debuted on HBO (a rarity given the Cannes Film Festival's resistance towards streaming releases). Behind the Candelabra not only featured major stars like Michael Douglas, Matt Damon, and Rob Lowe long before it became common for established veterans to do television projects; it was also notable for the graphic sexual content, which didn't have the restraints of theatrical distribution.
Soderbergh emerged from his retirement early on to begin production on his Cinemax series The Knick; at the time, David Fincher's directorial and producer role on House of Cards was the only other example of a huge director taking on a streaming series in a leadership role. The Knick represents a mold of streaming television shows that would become quite popular. It was initially a ten-episode miniseries directed entirely by one filmmaker and examined a hyper-focused narrative centered on an obscure topic (in this case, 20th-century medical standards). While The Knick was canceled after only two seasons, it has subsequently gained more recognition as one of the decade's best programs.
Soderbergh returned to filmmaking once more with Logan Lucky, which he self-financed and produced. Logan Lucky is a deceptively brilliant film. It's a relentlessly uproarious comedy caper in the vein of Ocean's Eleven but analyzes the impact of the financial crisis on struggling communities. Sadly, Logan Lucky also represented the type of commercial failure that would become all too common in the next few years; it was a well-reviewed, mid-budget film with major stars that underperformed amidst a summer of sequels and superhero movies. His next project Unsane was shot on a much smaller scale and featured inventive cinematography done on an iPhone.
Soderbergh Became One of the First Movie Directors to Embrace Streaming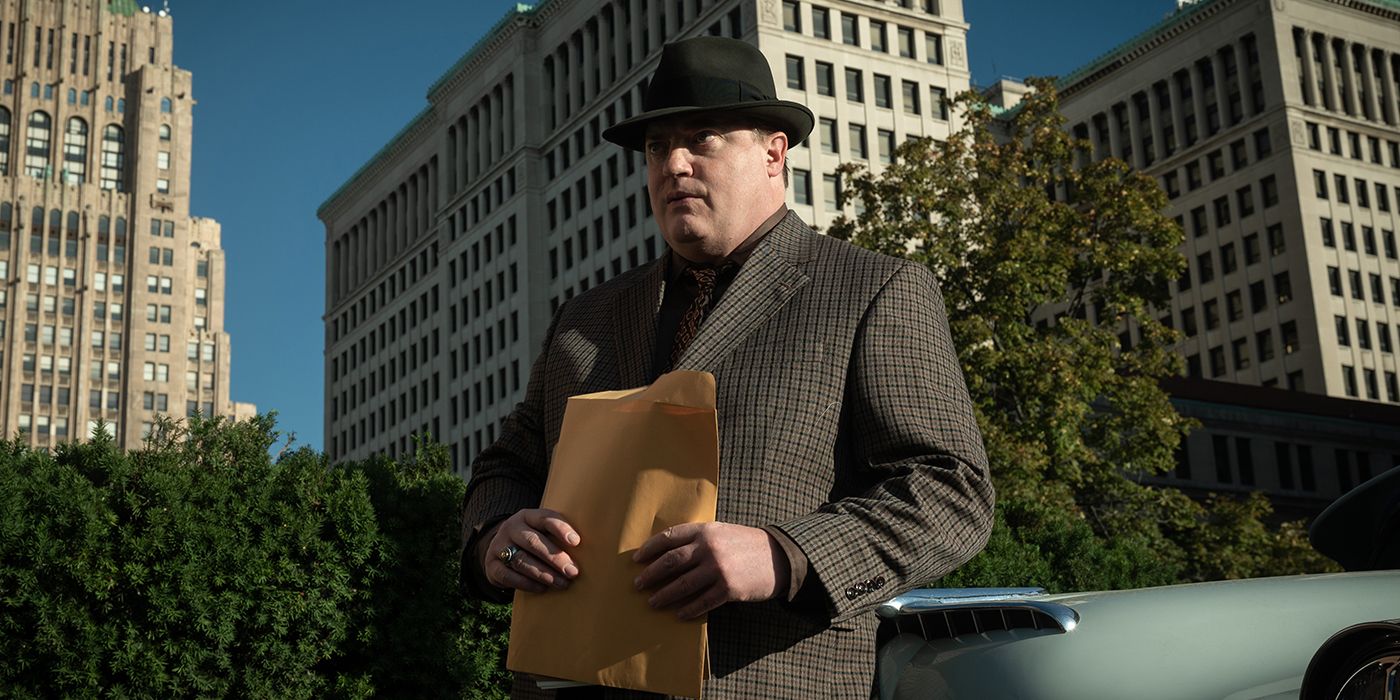 When Soderbergh realized that audience turnout was changing, he became one of the first major filmmakers to embrace streaming. Beyond simply making films for Netflix, Soderbergh embraced the nature of the format. His NBA drama High Flying Bird was a film about the nature of streaming, distribution, and ownership, and his dark comedy The Laundromat deconstructed the Panama Papers scandal in the same explanatory, frantic style of Netflix's documentaries.
Ironically, Soderbergh's deal with HBO Max was made before the service made the decision to send all of the 2021 Warner Brothers releases onto the service. These films had similar qualities to Side Effects, as they were all engaging character dramas for adult audiences that subtly hinted at systemic issues. Let Them All Talk is a comedy about a famous author suffering from writer's block, but it's also a veiled satire of wealth. No Sudden Move is an old-fashioned heist thriller that contains searing commentary on race relations. Kimi is a great modern riff on Rear Window that analyzes victim culture and the consequences of surveillance.
Side Effects may have been conceived as the end of a storied career, but instead, it was the start of a new era. Soderbergh is undeniably one of the most prolific filmmakers working today, and his continued creativity so long into his career should serve as an inspiration. He may have not expected his pharmaceutical thriller to be one of the most influential films of his career, but it signified a shift in personal direction that others would later adopt.