How James Cameron And Alita Reportedly Set Dark Phoenix Up For Failure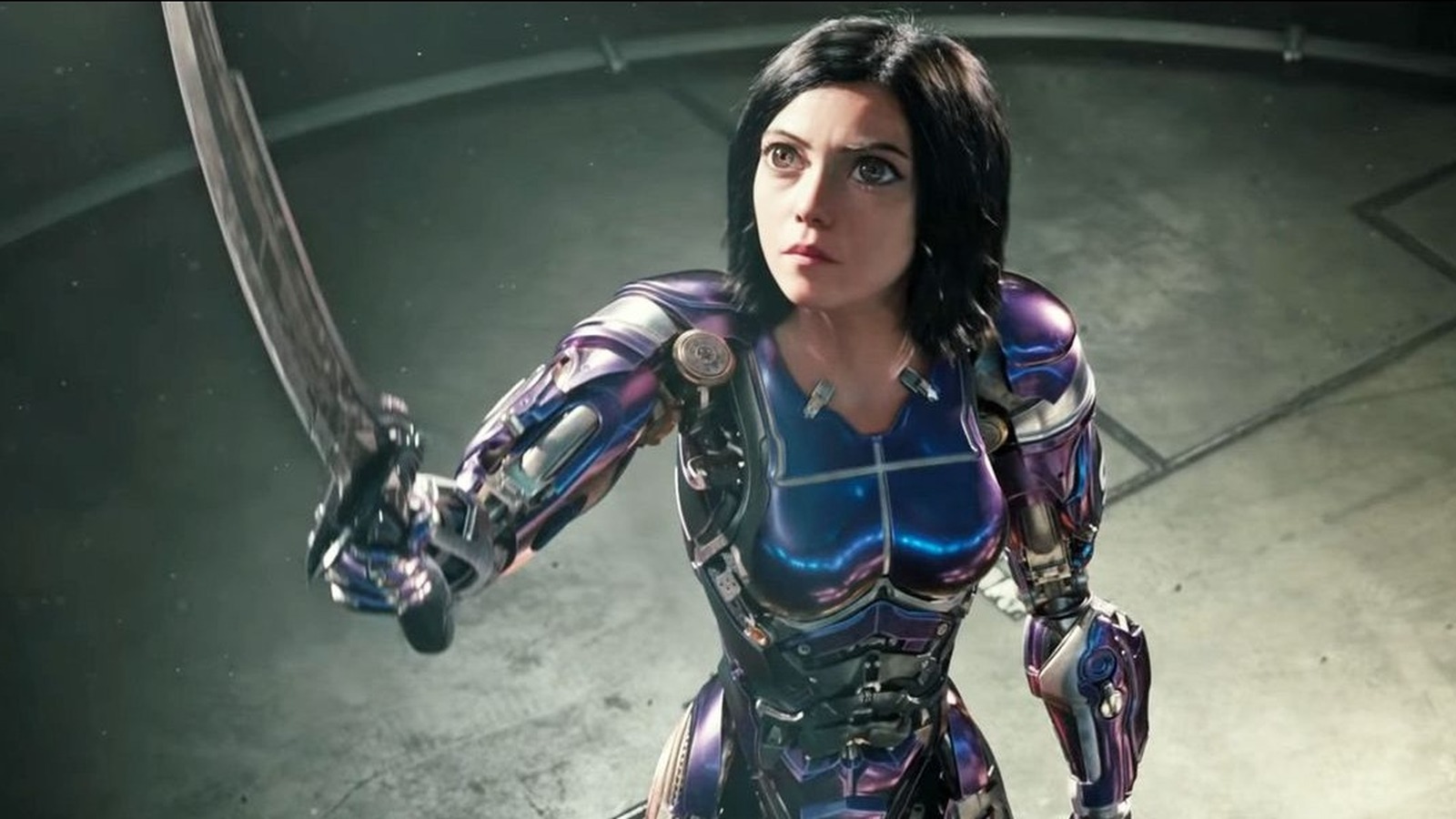 With "Dark Phoenix," writer and director Simon Kinberg wanted to make a smaller, more personal movie, shifting away from the campy spectacle of the previous film "X-Men: Apocalypse." "['Dark Phoenix' was] big for off-season, too small for summer," an unnamed Fox Insider told THR. Thus, the film was first set for a November 2, 2018 premiere, then was pushed back to February 14, 2019 to accommodate reshoots. According to a scoop from Collider, the earliest Kinberg could reassemble his cast was September 2018, which would've left insufficient time for post-production. Thus, the months-long delay.
Meanwhile, James Cameron's passion project "Alita: Battle Angel" was also on the horizon. Cameron, a fan of the source material manga "Gunnm" by Yukito Kishiro, had been trying to get the movie made since 2000. He ultimately ceded directing to Robert Rodriguez so he could focus on the "Avatar" films, but he remained on as a producer and was obviously still invested in the film's success.
Initially planned for July 20, 2018, "Alita" was pushed back to December 21, 2018 (confirmed in February 2018). With this move, Cameron saw his baby heading for a slaughter. Released in December, it would face "Aquaman," "Bumblebee," and "Mary Poppins Returns" — compared to this triple threat, "Alita" had no name recognition and would fall through the cracks. So, Cameron reached out to Stacey Snider, then CEO and Chairman of 20th Century Fox, and asked her to delay "Alita" again to February. This would have the domino effect of pushing "Dark Phoenix" to the summer.
Over the objections of Kinberg, then President of Production Emma Watts, and "Dark Phoenix" producer Hutch Parker, Snider agreed to Cameron's lobbying. The schedule change was revealed to the public in September 2018.