Holy War Arrives This Summer
The Second Crisis is about to begin.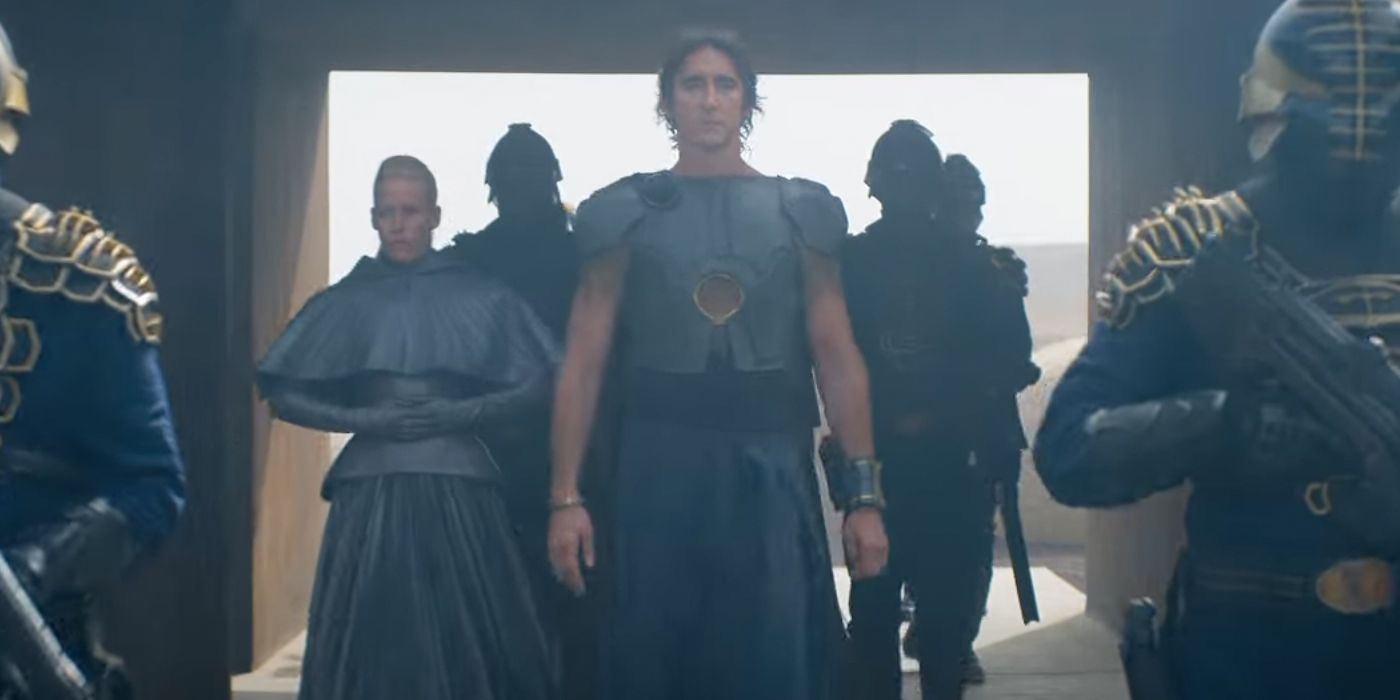 Apple TV+ has released the first trailer and release window for Season 2 of Foundation, its epic sci-fi adaptation of Isaac Asimov's literary work. The story follows a group of renegades who challenge the Galactic Empire to prevent the destruction of humanity.
Season 1 of Foundation follows the psychohistorian Hari Seldon (Jared Harris) as he comes up with a formula that perfectly predicts the end of the Galactic Empire and the destruction of human society. To preserve knowledge and ensure humanity can thrive in the future, Hari helps build the Foundation, a group of rebels that defy the Empire once those in charge refuse to heed Hari's warning. The series story spans hundreds of years, while multiple groups fight to control the destiny of humankind.
The new trailer focused on the Foundation's sacrifices, underlining how they left their homes and their lives for their goal. However, their mission is far from over because, after the fall of the Empire, the Foundation will still have to rebuild society. In Season 2, the Foundation will face the Crisis of Religion, as leaders start to use words of the divine to control the hopeless people who struggle after the fall of the Empire.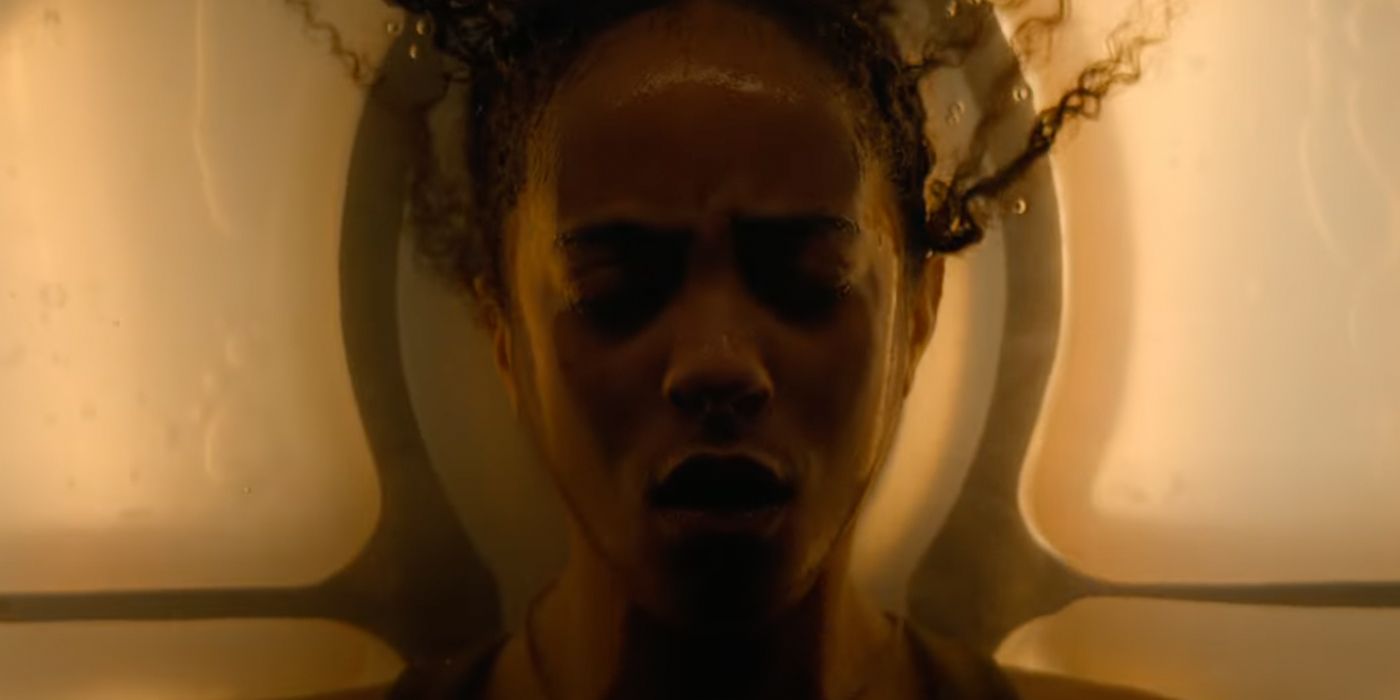 RELATED: 'Foundation' Season 2 First-Look Image Reveals a Confrontation as More Cast Joins Apple TV+ Series
To represent the expansion of religion in Season 2 of Foundation, the series is bringing new cast members on board. The upcoming second season is adding Isabella Laughland as Brother Constant, a cleric whose job is evangelizing for the Church of the Galactic Spirit across the Outer Reach. Another new religious figure is Kulvinder Ghir's 'Poly Verisof, a cynical High Cleric of the Church of the Galactic Spirit with a drinking problem. Season 2 also added Sandra Yi Sencindiver, Ella-Rae Smith, Dimitri Leonidas, Ben Daniels, Holt McCallany, Mikael Persbrandt, Rachel House, and Nimrat Kaur.
When Is Foundation Season 2 Coming to Apple TV+?
Besides teasing the new challenges the Foundation will face in the upcoming Season 2, the new trailer also gives the new season a release window. Produced by David S. Goyer and Skydance Television, Season 2 of Foundation will premiere on Apple TV+ in the Summer of 2023, which means sometime between June and September.
The first season of Foundation is available right now on Apple TV+. Check out the new trailer and the series' synopsis below.
Based on Isaac Asimov's award-winning stories, the monumental adaptation of "Foundation" chronicles a band of exiles on their unprecedented journey to rebuild civilization amid the fall of the Galactic Empire. Crucial individuals transcending space and time are faced with deadly crises, shifting loyalties and complicated relationships that will ultimately determine the fate of humanity.