Harrison Ford & Jason Segel Break the Rules of Therapy
The first two episodes of Shrinking will debut on January 27, 2023.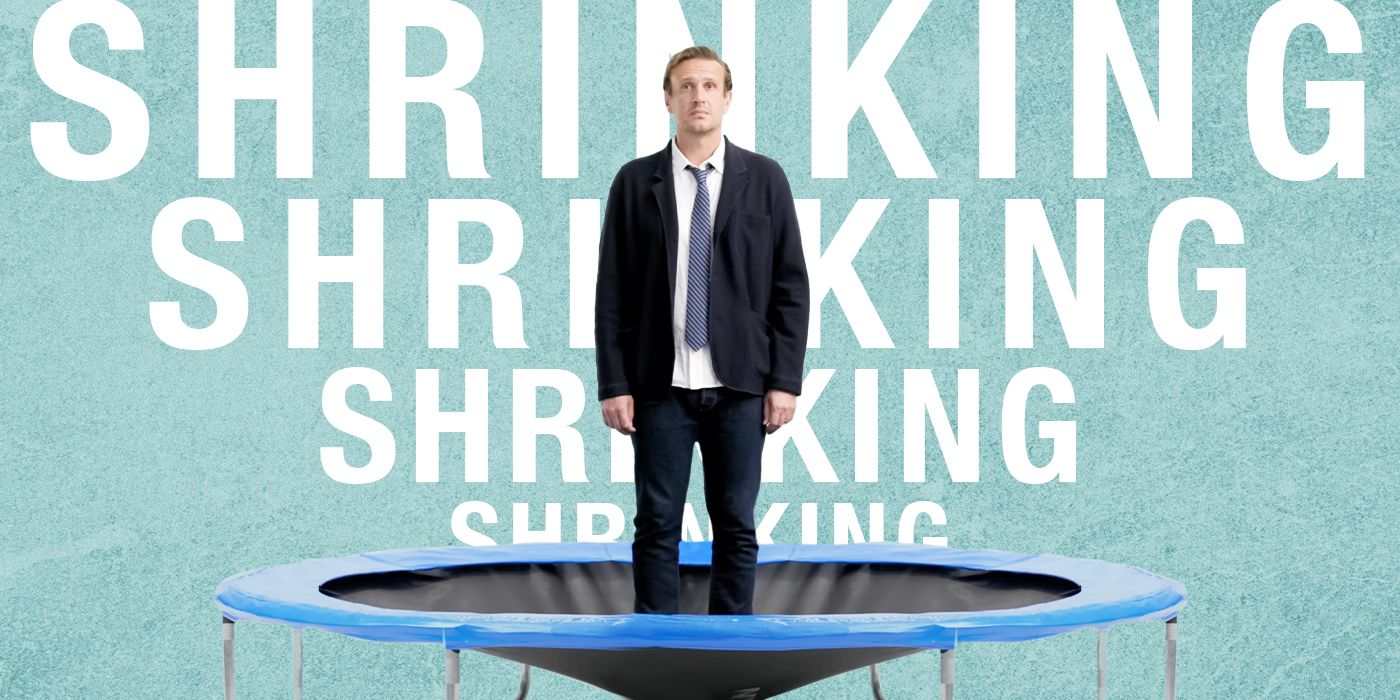 Today at the 2023 Winter Television Critics Association Press Tour, Apple TV+ unveiled the official trailer for their upcoming comedy series Shrinking. The series led by Harrison Ford and Jason Segel is set to premiere with two episodes on Friday, January 27, 2023, exclusively on Apple TV+, followed by one new episode weekly, every Friday.
The upcoming 10-episode comedy series follows a grieving therapist named Jimmy (Segel), as he forgoes all of his training and decides to tell his clients what he really thinks about them. While his years of training and ethics go out the window, he ends up making large impacts and changes in his clients' lives, which eventually leads to changes in his own life as well. Along with Segel and Ford, the series also stars Christa Miller, Jessica Williams, Michael Urie, Luke Tennie, and Lukita Maxwell.
The new trailer introduces us to Jimmy as he fails to focus on his patients during their sessions when at work and finds himself taking painkillers to try and distract from the pain of losing his wife. One day, Jimmy enters his office to find Dr. Paul Rhodes, played by Ford, who voices his concern over the way he is coping with his grief. While Jimmy can't come to terms with his own feelings, he does start being brutally honest with his clients, which includes telling a woman to point-blank leave her husband due to his emotional abuse. This freedom seems to give Jimmy a new lease on life as it starts to actually lead to some constructive change in his clients' lives. We also see him and his daughter trying to figure out how to move on from the pain of losing a loved one.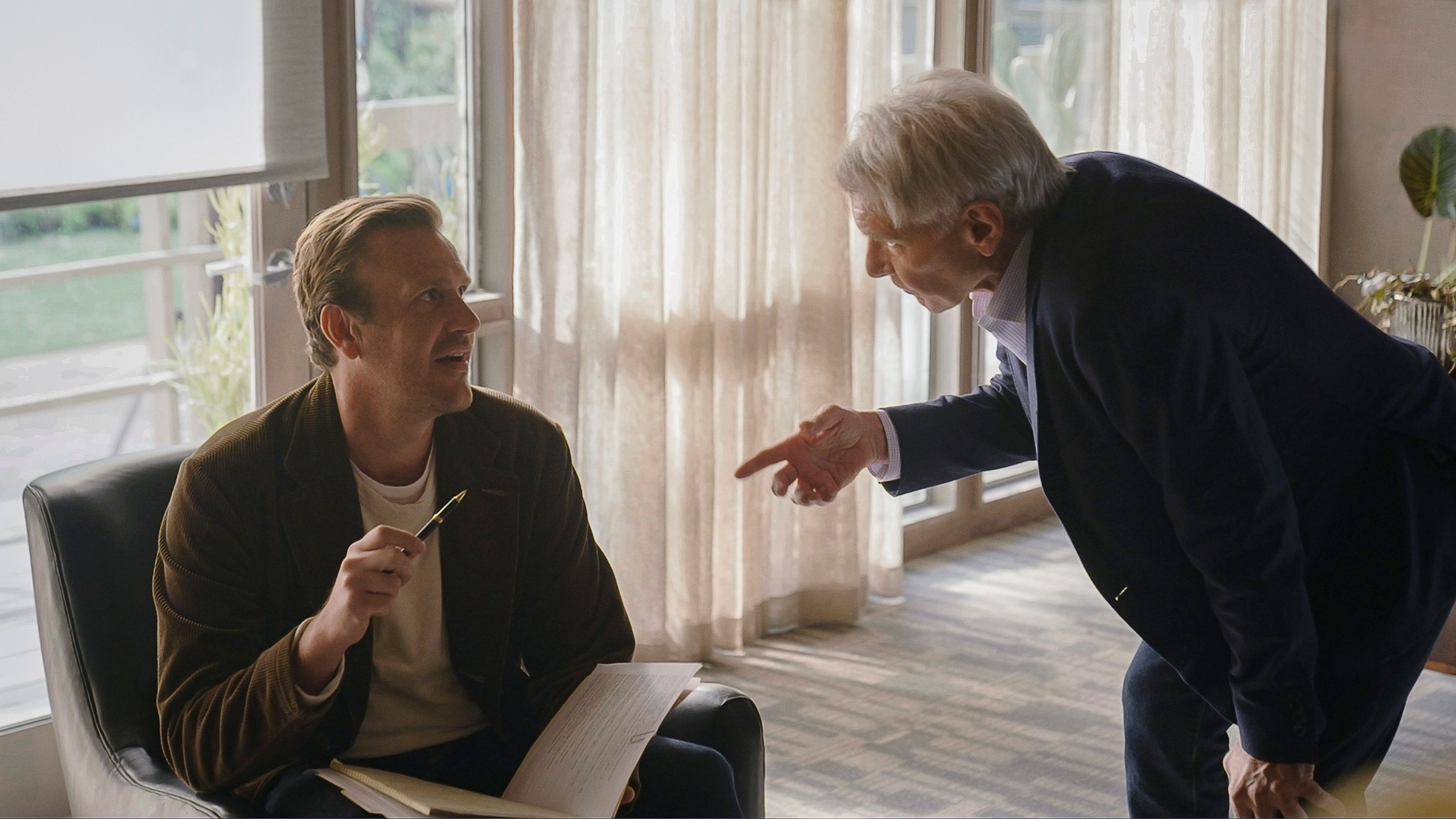 RELATED: 'Shrinking': Release Date, Cast, Trailer, and Everything We Know So Far About the Jason Segel, Harrison Ford Comedy
Who Else Is Working On Shrinking?
Segel serves as a creator and executive producer on the series alongside Emmy Award-winning Ted Lasso co-creator Bill Lawrence and Emmy Award-winning Ted Lasso star, writer, and co-executive producer Brett Goldstein. The first episode of the upcoming series was also written by the trio, which is being directed by James Ponsoldt, who is also an executive producer. The series is also executive produced by Neil Goldman, Randall Winston, Jeff Ingold, and Liza Katzer. Shrinking is the second collaboration for Apple TV+ and Segel, following his starring role in Apple Original Film The Sky is Everywhere. Shrinking is produced by Warner Bros. Television and Lawrence's Doozer Productions and also marks the third partnership for Apple, Lawrence, and Warner Bros. Television, alongside the previously mentioned Ted Lasso and the upcoming drama series Bad Monkey.
The first two episodes of Shrinking will debut on January 27, 2023, exclusively on Apple TV+. You can watch the brand-new trailer and read the official description for the upcoming comedy series down below.
'Shrinking' follows a grieving therapist (played by Segel) who starts to break the rules and tell his clients exactly what he thinks. Ignoring his training and ethics, he finds himself making huge, tumultuous changes to people's lives … including his own.