'Hamilton' Director Tapped for Live-Action 'Moana' Adaptation
In the recent past, Disney has been on a spree of producing live-action remakes of some of their most popular and beloved animations we have all come to love. From Beauty and the Beast to The Lion King, and more recent projects like the recently released The Little Mermaid and Peter Pan & Wendy, Disney has been bringing back memories and its just like old times. In that same vein, we are coming aboard our seaworthy vessels and sailing back to Polynesia as Disney had previously announced a live-action remake of its 2016 hit film Moana.
Disney announced in spring of this year that the film would be remade, securing the services of Dwayne Johnson who will reprise his role as Maui, the impressive god of the wind and sea. Per the Hollywood Reporter, plans are ramping up with Thomas Kail, the Tony Award-winning director of Broadway's Hamilton being tapped to work on the musical sensation. Kail's Tony award came for best direction of a musical for his work directing Lin-Manuel Miranda's In the Heights in 2008. This saw him move on to Broadway and Hamilton where more success followed with the musical claiming an impressive 11 awards. While Moana will act as his feature narrative directorial debut, Kail is not new to Hollywood. The director has directed Grease: Live, and five episodes of FX's acclaimed miniseries, Fosse/Verdon. In 2020, Kail also directed the filmed staged production of Hamilton for Disney+.
As per the studio, the new version is meant to celebrate Pacific Islanders' islands, communities, and traditions through the eyes of a young woman seeking to carve her own path. Moana, which is one of the strongest productions to come out of Disney Animation Studios recently, is about a young woman's search for identity and her place in her family's legacy. Maui steals the Heart of Te Fiti, a magical stone that maintains the equilibrium of the ecosystem. Every island in the sea will be filled with darkness and turned to ash without it, and Moana must find the heart and stop darkness from taking over the entire planet.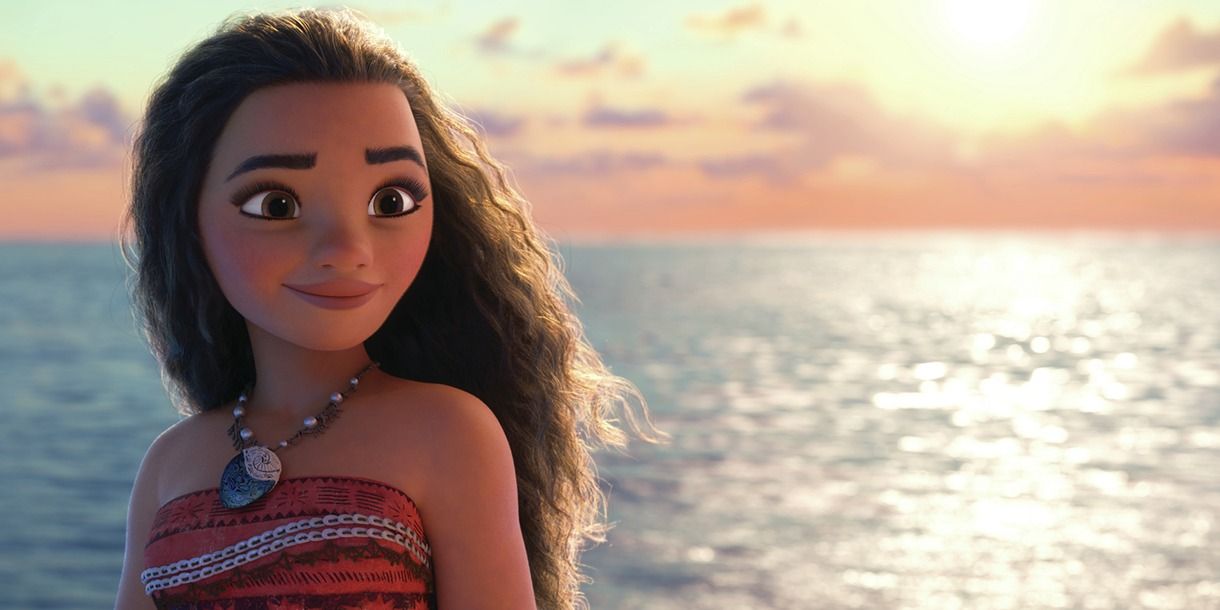 RELATED: 'Moana' Star Auli'i Cravalho Won't Reprise Her Role in Upcoming Live-Action Adaptation
The Team Behind Moana
Though Johnson returns as Maui, the new take on Moana will not feature Auliʻi Cravalho in the lead role. The actress announced that she won't be returning to the role, but she will, however, serve as an executive producer on the film. The new take will see Johnson produce alongside Dany Garcia and Hiram Garcia. It also has Jared Bush, who wrote the screenplay for the original, returning to pen the screenplay along with Dana Ledoux Miller. Miranda will help bring back some of the animations most catchy tunes.
You can check Collider's exclusive interview with Dwayne Johnson, who will star in the upcoming live-action remake of Moana, below: