Gladiator 2 Is Now Casting Its Leads
Development is finally ramping up.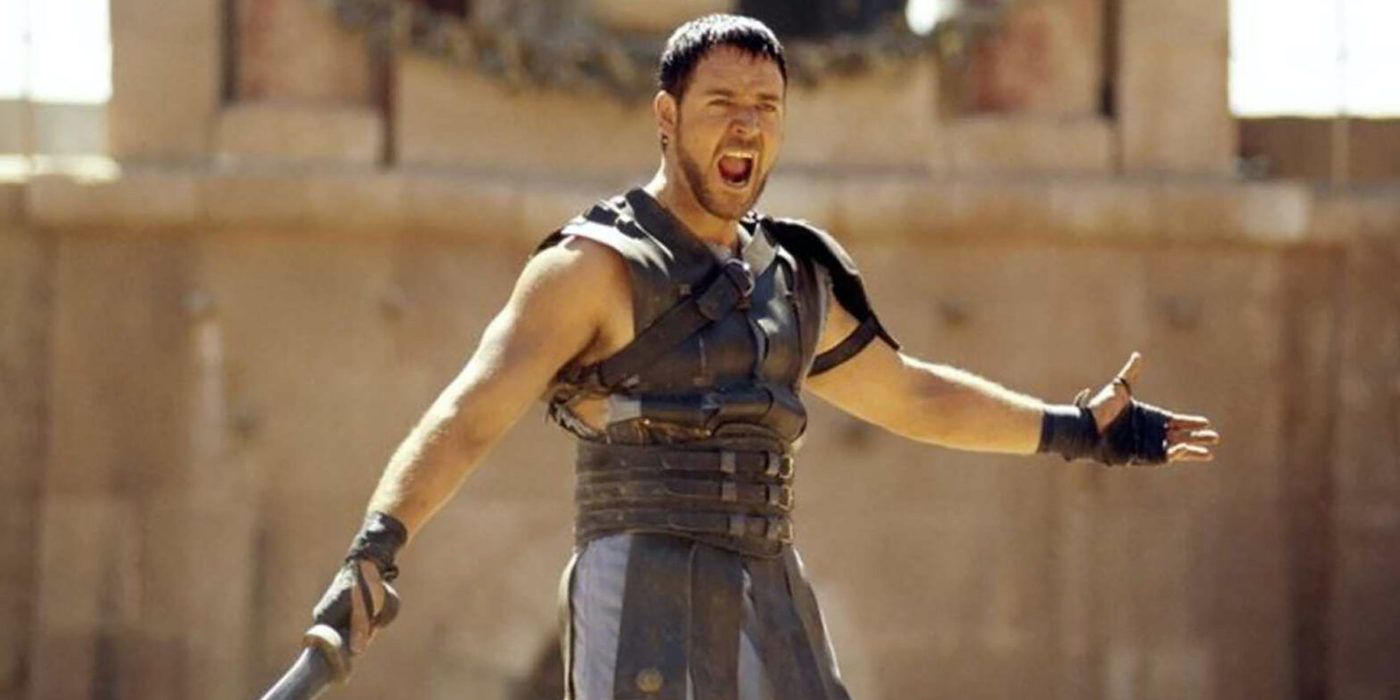 Rome: one of the most powerful empires and civilizations the world has ever known. So dense over the centuries has been their mark on humanity that aspects of our lives are still being affected by this empire. So when Sir Ridley Scott directed and released the Roman film Gladiator in 2000, it turned out to be a massive hit at the box office, grossing $457 million worldwide. The film was such a success that since its release, there have been multiple attempts at a sequel. Finally, it would seem a sequel is now at hand, with Scott seeking actors to star in the project.
The original film starred Russell Crowe in the lead role, playing the titular general, Maximus. However, a change of guard at the very apex of Roman leadership and a falling out with the new emperor would see Maximus stripped of his title, prestige, and most importantly, his family. Turned from exalted soldier to slave, Maximus fights to exert vengeance on the man who wiped out his family. Now, Puck News reports that Scott is now seeking to cast lead actors for a sequel to the film. This will certainly be viewed as welcome news by many who have longed to see a sequel. In the past, other sequels had been suggested with one that did not succeed, proposing a reincarnation of our titular hero at different points throughout history.
News of casting for a sequel of Gladiator should not be too surprising. In 2021, Scott, who hopes to direct the sequel, confirmed that a script for Gladiator 2 was already completed saying, "Oh, it's been written. It's already been written. We have a good footprint, a good, logical place to go. You can't just do another Gladiator type movie. You've got to follow… there are enough components from the first one to pick up the ball and continue it." News of Scott seeking actors on the back of these previous comments puts the development of the sequel seemingly on the right path.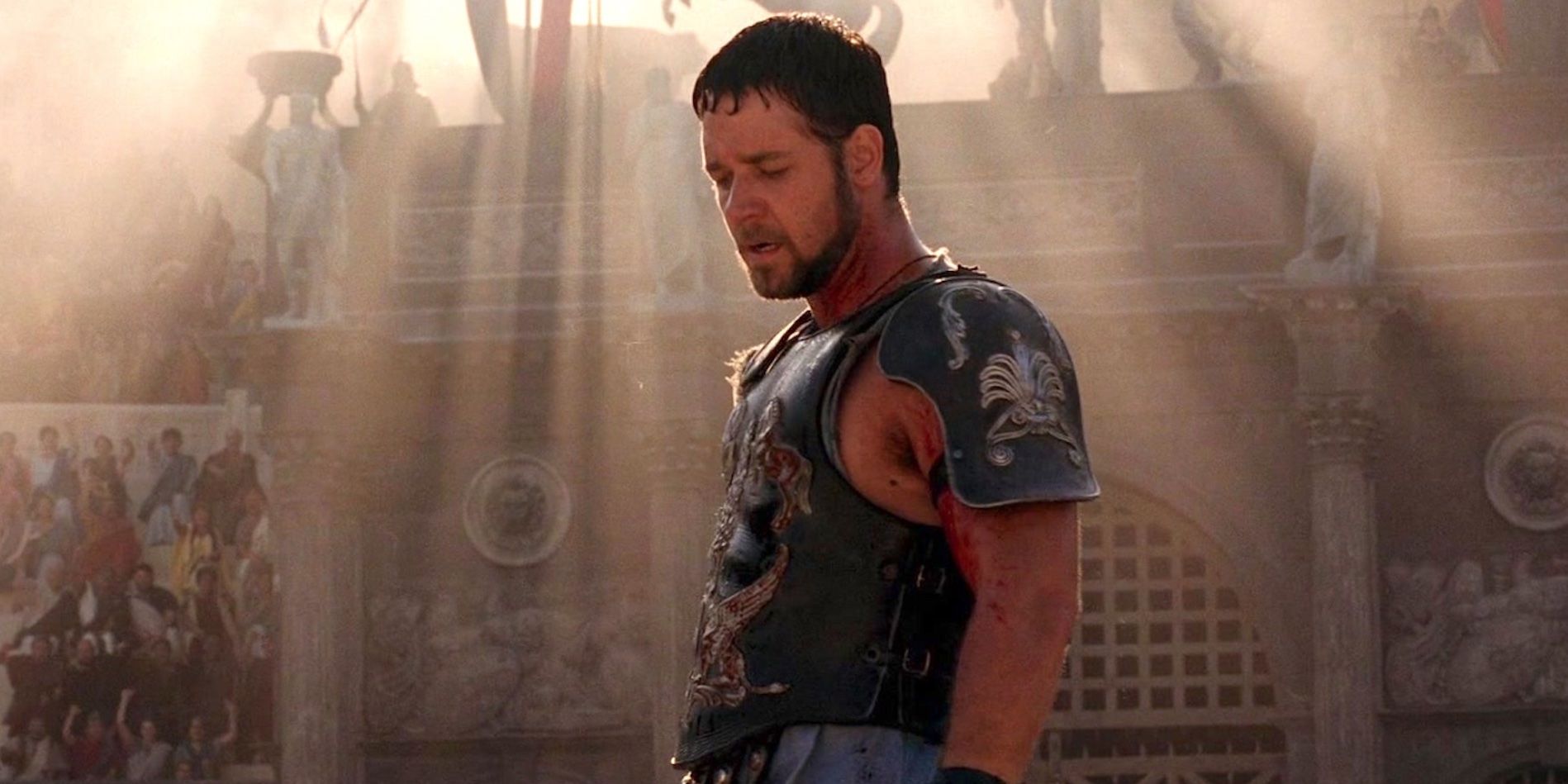 RELATED: Nick Cave's Rejected and Utterly Insane Script for 'Gladiator 2'
The biggest question for many who are anticipating the sequel is whether we might get to see the return of Crowe in the lead role. At the moment, not much is known about the plot of the sequel but there are several ways it could go. Seeing that Maximus had died in the original film, perhaps the use of supernatural techniques might aid in his reincarnation and return to the film. Maybe leaning on the survival of Lucius Verus (Spencer Treat Clark) might be another avenue to return to that world.
Stay tuned to Collider for any new updates. Watch a trailer of the original film below: