Everything We Know About Hulu's True Crime Docu-Series
ABC News Studios presents a mysterious four-part documentary focusing on one man's quest to unearth the truth surrounding the tragic death of his brother. With executive producers Jeff Dupre and Maro Chermayeff, Never Let Him Go tells the story of Scott Johnson, a man described as gentle yet incredibly intelligent. He was a brilliant US mathematician whose untimely death in 1988, at the age of just 27 in Australia, became shrouded in controversy.
His brother Steve's determined pursuit for answers would eventually begin to unravel deeper lying issues regarding violence and brutality directed towards anyone who came out as gay within the community. Scott Johnson was just one of these individuals, and his death sparked considerable public outcry and backlash in a case that has taken until this very day to be somewhat resolved. Here's everything we know about the upcoming documentary.
What is 'Never Let Him Go' About?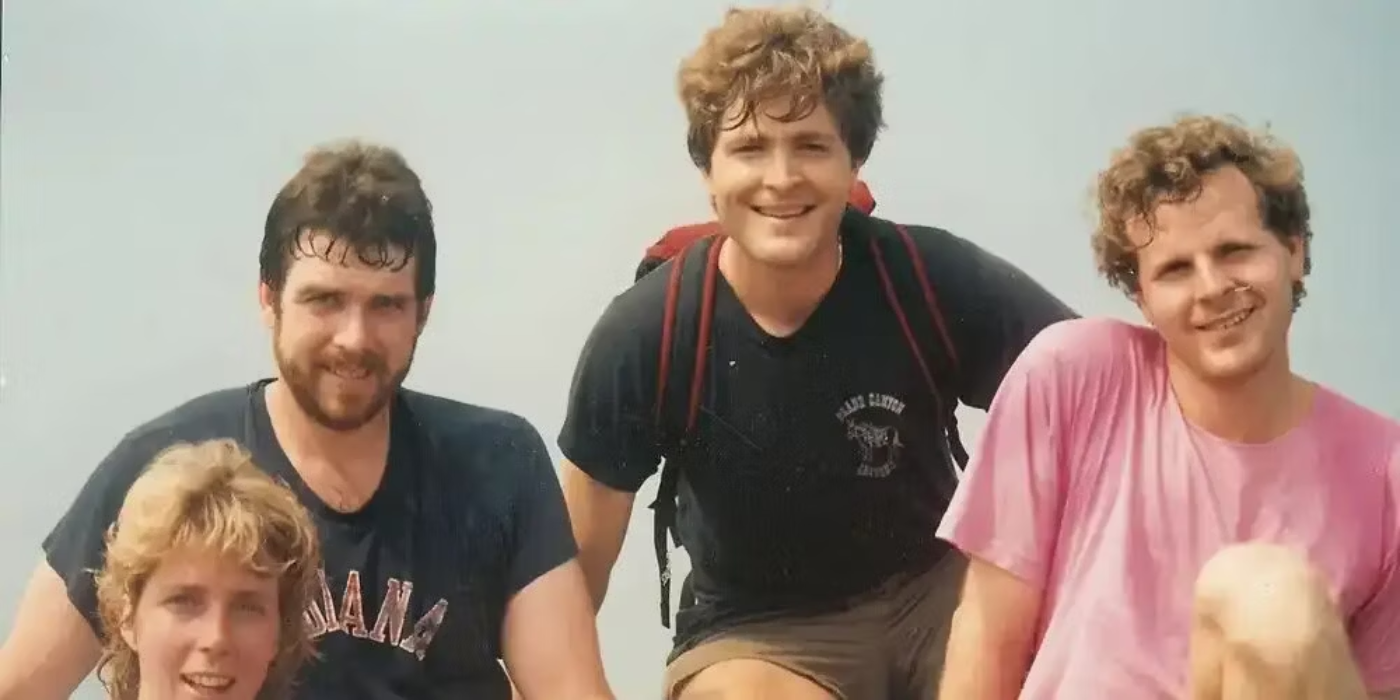 We say somewhat due to the nature of the investigation and the time it took to reach a proper verdict. In addition, the lasting impact of the investigation led to the wide-scale exposure of similar cases and the controversial past of many Australian authorities, of which must now be held accountable. In this case, Johnson's death was initially ruled as a suicide after his body was found at the bottom of a 200ft cliff at North Head in Sydney. However, it quickly became apparent that there was far more to his death than the authorities initially presumed. Johnson's body was found naked, and considered particularly unusual for an apparent suicide. With the information they had at their disposal, it was needless to say. His family was not convinced of the initial ruling.
Almost 35 years later, including three inquests and some diplomatic intervention from the late Senator Ted Kennedy, their pursuit of justice would finally come to fruition. ABC's production takes an intimate look at the life of Scott Johnson, a man whose brother admitted they had a difficult start to life with his parents' separation but had found comfort with the music of Beethoven and reading the works of JRR Tolkien. The series will thoroughly investigate never seen before, real-time breakthroughs that occurred during the filming of the documentary, as well as rare behind-the-scenes footage from 1980's Sydney. It will also feature critical interviews with investigators, vital surveillance footage presented as evidence for the case, and for the first time, an interview with the killer's wife. Viewers will explore how this key evidence and the particular patterns of events culminate in this death being exposed as a hate crime against an innocent gay man. Because of the efforts of Steve Johnson, he and his family would find they had an adverse relationship with many of the law enforcement officers surrounding his brother's trial. Steve was remarkably close with his brother, as they often went mountain climbing together. He is now credited with exposing much of the anti-gay prejudice that was a clear systemic problem with 1980s law enforcement.
RELATED: The Best True Crime Documentaries on Streaming
Does 'Never Let Him Go' Have a Release Date?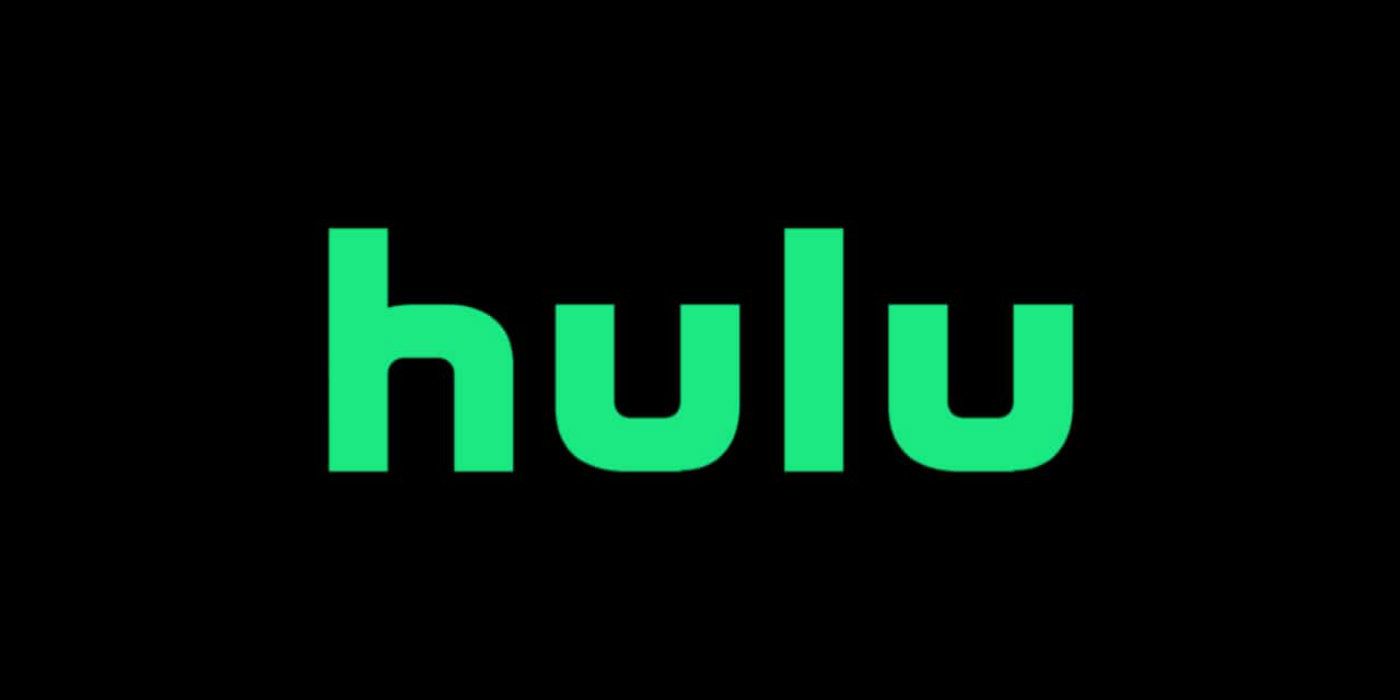 You can watch Never Let Him Go on Wednesday, September 6. The docu-series will stream exclusively on Hulu. As of now, we don't know where regions that don't have access to Hulu can watch the series, but odds are it will be available on Disney+ outside of the United States.
Does 'Never Let Him Go' Have a Trailer?
The trailer for the series was released on the 24th August 2023 and it quickly delves into the mystery surrounding Johnson's death. It quickly introduces his family who don't hesitate to describe his brilliant, fearless character that was often idolized by those around him. They had an apparent fear behind his coming out as gay. Due to the family previously knowing people being beaten for the same reasons, they were concerned he would become an easy target for unsavory characters. Then his move to Australia and the tragic phone call confirming his death changed their lives forever.
Uncovering dark secrets is an overriding theme of the documentary as tensions between the police and the Johnson family are made apparent as all involved were trying to figure out just exactly what had happened. A number of interviews from family and experts alike describe the snowballing effect of the case and how it opened up a hornets nest of information regarding the patterns of violent attacks against gay men. The series will not only document how the world can oftentimes be such a cruel place but also the challenge of watching someone being consumed by unanswered questions.
Related: The Best Documentaries on Hulu Right Now
Who Are the People Behind 'Never Let Him Go'?
Show of Force and Blackfella Films produced Never Let Him Go for ABC News Studios, renowned for its enthralling investigative, true-crime style documentation. The studio already has several critically acclaimed documentaries, such as Lady Bird Diaries and the likes of Betrayal: The Perfect Husband. This new docu-series promises to be no different, with the filmmakers managing to capture real-time breakthroughs during the process, with the killer's confession 35 years after Johnson's death due to the finding of a secret tape. The admission would ultimately result in a sentence of 9 years in prison for manslaughter, passed down by the New South Wales Supreme Court in Australia. The series has exclusive access to the confessed killer's ex-wife, Helen White, who was the one who would finally tip off the authorities as she gives her thoughts for the first time since the verdict.
More True Crime Documentaries Streaming on Hulu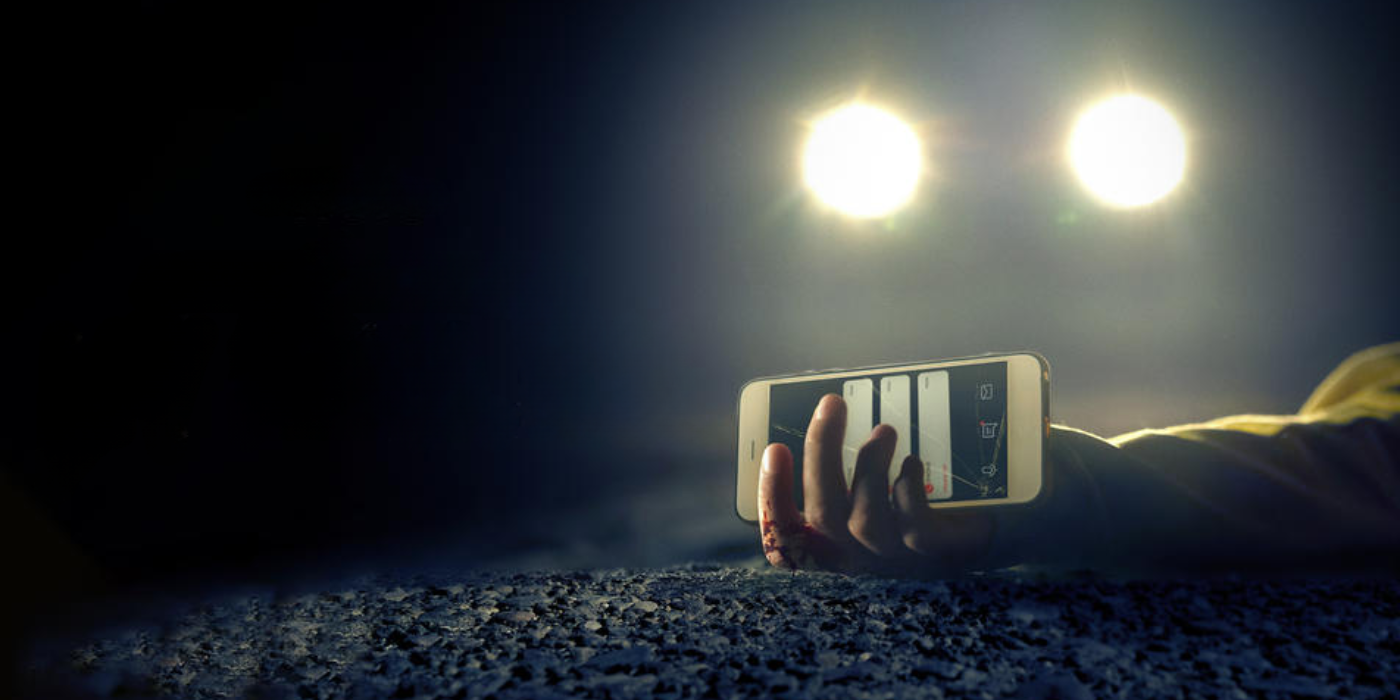 How I Caught My Killer – an adjudicated true-crime series highlighting the real-life stories behind these unique cases with in-depth interviews, authentic archival material, and cinematic recreations all packaged together into a fresh spin in the genre.
Stolen Youth: Inside the Cult at Sarah Lawrence – A group of bright Sarah Lawrence College students fall under the dark influence of a friend's father, Larry Ray. With unprecedented access to the survivors who lived with Ray, the film follows the cult from its origins through its still-unfolding aftermath.
The Secrets of Hillsong – A four-part documentary series based on the explosive original reporting on the megachurch's scandals by Vanity Fair journalists Alex French and Dan Adler. The series features the first interviews with former pastors Carl and Laura Lentz since their public ouster from the church, which for years counted musicians, actors, athletes and other celebrities among its flock. Many of the congregants navigating the global reckoning also offer their perspectives as the church faces a rash of fresh revelations.