Dead Silence Lands 4K Ultra HD Release from Scream Factory
The release comes with a slipcover featuring the original theatrical artwork as well as a limited edition poster.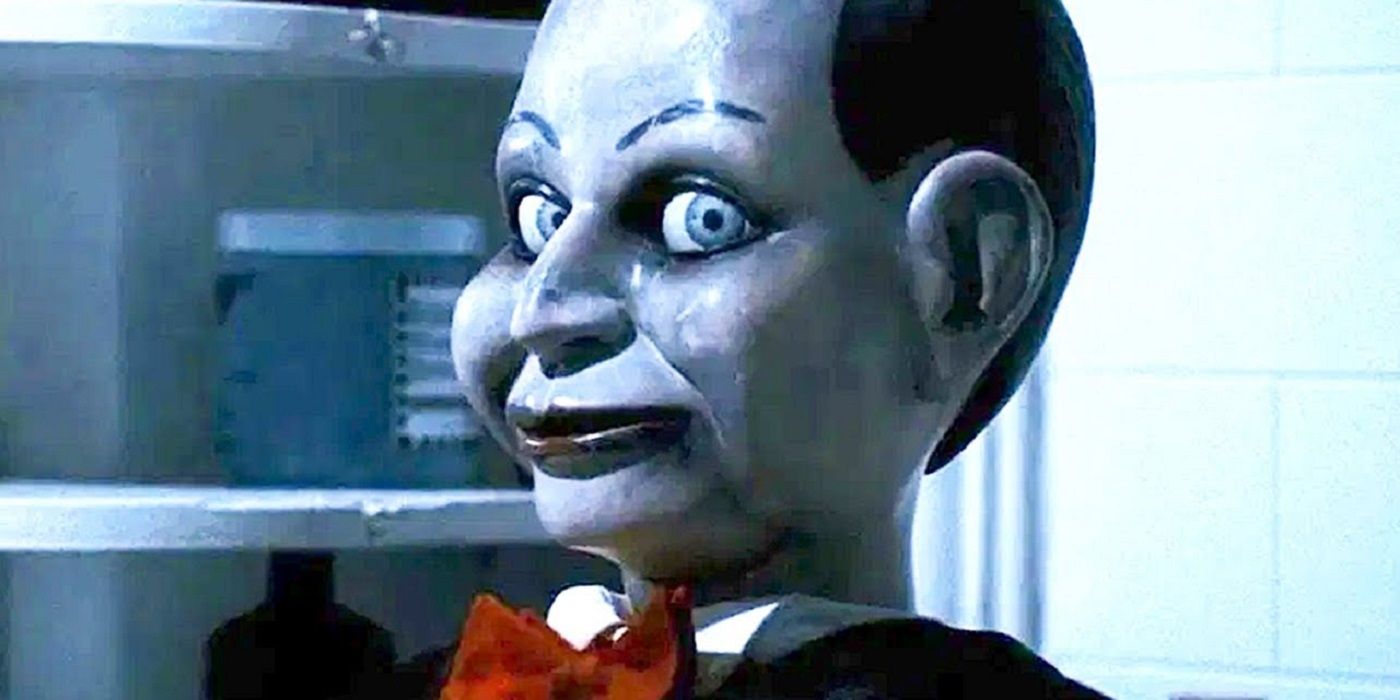 James Wan (Malignant) made quite an impact on the horror since directing 2004's genre game-changer Saw. With M3gan in theaters now and his recent success with blockbusters like The Conjuring and Insidious, the Australian film director-writer-producer finds himself in a new class of horror icons. Scream Factory has announced that they will be bringing Wan's 2007 collaboration with writer Leigh Whannell back to life with a brand new 4K Ultra HD release. Dead Silence, one of his most underrated films, will be released in 4K UHD on March 28.
Dead Silence follows the story of Jamie (Ryan Kwanten, True Blood), a young widower returns to his hometown in search for answers about his wife, Ella's (Amber Valletta, Hitch) brutal murder. He begins to unravel the terrifying legend of Mary Shaw (Judith Roberts, Death Sentence), a deceased ventriloquist who has lost her voice and seeks vengeance against the small town of Raven's Fair. The deeper Jamie goes, the more he learns about the undead legend and the reason behind "when you see her, you should never, ever scream."
In addition to the 2-disc 4K UHD/Blu-ray Collector's Edition set of Dead Silence, the exclusive offer features a slipcover with the original theatrical artwork and a limited edition 18" x 24" rolled poster of original theatrical artwork, per Bloody Disgusting. A second slipcover along with a limited edition 18" x 24" are added to the mix. Both of which were made exclusively for this promotion based on newly-designed art from artist Devon Whitehead.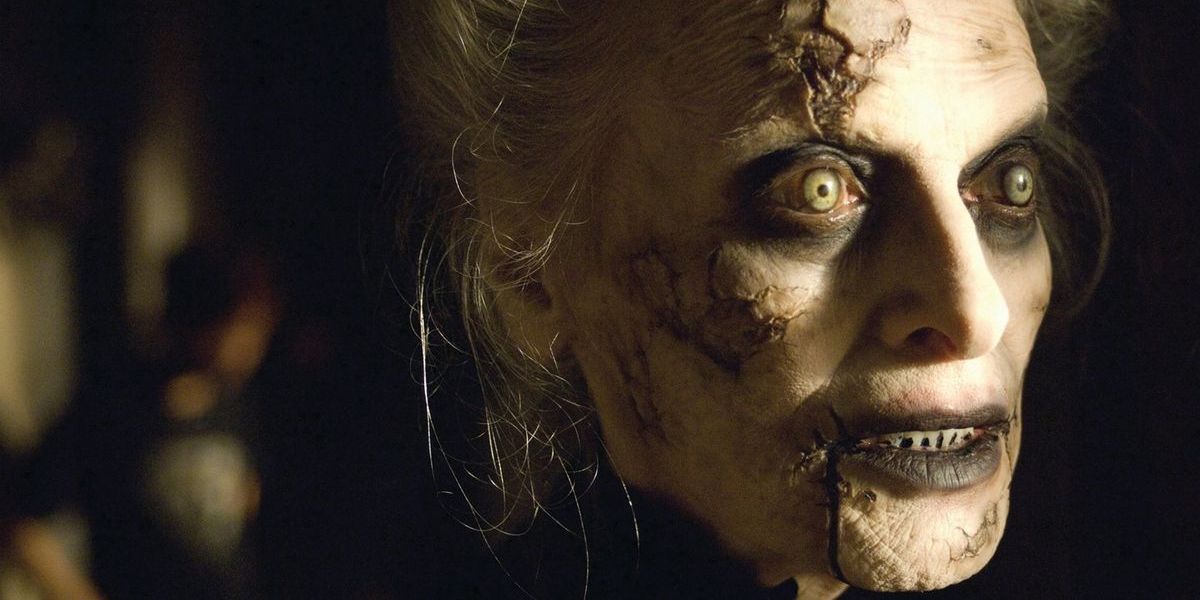 RELATED: It's Hard to Dispute That James Wan Is the New King of Horror
With a creepy ventriloquist puppet appearing in both Dead Silence and the Saw franchise, Wan has been heavily associated with killer doll movies; however, he recently called M3gan his first killer doll movie in a recent interview with Collider's own Alyse Wax. "Somehow, the subject matter landed on the evil doll subgenre, the evil puppet subgenre, and I mentioned that it's funny, because I'm known as the creepy puppet guy, the killer doll guy, but I've actually never made a killer doll movie," Wan said in the interview. "And so we said, 'Let's do it. Let's do one that actually is a killer doll movie.'"
Rounding out the cast of Dead Silence is Donnie Wahlberg (The Sixth Sense, Saw II), Michael Fairman (Muholland Drive), Bob Gunton (The Shawshank Redemption), Laura Regan (Minority Report) and Dmitry Chepovetsky (Mission: Impossible – Ghost Protocol) along with Enn Reitel (Corpse Bride) as the voice of Billy, the ventriloquist doll.
Fans can pre-order the brand new 4K Ultra HD release of Dead Silence from Scream Factory today. Check out the trailer below: