Chris O'Dowd Finds His True Purpose in First The Big Door Prize Teaser
The series premieres this Spring.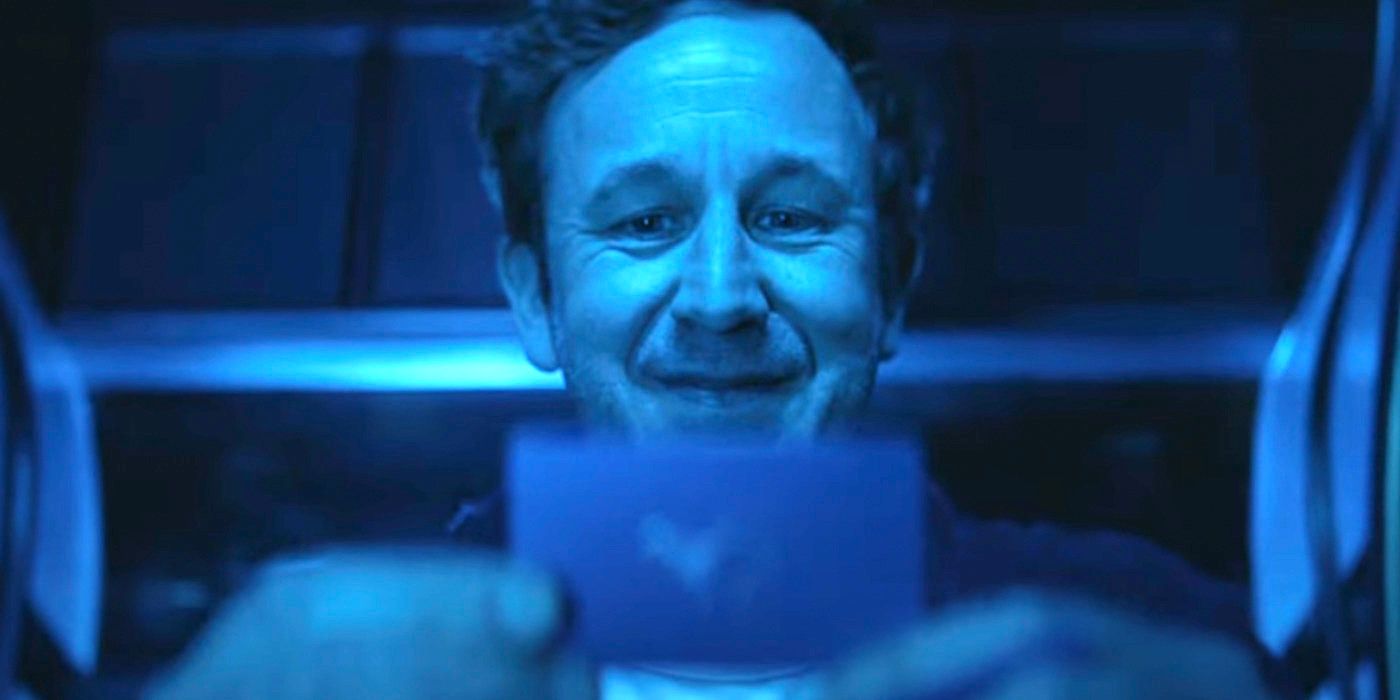 During the Television Critics Association's 2023 Winter Press Tour, Apple TV+ unveiled the first footage of The Big Door Prize, an upcoming comedy series premiering on the streamer this Spring. Based on the novel of the same name written by M.O. Walsh, the limited series imagines what happens when people can learn their true purpose.
The first The Big Door Prize footage takes us to the small town of Deerfield, where people go on their mundane lives, rarely asking if they were supposed to do something more significant than getting by. Among these people, there's Dusty (Chris O'Dowd), a devoted teacher, dedicated father, and loving husband, who nevertheless feels the weight of life upon his shoulders. Dusty is not exactly happy, even though he has everything a person can ask for. So, when a mysterious machine shows up in the town's general store, Dusty is one of the people tempted to peek at his supposed destiny.
While The Big Door Prize looks like a dramatic comedy about the choice between following your dreams or accepting your life as it is, the surreal machine at the center of the narrative will most definitely steal the spotlight. That's because the surreal machinery is capable of looking into a person's fate, revealing what it would look like if they unleashed their true potential. That's an interesting concept, and as the first footage teases, it will also lead to some hilarious situations.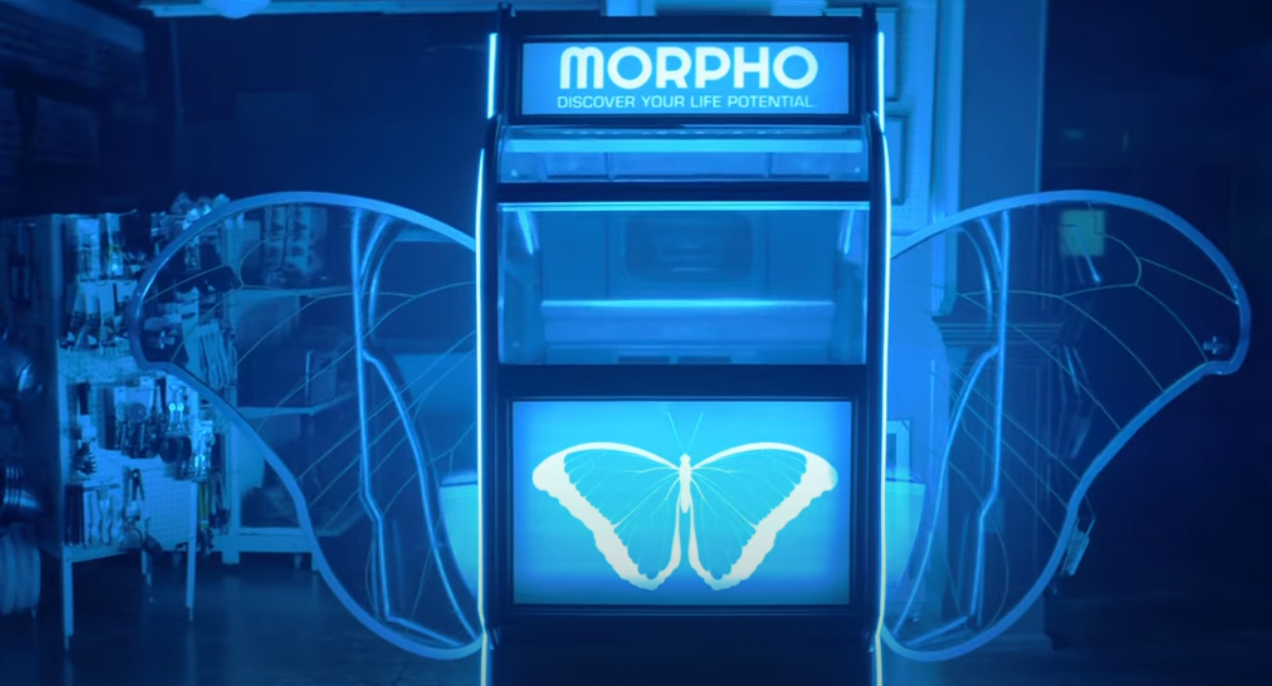 RELATED: From 'Ted Lasso' to 'Severance,' Here Are 10 Apple TV+ Shows You Must Watch
Who's Involved with The Big Door Prize?
The Big Door Prize is being adapted to TV by Schitt's Creek Emmy-Award winner writer and executive producer David West Read. Read serves as showrunner and executive producer. David Ellison and Dana Goldberg serve as executive producers for Skydance Television; Miky Lee, Young Kyu Kim, and Hyun Park executive produce for CJ ENM/Studio Dragon; with Bill Bost and Sarah Walker.
Besides O'Dowd, The Big Door Prize stars Gabrielle Dennis, Ally Maki, Josh Segarra, Damon Gupton, Crystal Fox, Sammy Fourlas, and Djouliet Amara. The series counts ten half-hour episodes.
The Big Door Prize premieres exclusively on Apple TV+ sometime this Spring. Check out the first look footage and the series' synopsis below.
Based on M.O. Walsh's novel of the same name, "The Big Door Prize" tells the story of a small town that is forever changed when a mysterious machine appears in the general store, promising to reveal each resident's true life potential.