Charlie Cox Reveals The Original Avenger He Wants The MCU's Daredevil To Team-Up With
Daredevil: Born Again's Charlie Cox opens up on which of the six original Avengers he would want his Marvel Cinematic Universe hero to team up with.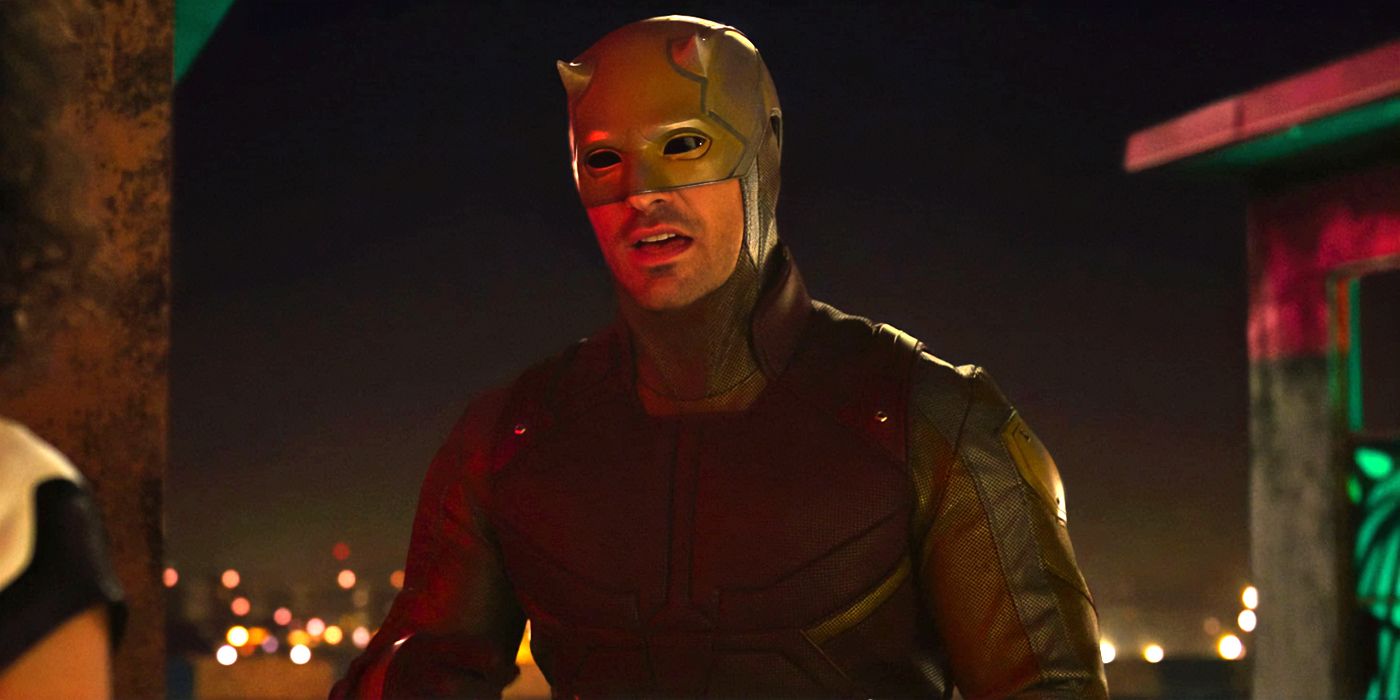 This article covers a developing story. Continue to check back with us as we will be adding more information as it becomes available.
Summary
Charlie Cox would love to see Daredevil team up with Tony Stark, a.k.a. Iron Man, in the Marvel Cinematic Universe.
Cox credits Robert Downey Jr.'s work with Iron Man for the success of the Marvel Cinematic Universe.
Although Cox acknowledges that it may not be possible since Iron Man is dead, he still finds the idea of a Daredevil and Iron Man team-up very cool. Marvel is known for surprising twists, so who knows what could happen.
As he is returning to the Marvel Cinematic Universe as Matt Murdock, Charlie Cox shares which iconic Avenger he would love to see Daredevil join forces with on the big screen.
Cox recently appeared at Wales Comic Con where he chatted about his career, including playing Daredevil in the MCU. When he was asked by a fan which Avenger he would love to team-up with from either past or present projects in the franchise, Cox name-dropped the MCU founder himself, Tony Stark, a.k.a. Iron Man, sharing how much he would have enjoyed working with Robert Downey Jr.:
I think this whole Marvel Cinematic [Universe], the decade or decade-and-a-half that it's been [around] where it's such a staple of so many people's entertainment consumption. A lot of that I think is a credit to Robert Downey Jr. and the work he did with that character. I almost sometimes think of Marvel as the house that Downey built. I was actually catching up on some of the comics, recently, and I was reading one from 2020 where Daredevil and Iron Man have a bit of a run-in together and I was thinking, 'That would be very cool!' I don't think that's possible because he's dead, isn't he? But it's Marvel, who knows…
Source: Wales Comic Con/YouTube