Can The Equalizer 3 Pull A Hat Trick For The Franchise At The Box Office?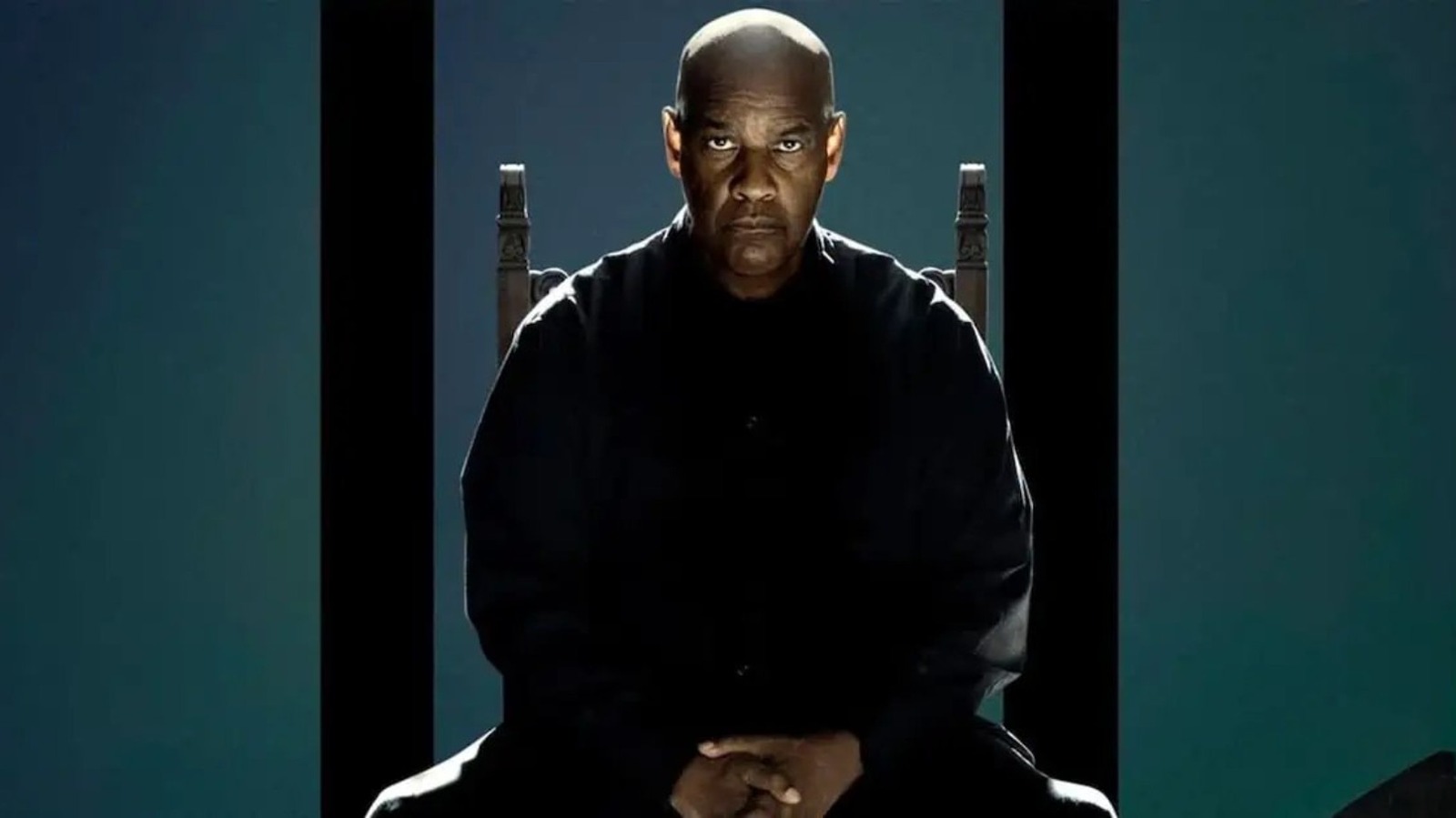 It is no secret at this point that the Screen Actors Guild and Writers Guild of America Strikes, which have been going on for weeks, have impacted Hollywood greatly. Writers and, rather importantly, actors are not allowed to promote projects right now. That means no big press tour, no talk show circuit, nothing. Those sorts of things do a lot to get a movie on the average person's radar, and there's already evidence that a lack of press has hurt recent movies at the box office. It's bad for studios but, as actors writers seek a fair deal in the streaming era, the point is to be disruptive.
Right now, the numbers still look good. Audiences love Washington and these movies have been reliable hits over the past decade. 2014's "The Equalizer" made $192.9 million worldwide against a very reasonable $55 million budget. 2018's "The Equalizer 2" took in a similarly great $190.3 million worldwide. The only downside is that the budget was quite a bit higher, coming in at $77 million. Still, that was a win for Sony and that's why we're getting a third movie. One assumes/hopes Sony was wise enough to keep the budget in the same range, though it's possible that filming during the pandemic inflated things a bit more.
The only other thing to consider this time around is that "The Equalizer" has since been brought back to TV with Queen Latifah starring in the lead role. The show has been a sizable hit for CBS, with three seasons under its belt and a fourth on the way. The fact that the franchise now exists on network TV could impact opening weekend turnout, but Washington's star power and pull with moviegoers mustn't be ignored.
"The Equalizer 3" hits theaters on September 1, 2023.