Before The 90 Days Season 6 Cast Guide
90 Day Fiancé: Before the 90 Days season 6 is less than a week away from its premiere, and here's everything to know so far about the cast members and their relationships. The 90 Day Fiancé spin-off is back with a bang. It will feature two returning 90 Day Fiancé franchise stars Gino Palazzolo and Jasmine Pineda, along with seven new couples.
With 90 Day Fiancé: The Other Way season 4 coming to an end, fans are now anticipating the release of Before the 90 Days season 6. There's a lot of drama in store for reality TV fanatics who love watching storylines where couples come face-to-face for the first time after having met online. Gino and Jasmine got engaged in the previous season, but the same ending might not be in every couple's future, especially given how twisted their relationships already are.
90 Day Fiancé Star Amanda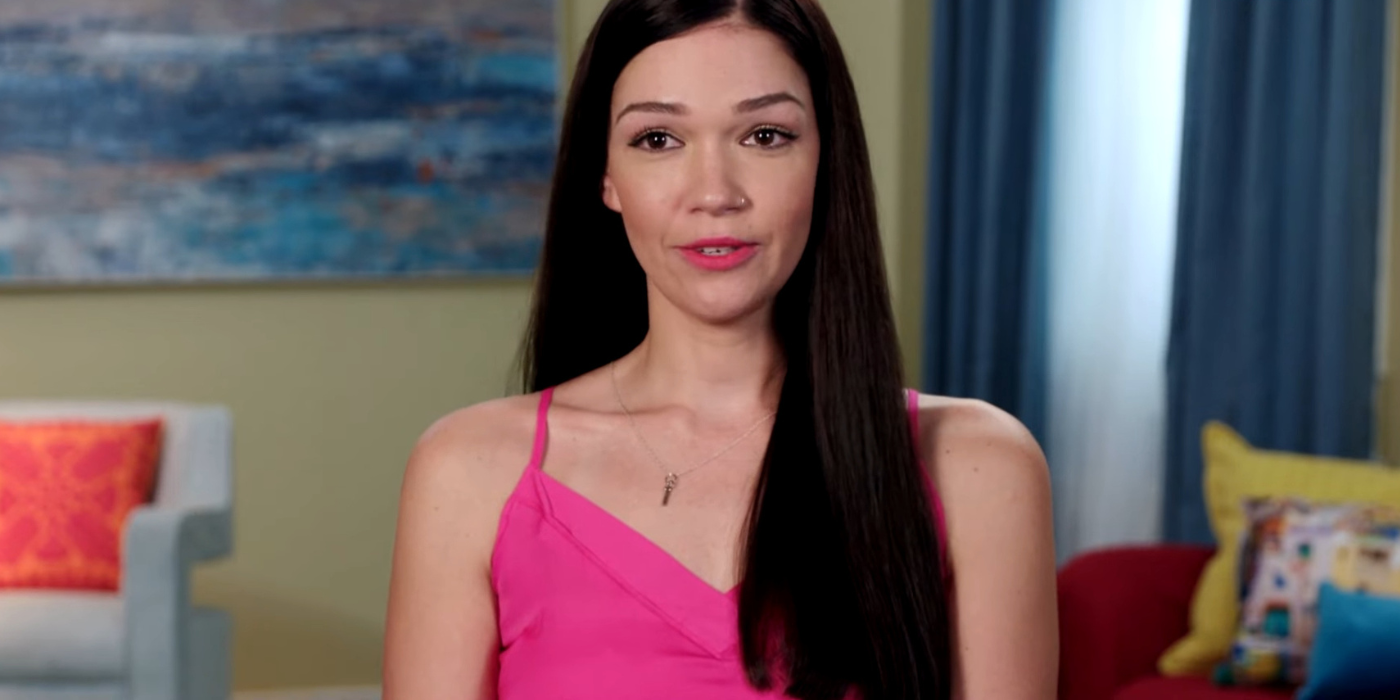 According to TV Insider, Amanda on Before the 90 Days season 6 is a 31-year-old from Louisiana. She is a mom of two kids who she loves dearly, and is recently widowed. Her husband, unfortunately, died from cancer. However, Amanda was quick to move on with a man named Razvan she met online. Amanda is going to meet Rizvan in person, but first has to really come to the conclusion that she's ready to have a new relationship while also keeping her kids' well-being and future in mind.
90 Day Fiancé Star Razvan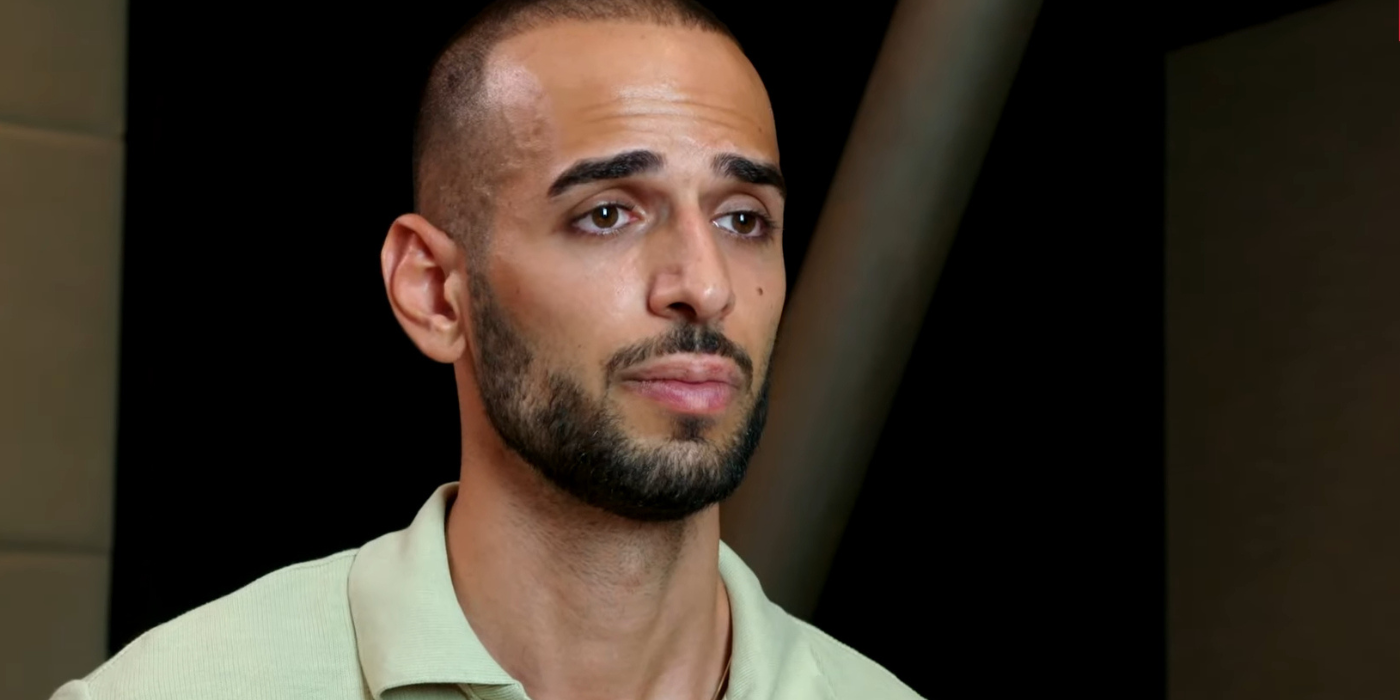 Razvan is 26 years old, and lives in Romania. He is a social media star, model, and actor. Razvan proved his worth to Amanda by helping her get out of the grief of losing her husband. But at the same time, it was his fit physique and sense of humor that made Amanda fall in love. Amanda has been dating Razvan for only four months, however, she already has issues with his job as an influencer. She is jealous of the attention he receives, which might put an end to their relationship forever.
90 Day Fiancé Star Riley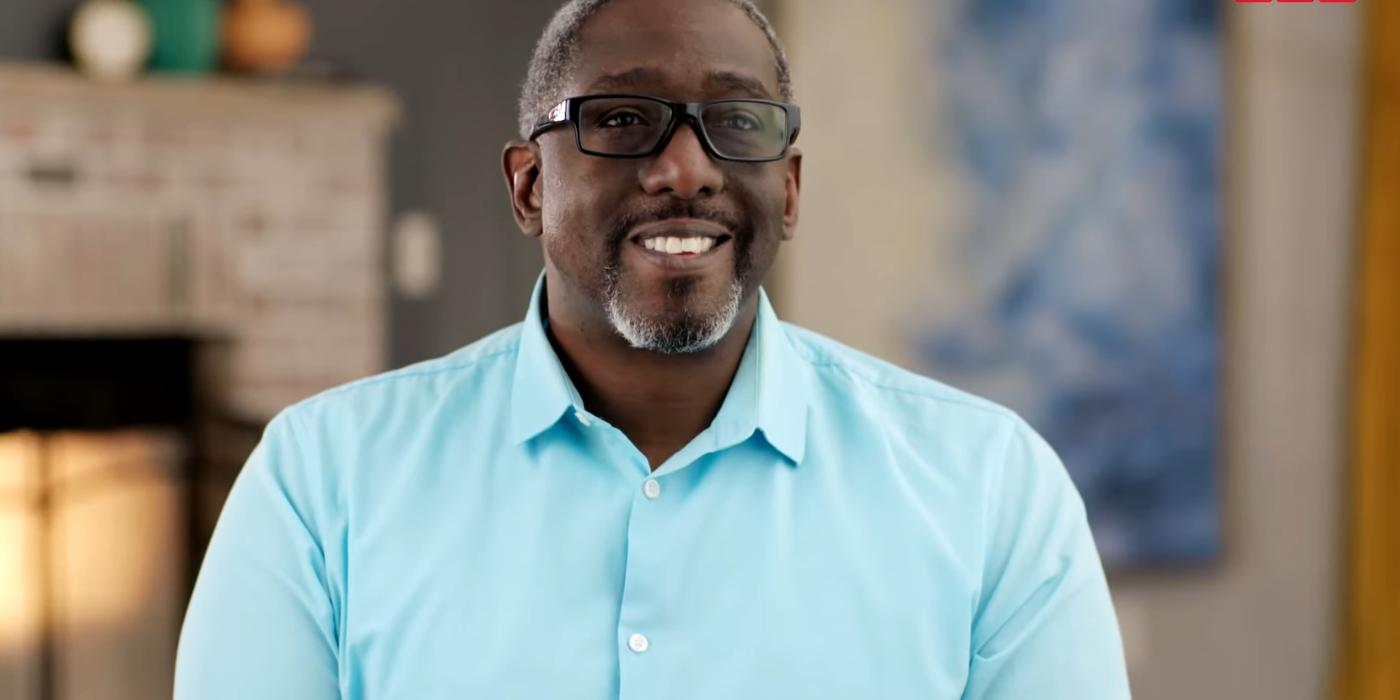 Riley is a 48-year-old military vet from Pennsylvania, who loves to listen to jazz music and is also into smoking cigars. A lot has happened in his past that has made him lose faith in love. Riley has been scarred from previous incidents, and is forever haunted by the ghosts of his past. But his new girlfriend Violet might just help make Riley a changed man.
90 Day Fiancé Star Violet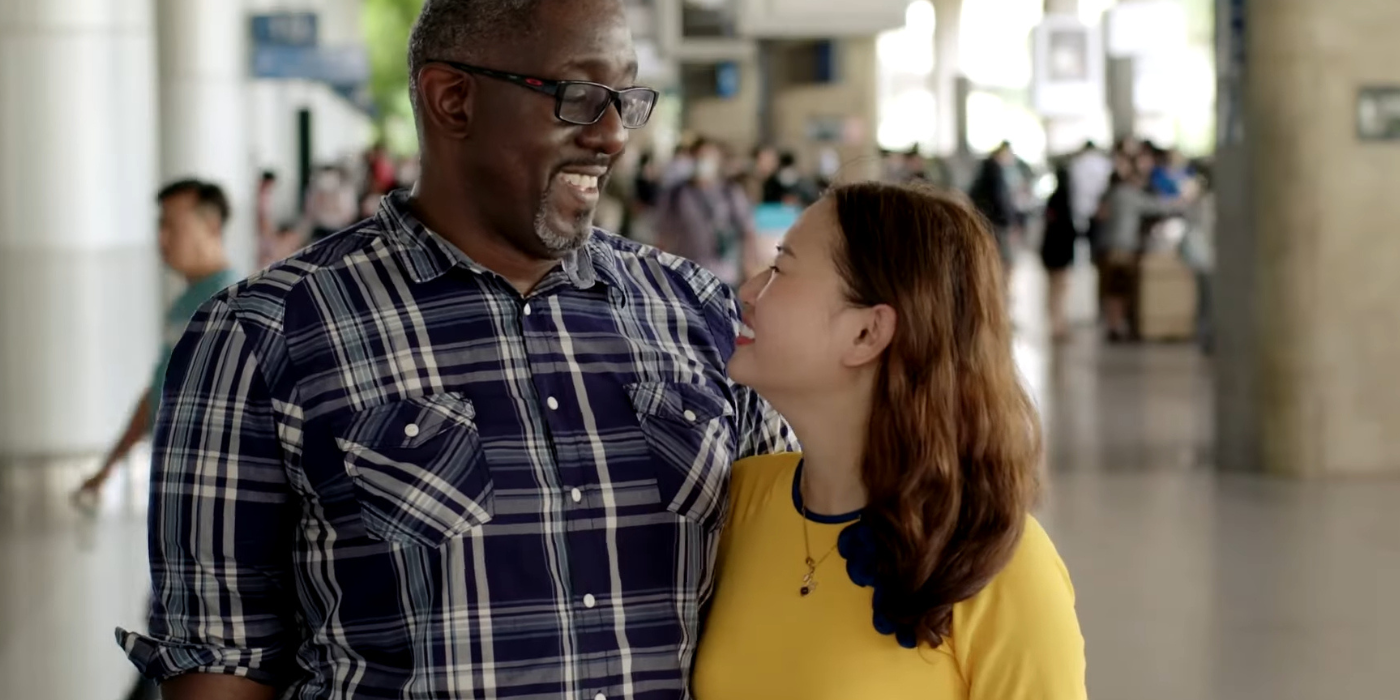 Riley's girlfriend Violet is from Vietnam, and she is 43 years old. He met Violet online, and they have been talking for the past two years. Riley will be going to meet Violet for the first time in Vietnam, but has severe trust issues. He's thinking of hiring a private investigator to find out if Violet has been telling him the truth.
90 Day Fiancé Star Gino Palazzolo
Gino is a returning cast member from Before the 90 Days season 5, and is a 53-year-old divorced man from Michigan. He met Jasmine on a sugar daddy website and got into trouble after she caught him sending her private topless photos to an ex-girlfriend. Gino had been talking to Jasmine for a year when he went to Panama to get engaged to her. He's now planning another trip to Panama City to see her. Jasmine has complaints about her visa delay and Gino not being able to satisfy her in the bedroom.
90 Day Fiancé Star Jasmine Pineda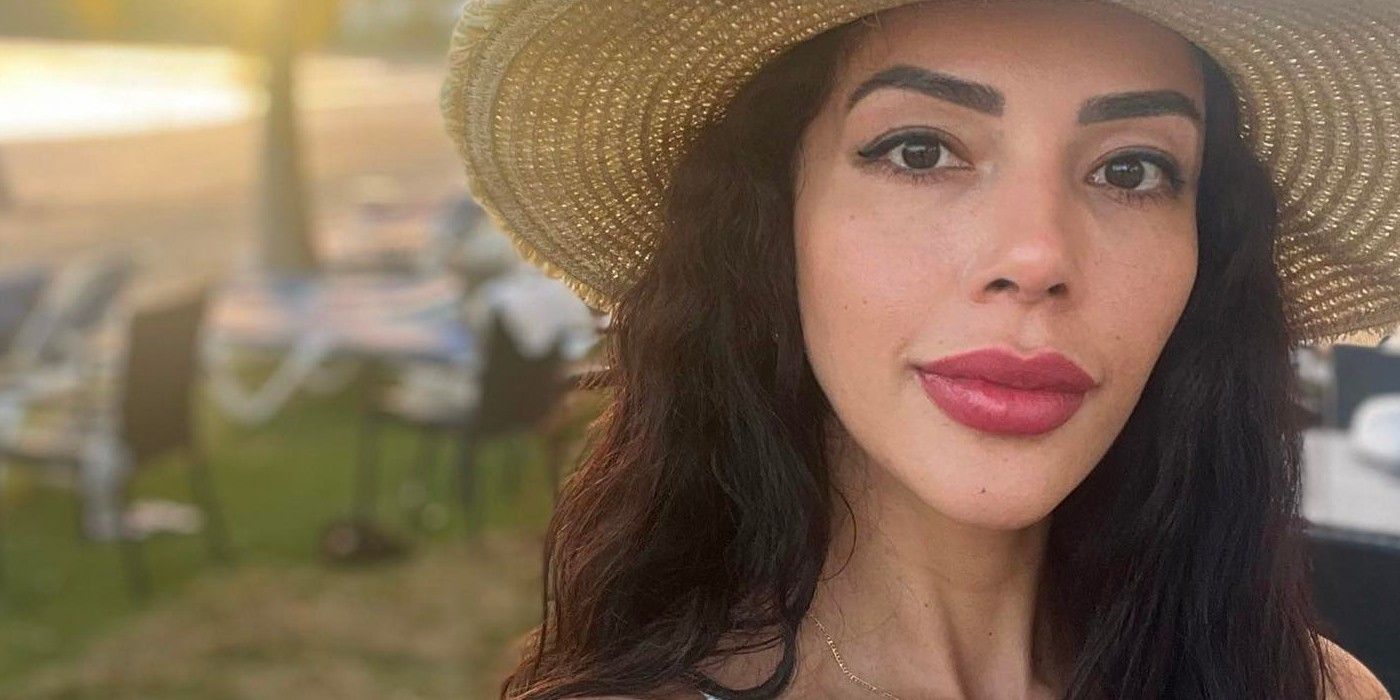 Jasmine is a 35-year-old woman from Panama who used to work as a teacher at a school. Her private photos reached her workplace, and she lost her job. Jasmine came across as a gold digger during her previous season, even though she claimed to have teaching jobs that paid her $3,000 a month. This season, she's going to get hymen surgery while she waits for her K-1 visa to get approved. Jasmine wants Gino to rent her a luxury apartment until she could move to the U.S. to stay with him.
90 Day Fiancé Star Tyray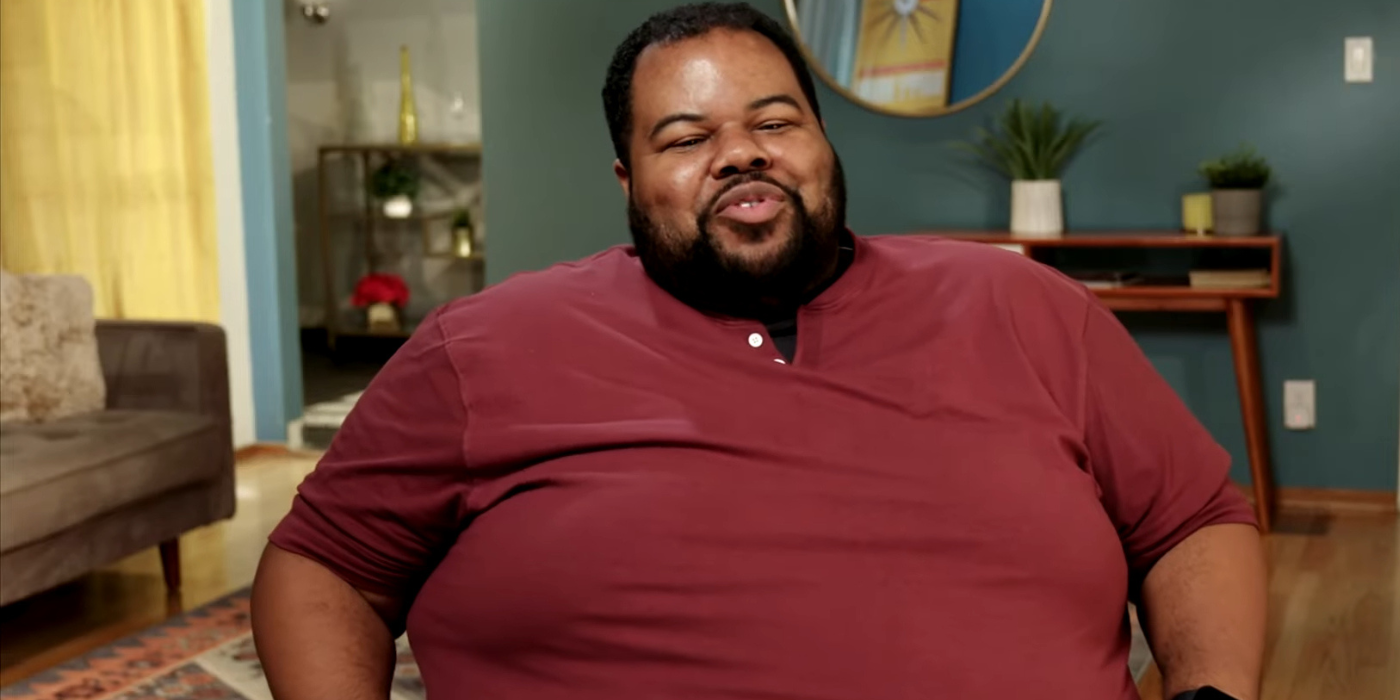 Tyray is a 33-year-old from Modesto, California, and has never been in love before. The human-sized teddy bear is big-hearted too. However, Tyray has insecurities stemming from his weight, and his size has stopped him from finding true love. Moreover, his mother had a stroke and he has to quit his job, so he could stay with her at home and become her full-time caretaker. Tyray received support from his girlfriend Carmella during his bad days. He wants to fly to Barbados to propose marriage.
90 Day Fiancé Star Carmella
90 Day Fiancé star Carmella is a 27-year-old from Barbados. Tyray describes Carmella as a cross between Cardi B and Megan Thee Stallion because she's a thick, beautiful woman. He met Carmella online on a dating site and has been talking to her on Snapchat for almost four years. She doesn't work, but does hair on the side and has never ever chatted with him on video call.
90 Day Fiancé Star David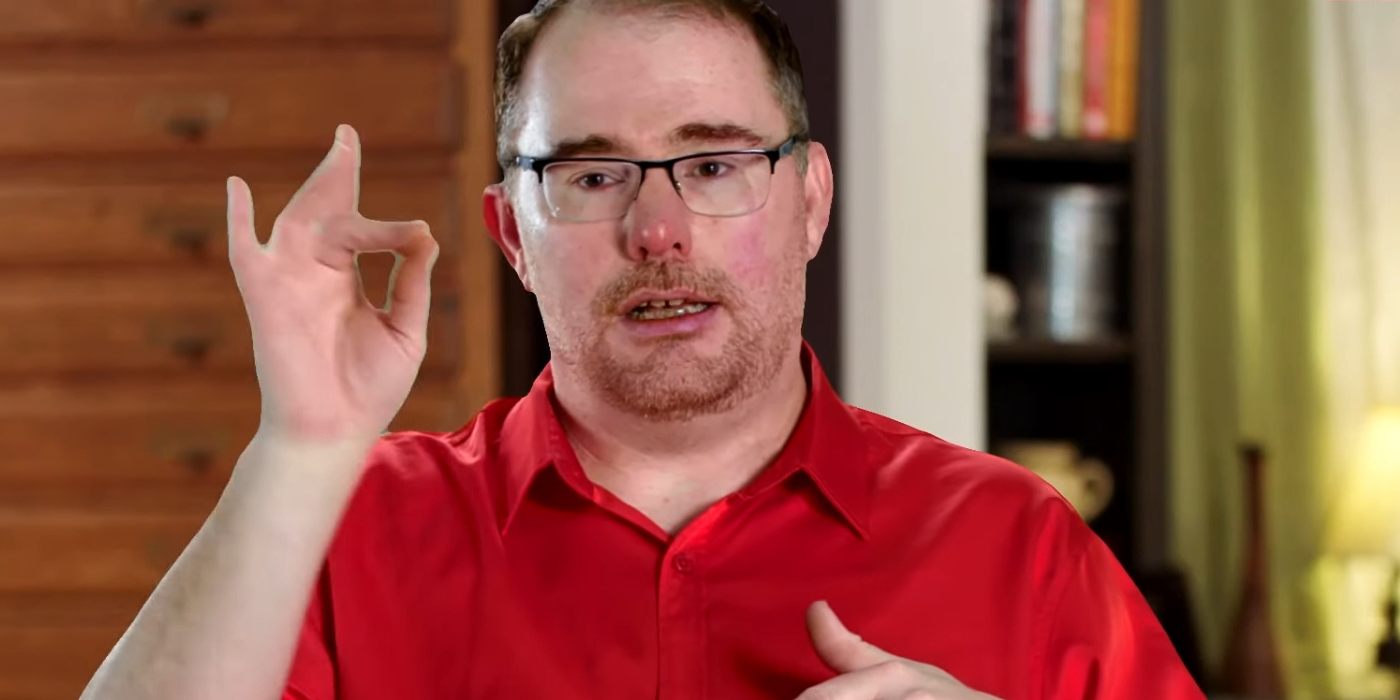 David is an Omaha, Nebraska resident and is 42 years old. He's the franchise's first hearing-impaired cast member, and was born fully deaf, but has an endearing personality. David's kind-heartedness is sure to help him win over fans. Unfortunately, he has a heartbreaking backstory since his last girlfriend cheated on him. David met his new girlfriend Sheila online and hopes to get married.
90 Day Fiancé Star Sheila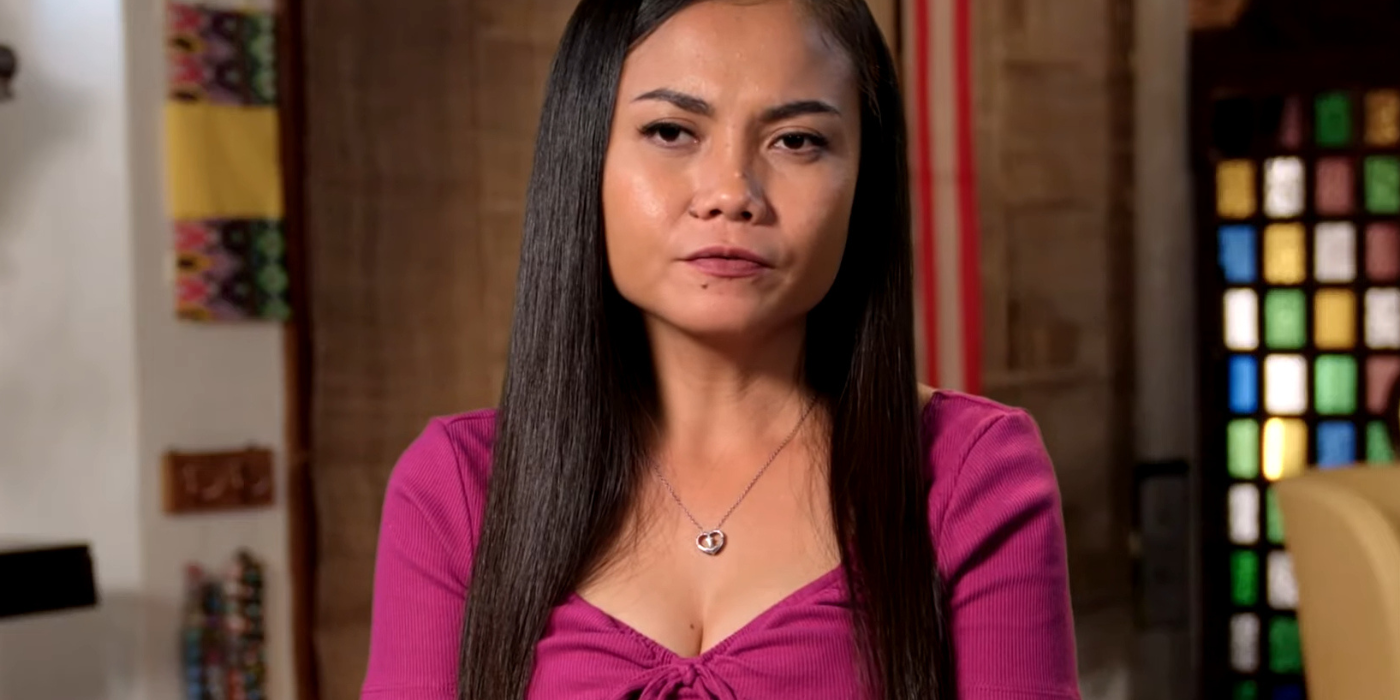 David's girlfriend Sheila is 33 years old and lives in the Philippines, and he met her two years ago. Sheila is also deaf like David, but doesn't know how to communicate using American Sign Language. However, she does know English, which is how David and Sheila have been communicating through text. Sheila is a single mom, and David will be meeting her son on Before the 90 Days.
90 Day Fiancé Star Meisha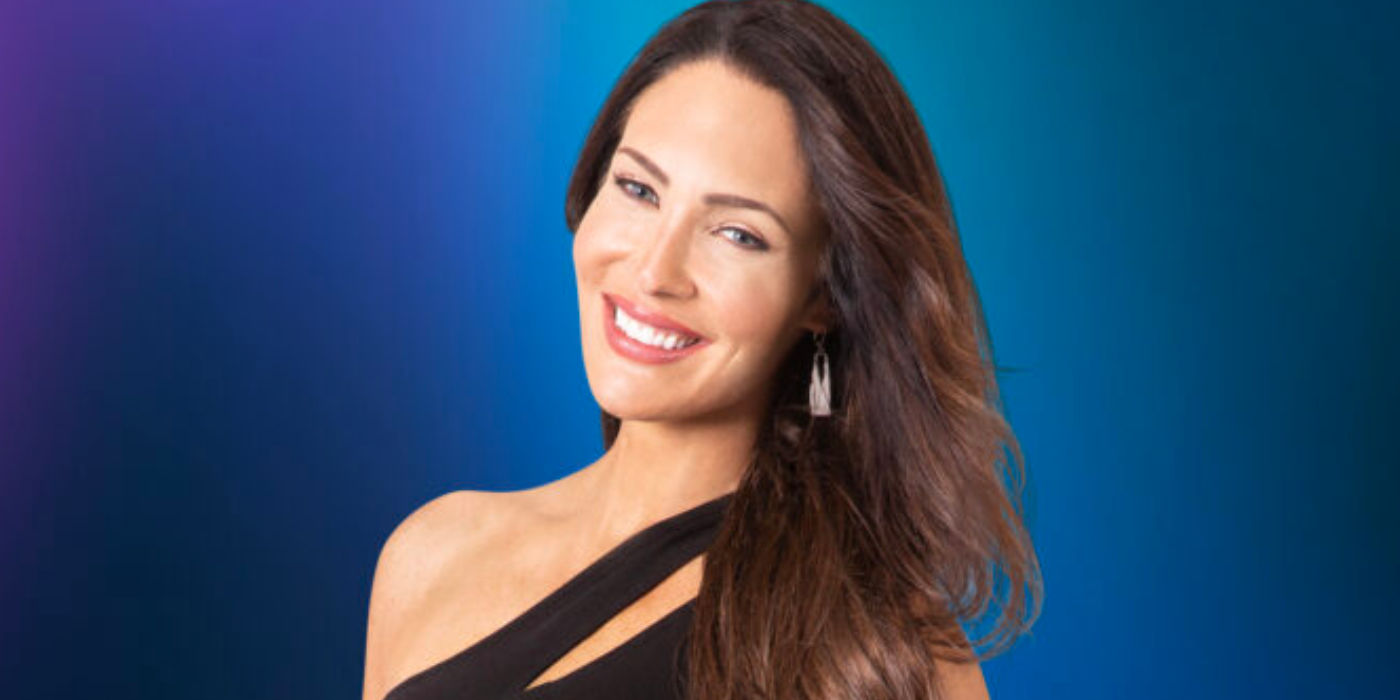 Meisha is a divorced 34-year-old who lives in Minnesota. She is a Catholic convert and used to work as a TV journalist. Meisha seems to have experienced a spiritual awakening in her own living room after which she quit her job.
90 Day Fiancé Star Nicola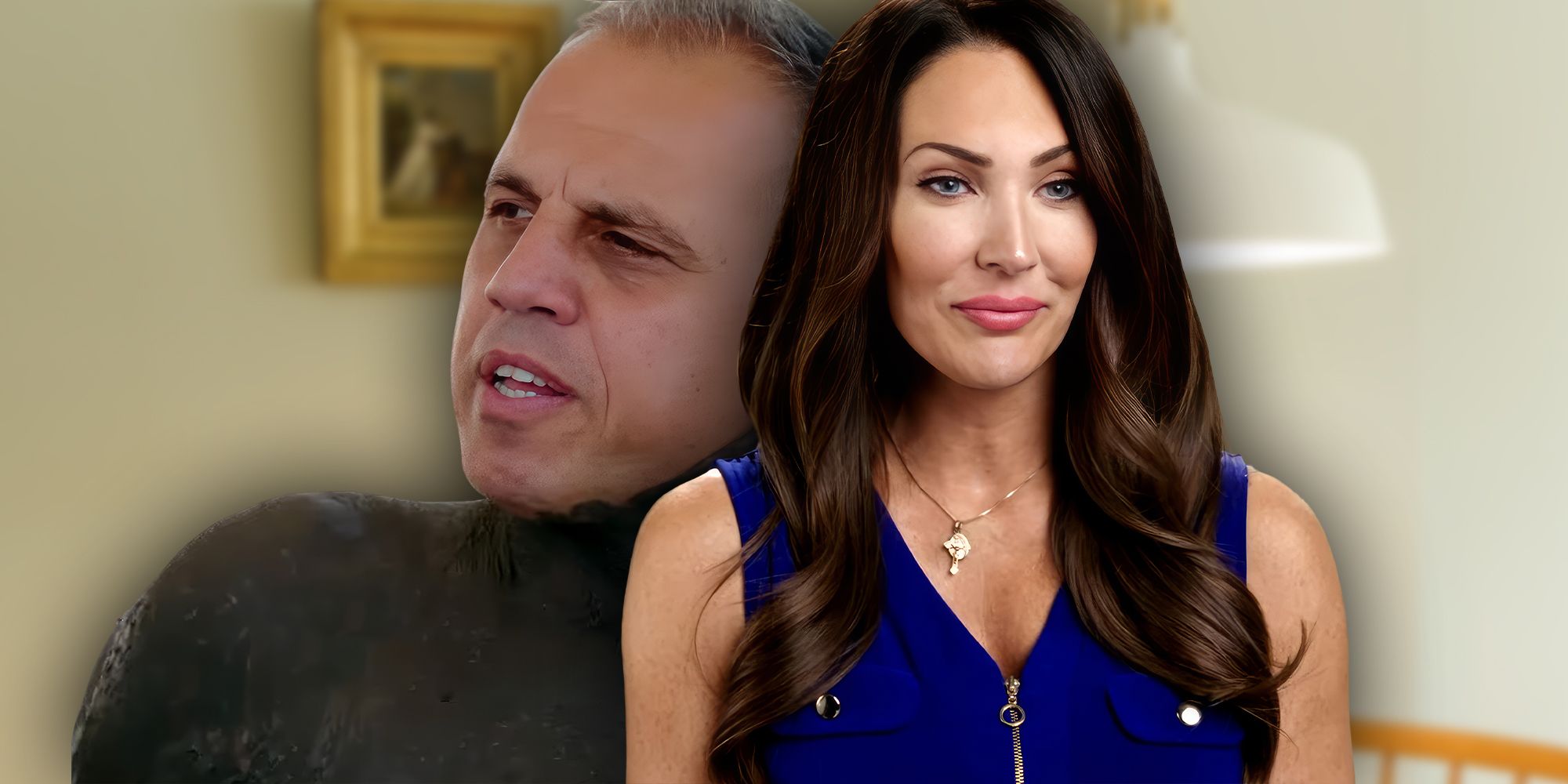 Nicola is 46 years old and met Meisha seven years ago while she was exploring her newfound faith. Meisha instantly connected with Nicola, and found out he's never been in a serious relationship before. Nicola is a virgin who lives with his mom in Israel. Meisha will be heading to Israel to meet her new boyfriend.
90 Day Fiancé Star Statler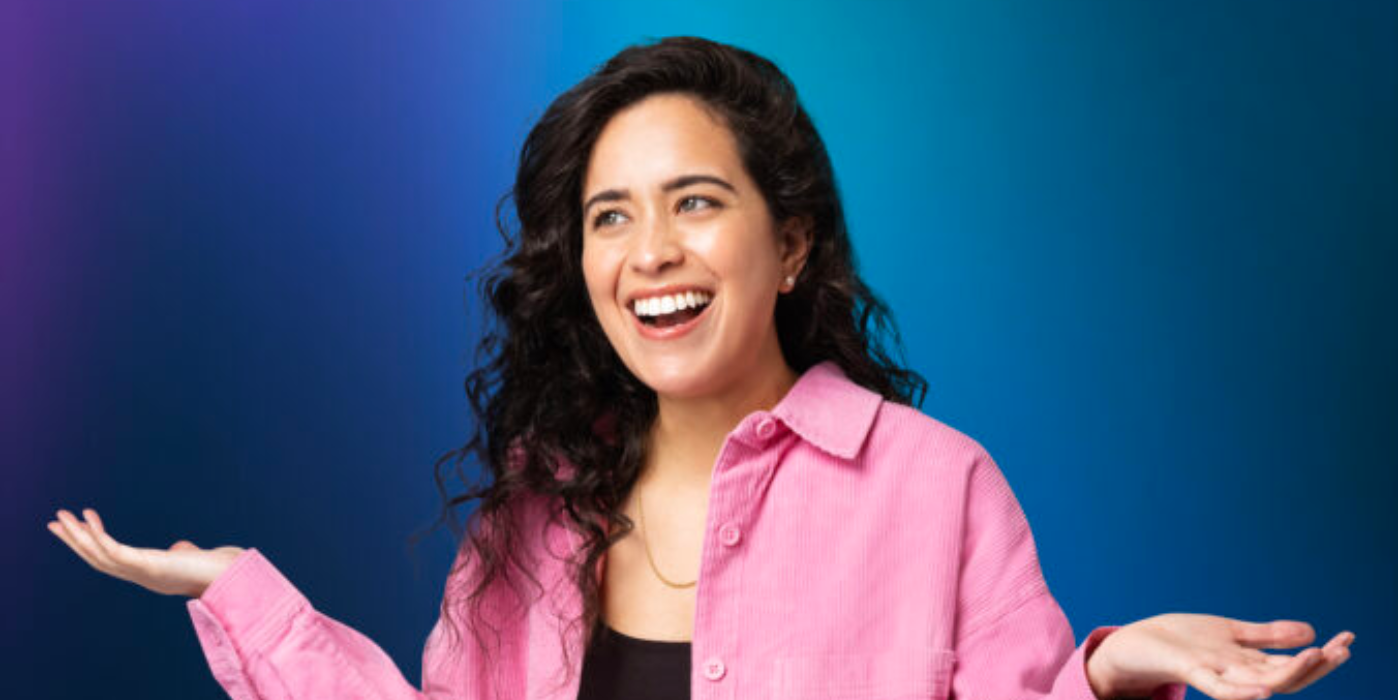 Statler hasn't been shown in the Before the 90 Days season 6 trailer yet, but according to TV Insider, she is 33 years old. Statler is from Texas and can be described as a high-energy and charismatic person. She was adopted and didn't ever feel like she fit in.
90 Day Fiancé Star Dempsey
Statler had been longing for someone who could truly love her, which happened when she met her girlfriend Dempsey. So far, only Dempsey's photo has been revealed, but she's said to be a 28-year-old from England. Statler and her English girlfriend have been talking for seven months, and she's heading to the UK to meet her. However, Dempsey doesn't know that Statler plans to settle with her in England.
90 Day Fiancé Star Christian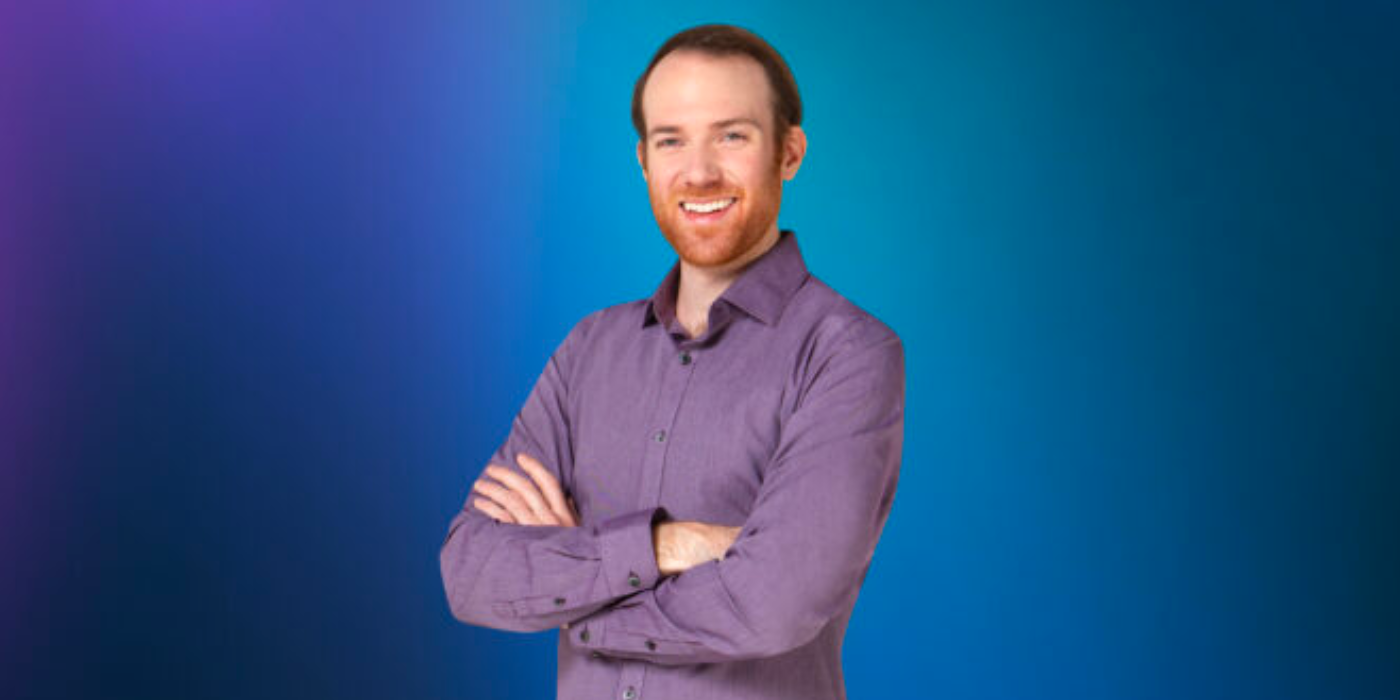 Another mystery cast member this season so far is Christian, a 30-year-old man from Minnesota. Christian is the life of any party he goes to, but has had bad luck when it comes to dating. He finally found the one when he met Cleo, who has also been kept a secret. Christian and Cleo started out as friends first before getting together.
90 Day Fiancé Star Cleo
Nothing has been revealed about Cleo in the 90 Day Fiancé: Before the 90 Days season 6 trailer. There also haven't been any pictures shared yet. Cleo is a trans woman from England who is autistic and neurodivergent. She loves to spend quiet time with her cats at her home in London. Christian has only dated cis-women in the past, and is looking forward to meeting Cleo. But he's not sure how things will pan out, especially since he's not being supported by his family when it comes to his new relationship.
Source: TV Insider