All 8 Movies & TV Shows Arriving In June
Apple's signature streaming service, Apple TV Plus, is renowned for its award-winning original movies and shows, and there are more new movies, TV shows on Apple TV to look forward to in June 2023. Launched in November 2019, Apple TV Plus positioned itself as an alternative to streamers like Netflix by offering access to exclusive original content that couldn't be found anywhere else. Also unlike other streaming services, Apple TV Plus's catalog remains mostly constant with very few pieces of content departing on a monthly basis. Conversely, the streamer frequently adds new high-profile movies and shows that have helped make Apple TV Plus one of the more prestigious entertainment platforms.
Though not every original series or movie is a smash hit, Apple TV Plus has struck gold on several occasions with such shows as Ted Lasso, The Morning Show, and Severance. The streaming service has successfully diversified into the worlds of children's programming and sports as well. While it might not be a massive source of content like Netflix and Hulu, the best TV shows on Apple TV Plus are often star-studded affairs that rival even the biggest budget network programs. Each month sees the arrival of a handful of exciting new content to Apple TV Plus, and June 2023 is no exception.
The Crowded Room (June 9)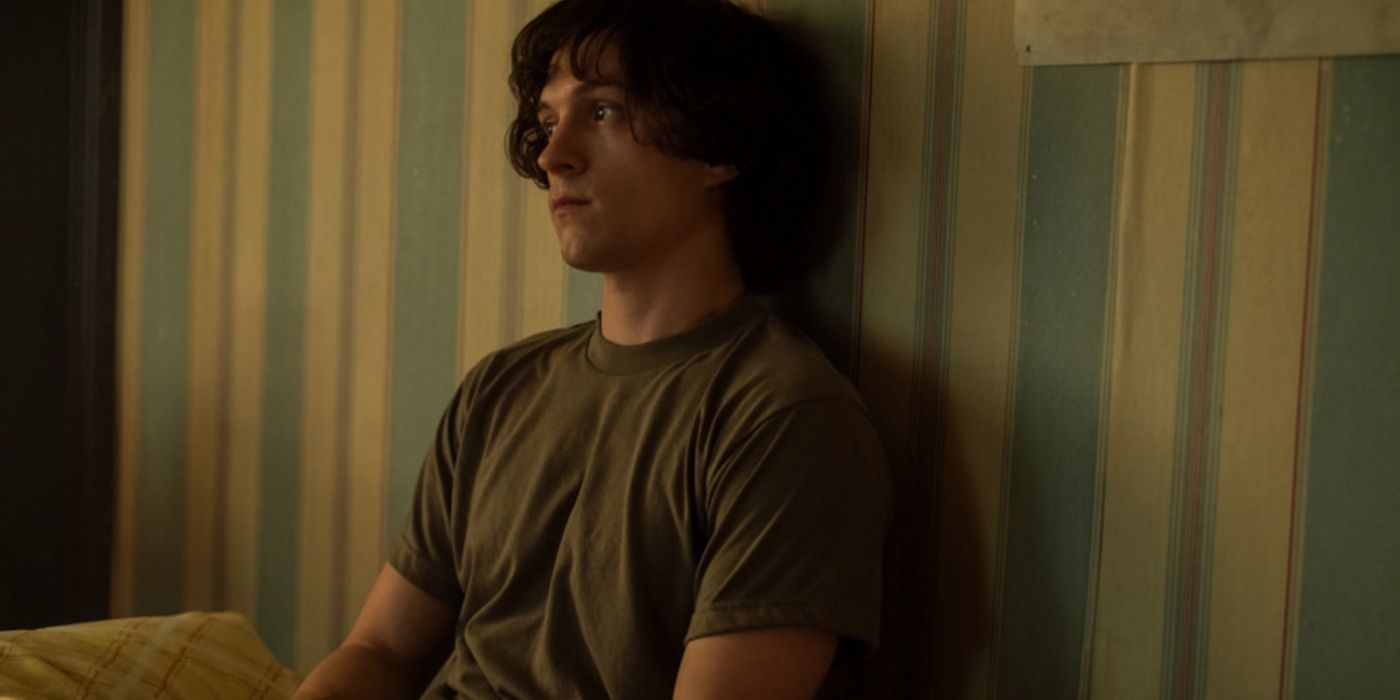 Tom Holland stars in one of the upcoming new TV shows on Apple TV, The Crowded Room. This is like nothing Holland fans have seen before as he continues to stretch his acting muscles after reaching worldwide acclaim as Spider-Man. This 10-episode miniseries takes place in the summer of 1979 when Holland's character, Danny, is arrested for his part in a shooting in New York City. The story then goes back and forth, from an investigator (Amanda Seyfried) interviewing him about what happened, and his story about how he ended up at this tragic point in his life where he makes a shocking revelation.
Akiva Goldsman (the Oscar-winning screenwriter for A Beautiful Mind) created the series. Also starring in The Crowded Room alongside Tom Holland are some big names, including Emmy Rossum, Sasha Lane, Will Chase, and Jason Isaacs.
Duck & Goose: When Duck Met Goose (June 9)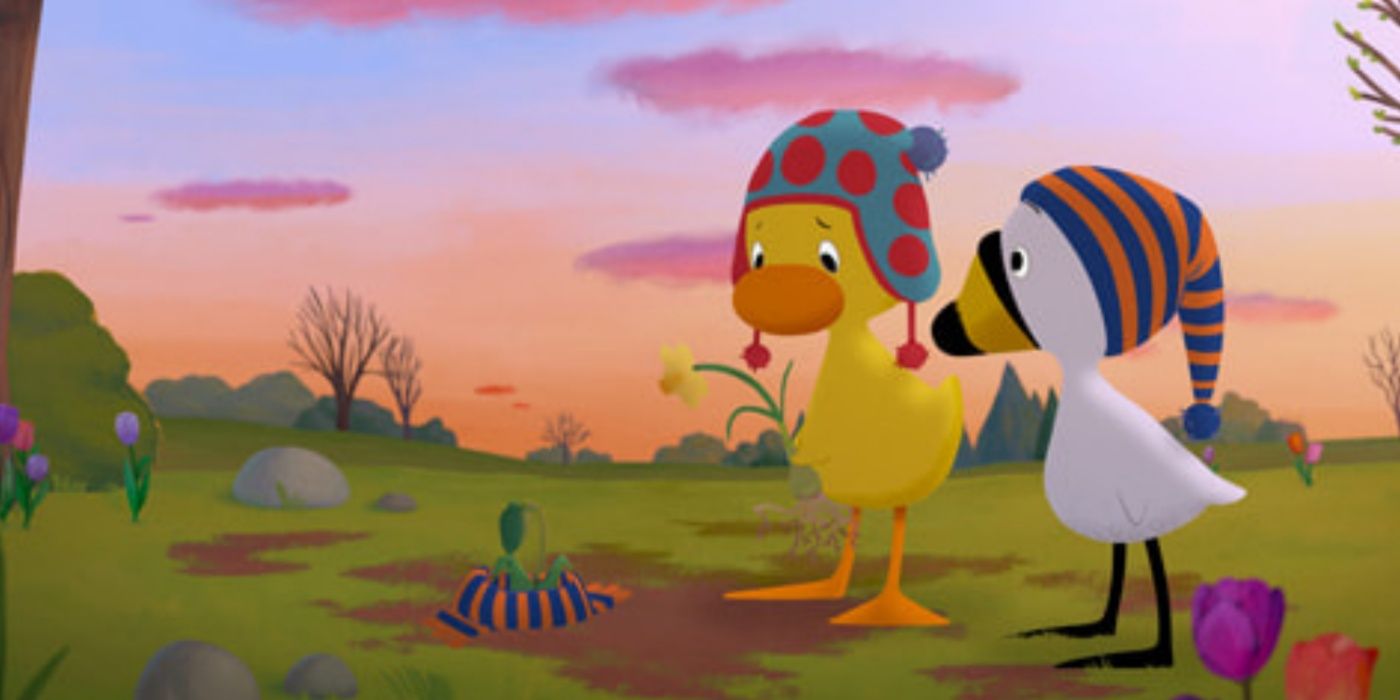 The Duck & Goose series is a popular kids' picture book series following two young birds who strike up a friendship, although much of their adventures are misunderstandings that allow them to learn from their experiences. There are 14 books in the Tad Hills series, starting in 2012 with Duck & Goose, Goose Needs a Hug. Duck & Goose premiered on Apple TV in 2022 and Duck & Goose: When Duck Met Goose is a spinoff of the series. This is one of the new TV shows on Apple TV, with the following synopsis: "When Thistle gets upset with her new neighbor, Bluebird recalls the bumpy days of Duck and Goose's early friendship." In July, the second season of Duck & Goose arrives.
The Snoopy Show Season 3 (June 9)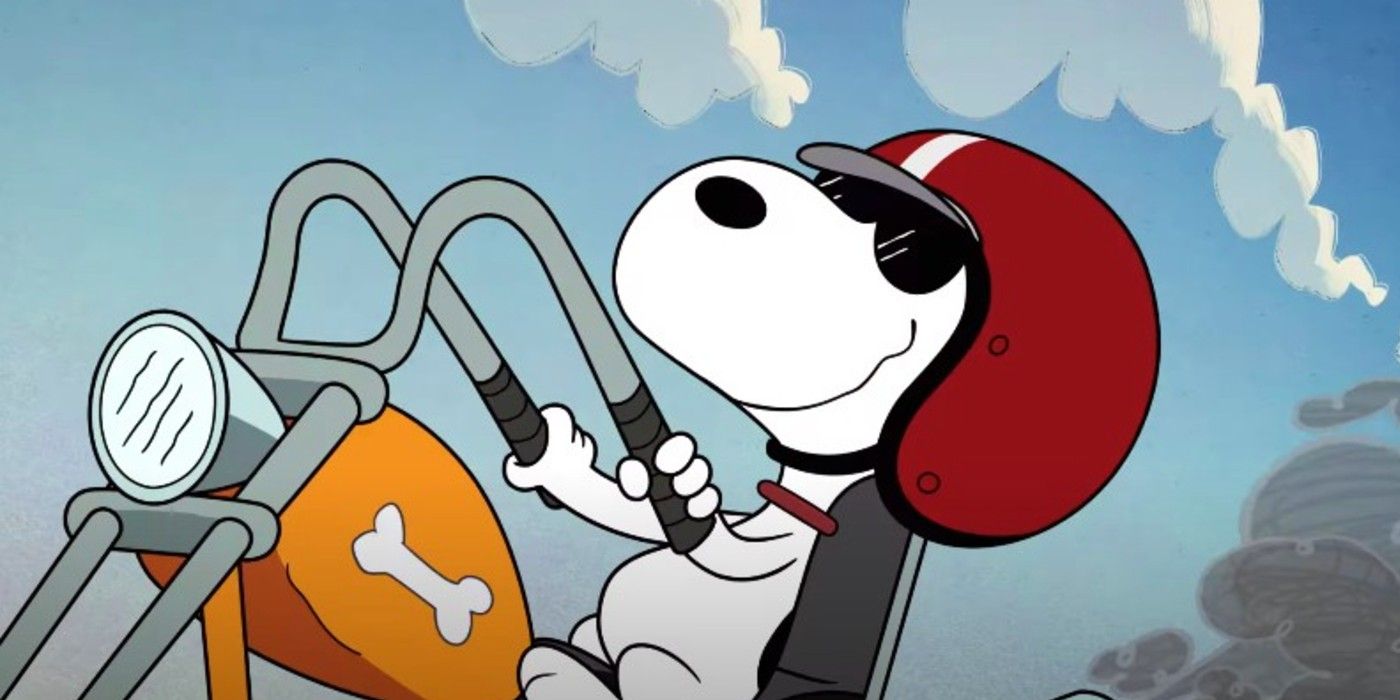 One of the new TV shows on Apple TV is the third season of The Snoopy Show on June 9, 2023. The season sees 12 more episodes of Snoopy, his best buddy Woodstock, and the entire Peanuts gang in new adventures and escapades. While this is the third season, the first only appeared last year, bringing the Peanuts gang back to TV on its exclusive home at Apple TV. While the first season was an origin show for Snoopy as he met Charlie Brown, they are now a family and are ready to keep each other happy, as this is more about Snoopy's adventures and not about Charlie Brown's depression issues.
The Afterparty Season 2 (June 12)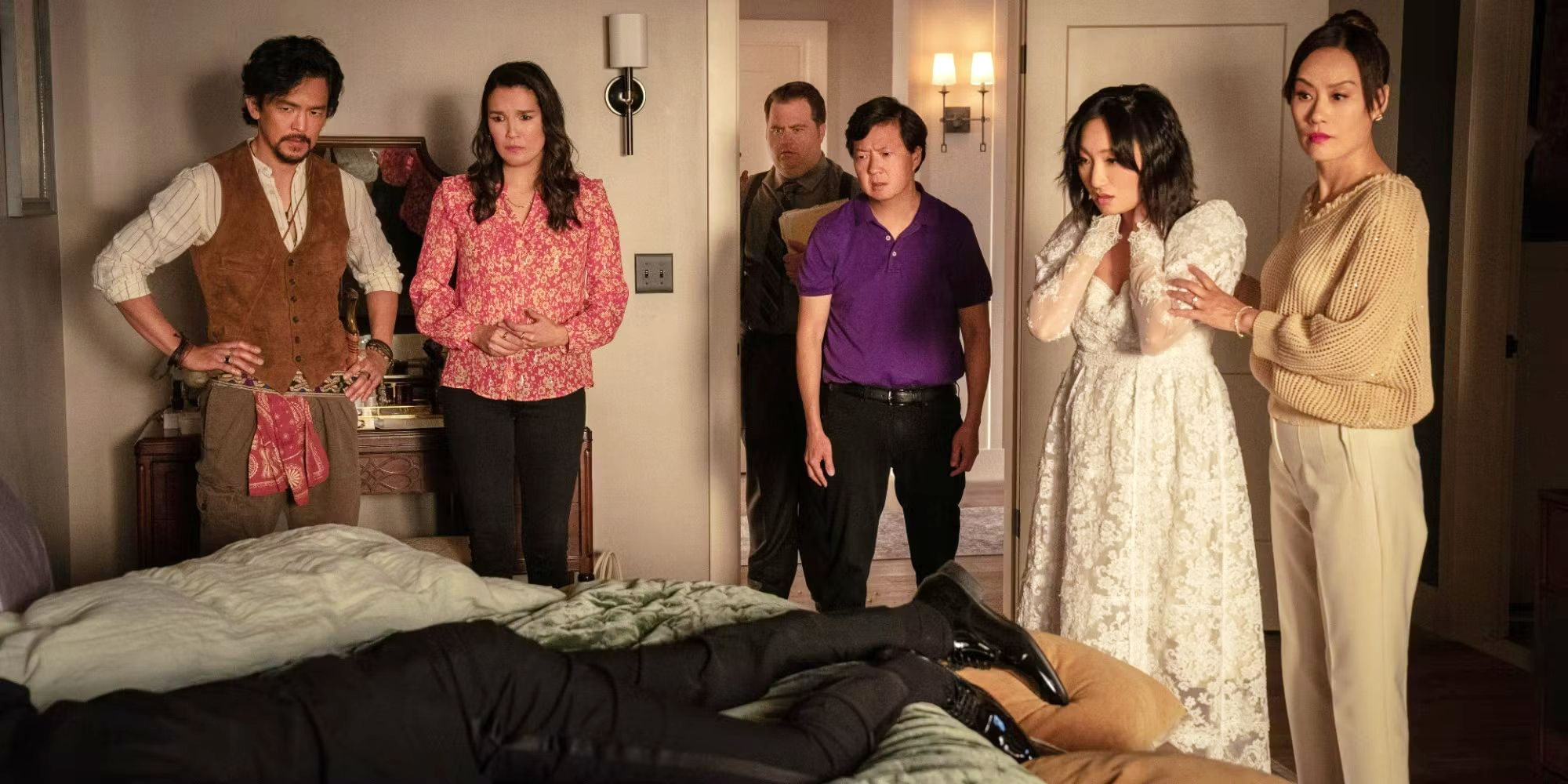 Released in 2022, The Afterparty was an Apple TV show created by Christopher Miller (The LEGO Movie) about a high school reunion that ended up a murder. However, no one in attendance knows exactly what happened, and each episode takes a different character's perspective to figure out the truth, doing so in different genres. It is the ideas presented in Rashomon but for a new generation. Just like with the amnesiacs in The Hangover series, it happened again, and a second season is one of the new TV shows on Apple TV in June 2023. Tiffany Haddish, Sam Richardson, and Zoë Chao lead an all-star cast at a wedding where the groom ends up murdered and every guest is a suspect.
Lovely Little Farm Season 2 (June 16)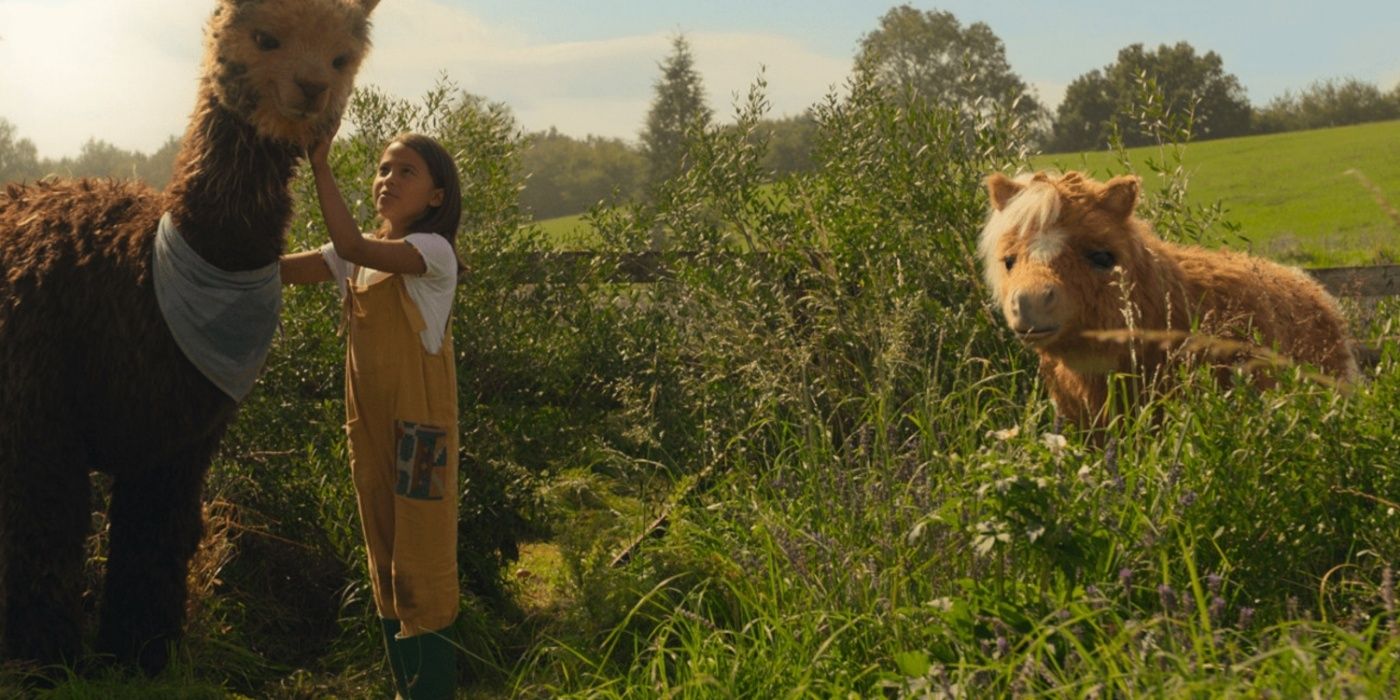 Another family series is added to the list of new TV shows on Apple TV in June 2023. The second season of Lovely Little Farm is coming on June 16, with more family fun in the live-action/animated hybrid series. While the humans and kids (Jill and Jacky) are real, the animals are brilliant CGI creations, including Quackety Duck Duck, Al Alpaca, and Pickle Pony. Newcomer Levi Howden stars as Jill, with Kassidi Roberts joining as Jacky, and names like Shirley Henderson, Dominique Moore, and Joel Fry voice the animals.
Carpool Karaoke: The Series (June 23)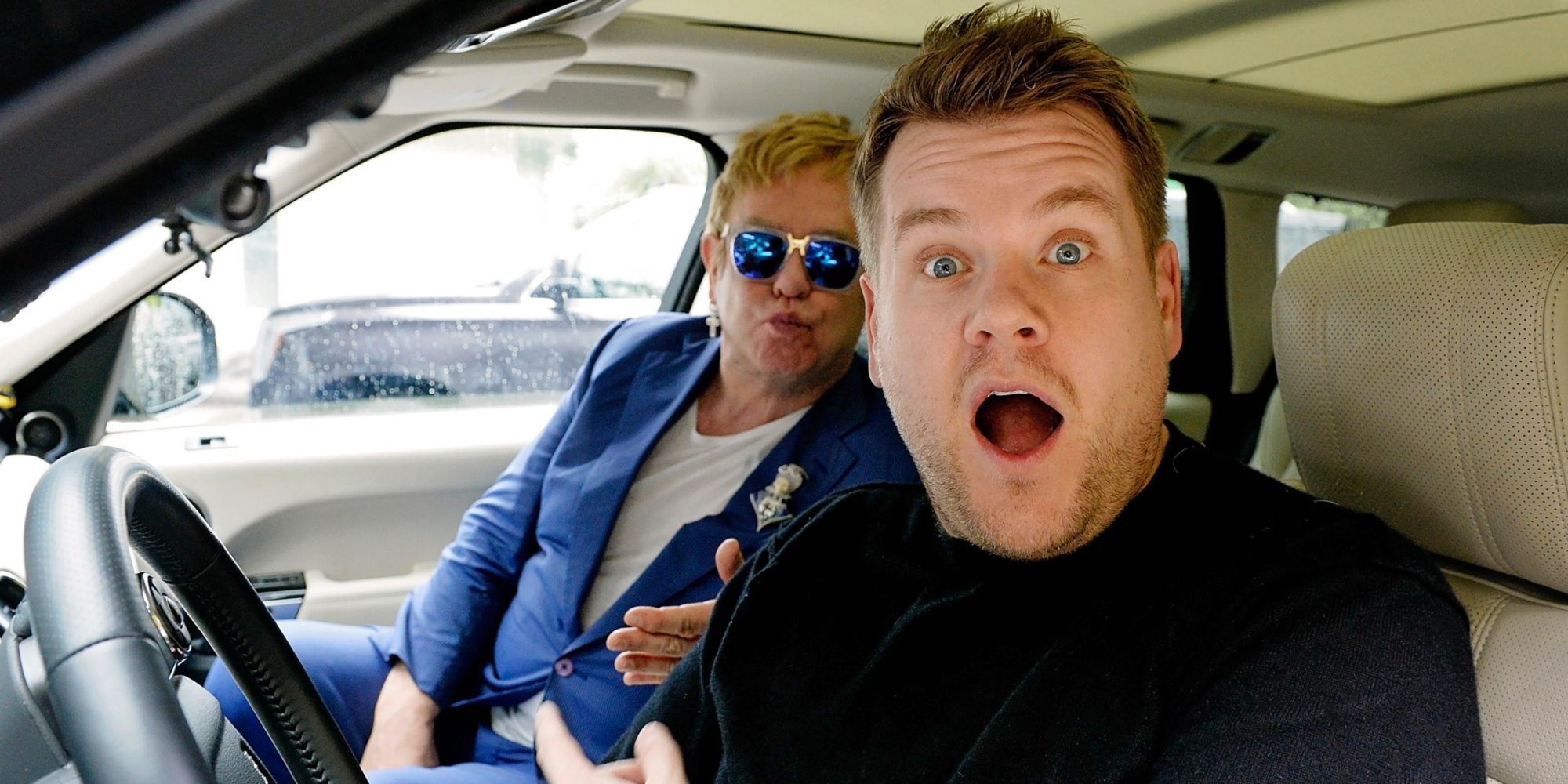 Another returning series coming as one of the new TV shows on Apple TV is Carpool Karaoke: The Series. This is the popular series that James Corden made famous, but there is a twist with this one. Corden is not there, and instead, this is all about two celebrities driving together and singing all sorts of hit songs. The names are impressive, with some major musical stars heading behind the wheel. The singers involved here include names like Alanis Morissette, Sheryl Crowe, Avril Lavigne, Lea Michele, Yungblud, and more. Also appearing are actors from shows like Ghosts and Girls5eva as well as Cedric the Entertainer.
Swagger Season 2 (June 23)
The critically-acclaimed sports drama Swagger is heading back as one of the new TV shows on Apple TV in June 2023. The show was based on the life of Kevin Durant as he rose up through high school to become one of the best basketball players in the world. The series focuses on youth basketball, including the players, coaches, and families involved. The second season, with the kids as seniors, was already critically-acclaimed as well – accepted for the Tribeca Film Festival, where it will premiere there on June 17, one week before its Apple TV premiere.
Hijack (June 28)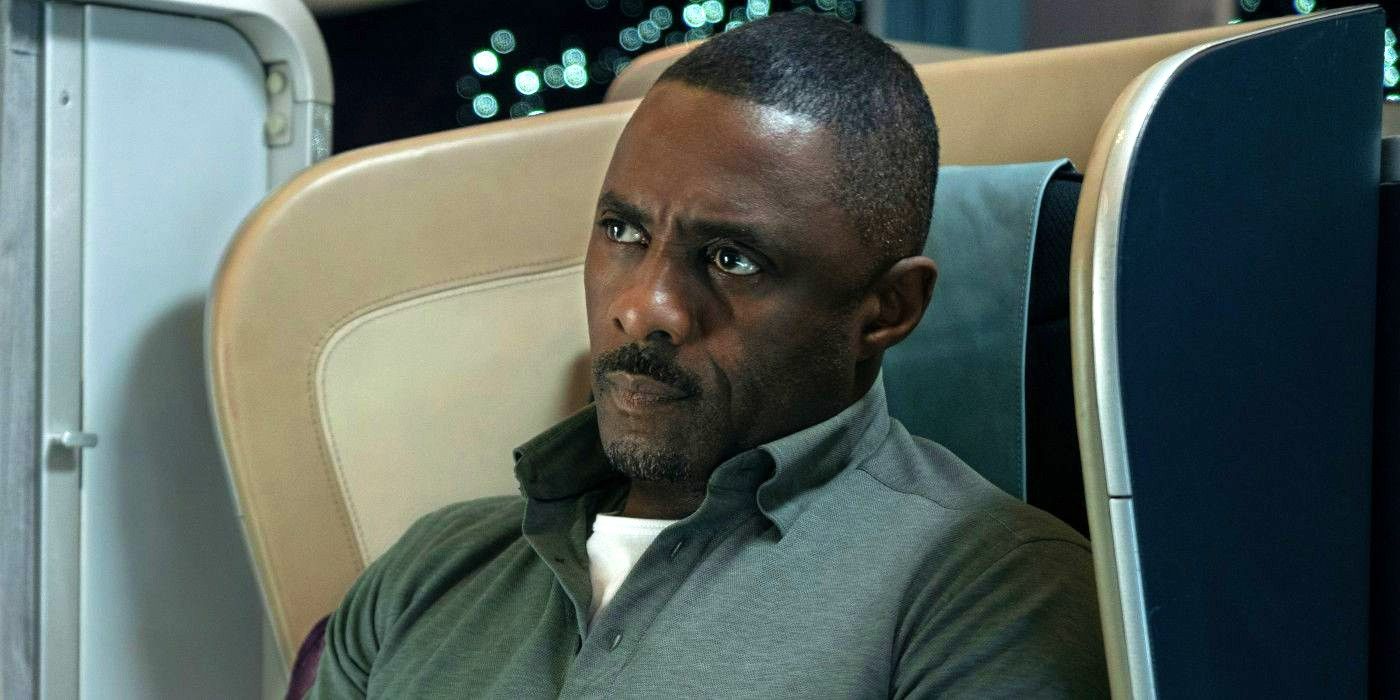 Another of the major new TV shows on Apple TV in June 2023 is Hijack. There is a major star attached to this show, with Idris Elba in the starring role as Sam Nelson, an experienced hostage negotiator who is aboard a hijacked plane on its way to London. Through the seven-hour flight, he does what he can to keep the passengers safe while the authorities on the ground attempt to figure out answers to what is happening in the skies. George Kay, the man behind Lupin, wrote the series with Jim Field Smith (Truth Seekers) directing it. The series has seven episodes on Apple TV.