Action Scenes In Every Vehicle Possible
A new trailer for Indiana Jones and the Dial of Destiny shows off more of the film's action scenes, including one in a plane and one in the deep sea.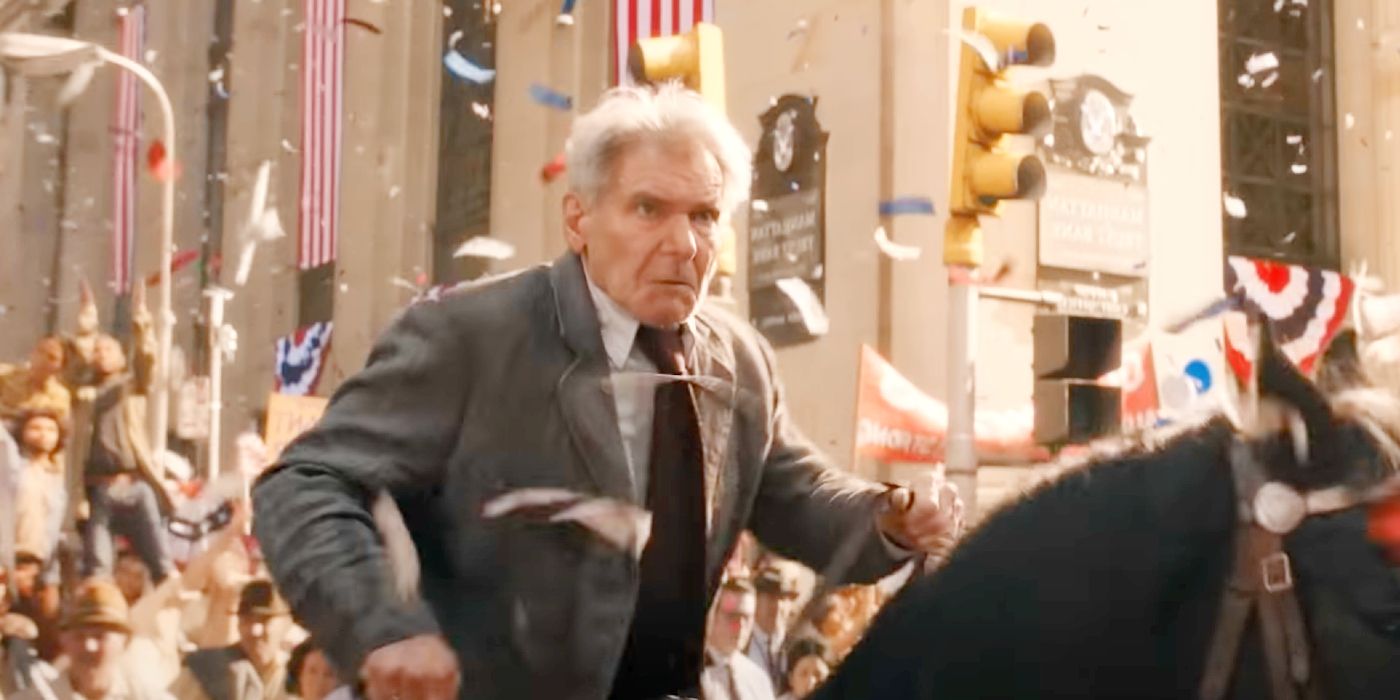 This article covers a developing story. Continue to check back with us as we will be adding more information as it becomes available.
Indiana Jones and the Dial of Destiny's action sequences take center stage in a new trailer that shows off just how much vehicular mayhem there will be in the movie. Directed by James Mangold, the upcoming sequel will mark star Harrison Ford's last time playing the intrepid archaeologist.
Ahead of Indiana Jones and the Dial of Destiny's release date this summer, a new TV spot trailer shared by Rotten Tomatoes Trailers shows off the film's tense action scenes, including those involving a plane, a motorcycle, a horse, and some deep sea diving. Check out the new trailer below:
Developing…
Source: Rotten Tomatoes Trailers/ YouTube