90 Day Fiancé Star Hits Back At "Bitter" Critic With Passive-Aggressive Warning
A 90 Day Fiancé cast member from Before the 90 Days is all about shaming her trolls on social media. She wishes karma could take care of her haters.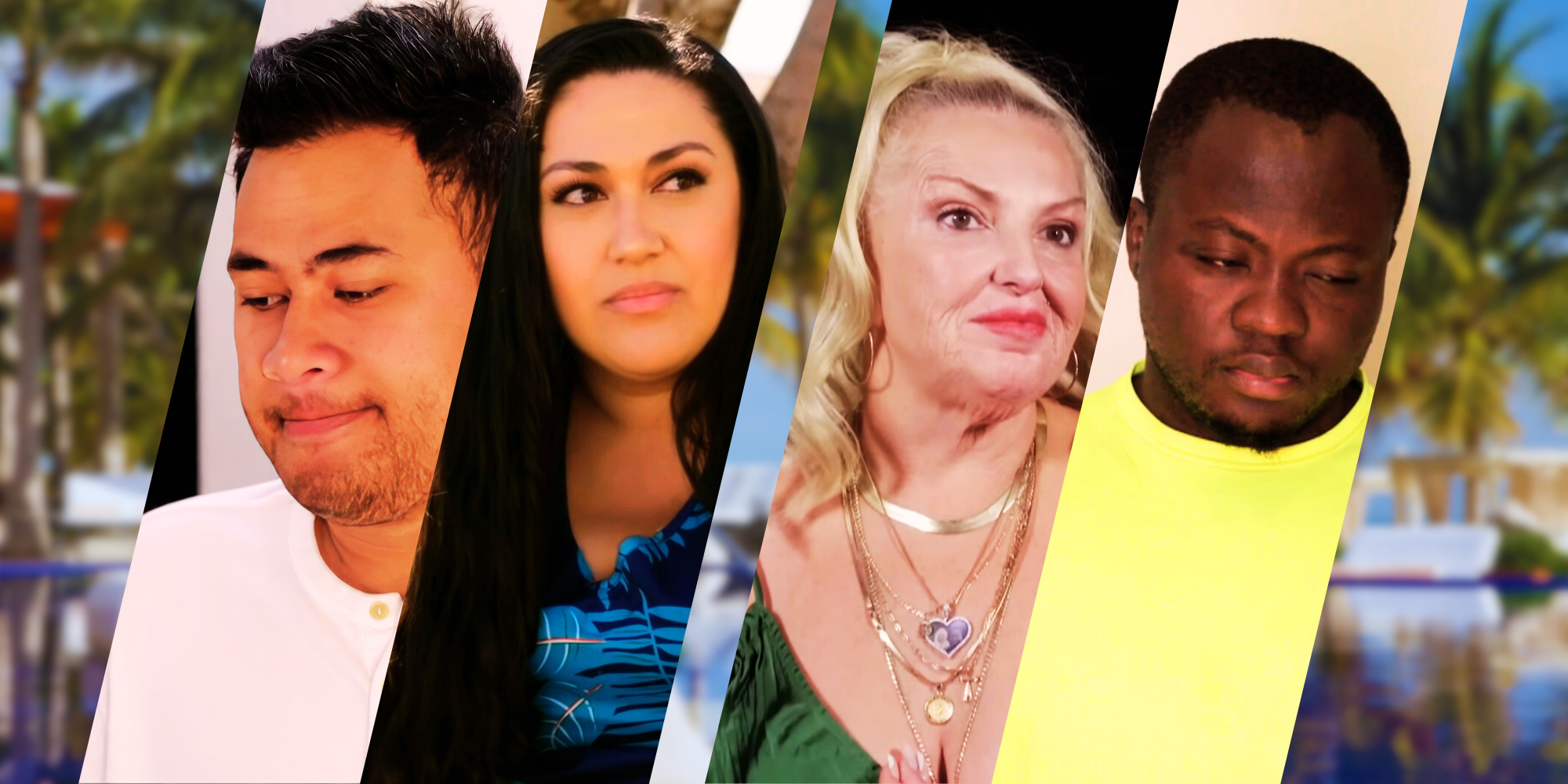 Summary
Jasmine Pineda from 90 Day Fiancé: Before the 90 Days receives hurtful comments from trolls on her Instagram page.
Jasmine no longer lets negative comments affect her and confidently claps back at critics, highlighting the adventures and blessings in her life.
Despite facing challenges in her relationship and visa process, Jasmine remains determined and is attending the Tell-All in person, showing her resilience and commitment to her journey to the U.S.
A 90 Day Fiancé: Before the 90 Days cast member has had enough of the hurtful comments she gets from trolls on her Instagram page. 90 Day Fiancé franchise cast members all have a different story to tell in their particular shows and spin-offs. Most of the time, the decisions they make in their storylines can dictate the impression they make on viewers. Fans who are highly passionate about the show take to social media platforms to discuss what they like or did not like about the cast with fellow fans.
But it also happens that some viewers end up on the cast member's own social media pages to give them advice or a piece of their mind. One such star who often finds herself at the receiving end of negative comments is Jasmine Pineda. Jasmine is, however, someone who isn't scared of giving these critics a taste of their own medicine. A troll recently told Jasmine that they hoped she could "never" come to the U.S. "Keep being mean while I travel the world, I meet amazing people," Jasmine wrote as a clap back. "My life is truly a blessing," Jasmine said in her Instagram stories while sharing a screenshot of the fan's rude comment.
90 Day Fiancé's Jasmine Pineda Tries To Remain Positive Amid Negativity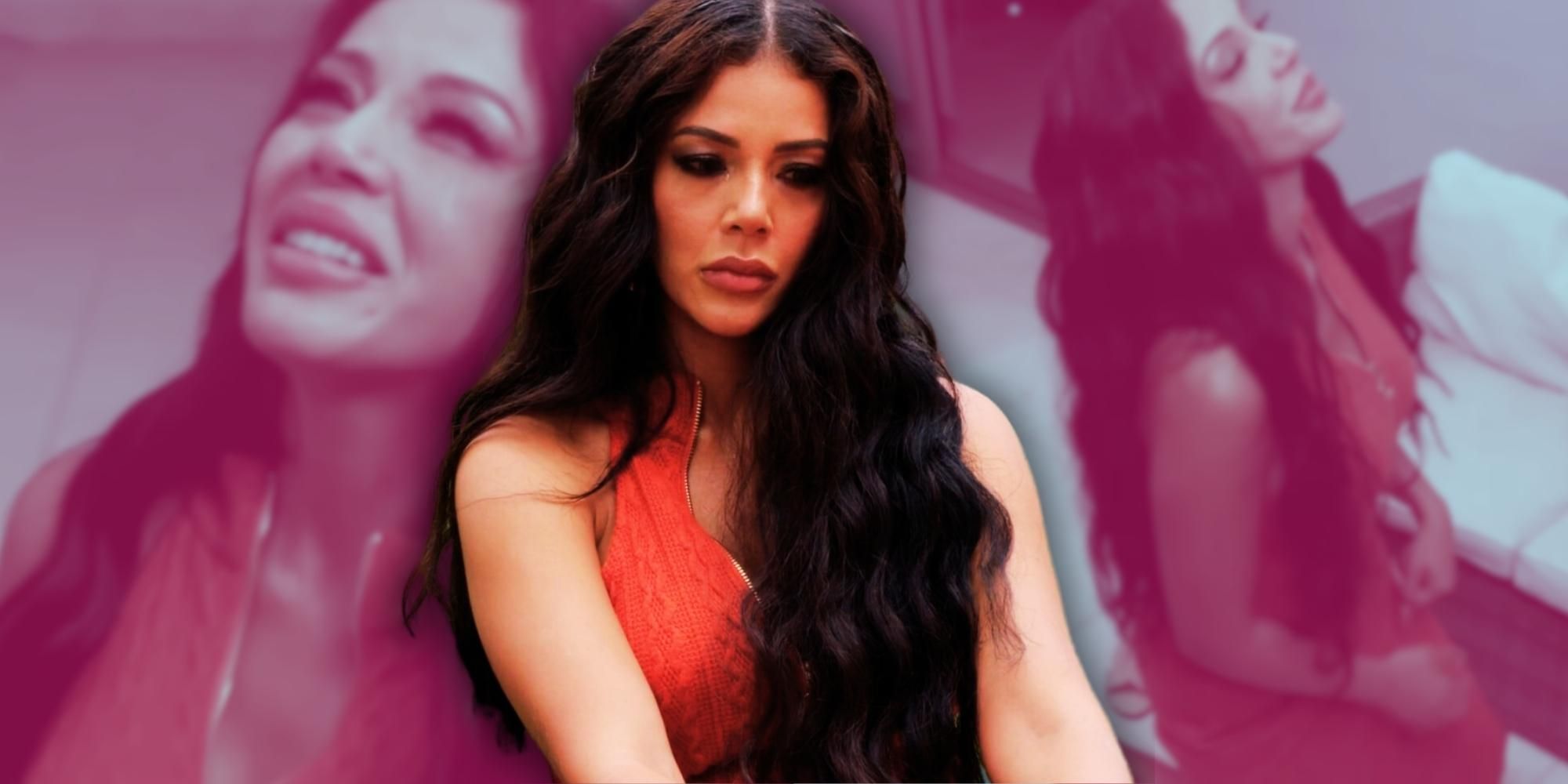 "I have the most adventurous, epic life I could ask for and I wish no evil to anyone," Jasmine continued. Jasmine wanted the viewer to get their "karma" while she did everything she could to stay happy. Jasmine added a different story slide to vent to her supporters. She confessed she doesn't understand why people are so bitter towards her. "Because I'm so focused on living the best life I could ever live," Jasmine posted.
What's interesting is that Jasmine is already in America. Jasmine has been announced as a part of the cast for the upcoming season of 90 Day Fiancé. The milestone season has Jasmine and Gino as the only returning pair from 90 Day Fiancé: Before the 90 Days. In June 2023, Jasmine was first spotted in the U.S. Her most recent fan sighting was in Michigan a couple of weeks back. Still, Jasmine's last episode of B90 showed her crying and yelling at Gino because there had been an issue during her visa interview. Jasmine was unable to figure out what happened, but the couple may have been able to resolve the problem quickly.
Especially since Jasmine is attending the Tell-All in person. Jasmine knows what she's doing when she replies to the negative comments from fans who don't even know what's really going on in her life and judge her based on her weekly reality TV appearances. Jasmine has a different personality on social media and is not the aggressive partner of Gino fans see on 90 Day Fiancé: Before the 90 Days. Jasmine has not had an easy-going relationship at all. She's dealt with a lot of turbulence, especially after finding out about Gino's sugar baby past. It's what makes Jasmine's journey to the U.S. even more worthwhile.
Source: Jasmine Pineda/Instagram