7 Best New Movies Coming to Max in October 2023
Spooky season is here, with a bunch of Halloween picks arriving on Max (formerly HBO Max) this month. From the Scream franchise to Beetlejuice, there will be many titles to choose from. Although several films and TV shows are leaving the streaming platform this month, there will be other just as intriguing content landings on Max. Given that not all people enjoy jump scares or masked killers, this list will include a variety of films from different genres that will also pique the interest of viewers who want to stay away from the horror selection.
RELATED: What's New on Max in October 2023
'Scream' (1996)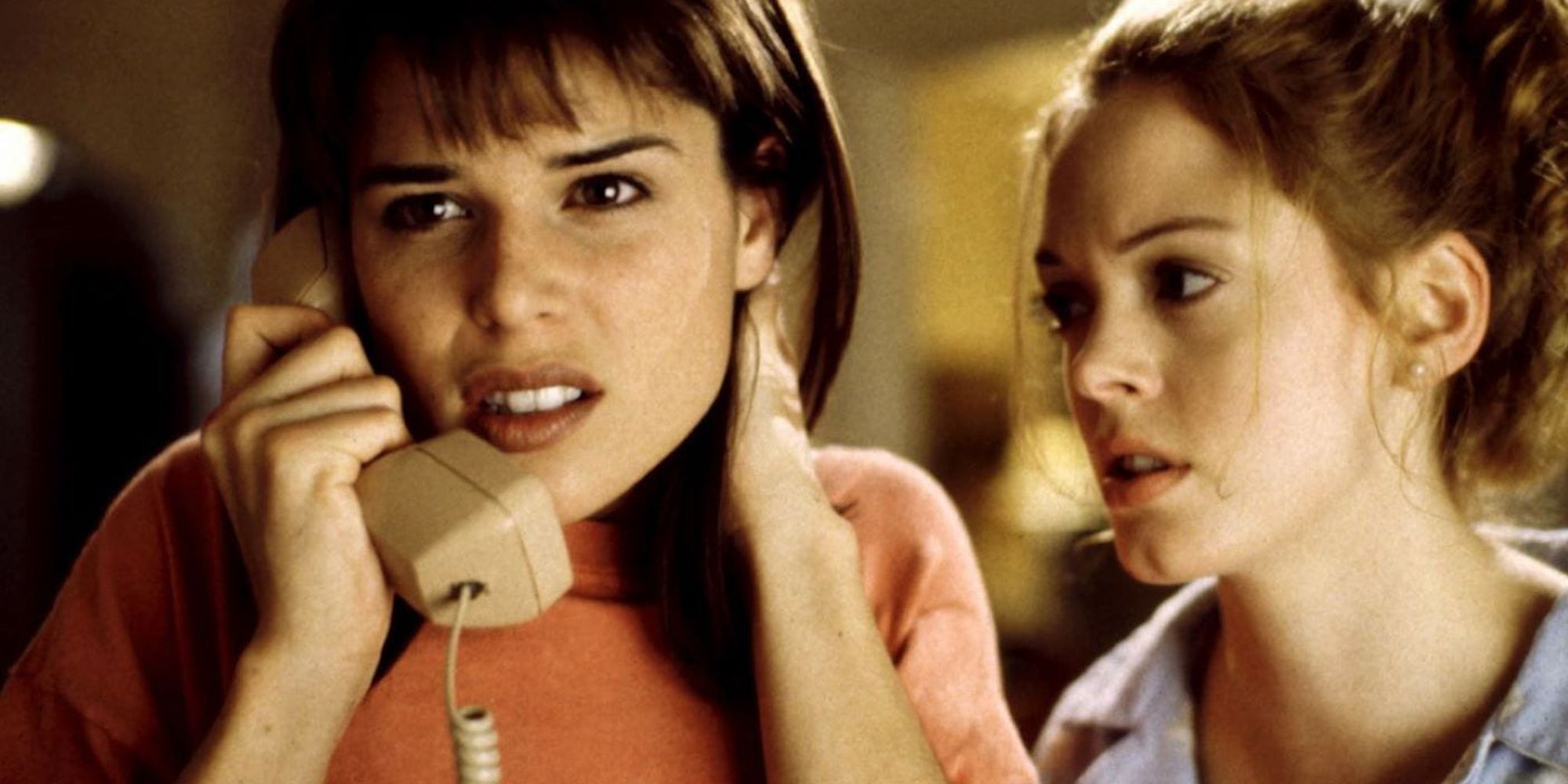 Available on: October 1
Director: Wes Craven | Runtime: 1 h 51 min
Cast: Neve Campbell, Courteney Cox, David Arquette, Skeet Ulrich
With Halloween right around the corner, it is time to revisit some horror classics. Max is prepping Scream fans for a binge-watch since the first three films of the slasher franchise will be arriving on the streaming platform on October 1st. For those who haven't seen Scream, it follows a teenage girl named Sydney Prescott (Neve Campbell), who is in constant fear ever since her mother was murdered and raped by a masked killer a year prior. When Sydney is home alone, she begins to receive mysterious calls and is constantly attacked by Ghostface, the mysterious identity responsible for her mother's death.
'If Beale Street Could Talk'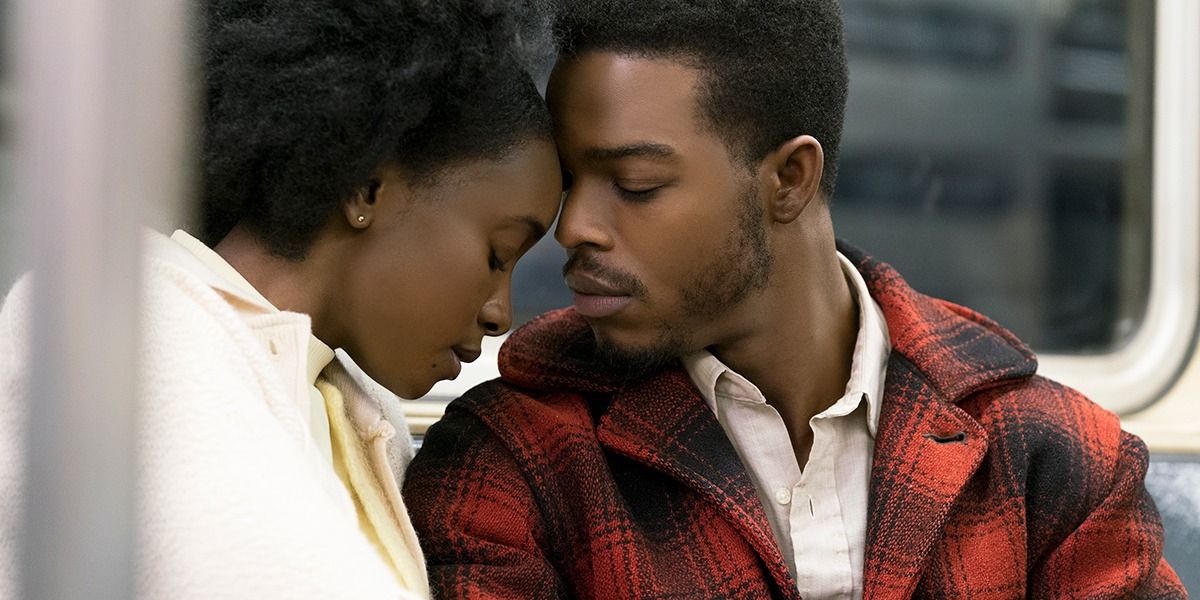 Available on: October 1
Director: Barry Jenkins | Runtime: 1 h 59 min
Cast: KiKi Layne, Stephan James, Regina King, Teyonah Parris
After Moonlight won Best Picture at the Oscars in 2016, Barry Jenkins returned in 2018 with a just as impactful film. Based on James Baldwin's novel, If Beale Street Could Talk follows Tish (KiKi Layne) and Alonso (Stephan James), a young couple that grew up together in 70s Harlem and are now engaged with a baby on the way. As the two lovebirds are looking forward to their near future, Alonso is convicted for a crime he did not commit. This is a powerful story about a couple that perseveres despite the odds and is a worthwhile commentary on race and class.
Beetlejuice (1988)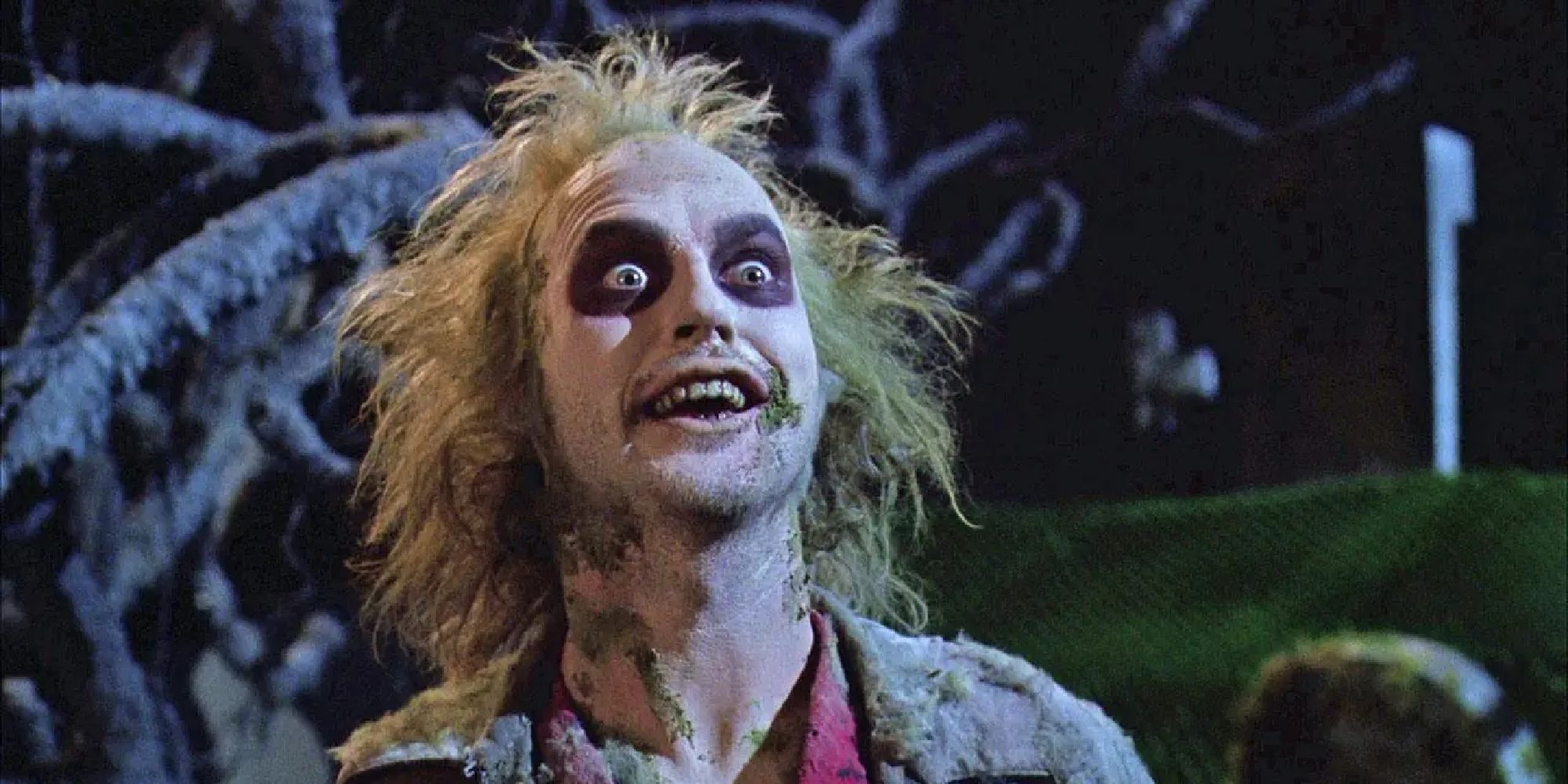 Available on: October 1
Director: Tim Burton | Runtime: 1 h 32 min
Cast: Alec Baldwin, Geena Davis, Michael Keaton, Winona Ryder
Another Halloween classic, Beetlejuice is centered on Barbara (Geena Davis) and Adam Maitland (Alec Baldwin), a couple that died in a car accident and whose spirits continue to roam around their former home. As Deetzes moves into the Maitlands' household, the couple tries to scare them away but doesn't have any luck in doing so. The more they try to get the new family out of their property the more they attract Beetlejuice (Michael Keaton), a spirit that could pose a threat to both the dead and the living. There is a sequel to Beetlejuice in the works, and it is expected to include members of the OG cast and Wednesday's Jenna Ortega.
'Blade Runner 2049'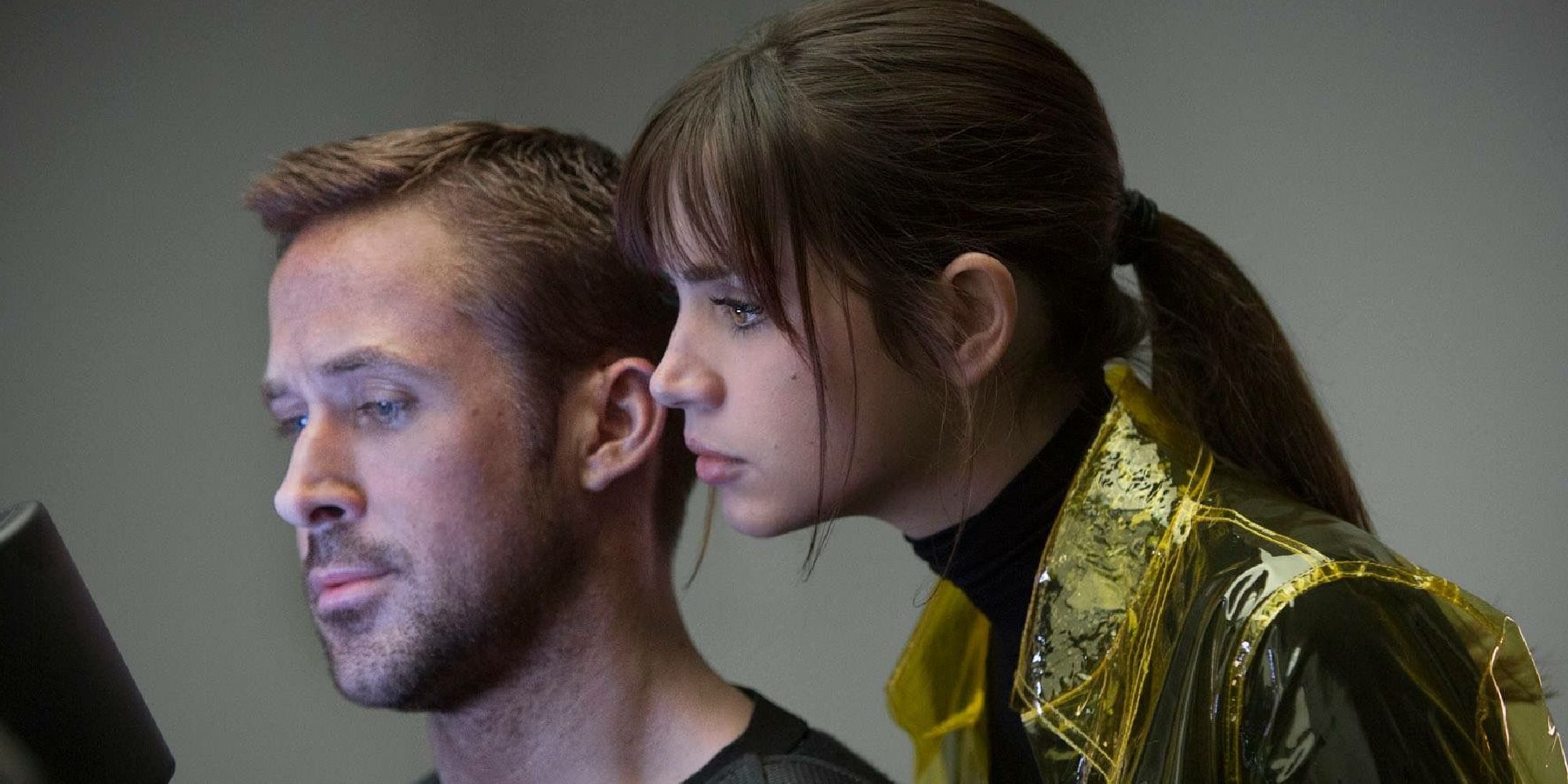 Available on: October 1
Director: Denis Villeneuve | Runtime: 2 h 44 min
Cast: Harrison Ford, Ryan Gosling, Ana de Armas, Dave Bautista
It is hard to make a sequel to an already beloved franchise. Before Denis Villeneuve directed Dune, he worked on Blade Runner 2049. The film is a follow-up to the 1982 film, and it follows a new blade runner (Officer K played by Ryan Gosling) for the Los Angeles Police Department as he uncovers a secret that could result in an all-out war between the humans and the replicants. To prevent a catastrophe from taking place, Officer K must locate a former blade runner who has been missing for 30 years. Building onto the OG's innovative sci-fi effects and splendid cinematography, Blade Runner 2049 is an example of a sequel done right.
'Flashdance'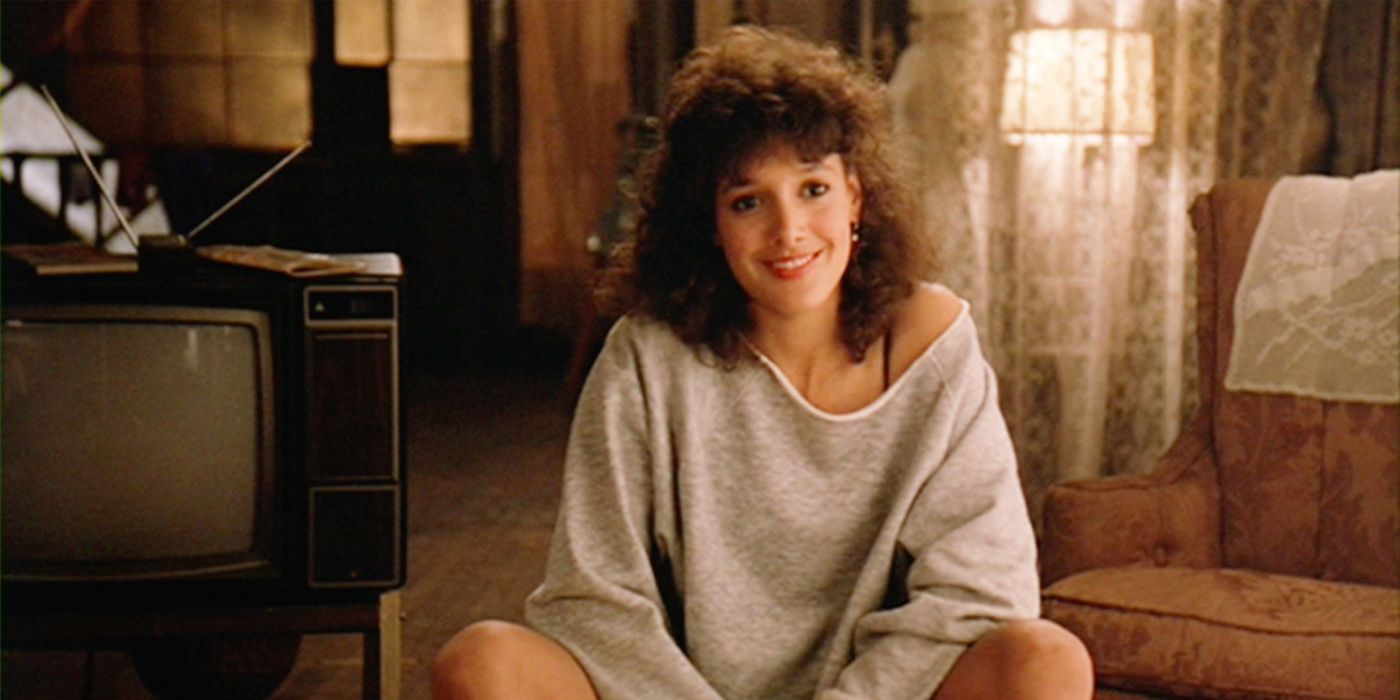 Available on: October 1
Director: Adrian Lyne | Runtime: 1 h 35 min
Cast: Jennifer Beals, Michael Nouri, Lilia Skala, Sunny Johnson
Before delving into another Halloween pick, why not take a breather? Flashdance is the perfect feel-good dance film to watch in between scary content. It focuses on Alex Owens (Jennifer Beals), who spends her days and nights working as a welder at a steel mill and as a dancer at a bar. When Alex's boss at the bar becomes interested in her and her talent, the protagonist feels hopeful that with the right training and effort, she could be accepted to a prestigious dance company.
'The Phantom of the Opera'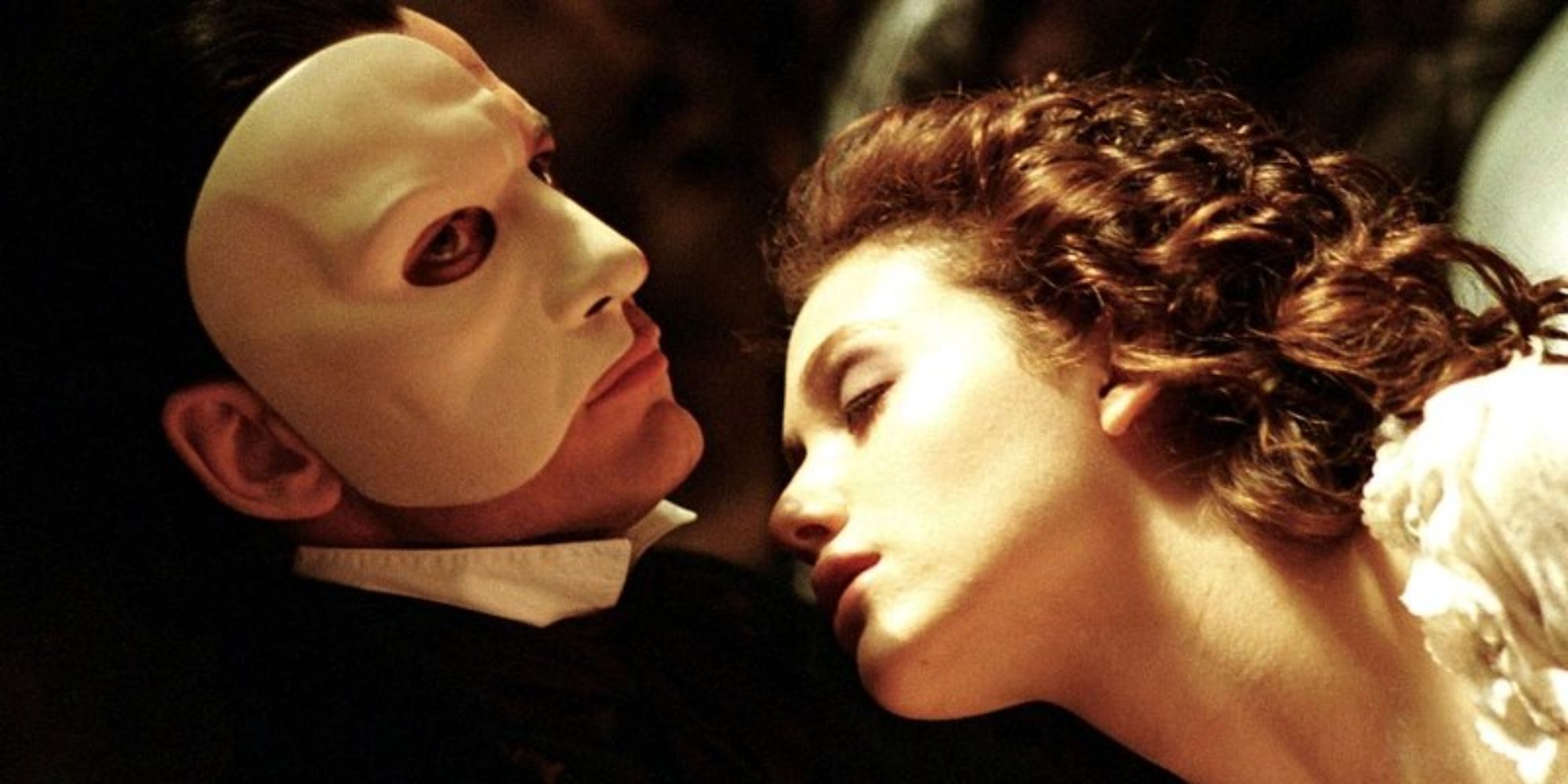 Available on: October 1
Director: Joel Schumacher | Runtime: 2 h 23 min
Cast: Gerard Butler, Emmy Rossum, Patrick Wilson, Miranda Richardson
Broadway enthusiasts, this suggestion is for you. The 2004 onscreen version of The Phantom of the Opera was critically acclaimed at the time of its release, and it continues to captivate audiences to this day. For those who are unfamiliar with the film's story, it is about an opera genius (Phantom played by Gerard Butler) who falls in love with a young singer and is determined to make her his muse. Despite his interest in her, Christine Daae (Emmy Rossum) doesn't feel attracted to Phantom. She is in love with an arts benefactor instead. Unable to live without her, Phantom architects a plan to keep her within his reach.
RELATED: The Best Thriller Shows to Binge-Watch on Max Right Now
'Flight'

Available on: October 1
Director: Robert Zemeckis | Runtime: 2 h 18 min
Cast: Denzel Washington, Nadine Velazquez, Don Cheadle, John Goodman
Lastly but not least, Flight features one of Denzel Washington's best performances to date. In it, he plays pilot Whip Whitaker, an alcoholic and drug addict who has somehow managed to keep his career intact. With no travel accidents in his record, Whip's luck takes a turn when his place has mechanical malfunction, forcing him to a do a crash-landing. With six lives lost in the accident, the protagonist is determined to leave his vices aside. However, as the investigation of the plane crash begins to reveal his bad habits, Whip is in even more trouble than he could've anticipated.