10 TV Characters That Were Written Off Because Of BTS Drama, According To Reddit
With Kelli Giddish soon departing Law & Order: SVU, TV fanatics can't help but look back on other character exits that were abrupt and strange. Actors leave shows all the time, but sometimes a mess of behind-the-scenes drama can be the reason an actor is booted out of their roles.
From disagreements over pay to full-on physical altercations on set, real-world conflicts can steer the direction that a TV show sails in. Though TV history is filled with sudden departures, users on Reddit took to the site to shout out the characters that they feel got the most unfair send-offs.
Lance Sweets — Bones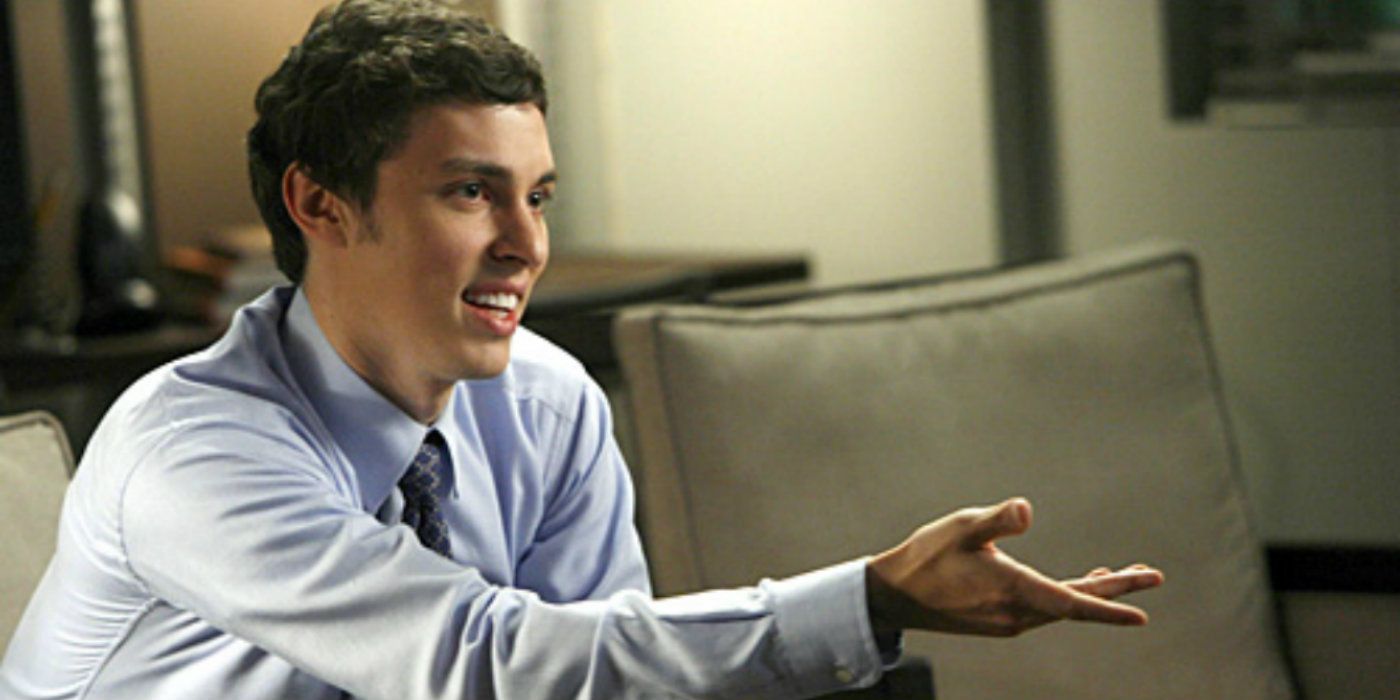 Though landing a role on a TV show might be the end goal for a lot of actors, some artists set their sights on something larger and are punished for it. User justneedadvice87 mentioned one such example when saying "Lance Sweets on Bones. John Francis Daley wanted time off to direct a movie, so they killed his character off".
RELATED: Every Bones Couple Ranked From Worst To Best
As reported on TVLine, Daley apparently felt "like I was losing a part of me" when his character was violently killed off on Bones. When he landed the director's duties in the film Vacation it presented enough of a conflict to necessitate his being written off. Many fans were devastated by the loss as Sweets was one of the series' most likable characters.
The Sixth Doctor — Doctor Who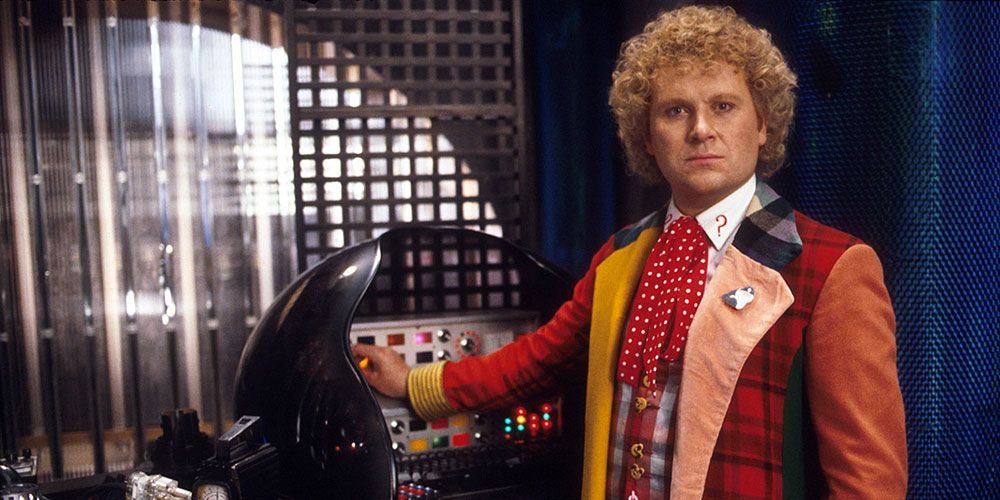 The original run of Doctor Who stretched over several decades, and saw a bevy of different actors come and go from the part. User Danganrhombus mentioned a time when the transition wasn't so smooth, writing "The Sixth Doctor in Doctor Who…Colin Baker had a bad relationship with the showrunner, was fired without warning".
Though the Sixth doesn't rank highly among the best Doctors on Doctor Who, actor Colin Baker never really got a chance to shine. By the late '80s, as Radio Timesreports, the show was on the outs with the heads at BBC and Baker was on the chopping block. Because of the drama and sudden firing, Baker wasn't on hand to film the Doctor's regeneration which made it all the more awkward.
Maximilian Arturo — Sliders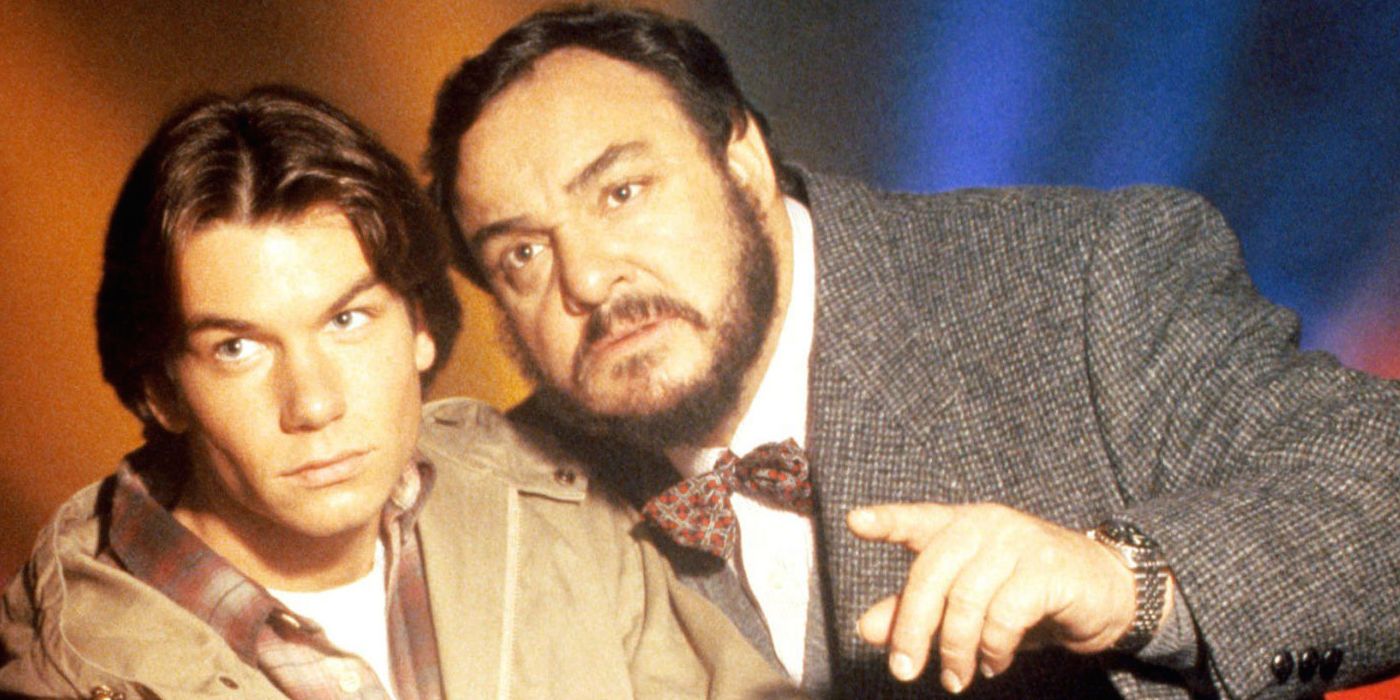 While the best episodes of Sliders showed the pinnacle of sci-fi TV in the '90s, the worst episodes caused a lot of drama behind-the-scenes with certain actors. User ArmyOfDog remembered all the trouble when they said "John Rhys-Davies was written off of Sliders because he became too vocal about how awful the show was getting".
Actors are the ones who have to go out each week and try to make the content serviceable, and for Davies, it was just too much. When speaking to Digital Spy in 2016, Davies described the writing as "incomprehensible gibberish" and it was that attitude that got Maximilian Arturo written out of the show.
Dr. George O'Malley — Grey's Anatomy
Some write-offs come from conflicts of personality or taste, while others are of a lascivious nature and are much more alarming. User riphitter didn't pull any punches when they commented "George from grey's anatomy…There were a few reasons he left…but one of the reasons he said was because he came out as gay".
RELATED: The Best Character In Each Season Of Grey's Anatomy
An article from Entertainment Weekly confirmed the user's theory, and T.R. Knight has been rather candid with the facts after his sudden departure. While the show has barreled on for years after it happened, the so-called "Isaiahgate" incident was a big stain on the reputation of Grey's Anatomy and its creators.
Chef — South Park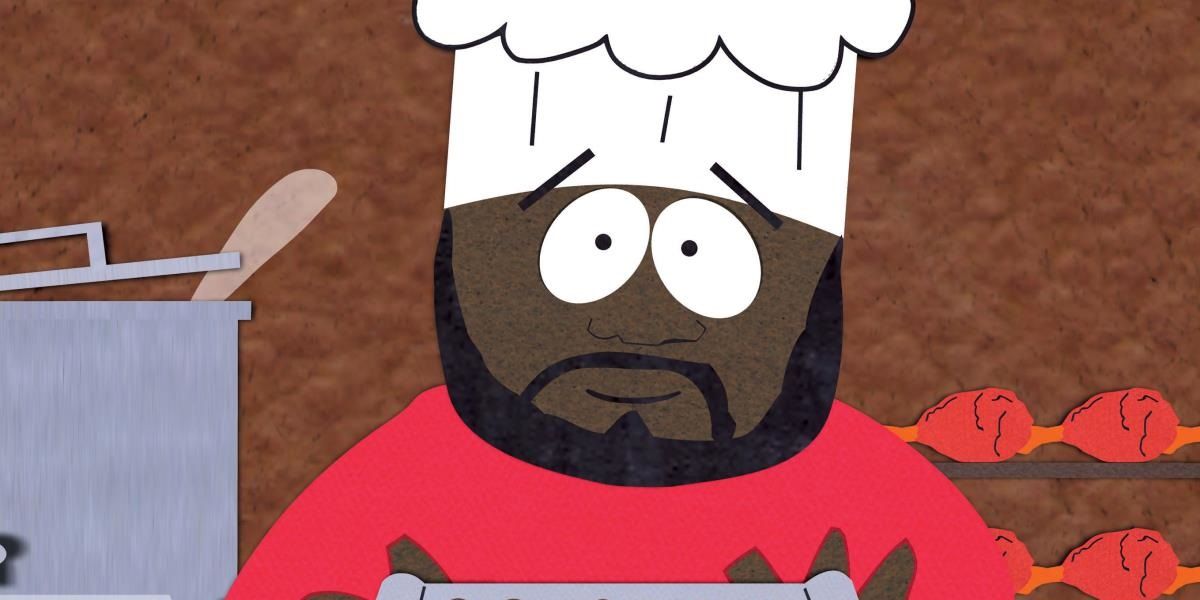 Though it resulted in one of the funniest and most shocking moments in the show's history, the violent demise of Chef shrouded South Park in controversy. User Yaboijustlikesgoats repeated a commonly held belief when saying "Chef from Southpark. The voice actor was a scientologist and took exception to the way Mat and Tray portrayed them and so he left the show".
While most fans thought the character left the show too soon, the behind-the-scenes mixup was a real-life controversy for the show. However, speaking with Billboard, Isaac Hayes' son explained that "someone quit South Park for him" and that his declining health made his participation in the show impossible.
Sharona Fleming — Monk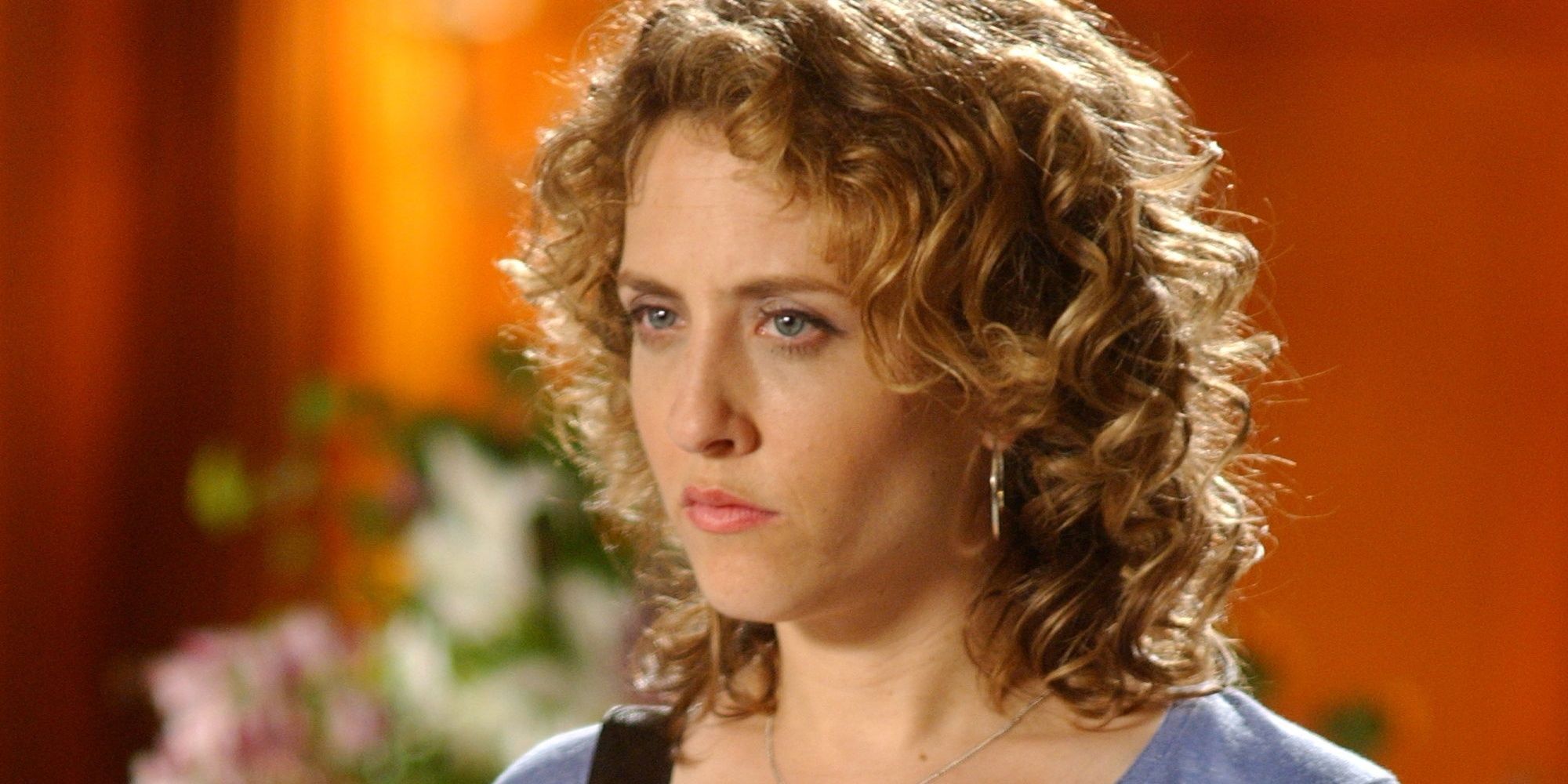 Money is at the heart of a lot of behind-the-scenes conflicts, and in show business, a money dispute can get one canned. User Half_227 mentioned a money-related firing, writing "Sharona from Monk. Literally fired bc the actors wanted more money".
The reasons for actor Bitty Schram's departure differ depending on the source, but Entertainment Weekly reported Schram's claim that money was involved. Fortunately for long-time Monkfans, the conflicts were resolved at least enough to allow the actor to reprise her role in the show's final season.
Abby Sciuto — NCIS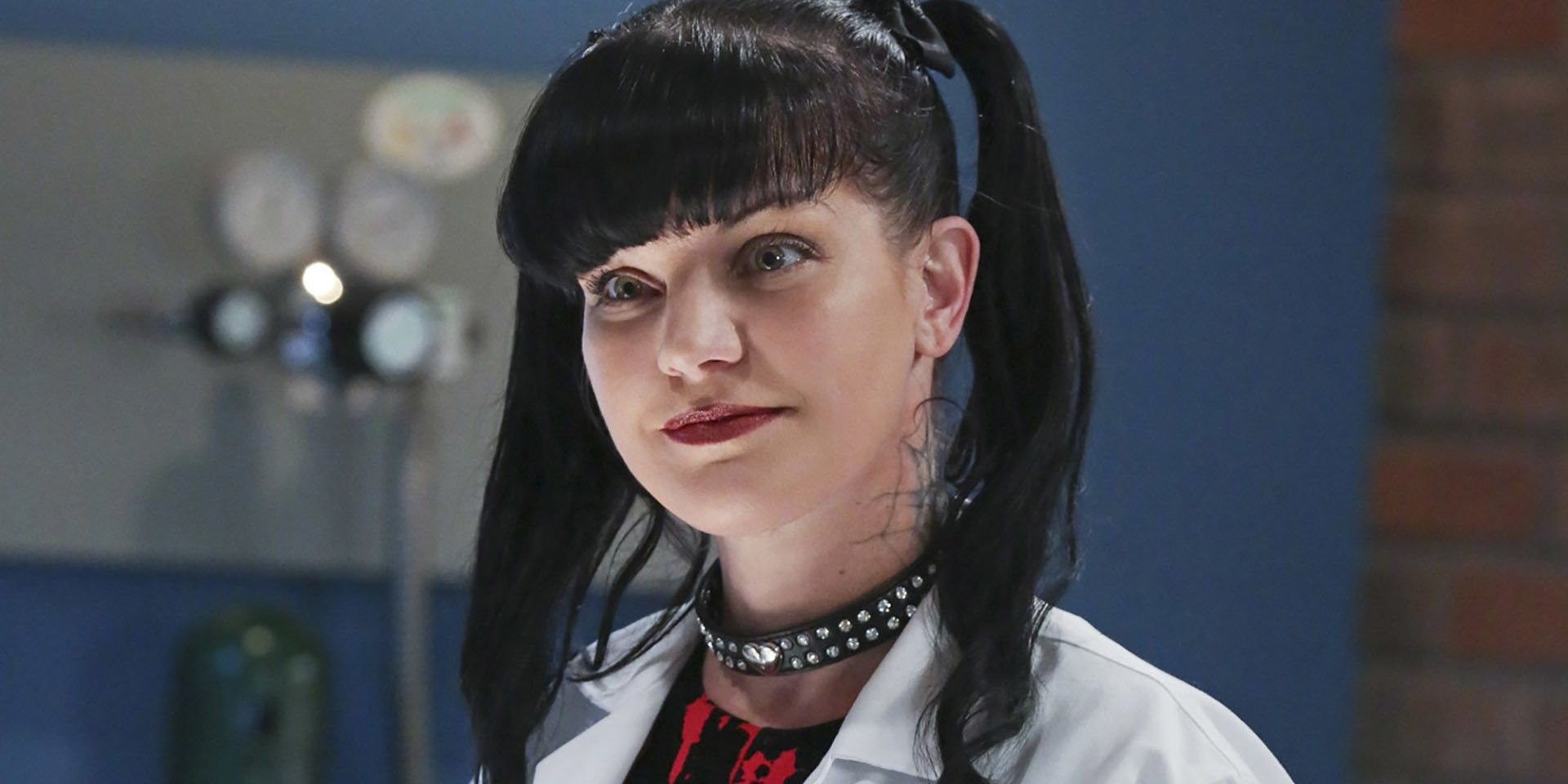 Even when an actor is an integral piece of the show, they can cross the wrong person and make themselves persona non grata on set. User ThadisJones got specific with an example when they wrote "Abby Sciuto abruptly being written out of NCIS because Mark Harmon is apparently a bully".
Over the years, it was its ensemble cast that made NCIS one of the best procedural shows on TV, but there was obviously a hierarchy.Good Housekeeping reported an on-set safety issue that may have resulted in tension between Perrette and actor Mark Harmon, though the network claims it was an amicable split.
Dale Horvath — The Walking Dead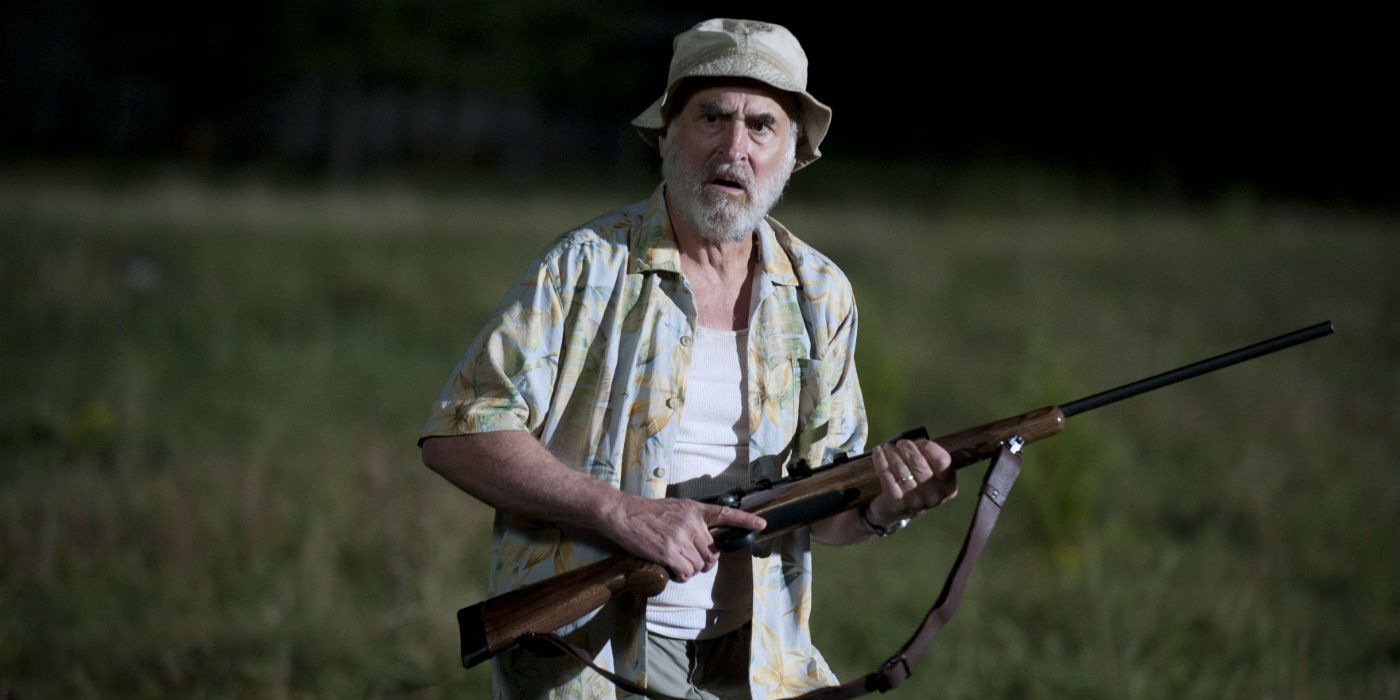 Though the show was pulling its content from a long-running comic book series, The Walking Dead often made the decision to go off-script and change the narrative. User LowStore6741 claimed there was more to a character death than mere story changes, saying "Dale from the walking dead…after he complained of another actor being fired, he got written out after the second season".
RELATED: 10 Main Characters From The Walking Dead And Their Most Iconic Line
Digital Spy reported that actor Jeffrey DeMunn actually asked to be written out, saying "'It's a zombie show. Kill me. I don't want to do this any more'", and that the entire conflict spawned from the sacking of Frank Darabont. The horror icon worked behind-the-scenes on the first few seasons of the show, and his close personal relationship with DeMunn lead the actor to quit in solidarity.
Susan Ross — Seinfeld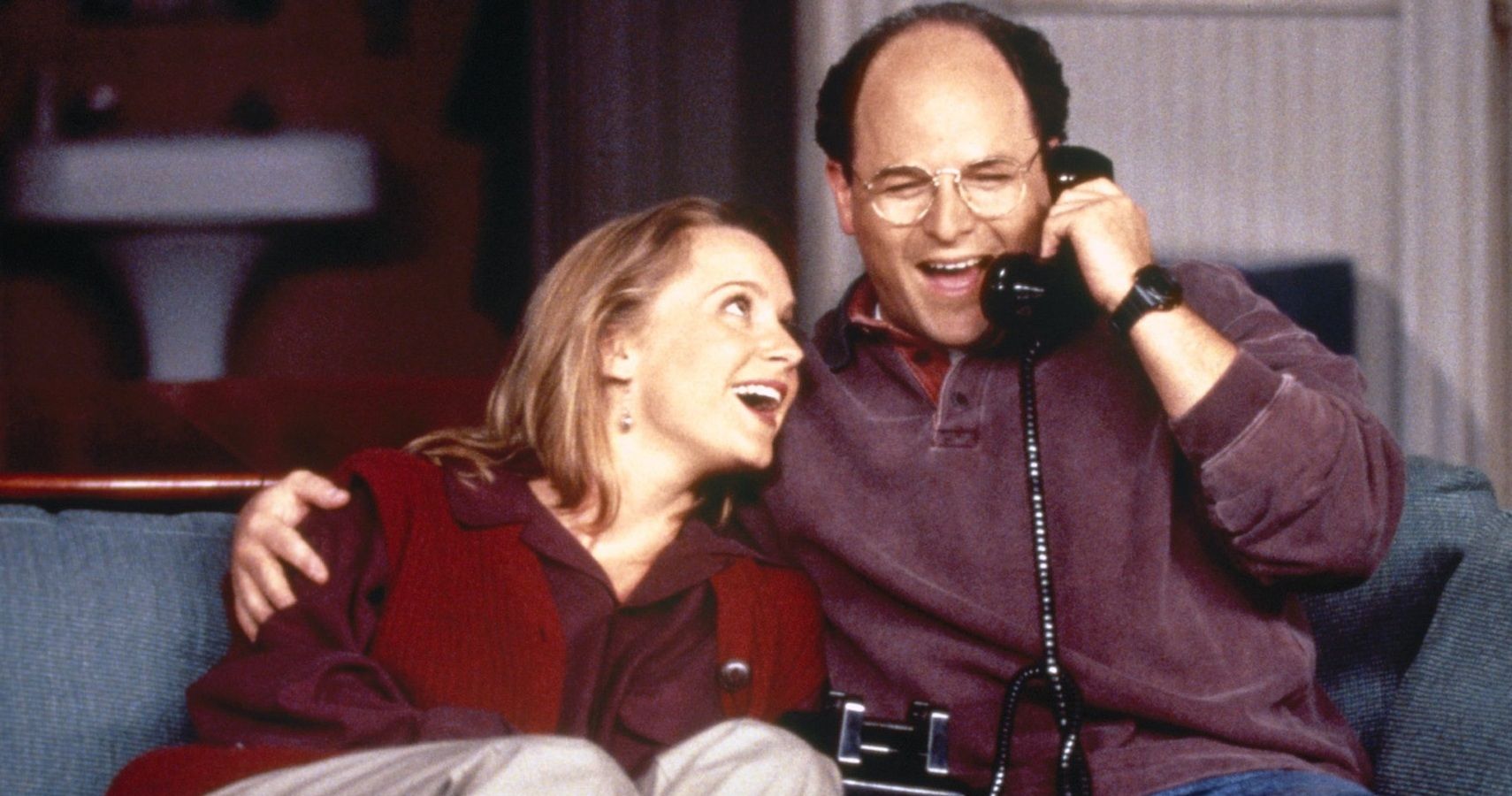 Even professionals working at a high level are capable of being petty, and the drama surrounding a Seinfeld sacking is a prime example. User sassy_steph_ laid it all out when they said "George's fiance on Seinfeld. The actors had no chemistry, so they made her character lick a bunch of toxic wedding envelope invites, and die".
While Seinfeld was a comedy program, the abrupt and strange way that actor Heidi Swedberg departed certainly seemed personal. As reported in The Hollywood Reporter, co-star Jason Alexander described working with Swedberg as "f–ing impossible. It's impossible", and the decision to kill her off was made without any attempt to find an amicable solution.
Edie Britt —Desperate Housewives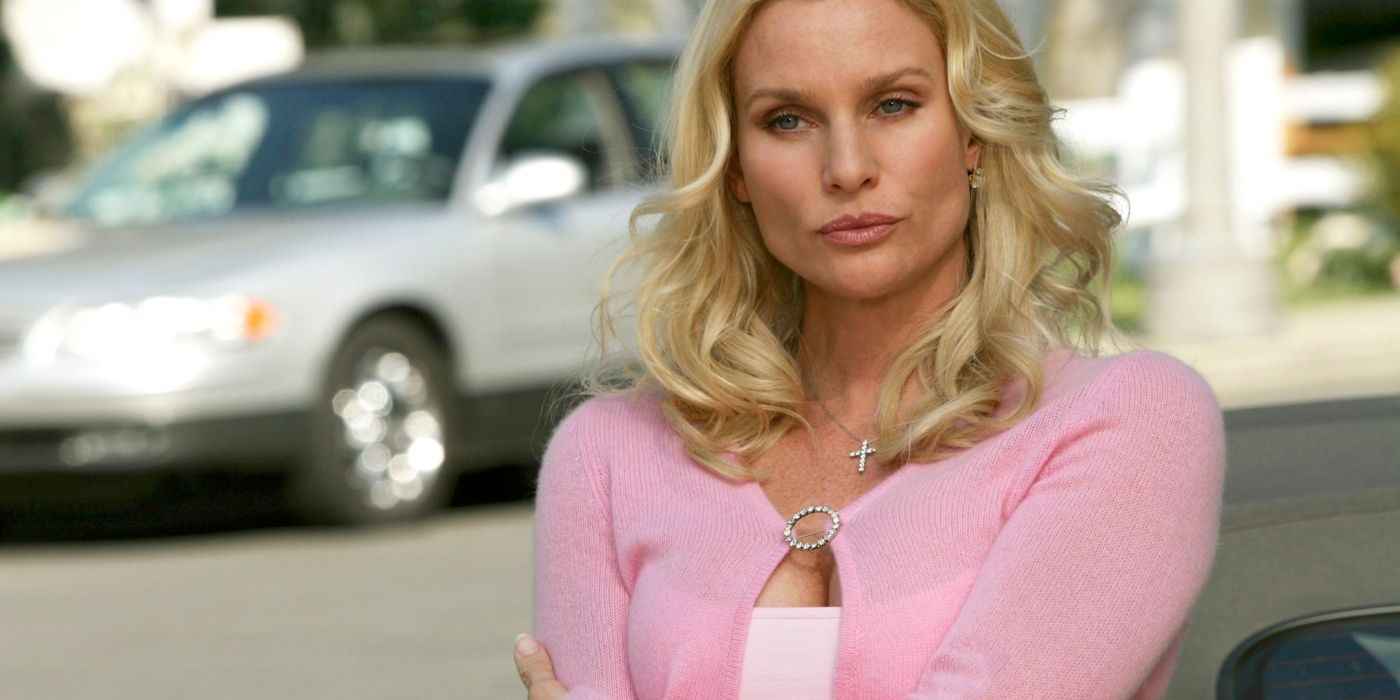 Unfortunately for some individuals, the bad behavior of others is protected by a film or TV production, and the victim is let go instead of the instigator. User Fantastic-Run9431 brought up an egregious example when they commented "Nicollette Sheridan's character Edie was killed…in Desperate Housewives because of an altercation with Marc Cherry that she complained about".
Sheridan didn't take the firing lightly, and actually took legal action against the producers that was reported in Variety. Despite lawsuits, nothing can change the fact that the character was abruptly written off, and besides the tremendous personal toll it took on the actor, it also robbed Desperate Housewivesfans of a chance to see more from Edie.
NEXT: The First And Last Line Of Each Main Character In Desperate Housewives